Decorations are everything in a wedding. No wedding feels complete without the touch of some beautiful decors. Simple decorations can turn an event into a memorable one. Any beautiful décor doesn't just come out easily. It requires a lot of thought and deliberation from décor experts. So before you go out to select your wedding décor, it is crucial that you equip yourself with some of the basic décor knowledge.
The first question should be. What should I Decorate? You don't have to decorate everything and everywhere. Below is a guide on what needs to be decorated.
Church Ceremony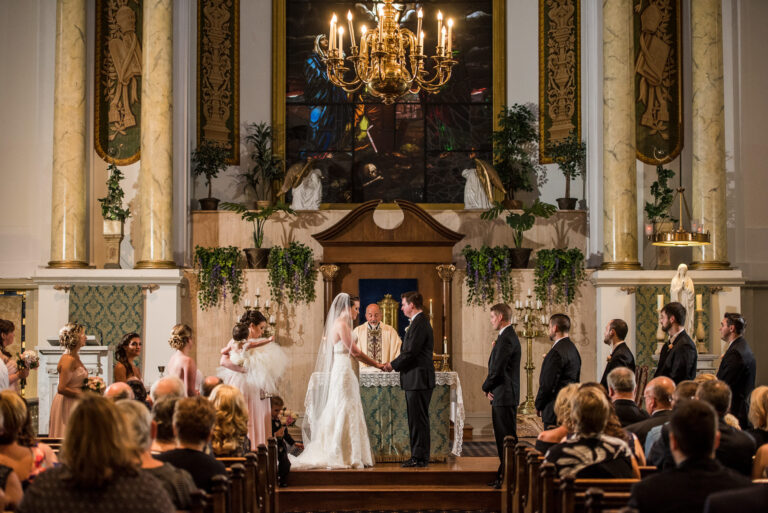 Entrance
There are different types of entrances depending on the venue. You can have a church door, simple gate, or two flower vases marking the entrance. Whatever kind of entry you have, the point is, don't leave it so plain that no one notices. You can decorate it with flowers, ribbons, balloons, or any other type of décor that looks fit for a wedding entrance.
Aisle
It may look unnecessary, but a decorated aisle looks better than a plain one. It also makes the photos look elegant. You can scatter flower petals and lay a red carpet. As you walk down the aisle, you will appreciate the fact that you decorated it instead of leaving it bare. The feeling is so good, plus the photos taken on a decorated aisle looks elegant.
Pew Decorations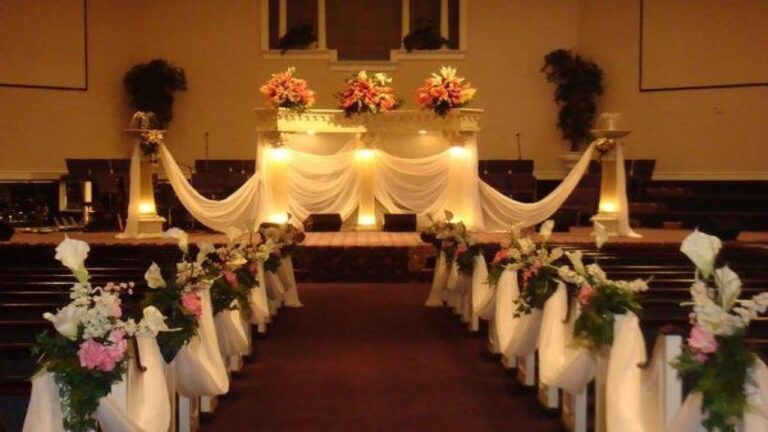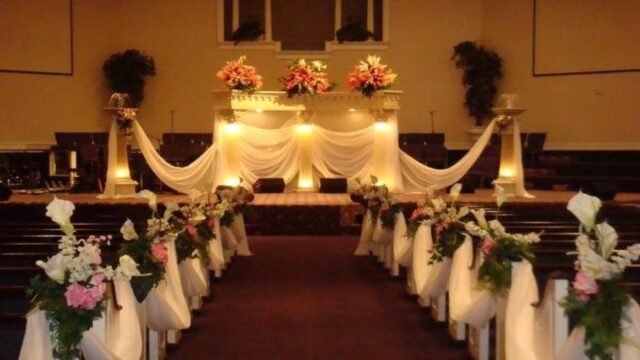 These are decorations put on the side of the chairs at a wedding venue. These decors make the chairs look elegant, plus they alleviate the mood of the space. In addition they complement the aisle decors and connect everything to the altar.
Altar Decorations
Whether modern or traditional, alter decors make all the difference. They make the mood look romantic for the couple. A beautiful arch will always make the day memorable. It also makes a romantic background for a kiss photo.
Wedding Reception
Unlike in the church, wedding reception has many areas to decorate, as illustrated below.
Stage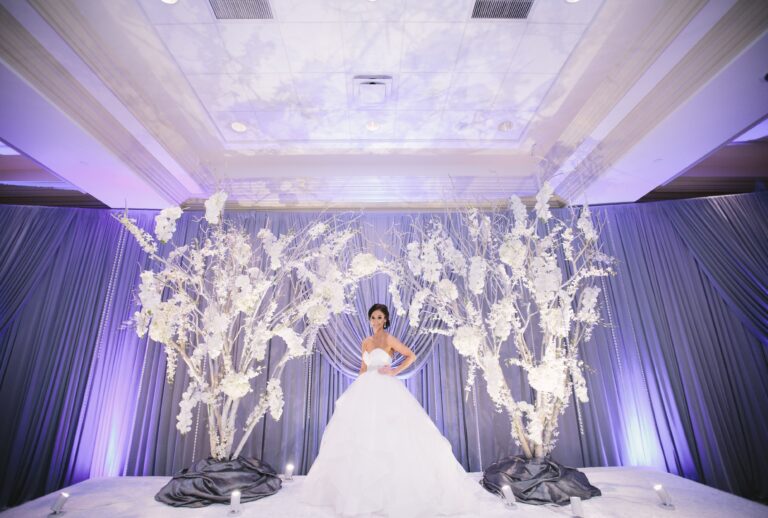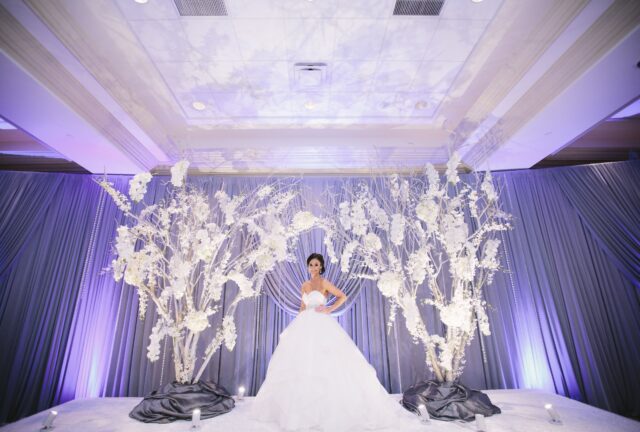 This is the bridal stage. It is usually the center of attraction. Therefore you should make the decors at this point eye-catching. Most professionals allocate a considerable chunk of the decoration to this point because it is the focal point, and it forms a background for all the photos.
Centerpieces
Whether having a sit-down dinner or a standing party, a centerpiece is essential for VIP's, family, and other guests. You don't have to shout on the decors for this section. A simple décor such as a flower in a jar can work perfectly well. With a well-decorated centerpiece, your guests will feel appreciated and you can imagine how pretty things will look.
Lighting
Lighting is very crucial to any décor. It illuminates the décor giving it that elegant appeal. You can have your lighting designer work with your décor expert to add some lighting on the décor so as to give your decors that sleek look.
Seating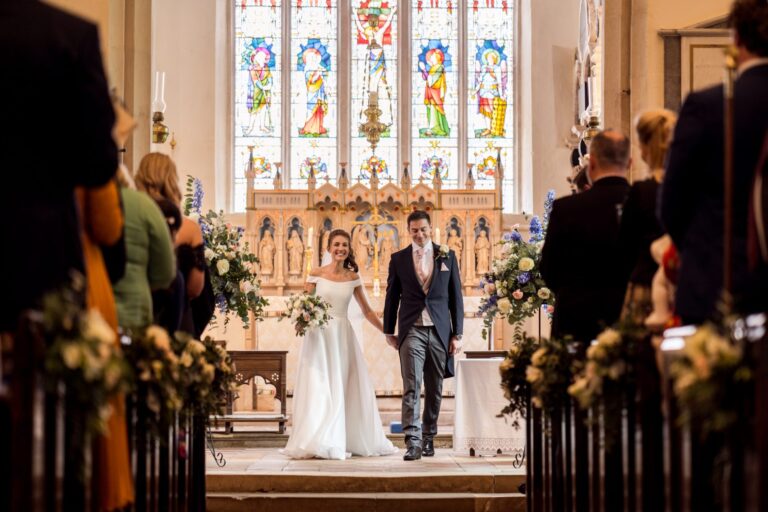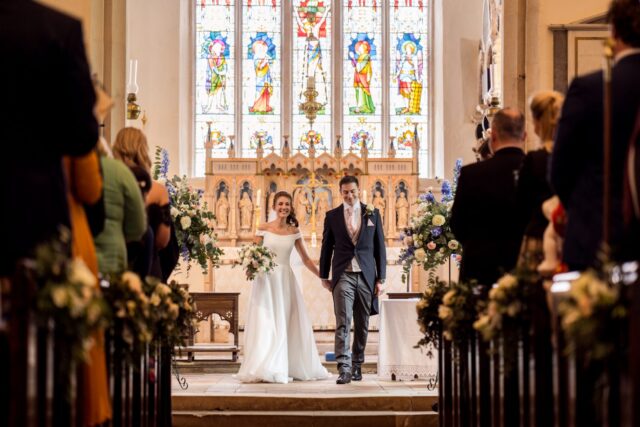 You may not decorate the seats, but you can use classic chairs that are decors by themselves. Look for elegant seats that complement the table décor. You don't have to put flowers on the seats. A smart chair is just enough by itself. Alternatively, if the chairs look too bland, you may opt to use Spandex Chair Covers to give them that elegant look that will perfectly fit your preferred theme.
Table Setting
This is important for a sit-down dinner. After you have arranged your elegant seats for your guests, ensure that they have a pretty table in front of them. This table can be decorated by placing a flower jar at the center.
Photo Booth
Whether locally assembles or hired from the leading companies in town, this is an area that needs to be decorated. A photo booth is usually a center of attraction. Therefore, it should be decorated in a manner that stands out to attract the on-lookers. You can decorate it with ribbons balloons with a hanging lantern to illuminate that place.
Wedding Décor Dos and Don'ts
Now that you know the basics of wedding decors, it is important that we also take you through the dos and don'ts when planning your decors.
Dos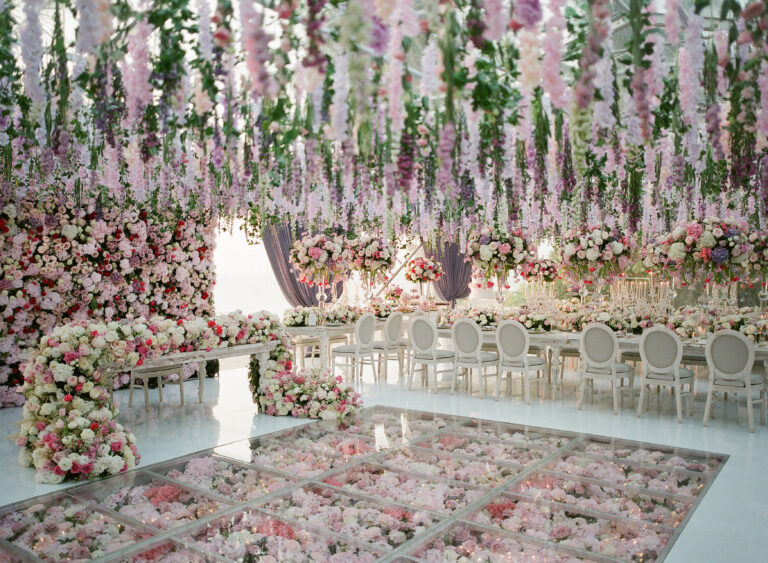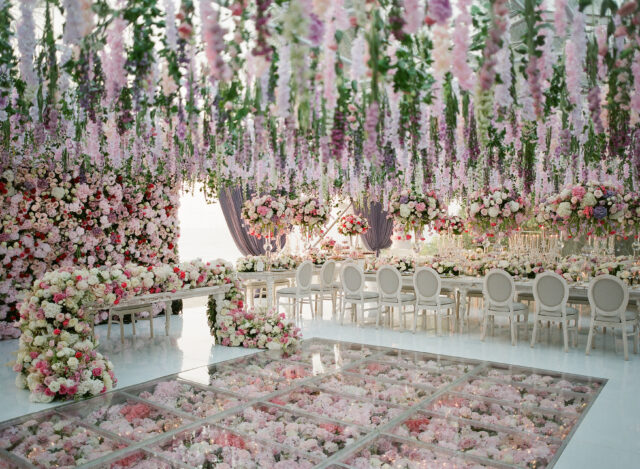 Take your time and research and think through your wedding themes. Your theme will give you an idea of the decors to use
Stick to your budget –Don't allocate a huge budget on decors. Talk to an expert like Weddingassistant.co.uk and let them know your budget to source for the vender with favorable terms.
Discuss with your stylist regarding your décor. Do not argue with a professional, lower your ego, and allow the experts to guide you. Have an open mind and allow professionals to do their work.
Choose your flowers carefully – However, much beautiful the flowers look, ensure they are not your day's theme.
Choose your caterer wisely – Complaint about food is the last thing you would want to hear on such a big event. If you are not careful about such departments, you may end up getting frustrated on the D-Day.
Look for a professional baker – This is an area where people end up getting frustrated. Choose your baker wisely and ensure they follow instructions to the latter.
Choose a professional Designer –Ensure you order your bridal attire from the same designer. This will ensure that the whole team looks uniform. Avoid ordering from different designers as the attire may reflect different shades.
Don't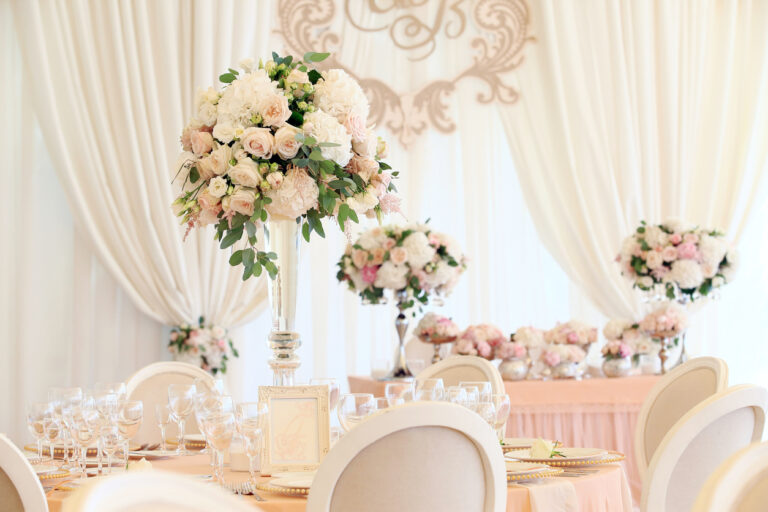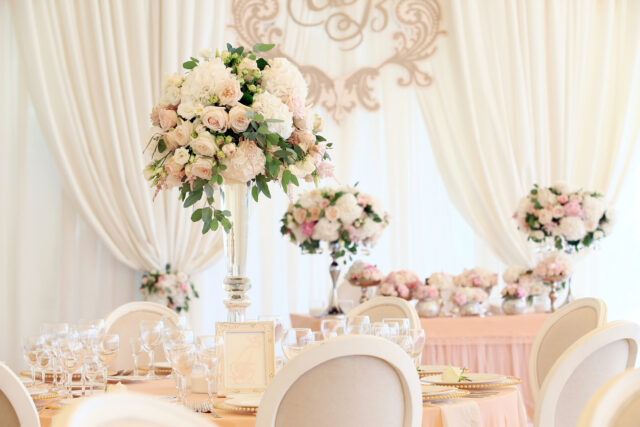 Don't be disorganized – list down all that you need with their specifications in terms of color, quantity, and size.
Don't be skimpy on details –Give specifics and don't generalize. For instance, if you need blue, specify if it is sky blue, navy blue, and so on.
Don't forget lighting – whether outdoor or indoor event lighting will always illuminate your décor, giving it a stunning look.
Conclusion
You can have any kind of décor for your wedding as long as it rhymes with your big day theme. You can decide to go for simple but elegant decors if your budget is constrained. But if finances are available, you can seek the services of a designer. Since a wedding will only happen once in a lifetime, you may choose to invest heavily in your decors just to make your event standout.