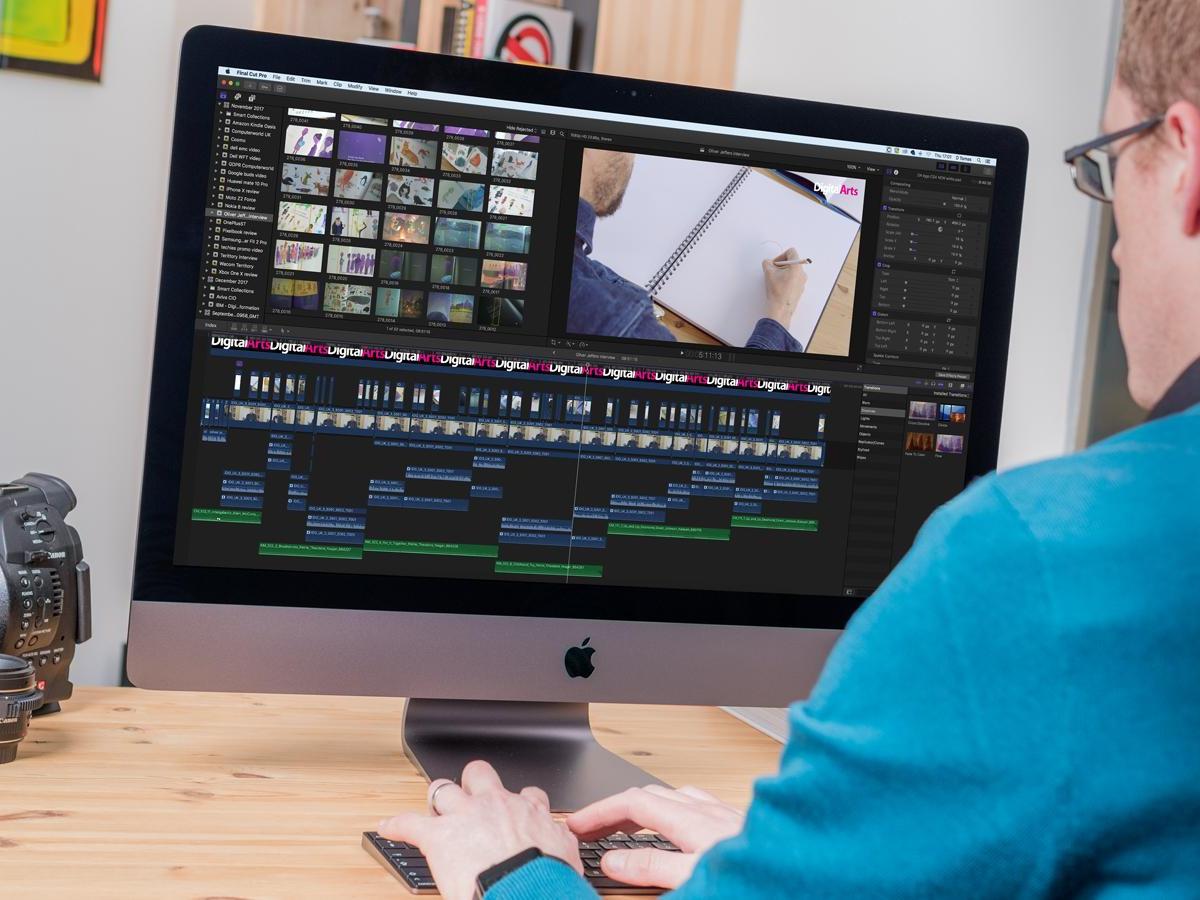 Are you planning to start learning video editing? It can be a little bit frustrating because of high time consumption. Video editing is a creative approach, and it requires patience and attention because one mistake can make the whole process a waste. Learning a new editing process can be a rewarding opportunity. In the field of filmmaking, video editing is one of the essential jobs.
It creates and changes the scenario into a whole new process and appeals to the creators' and viewers' eyes. If you are a beginner, all you need to have is a mac, and you are done! It has some of the best features, software, and tools that can make you a pro in video editing. In this article, we will tell you some of the basic tips to make the process easy for you. Whether you want to create a vlog, commercial, comedy, or documentary, these tips will help you throughout the process.
If you are looking for pro software, Wondershare is the proficient one for you, provided on the App Store, which has excellent tools and features for beginners and professionals in the field of video editing.
1. Select An Appropriate Software For Video Editing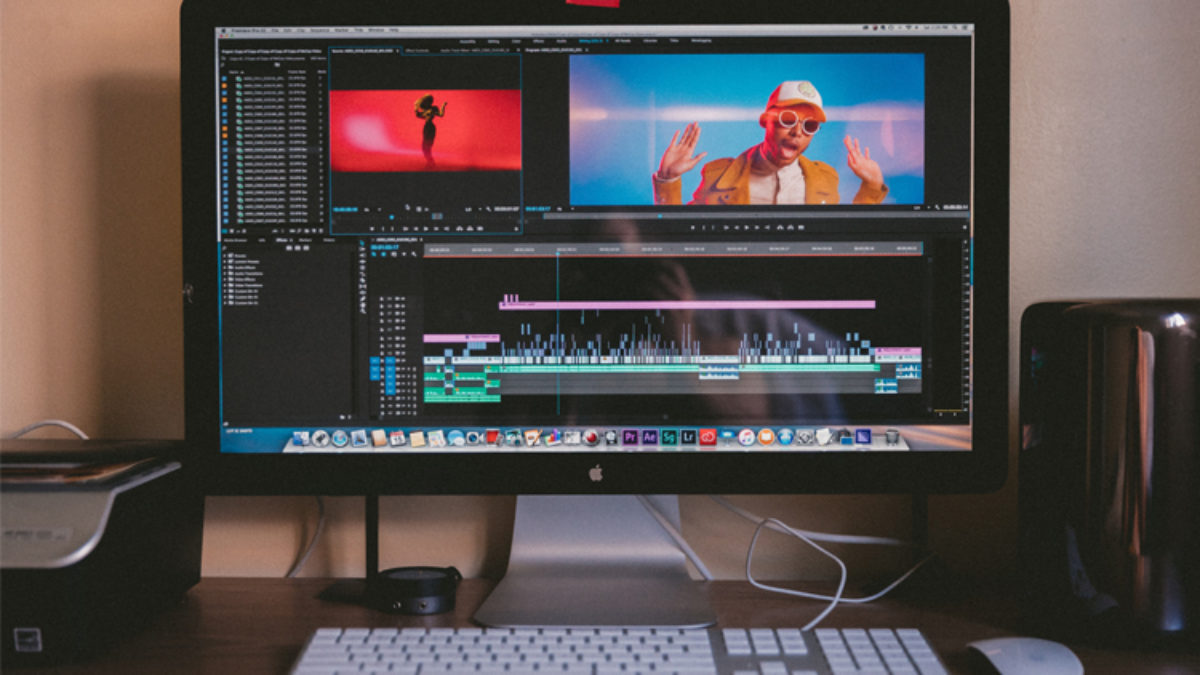 There are multiple software for video editing but choosing an effective one is one of the essential elements. It is a great tip for any video editor to choose the best software for their system. Wondershare Filmora is a premium video editing software available on the app store.
It has some powerful editing tools, which makes the editing process easy for everyone. Other features of Wondershare Filmora provide animated elements, filters, effects, and many more. It has the feature of color tuning, where you can make adjustments in white balance and remove the unnecessary background noise readily. 
2. Get Your Hands On Powerful Processor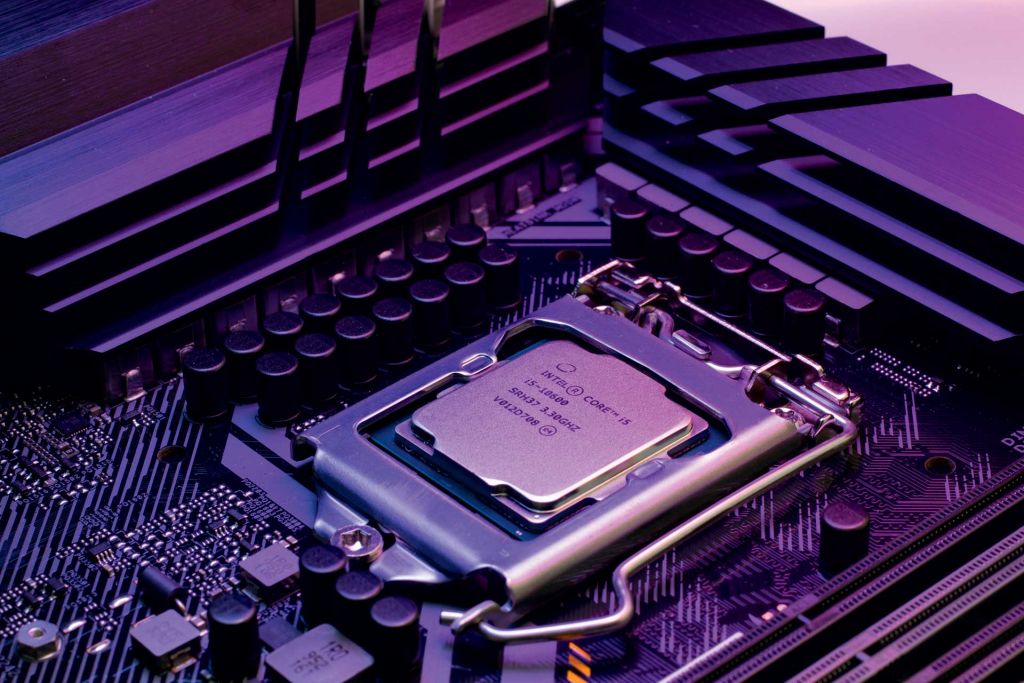 A strong processor is the base of high-profile video editing processes such as Wondershare Filmora. The macs offered by apple are designed with high-quality Intel processors and the services of Y-processors.
It is designed by Apple to make the maximum use of it as per its capacity. It helps the software provide high-quality video, but it also maintains the speed of the software and makes it works in a smoother manner. 
3. Backups Are Important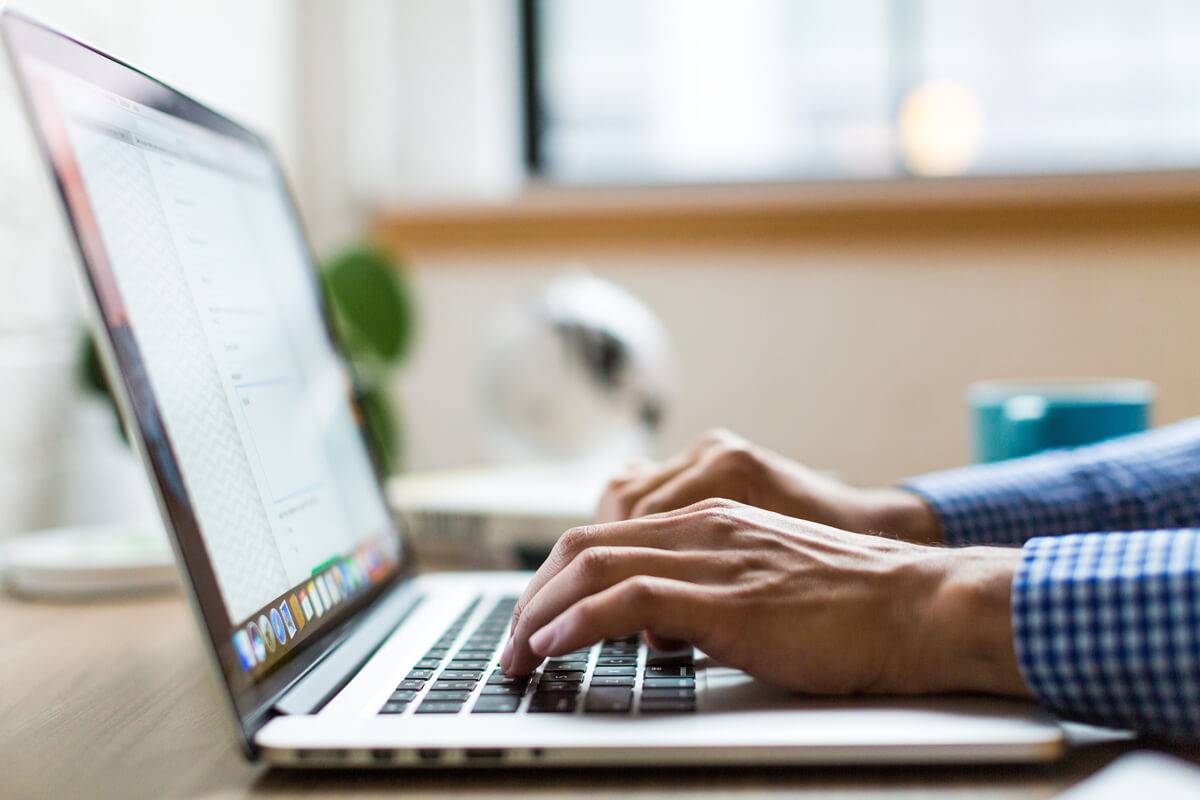 What is the important thing for any professional video editor or photographer? Indeed, it is the backup of the work they produce. Every photographer and videographer must make it their habit before approaching the editing process.
It is essential to keep the backup of the videos to prevent further complications such as unexpected crashing, errors, and many more. Macs have a large cloud capacity, and you can also increase it as per your requirements by monthly payments. 
4. Make Keyboard Shortcuts Your All-Time Friend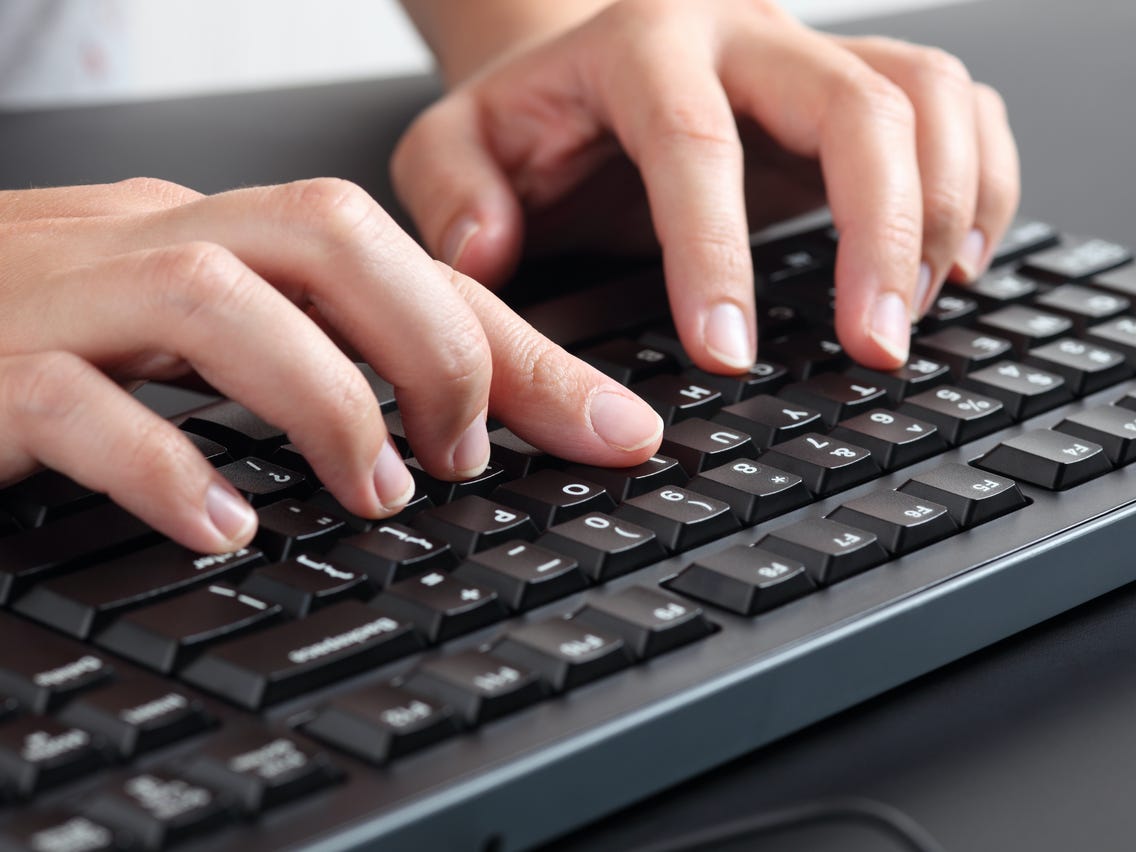 The fastest way to do an effective video editing is by learning all the shortcuts. Editors who regularly work in this field remember the easiest ways through keyboard shortcuts. If you are a beginner, you can keep a diagram of keyboard shortcuts in front of you while editing.
The best part is that you can change the keyboard shortcuts as per your preference. You can change the cheat sheets as per the shortcuts to make it easier for you. If you are hoping for the fastest way for video editing, then this is the one for you. 
5. Increase The RAM If You Want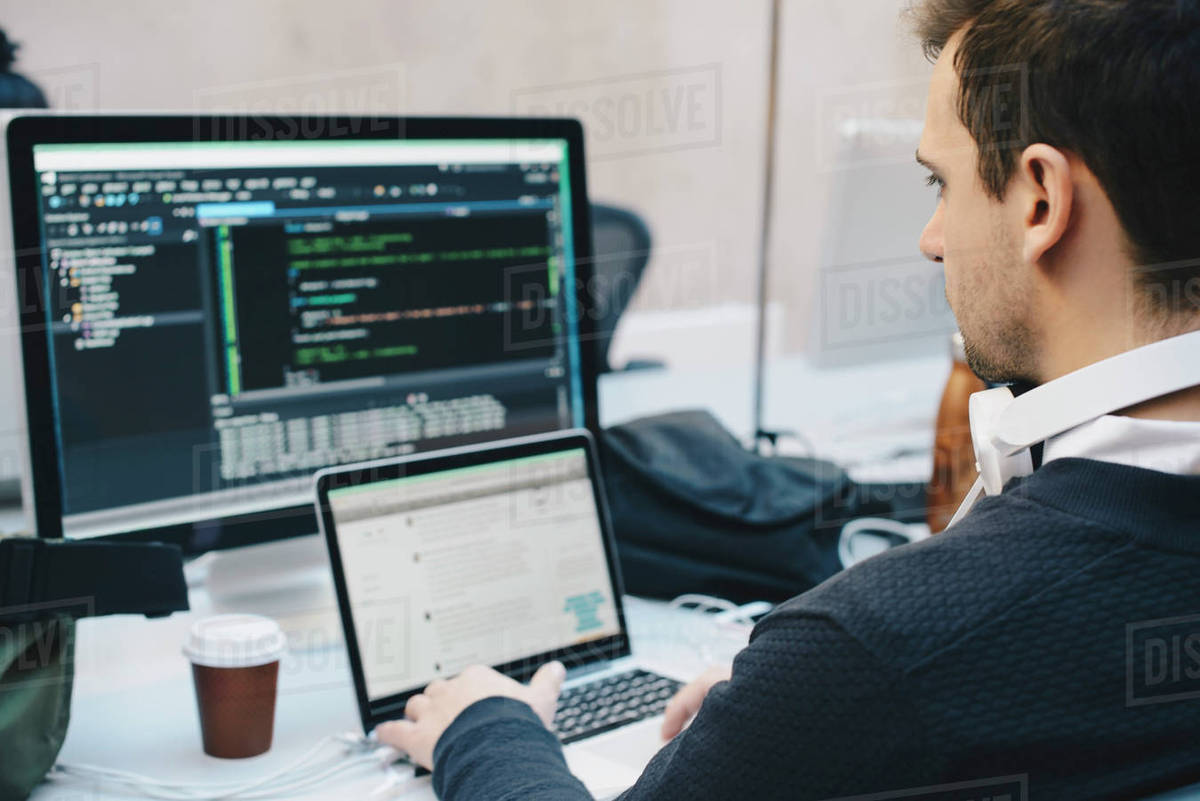 Video editors who do not have enough RAM cannot open many multimedia options. It will make their system slower. The macs are powered with the common 8 GB RAM, which has the capacity to take up around 16 GB of RAM.
RAM is important for a better video editing experience. If you want to prevent events like crashes, errors, and other issues, it must have enough RAM. A superior quality consumed RAM and facilitated the size by storing and making a few changes. 
6. Organize Your Clips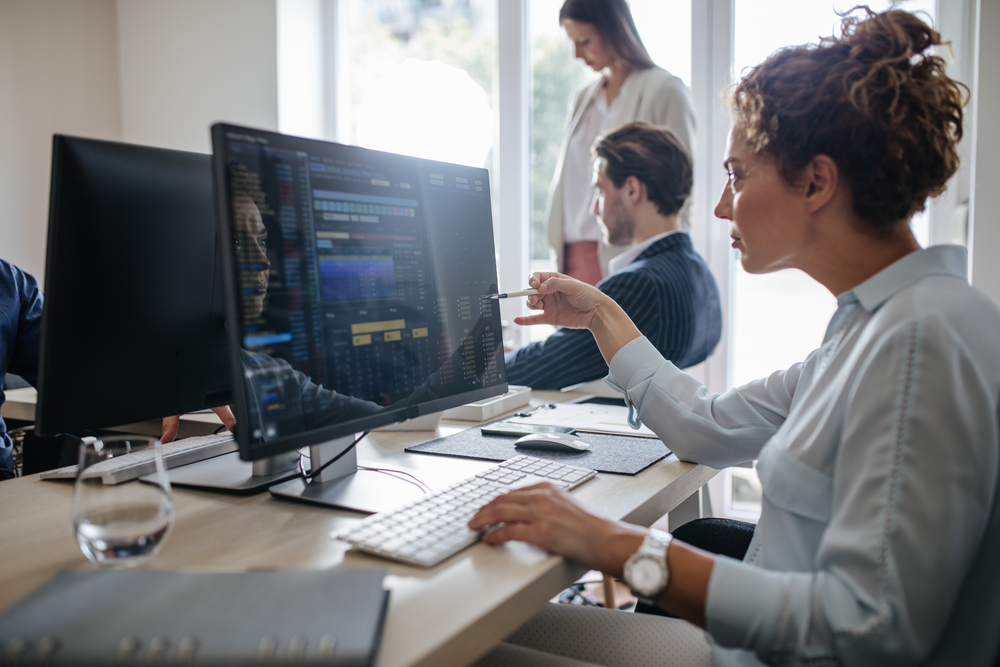 One of the most tiring things that can occur while video editing is not finding the video clip. Therefore, it is highly important to organize the media clips as per the need. Macs have a high storage ability, which will help you arrange your clips to find them when it is needed easily.
The best way to organize your clip is to before moving to the editing phase. How you organize them depends on the type of project you are doing. If you have no idea about it, you can arrange the media clips into chronological order because the goal is to find them easily at the right time. 
7. It Will Help If You Start With Rough Cut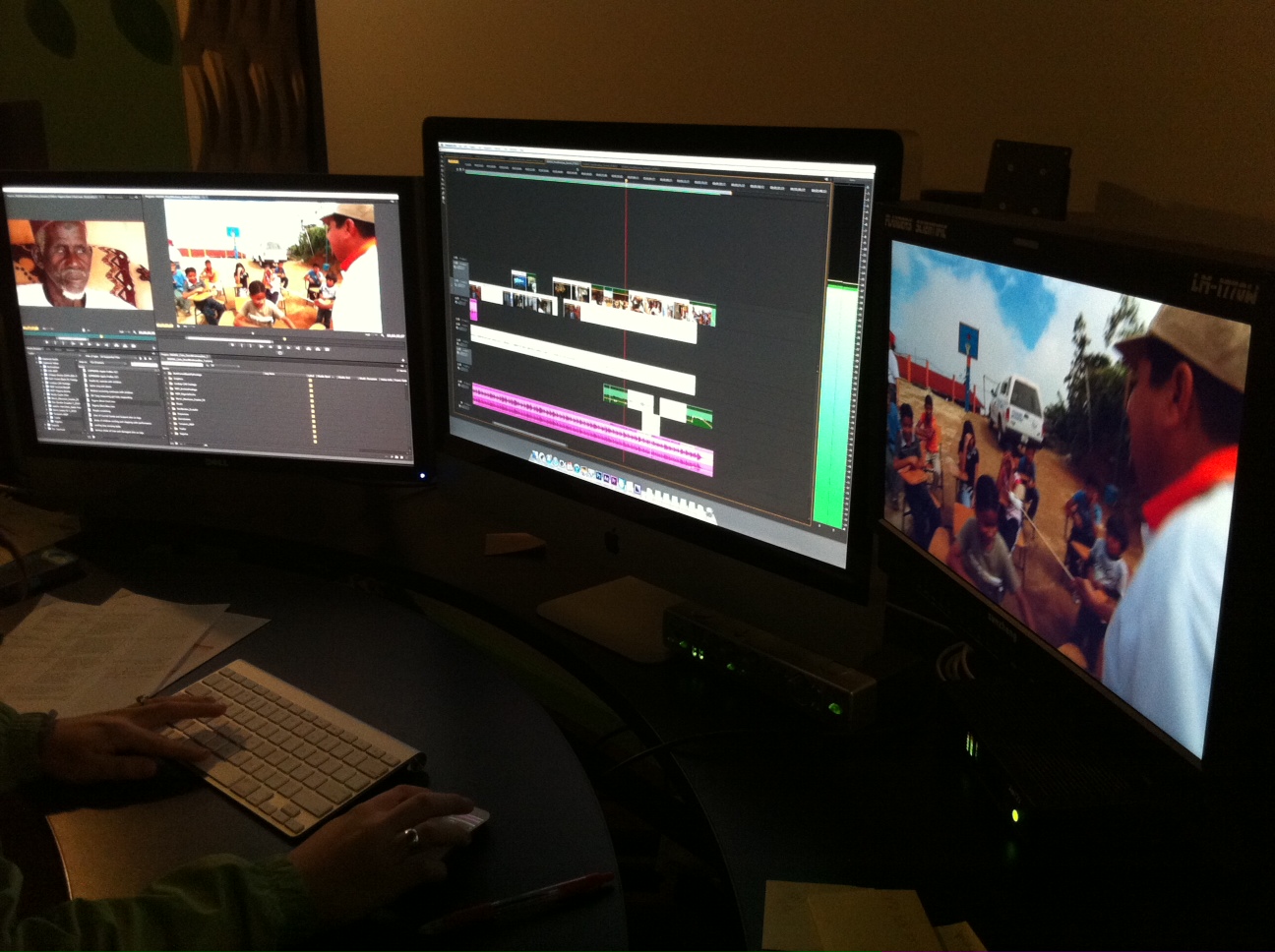 Wondershare Filmora has some amazing features. If you are editing the larger file, to maintain the workflow, keep it rough and involve going through each clip to remove the unnecessary footage. After you arrange them in chronological order as per the sequence, you can play out the scenes in order. 
8. Display Accuracy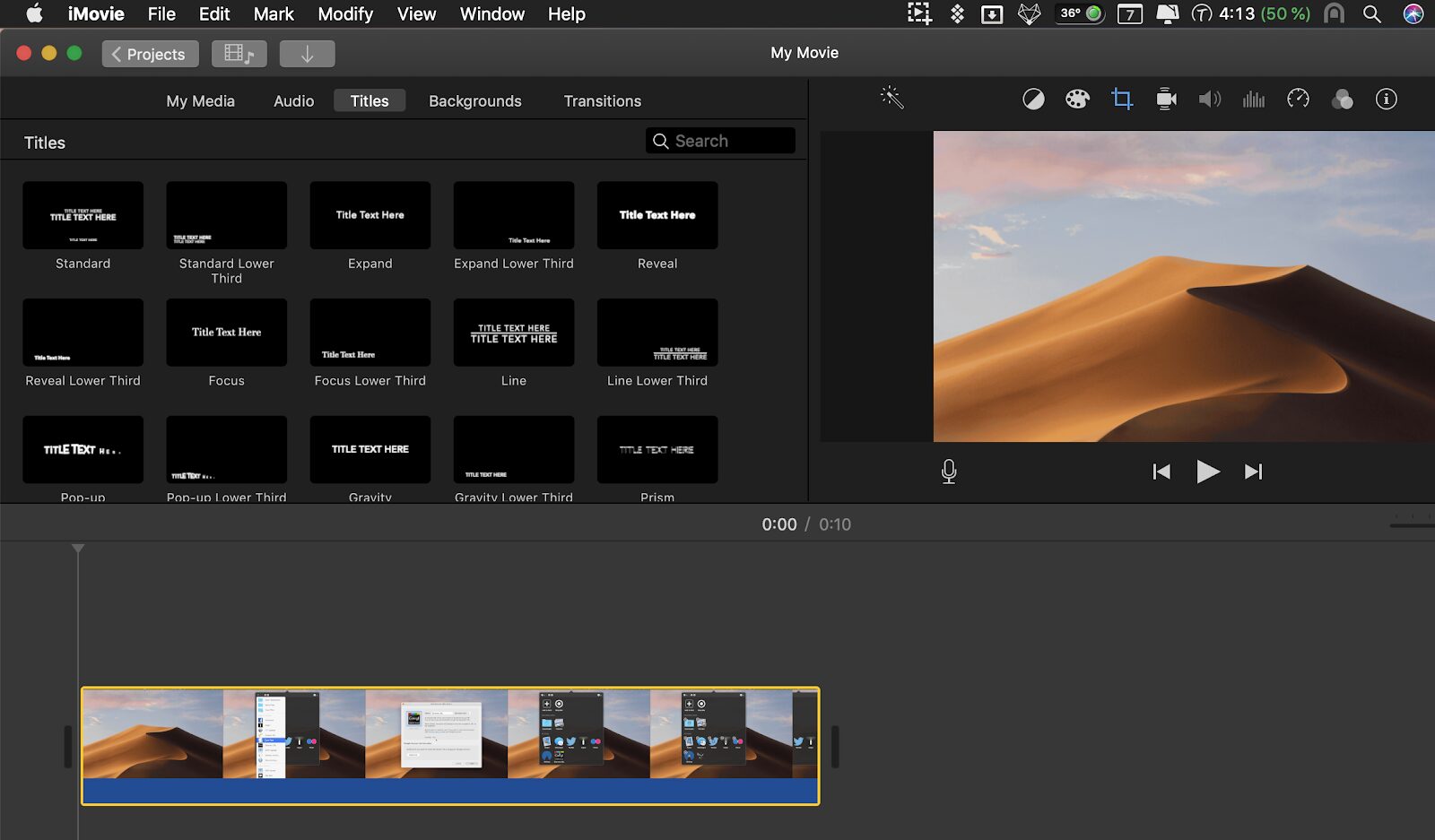 The display of macs is made up of Retina protection. Besides the elements mentioned earlier, high-resolution and color accuracy plays an essential role. Video editing requires the monitoring of every detail to maintain its pixel. The MacBook Air Display has 2560 x 1600 resolution, which can serve the best for editing around 6k to 8k videos.
If you are looking for the fastest and easiest ways to make the whole process comfortable and suitable without any error, bring a MacBook Air to eliminate the editing hassle. It is a built-in, highly specialized manner for daily workflow and works best for video editing approaches without creating any technical issues.
It has the ability of heavy processing, and it has the capacity of serving primary editing. It is highly recommended to the people who are new to this field for a better experience. It is highly comfortable and has optimized software for video editing. If you are looking for a low-budget and lightweight system, this is the prominent one for you!