The most popular social media network – Facebook! It has almost 3 billion active users, and it contains more than 60 million business pages. Chances are, everyone you know uses it, no matter if it is for playing a game, talking to their friends, or for work. This network comes with its pros and cons, but one thing is for sure, we all have at least one account on it.
This social media was created more than 16 years ago, in 2004, but it didn't get its fame until the late 2000s. Now, the platform owns other extremely famous networks as well, including Instagram and WhatsApp. The great thing about this is that you can easily connect your profiles, and you don't have to worry about sharing things from one place to another. There are also a lot of different interesting things that most users are unaware of.
In this article, we are going to tell you more about the hidden gems of Facebook. We will let you know a few secrets, tips, and tricks on how you can make your experience better, and how you can improve your work or social status. Know that most of these things will work, however, with the constant updates, there are those things that are still in beta versions, are being tested, or don't work for different users. So, why don't you try your favorite things out, and let us know which ones are working perfectly for you?
1. Remove your last name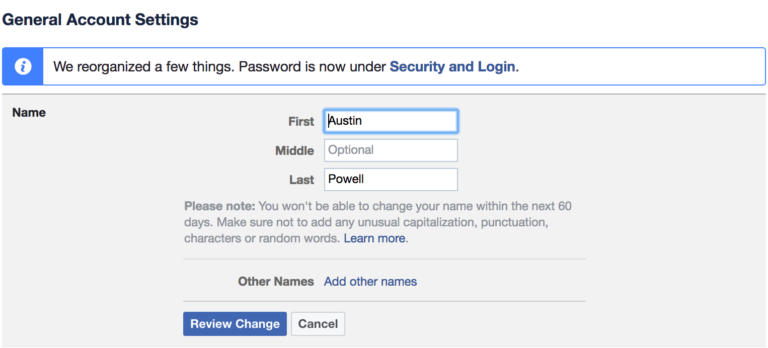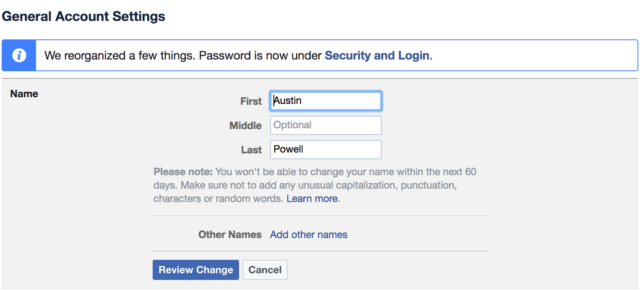 The first thing that many people want is to keep their privacy on this platform. We all know that you have to have your first and last name so that the network can accept your credentials and your account, but it does not mean that you have to show it to everyone.
To do this, you will need to change your proxy and use Bahasa Indonesian language. Once you've done this, you can just go to your Privacy settings and delete your last name. After you are done, you can restore everything to the original settings and continue using the platform. Note that this can only be done if you are using Chrome and if you are on your personal computer or laptop.
2. Save any content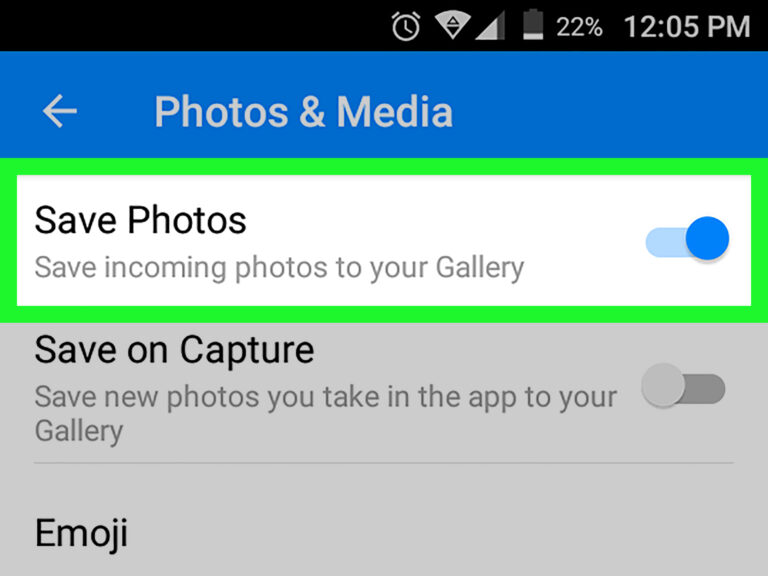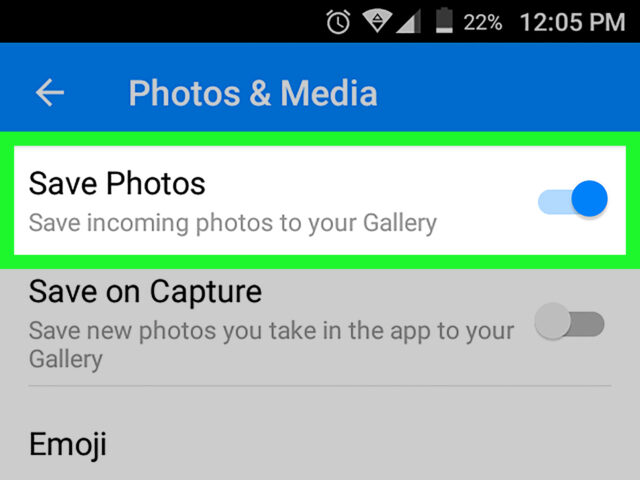 Most of the pictures are available for you to save them, or you can just screenshot them, but when it comes to videos, it is a little bit trickier. You can record your screen, but that will take a long time, and you may use up a lot of your device's memory. If you want to download videos in high quality, then you need to use a third-party service.
According to Inflact.com, with the right tools, you don't have to download additional software, and you can just use a website that will let you download any video that is on the platform. Note that you cannot do this if the profile settings are private, and you can only download content that is publicly shared.
3. Be a pirate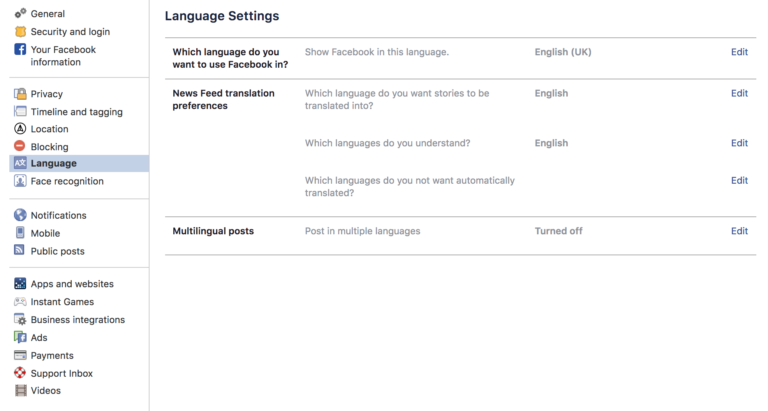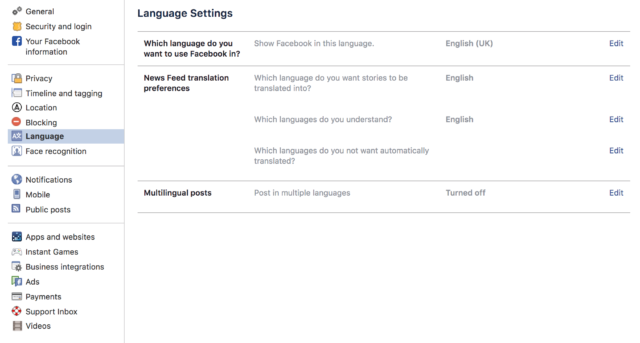 This is something that is really interesting and cool. If you are a fan of pirates, and if you want to have your platform in that language, you can!
The only thing you need to do is go to settings and choose the languages. Then you can easily find Pirate as one of the suggested options and click on it. Note that it is still English, so you should not look it under P, but you should look for English (Pirate). Another neat option is the upside-down feature that you can also find under English.
4. Use a different font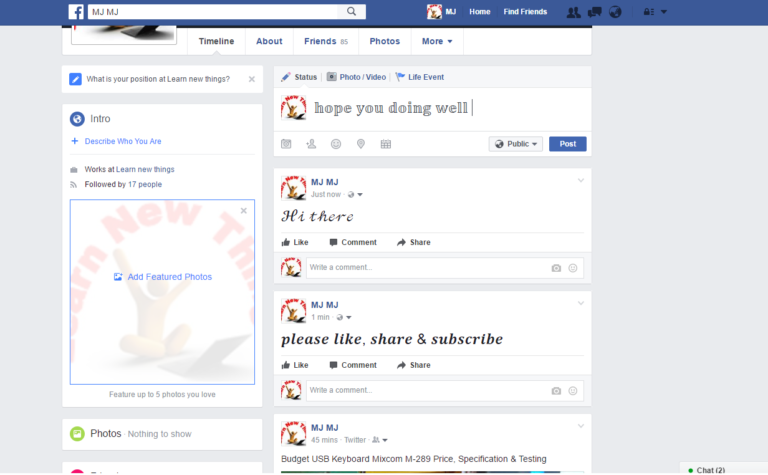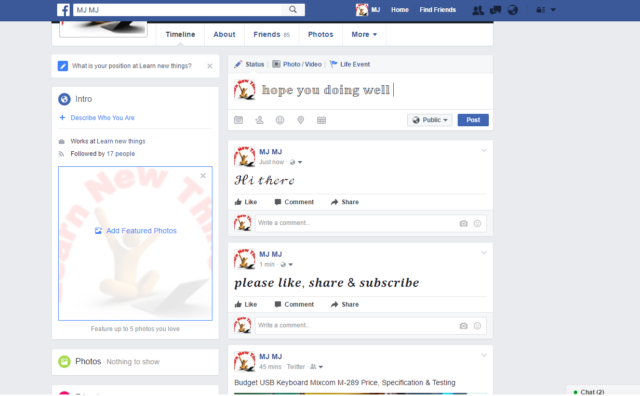 If you are the type of person who likes to change their status a lot, or if you want to be different than everyone else, then you should get creative with the font options as well.
Nowadays, there are a lot of generators that will let you write in bold, italic, make your text look like a currency or you can even add invisible ink. The only thing you need to do is find a generator that has the features you like, write the text there, choose the font, and just copy and paste it on Facebook.
5. No more birthdays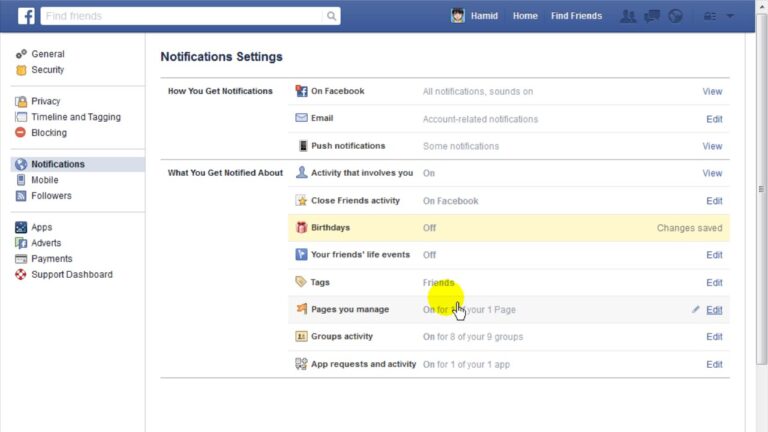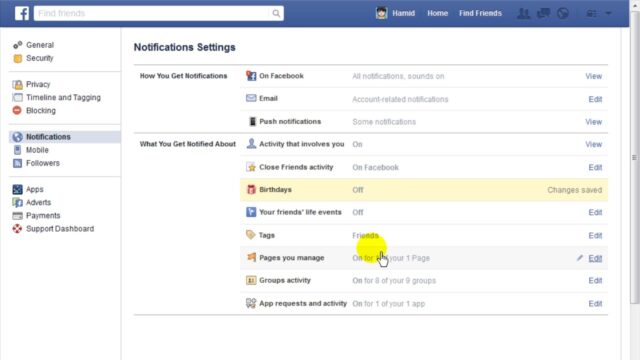 Some people like to get notified when their friends are celebrating their birthdays, but if your friends list is too big, then you probably don't want to be notified about the special dates of every single person. These notifications can be a bother, and you probably want to turn them off.
Well, there is an easy fix for that as well. The only thing you need to do is go to settings and choose Notifications. Then you can easily find the Birthdays list, and turn the notifications off.
6. Never lose the things you've posted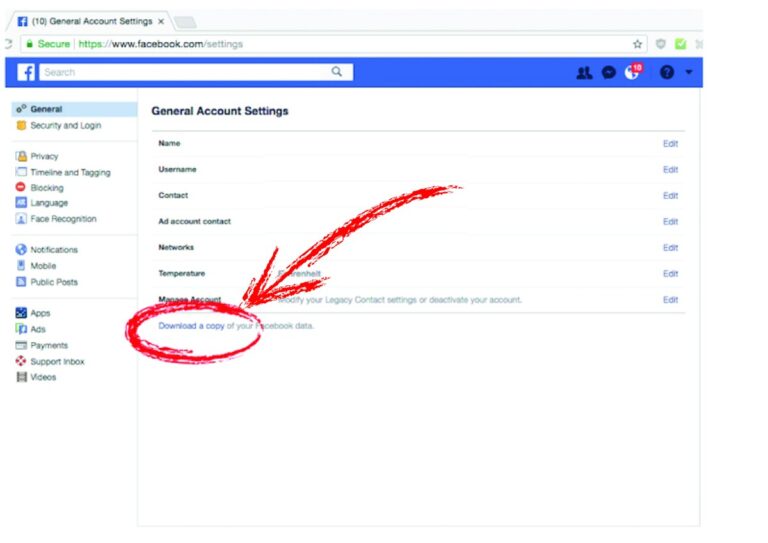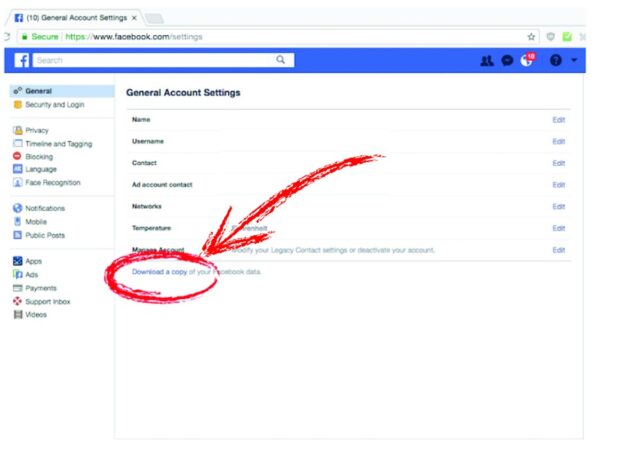 Have you ever wanted to find something that you posted a year ago, and you cannot locate it on your phone? Sometimes we take pictures directly on Facebook or share a video that we have no other copy of. When we need those things, we are bound to scroll for hours until we find the post or the image we are looking for.
Well, there is a better way to do this, and you can also save all the things you've ever shared on this platform. The only thing you need to do is go to settings and then choose Your Facebook Information. From there, you can find the download all your data box and click on it. Everything you've ever shared will be neatly saved on your device, and you can browse it and use it with ease.
Do you have any other tricks for the other users? Have you ever tried some of these things, and how did they work for you? Most networks have hidden gems in them, only available for those who are interested in learning more. You can always learn more and find new cool tricks to share with friends, only if you dig deep enough.
Remember that it all depends on the device you are using, and not everything can work on every device and operating system. Always be really careful if you decide to download third-party applications to explore new things, and never put your bank information on websites you don't trust. Being cautious is more important than being trendy, so follow the rules, and never install illegal programs just to hack a platform.