Microsoft was very active with its web browser in December. The company really worked hard on Edge. Some interesting features are being tested, but everyone was struck by the rather direct underestimation of Chrome on the verge of insult.
It has come to light before how difficult it is to change the default web browser in Windows 11, and many were also surprised that applications that redirect certain Windows links are blocked. It's clear to everyone that Microsoft has a slightly firmer approach when it comes to the Edge web browser, but with the last move, certain boundaries have indeed been crossed.
It can literally be said that Microsoft's web browser diminishes the value of Google Chrome if you try to download it via Edge. Many on social media called this move by Microsoft a direct insult to Google's web browser. Here's exactly what we're talking about…
Messages That Pop up When You Want to Download Chrome as a User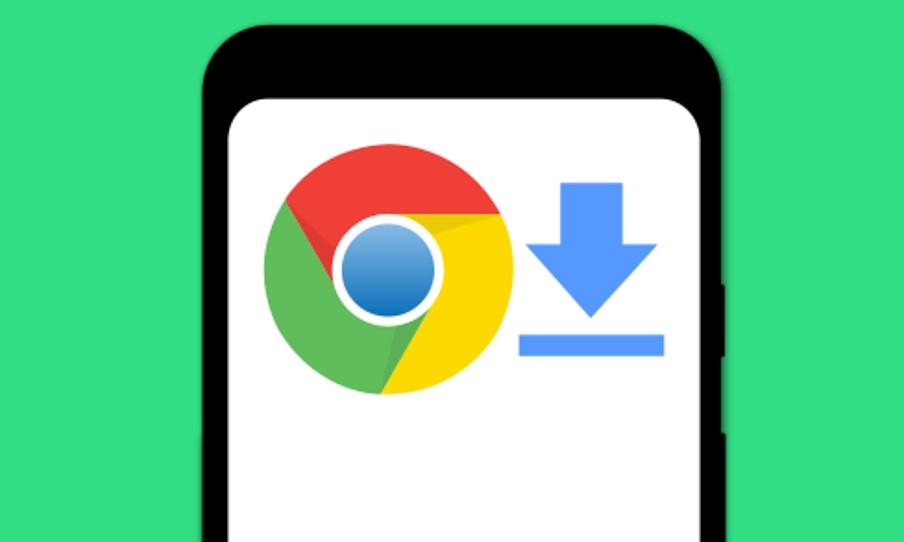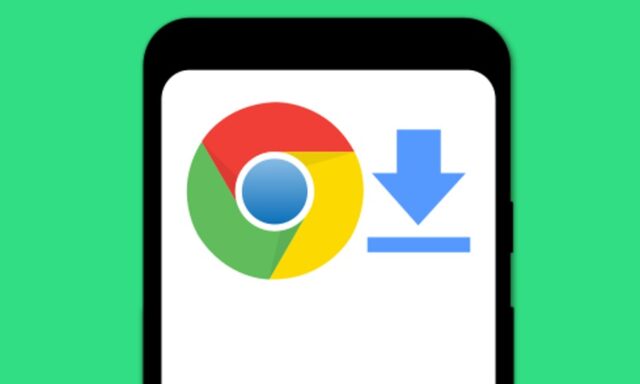 When you open the Chrome download page on the channel of Microsoft Edge Canary as a user, you'll see the message "…that browser is so 2008". Another message you can see simply says that Edge is powered by the same technology as Chrome, with the addition of the text "…with the added trust of Microsoft", stating that trust in Microsoft should be an advantage to use their web browser.
With this, Microsoft may have crossed the line of good taste and the question is how users will react to this. Forcing users to use Microsoft products will certainly not work for everyone. Google is also known for intensively advertising and promoting its Chrome web browser, but such campaigns have never come close to mentioning competing products in a negative context.
"Buy Now, Pay Later"
Another bad decision by Microsoft that we recently witnessed is the introduction of the "Buy now, pay later" feature. This is a feature that appears as one of the options in the list of payment methods when you exit the online store as a user.
Its functionality is supported by the associate company Zip (formerly QuadPay) and allows you to pay the amount of $35 to $1,000 in four installments over a period of 6 weeks. There's no interest when paying if payments are made on time.
Zip already has a mobile app and a Chrome extension for shopping, so many see the integration of the "Buy now, pay later" feature in Microsoft Edge as bloatware, an unnecessary part of the popular web browser software.
Microsoft wanted to encourage people to shop online, but only got a lot of negative reviews from users who describe this payment option as a very bad feature, reminiscent of the default extensions on web browsers 10 or more years ago.
Two More Features Introduced That Take Us Back to the Past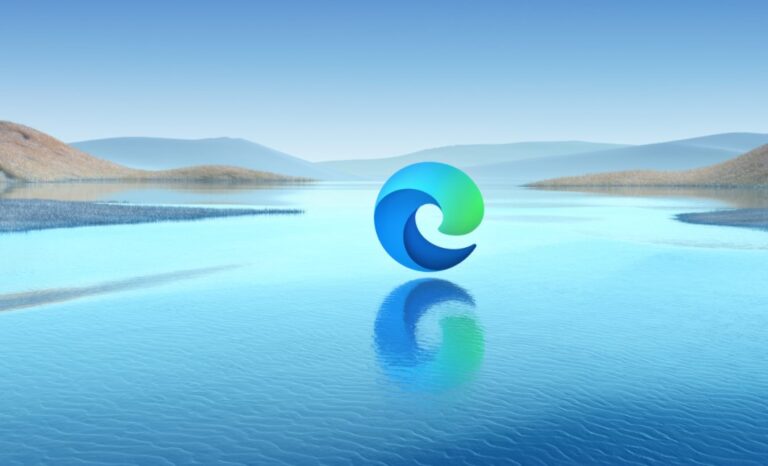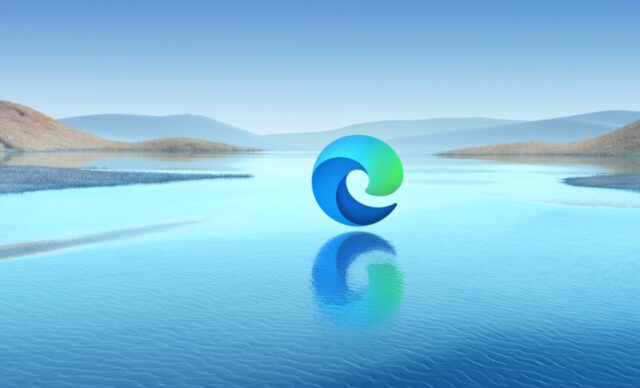 At Microsoft, they made an effort to talk a lot about the Edge web browser in December, so we have two more interesting features that will, in a way, take us back to the past.
Re-Introduction of the RSS Feed
One of them is Edge's attempt to return the so-called RSS feed. RSS (short for Really Simple Syndication) is a web tool that's very similar to popular bookmarks, except that it allows you to browse pages on the Internet faster and more dynamically and automatically obtain information about their new content. It used to be a popular tool that many employed to search for new content on their favorite websites.
Things have changed a lot for the RSS feed with the advent of social networks like Facebook or Twitter, creating new platforms for sharing and discovering new content and news. It should be added that algorithm-based methodologies used for content on Google News and Microsoft News have emerged, and this has also significantly affected the declining popularity of RSS feeds.
As problems related to the aforementioned algorithm-based web content methodology (e.g. misinformation or so-called echo chamber, i.e. a situation where users receive content that adapts to their views) have become more common recently, many people are looking for alternative ways to browse websites.
Microsoft Edge comes with this feature called the "Followable" feature and for now, will only be available for testing on the Microsoft Edge Canary. Interestingly, Google started working on a similar function.
The "Games" Panel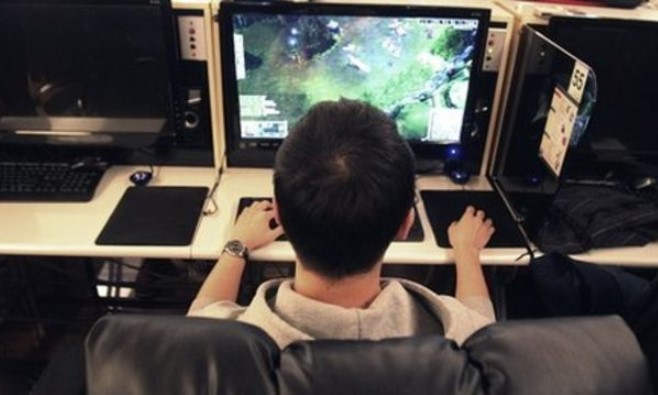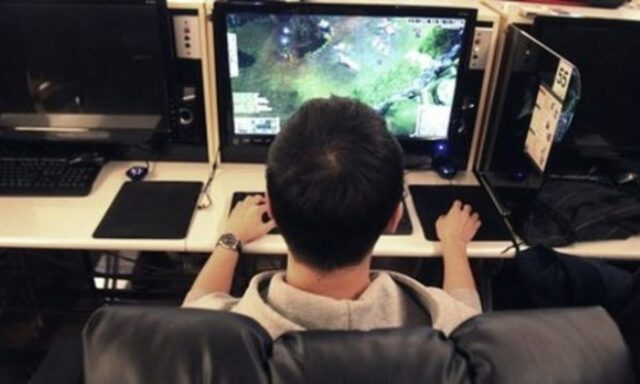 The second feature being tested on Microsoft Edge is the "Games" panel. Many people remember the time when games on Windows such as Spider Solitaire, 3D Pinball, or Minesweeper were able to shorten the time and often launched and played via the Start menu.
Today, games are available at every turn, some even became popular eSports (the niche in which professional gamers emerged and whose games are hugely popular for betting at online bookmakers and casinos who introduced the sportsbook section and are rated on TopCasinoExpert.com),  but this move might prove to be an interesting addition to Edge.
This feature is still being tested and in the future will be able to run from the "Settings" menu where you need to go under the "Appearance" section and click on the "Games" button. After changing the settings within the Edge web browser, the "Games" button will be available to the right of the address bar.
Clicking on it opens a new window on the right side of the web browser that will display a collection of HTML5 games. The games are divided into a number of categories such as Microsoft classics, Board & Card, Puzzle, Sports, Casual, Match 3, and many others.
Since these are HTML5 games that run directly from a web browser and don't require additional extensions, the user won't have to download them to their computer. This is a fun add-on for Edge and we're sure at least some will open the Microsoft classics category merely out of nostalgia and play some of the older titles.