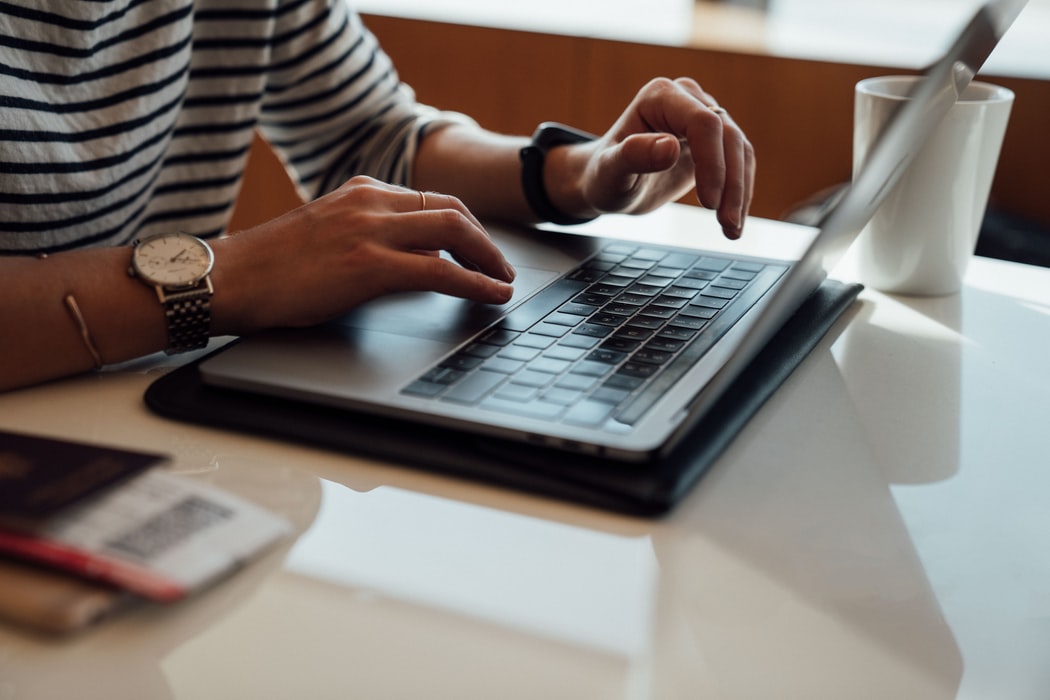 Linux is one of the most popular computer operating systems at the moment. While it may not be at the top of the list (sovereignly the first is Microsoft Windows, the second is MacOS), its impact on the development of technology and devices we use every day certainly cannot be ignored. For example, Linux is dominant as a server OS. Also, Linux has had a significant impact on the development of the most popular OS for smartphones, which is certainly Android. This OS was developed by Google, but it's also based on the Linux kernel.
All these facts undoubtedly confirm that Linux is very important, although its impact in the PC world is somewhat lower. The most important features of this OS: it is open-source and free. Also, Linux has support for a large number of applications which are also free to install. Another thing we need to emphasize is that Linux is available through several of its distributions. The most popular these days is Ubuntu, and there are also Linux Mint, Fedora, Debian, etc.
When it comes to Ubuntu, it is great especially for new computers and is easy to install and use. If you are ready for a new, yet user-friendly experience, then it's the right time to give Linux, and Ubuntu as its most popular distro, a chance. Below we'll present several laptops that are fully compatible with Ubuntu. So, if you're ready, let's get started.
5. Lenovo ThinkPad E570
As we said a moment ago, Windows is dominant in the field of OSes. Therefore, a large number of computers support this operating system. However, that doesn't stop you from installing Ubuntu. One of the great laptops designed for Windows, but also 100% compatible with Ubuntu is the ThinkPad E570 by Lenovo. Basically, the whole ThinkPad series is great for Linux distros, but we singled out this one for a couple of reasons.
Firstly, the ThinkPad E570 is powered by an Intel Core i5 CPU, while the Intel HD Graphics 620 is in the role of a GPU. As for memory, here we have 8GB of RAM as well as 256GB of storage space (SSD). The screen size is 15.7 inches in HD resolution. In the end, the price of this machine is around $480 on Amazon.
4. 2018 MacBook Air
It is a known fact that Mac devices come with MacOS pre-installed, however it is possible to replace this OS with Ubuntu. When it comes to the right laptop for this operation, our recommendation is the MacBook Air from 2018. At first glance, you can easily conclude that it is a beautifully designed machine, but what you can't see is the powerful hardware inside. This one is powered by an Intel Core i5 CPU. Also, here is the Intel UHD Graphics 617, 8GB of RAM, as well as the 128GB SSD. It is important to note that there is also a version with 256GB of storage space.
As for the screen, the MacBook Air has a 13.3-inch display with a resolution of 2560×1600 as well as with IPS technology. The price for this device is currently much higher than for the previously mentioned Lenovo ThinkPad E570. The 2018 MacBook Air is available on Amazon for just over $900.
3. Pinebook 64
If you still want a new, but budget-friendly laptop, then the Pinebook 64 may be the right thing for you. Since it is a budget model, spectacular performance cannot be expected. Still, the Pinebook 64 has quite decent hardware and is more than enough for a smooth operation in Ubuntu. It is powered by a Quad-Core ARM Cortex A53 64-Bit CPU as well as a Mali 400 MP2 GPU. As for the screen, this one has a slightly smaller 11.6″ IPS LCD built in, which provides Full HD resolution.
The memory is also not spectacular. Here we have 2GB of RAM as well as 16GB of eMMC which fortunately can be upgraded. This model also features Bluetooth 4.0 technology as well as two USB 2.0 ports. However, the price is what surprised us the most. Namely, Pinebook 64 is available on their official website for only $99. There's no way you can find a cheaper new laptop that is capable of running Ubuntu.
2. System76 Serval WS
After the cheapest machine, it's time to introduce you to the most powerful laptop that is Ubuntu-compatible. It is a Serval WS by System76 which is a high-end machine. First of all, this one has a top-notch CPU. There is a Core i7 by Intel inside, while there is also version with Intel Core i9. When it comes to the GPU, the GTX1060 or GTX1080 by Nvidia will allow you to play the most demanding games in high resolution. Specifically, depending on which model you choose, you will get one of the two mentioned GPUs. The version with 15.6-inch display has a maximum resolution of 1080p, while the 17.3-inch version has 4K support. Also, the Core i7 goes with the first combination, while the Core i9 goes for the second.
In terms of memory, 8GB of RAM as well as 250GB of storage space (SSD) is available for the first variant. In the second case, as much as 64GB of RAM and incredible 2TB of HDD are available. The only thing we didn't really like about it is the weight. The laptop with a larger screen weighs as much as 9.2lbs, while for the second has 7.5lbs. As for the price, it is foolish to expect it to be cheap. The base model costs as much as $1,999!
1. Dell XPS 13 Developer Edition
Finally, we present you another powerful machine. It's a Dell XPS 13 Developer Edition that has the 8th generation of Intel Core i7-8550U inside as well as UHD Graphics 620. However, the most impressive thing is the 13.3″ InfinityEdge 4K Ultra HD screen with touchscreen support. In terms of memory, here we have 16GB of RAM, as well as the amazing 1TB of SSD. We also have to mention Bluetooth 4.1 technology, and its light weight of only 2.67lbs. As for the price, this one is certainly not a budget model with price of around $1200.
Conclusion
After carefully comparing the devices and creating this list, we came to the conclusion that there are quite a number of laptops that allow you to install Ubuntu which is the most popular Linux distro. Whether you're looking for a budget-friendly device, a mid-range laptop, or a beastly gaming machine, you'll be able to find it.