LED Fluorescence illuminators have become common nowadays. With several types available, it can be nerve-wracking to choose the suitable fluorescence illuminator. This is because they have a varying degree of performance and design.
There are various lamps and LED light sources used in fluorescence microscopy applications. The lamp illuminators have a long life-span and are easy to install. LED systems provide a high intensity, have intuitive controls, and no bulb installation is required. XCite tends to provide various fluorescence illuminators essential for multiple uses.
NOVEM Powerful, 9-Channel LED Illumination System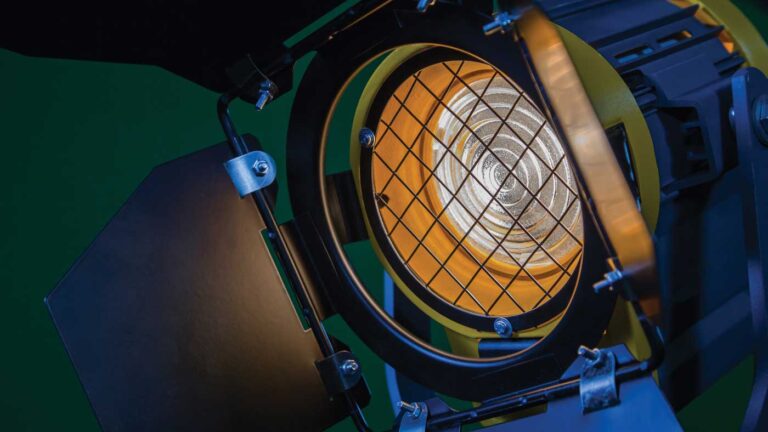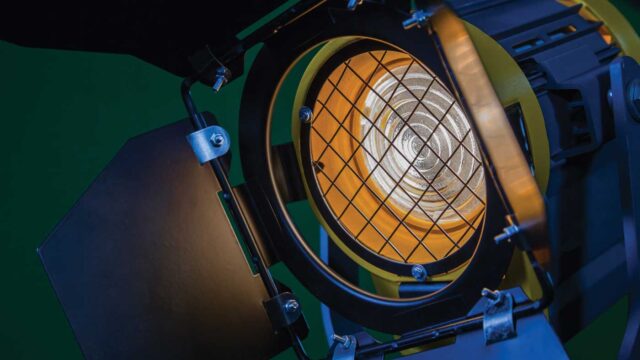 This LED light source is the best LED illuminator. It's more powerful than the other LED illuminators, has a nine-wavelength and spectral coverage ranging from Fura-2 to IR800. It has four configuration choices and has clean-up filters that are already installed. This helps researchers to choose the best option for imaging applications.
NOVEM has a high illumination in microscopy applications compared to arc lamps. It has nine channels that can operate on its intensity. Thus, these channels provide maximum control, make the system more flexible, uniform and stable.
Key Features
It's controlled via TTL, USB, analog, and SpeedDIAL
Its wavelength has nine channels to choose from
The clean-up filters pre-installed
Its full spectral coverage ranges from Fura-2 to IR800.
It has a whisper-quiet operation.
The LaserLED Hybrid Drive has a motorized filter changer that is in four positions.
Turbo Multi-Wavelength LED Illumination System
This LED fluorescence illuminator system is a LaserLED Hybrid source with six-wavelengths. It's powerful and uses the original LaserLED Hybrid Drive to provide a maximum excitation reaching up to six fluorophores. It offers enhanced imaging applications due to its highly flexible solution.
Multi-Wavelength LED Illumination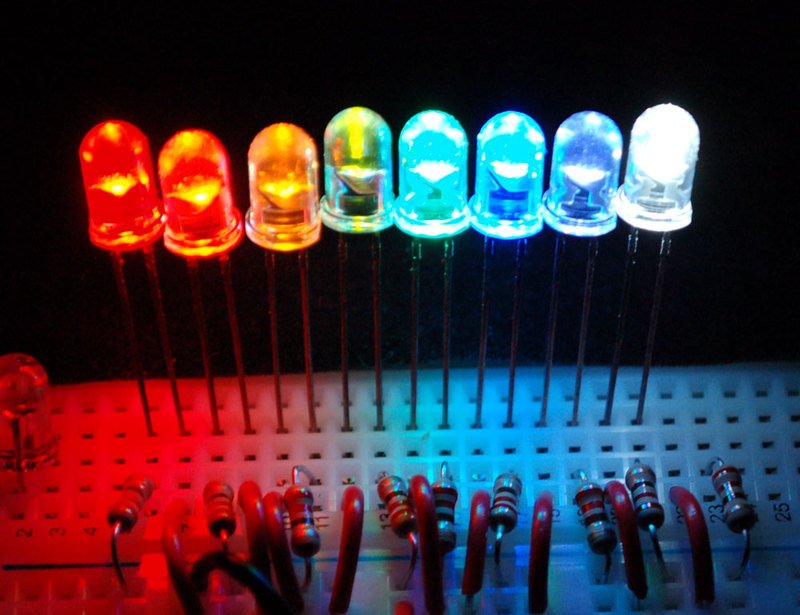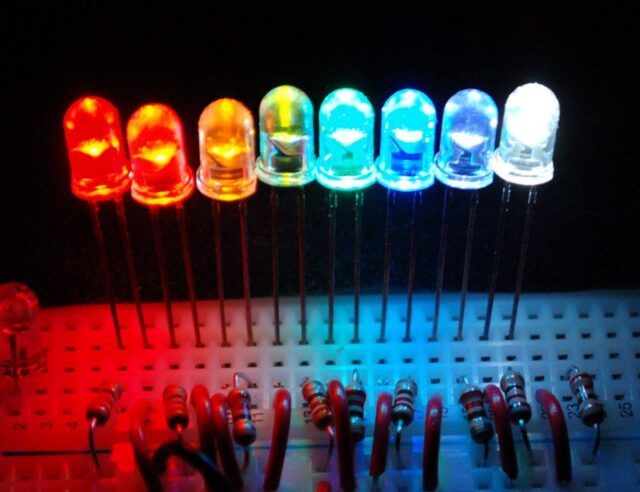 TURBO allows one or concurrent fluorophores' excitation. This excitation ranges from DAPI to Cy5. The benefit of using this system is that the users can protect samples against photodamage. It can use at least six powerful LEDs that have fine excitation control.
Wavelength Specificity and Fast Switching
In this system, excitation light gets filtered before entering the light guide. This allows the users to know the correct bandwidth of light they target to reach the fluorophore, and there's an efficient excitation. Again, the high output is due to the fast switching of excitation light.
Unique Uniformity and Illumination Stability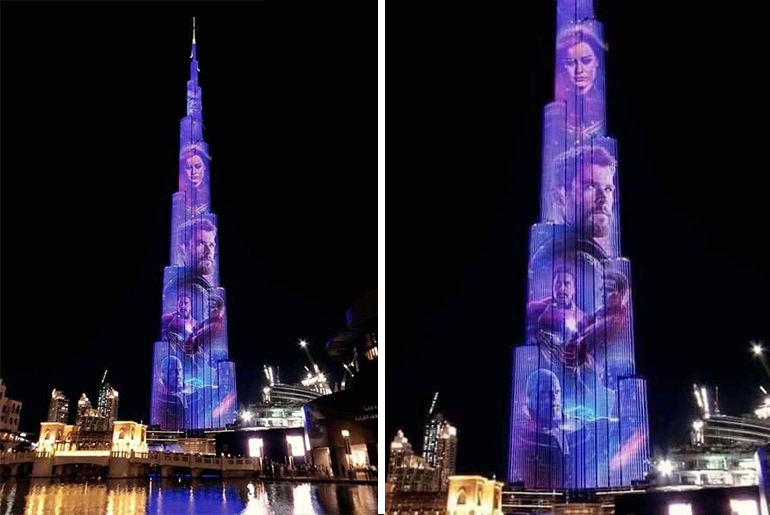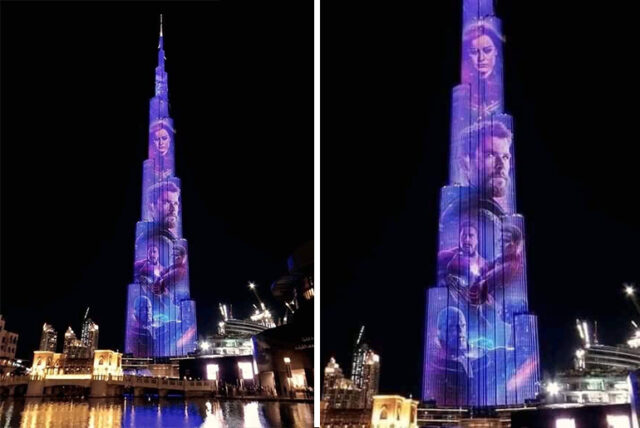 This light source offers a stable excitation. This is because users use a light guide with a microscope to adapt to cost-effective thermal management during light delivery.
Mini+ Compact, LED Illumination System
Those who need this system for fluorescence imaging applications can purchase it at a reasonable price. It's designed using the latest technology, which offers more power than some systems. It provides two UV wavelengths of either 365nm or 385nm. Therefore, users can select the wavelength to use for their DAPI filter sets.
Key Features
It's direct-coupled with high-power excitation.
Has LED technology that enables stability, efficiency, long lifetime, instant ON/OFF, and is mercury-free
It's a small footprint; therefore, only minimal space is required.
It has several control options such as SpeedDIAL, USB, and TTL
Has white light excitation mostly of used fluorophore including FITC, DAPI, CFP, Cy5, and mCherry
It has coupling optics that enable efficiency of optical output and uniformity.
110LED Illumination System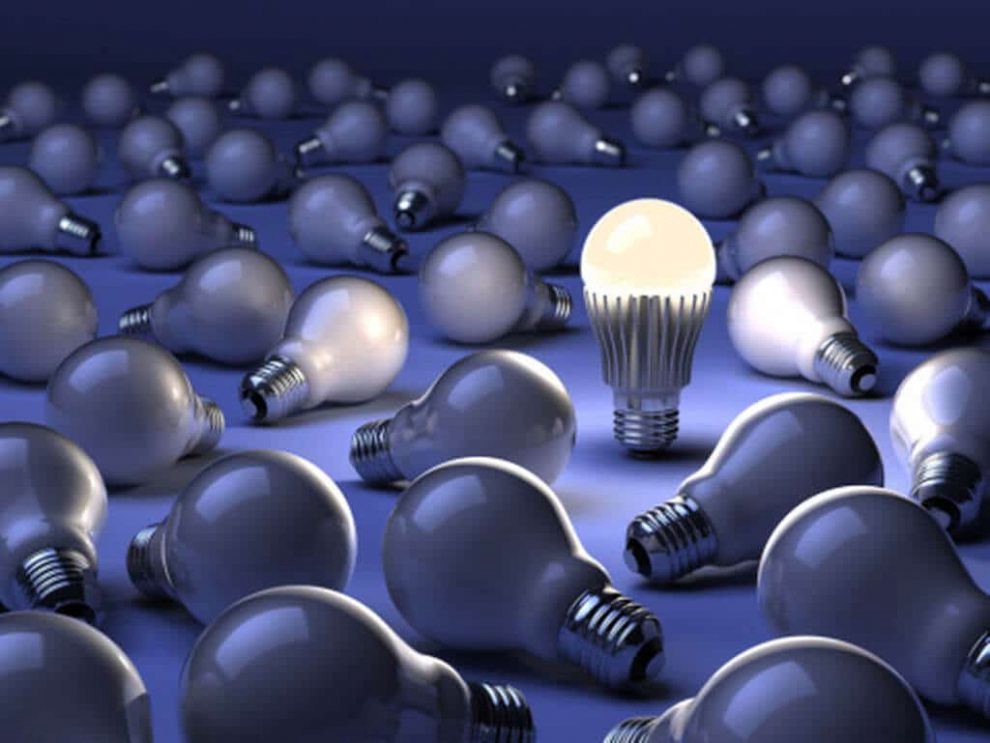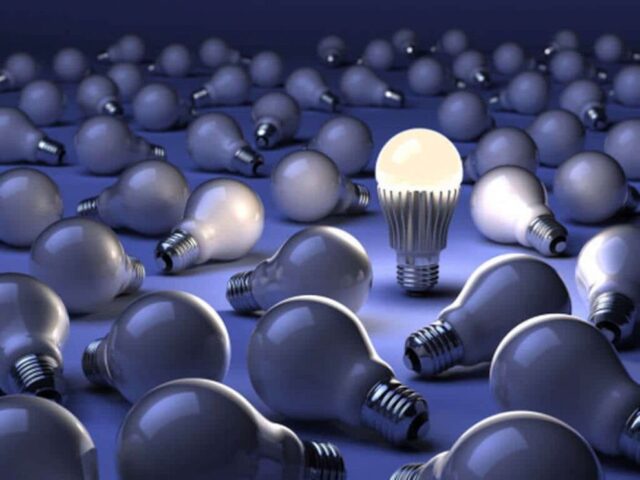 This LED fluorescence illuminator system is compact and uses white light LED light source for imaging applications. It provides excitation for mCherry, DAPI among others. It also has manual control and a long lifetime of 2500 hours, and no need for lamps and modules.
Key Features
It has optimal thermal management that enables stability, reliability and a maximum LED output.
Has multiple simple control options, including TTL, USB, and SpeedDIAL
The light guide delivery allows flexible light delivery.
It uses mercury-free LED technology and allows for stability, higher efficiency, a long lifetime, and an ON and OFF instant.
It's a small footprint and requires minimal space.
Applications
These LED fluorescence illumination systems can be used in several fields, including safety and security, automotive, medical, industrial manufacturing, defense, and aerospace.
Automotive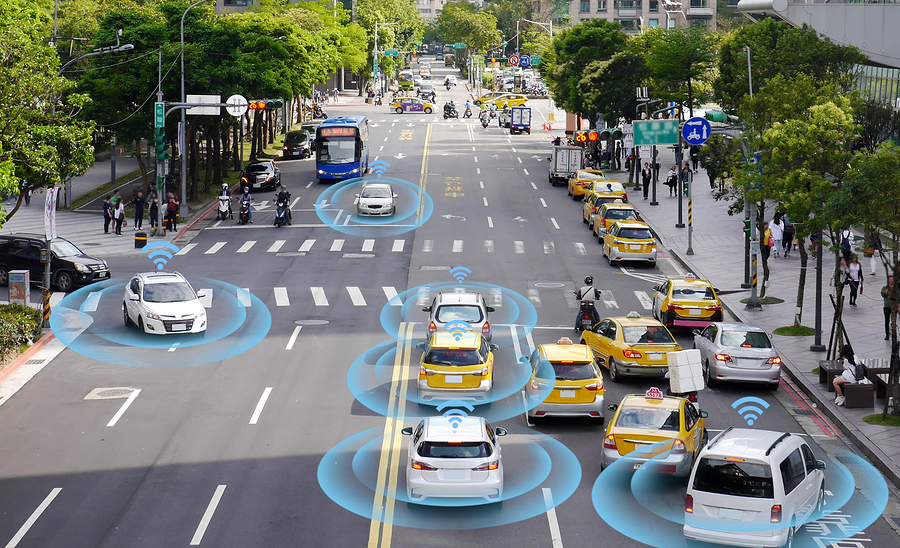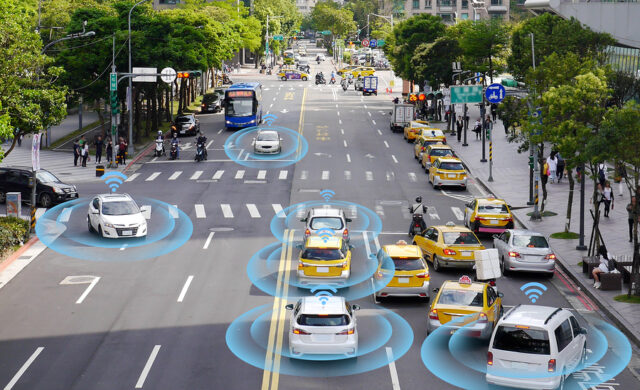 Excelitas uses photonic products and professionalism to enable improvement in automotive and transportation. The application of these systems for vehicle systems and autonomous vehicles has improved the automotive industry. They use detection technologies to enable sensory intelligence in automotive systems and also install driver assistance systems. Driving on the road is critical for every driver. Thus, using photonic technologies on the systems improves the driver's performance and increases road safety. The combination of photonic capabilities and automotive technologies has brought advancement on the road, such as road-surface lighting and traffic monitoring.
Medical Field
These LED fluorescence illumination systems are used widely in medical applications such as surgery, UVC disinfection, thermometry, ophthalmology, and dentistry. Medical practitioners use these systems that have a broad light delivery. This light is used for successful UV curing performance, surgical visualization, skin rejuvenation, and fluorescence. Again, silicon detectors are used to measure light levels in diagnostic instruments.
Defense and Aerospace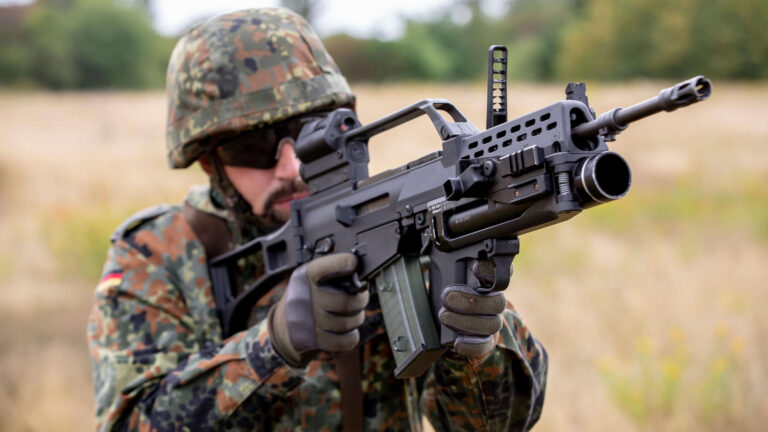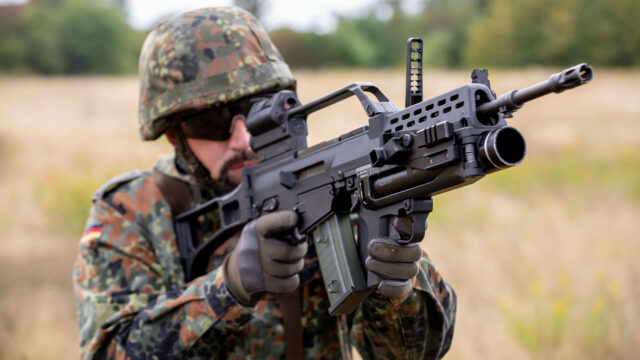 These systems are used in defense and aerospace for missiles and missile defense, avionics, space, C5ISR, soldier systems, and helmet-mounted and head-up displays. Thus, they ensure that the military is safe in the field of duty. Expertise ensures that these systems are efficient in night vision equipment, frequency standards for satellites, defense lighting, and sensors. Every mission in space and for military operations is critical.
The technology in these systems ensures that the missions are successful, whether during the day or at night. In this sector financial management and cost analysis is essential The technology in these systems ensures that the missions are successful, whether during the day or at night. In this sector financial management and cost analysis is essential – Galorth Federal, a wholly owned subsidiary of Galorath Incorporated, found at galorath.com offers this as well as Federal acquisition professional services and more.
Industrial Manufacturing
Today, photonics is used in industrial manufacturing. Computers use light to ensure that the materials used to process lack surface contact, aren't contaminated, and there's no wear of tool edges in both small and large scales. Automated optical inspection and light-based machine vision ensure that processing is a success. They control tools so that they work in the desired area. These systems are used in several industrial manufacturing areas, including LiDAR and range finding, electronics, printing, semiconductor equipment, UV curing, laser industry, environmental monitoring, and additive manufacturing.
Without the LED fluorescence illumination systems, most applications would be a failure. These systems ensure that critical missions are successful, medical experts can deliver services, industrial manufacturing is safe and automotive safety on the road. With their various features, these systems ensure efficiency in service delivery.