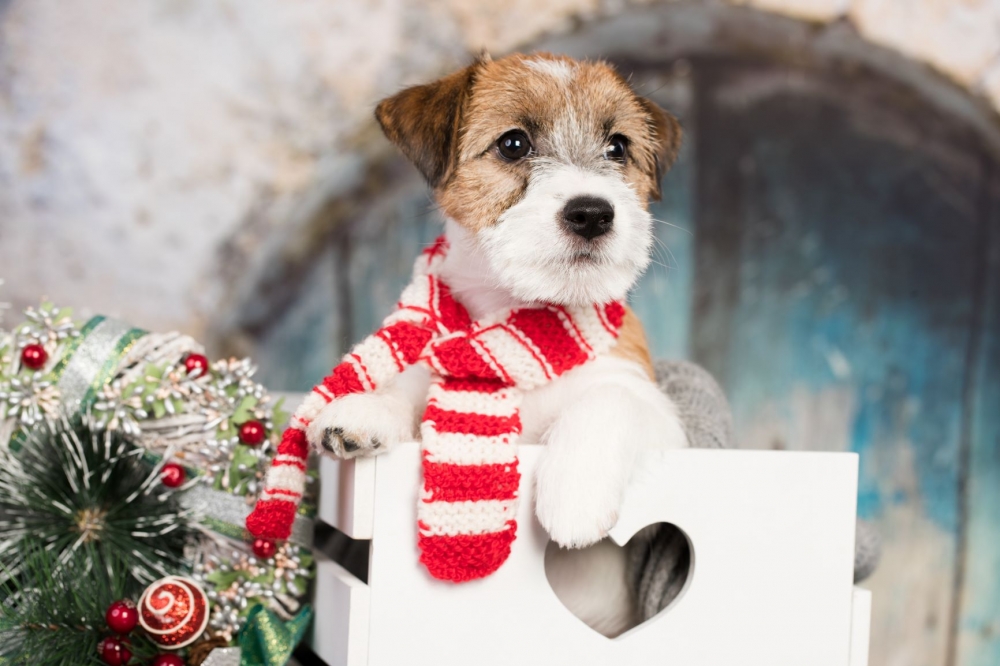 Christmas is coming up! It is such a magical time of the year, and I'm sure we have all wished one of our presents would be a puppy at one point in our lives.
But as kids, we didn't realize how much work and responsibility having a puppy brings. If you are considering getting a puppy for a friend or family member, here are a few things you should consider beforehand.
Impulsive Decisions
Adding a puppy to your family is a bigger decision than many realize. It is something that should be thought about thoroughly. If you go to the mall and decide to get a puppy because you see an adorable puppy staring back at you, that is an impulsive decision.
So, if you find a puppy you like and want to adopt, go home and think about it. You can read a few articles to get an idea of how much work you will need to put into caring for a puppy.
A few responsibilities of having a puppy are potty training, obedience training, clean up, grooming, vetting, and insurance bills.
Giving a Puppy as a Gift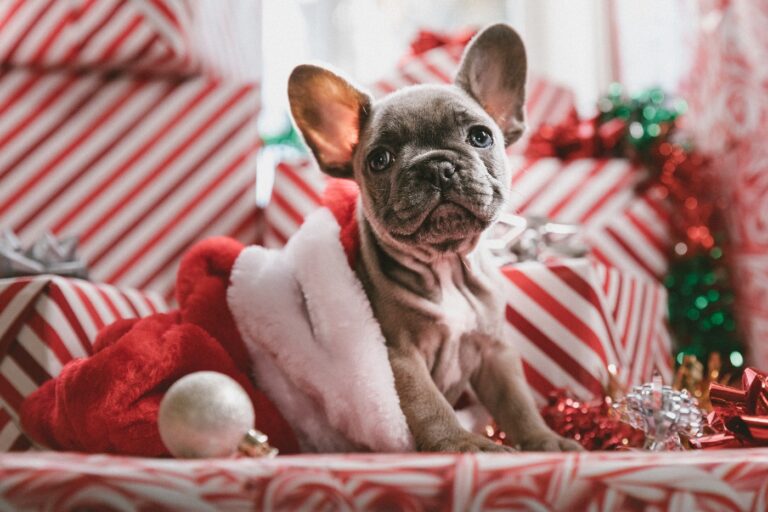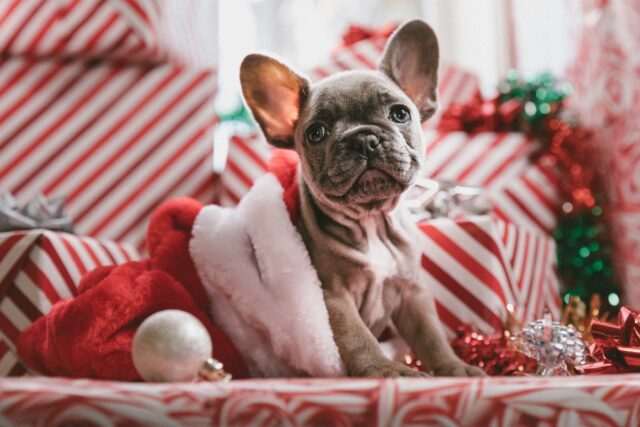 Once you have thoroughly thought about getting a puppy, you need to consider the person you want to give it to. If it is a kid, make sure it is your own and not someone else's. It may be a fun surprise for the kid, but it isn't going to be as fun for their parents who suddenly have a new responsibility.
If you are getting it for a friend, ensure they are ready for a puppy or want. You could surprise them by telling them you will get them a puppy instead of giving them one. This way, you can know what color and breed they prefer. Then you can decide if they want a new fur baby.
Overall, if you aren't willing to take on the responsibility of a new puppy yourself, you shouldn't give one as a gift to someone else and expect them to. If you are giving it to your roommate or someone you share a house with, ensure you are ready to help out with the dog however they need it.
Finding the Perfect Puppy
Don't settle for the first or cheapest option when deciding where to get a puppy. There are so many places where you can get a puppy, like puppy classifieds, reputable breeders, and places like Facebook and Instagram. However, you must be aware of scammers in each of these places.
There are two types of scammers you need to be aware of, ones that take money from you and don't give you a puppy and those that give you a puppy for an expensive price and make empty promises. So in each of these situations, be sure you read the reviews of past customers, and you can even ask the seller to talk to past customers to understand their experience firsthand.
The perfect puppy will differ from person to person. You will want to consider your lifestyle and living conditions. If you have a small apartment or condo, a Cavapoo full grown size or something similar would likely be a good fit. If you have a large house and are active you may want a larger breed such as a Bernedoodle.
Wait for The Holidays to Pass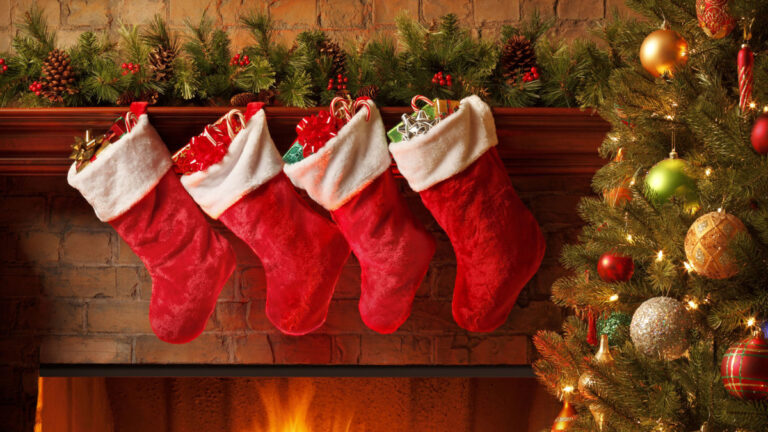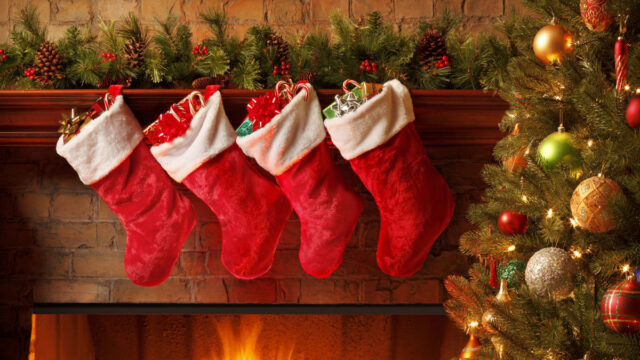 The Holidays are one of the busiest times of the year, and once everything has passed, you'll then be able to know if getting a puppy is the right thing for you and your family.
If you have a kid you want to surprise with a puppy, you can give them a picture of the puppy and a cute note with it saying something like "I'm so excited to meet you, but I have to stay with my parents a little longer" and have it be addressed from the puppy.
Getting a puppy at Christmas time is always very exciting, but this can be a short-lived feeling if you aren't ready to have the responsibility of a new puppy. So just make sure you have thought about everything before you get a puppy this holiday season.