In the modern world, most people always have more food than they really need, and this is especially the case during the holidays. Then huge amounts of various foods are made that are never eaten whole and there is so much leftovers. This leads to unnecessary food waste.
But since various vacuum machines became popular on the market about 25 years ago, this problem has been significantly reduced. As much as the improvement was brought by the refrigerator when it appeared on the market, so were the vacuum sealers many years later. By preventing the penetration of oxygen and to be more precise by completely eliminating oxygen from the environment, food retains all its characteristics, such as color, texture, smell and taste.
That way, you can store groceries for a very long time and prevent them from being thrown away. However, food is not the only thing that is suitable for vacuuming, although it is the primary thing. As summer passes, and the holiday season is getting closer, we have made a guide for you that other uses can have vacuum sealars during the holidays and each of these uses will be very useful to you. Continue reading, to be well-prepared for Thanksgiving, Christmas, New Year and other upcoming holidays.
1. Storing uneaten food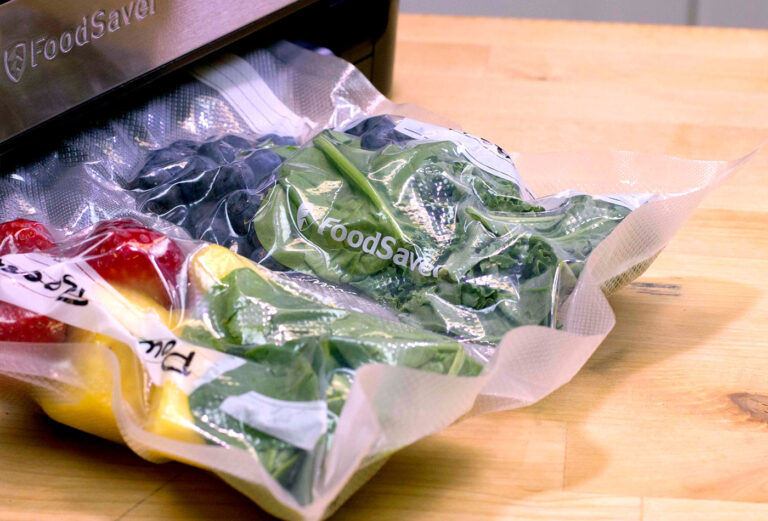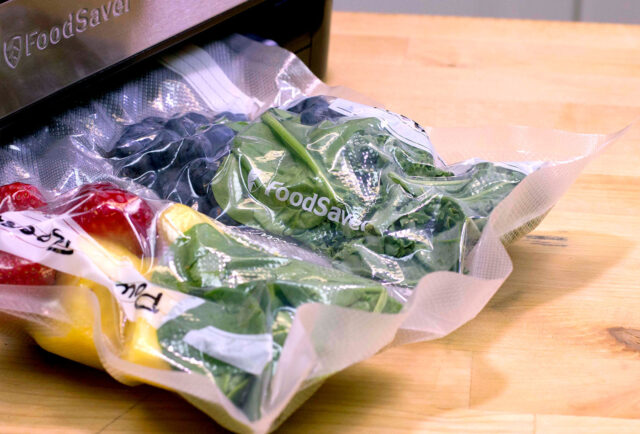 For every holiday we try to make the table as rich as possible for us and our guests. That is why we will prepare and buy as many different dishes as possible. From appetizers to desserts, there will be so many dishes that we won't even be able to try them all, and certainly not eat them all. After our guests leave, there will be a lot of uneaten food left, which we will eat for the next few days. But then we will get bored and we will not be able to eat it anymore, for fifth day in a row.
That is why it is best to use a vacuum seal it immediately after preparation and thus save everything you would otherwise throw away. Why is it best to do this right after cooking and preparation and not after a few days when we can't eat leftovers anymore? Because that way you will vacuum freshly prepared food, not something that has already been exposed to oxygen for a few days. This way you will have completely preserved food for time when you want to eat it again, have unexpected guests or simply don't have time to cook, but don't want to order food.
2. Storing fresh ingredients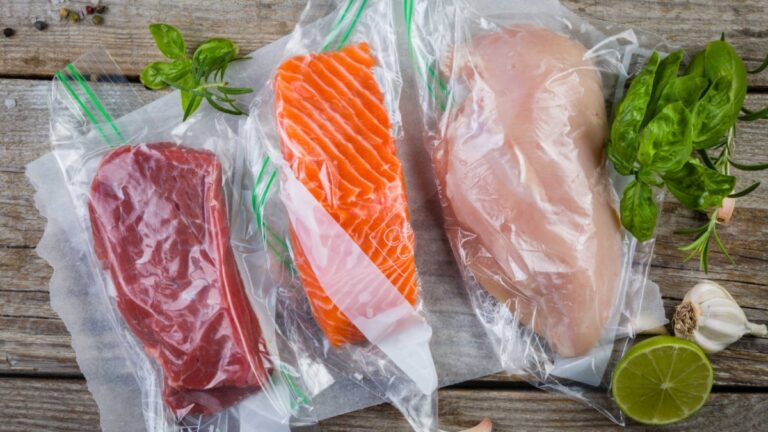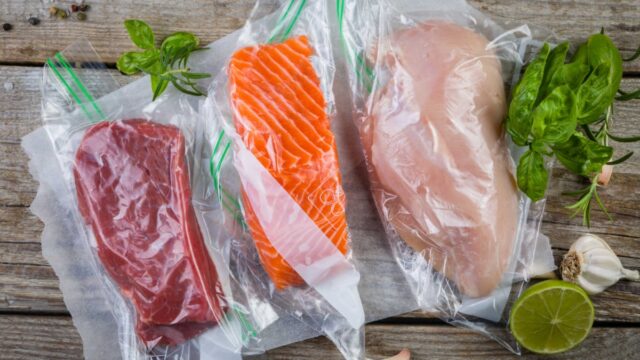 We told you what to do with the already prepared food you have left, but can you do the same with the fresh ingredients? The answer is yes, of course. As we exaggerate with the preparation of various dishes, so with the purchase of ingredients. And then when we bring everything home from the supermarket, we realize that we will not be able to use everything. No problem, you can save them too.
Fruits, vegetables, nuts, meat and all other foods will be waiting for you unchanged. It will be the same as when you bought them. The vacuum sealer will be ideal for you in this situation, and you can also use it for the Sous vide cooking method. Don't worry, there are machines of different prices. As experts from sousvidechef told us, you can buy basic models for as little as 200 dollars.
3. Use it for holiday decorations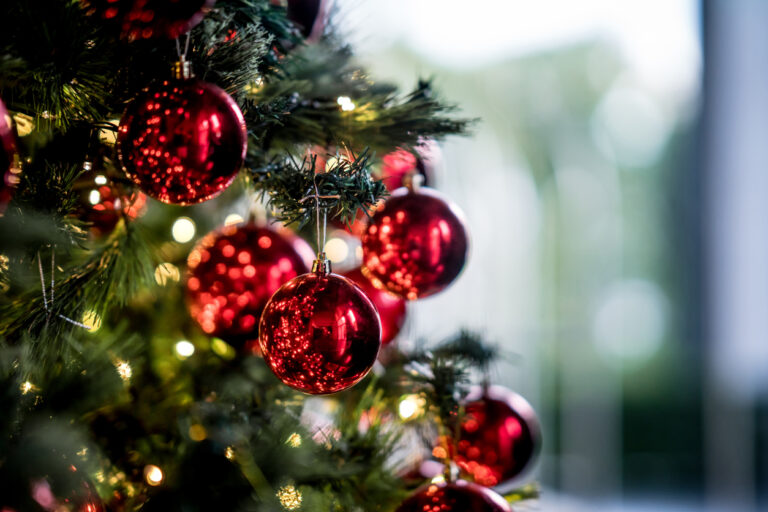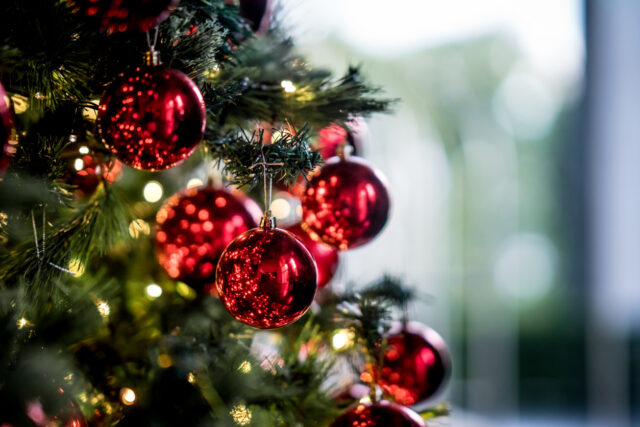 Everyone loves holiday decorations and many keep it everywhere in their house for months. But there comes a time when the holidays are over and it's time to take them off and pack them by next year. And that often turns into a very messy job. The decoration is very often bulky and of various shapes so it is very difficult to pack. And when we do that, we never manage to save it well enough from the dust and other things that are in our basement or attic. It certainly did not occur to you that you can use a vacuum here and keep your decoration looking new for much longer. And we'll tell you how to do it. Sort first by type of decoration.
Separate the fragile ones from those made of solid materials. That way you will know exactly where it is the next time you need it, and you will also not damage anything. You can put things that will shrink more in a vacuum together. You can also preserve decorative candles in this way, because they will not come into contact with moisture. After you have sorted everything, clean all the decoration well, because you do not want to vacuum it dirty, so you have to clean it the next time you take it out. And you have to leave everything to dry. In the end, all you have to do is pack everything and vacuum seal it.
4. Prepare things for outside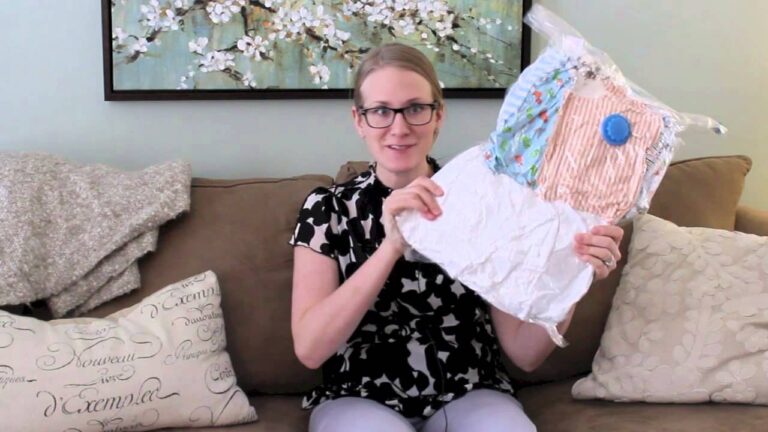 If you are in the northern hemisphere, the holiday season is usually closely related to snow and cold weather. However, that does not stop us from enjoying outdoor activities such as skiing, playing in the snow and all other activities. Then you will always need extra clothes or blankets to pack with you.
To prevent it from getting wet and becoming unusable, you can use a vacuum sealer to protect it. If you are a fan of skiing or sports such as Cross country skiing, you probably have a problem where you will place your smartphone. This is also one way to keep it dry. You can also do this with a flashlight and leave it in the car, in case of an emergency.
5. Save greeting cards and postcards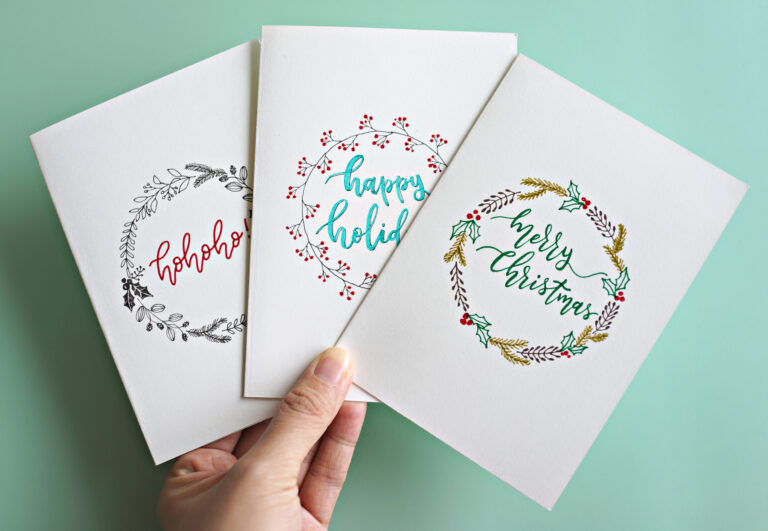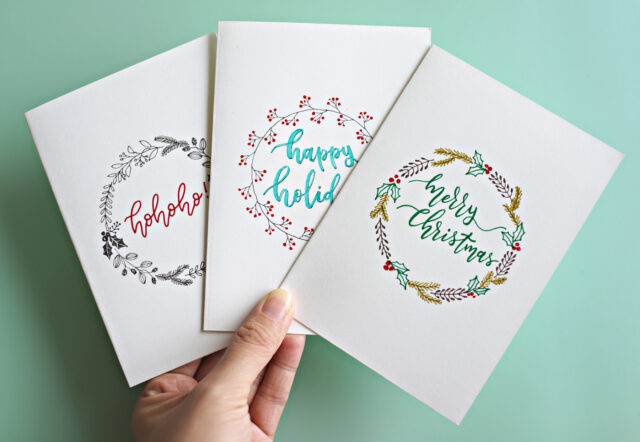 Such things can have great sentimental value for us, but since paper decays easily, especially under the influence of moisture, it is difficult to preserve them for long periods of time. It is clear to you that when you eliminate the influence of humid environment and air, your mementos will last.
Conclusion
Once you have a vacuum sealer, use it in all possible ways. Be imaginative and know that in addition to food, there are many other things that you will protect in this way.