If you're thinking of organizing an event, then how about you spice things up by booking a food truck? Food trucks are indispensable additions that can make your event that much better.
They make the event that more enjoyable and they require no servicing from your end. What you need to do is simply book one, tell them where to be and when, and let them do their job.
These trucks are best for all types of events, both corporate and private.
But if you're still not convinced as to why you should be booking one, then here are our 7 reasons.
1.  Saves You A Lot of Time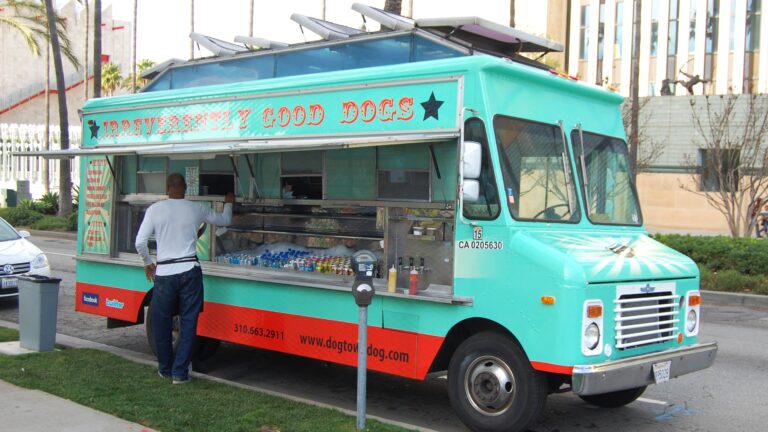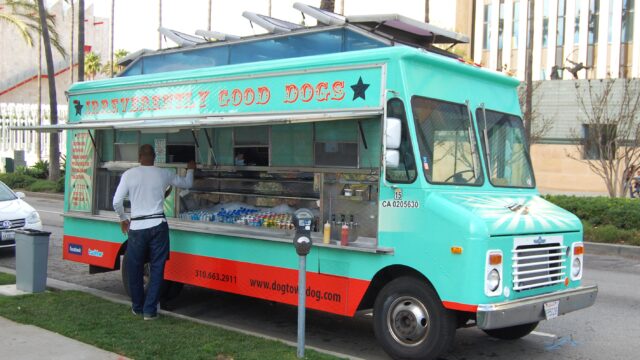 Events can be quite time consuming to organize. Not only do you have to think of every small thing, but you also have to organize, prepare, and be constantly on the phone.
Now, granted, it really depends on the type of event. If you're organizing a birthday party, then you won't have that much work to do compared to organizing a company gala-night.
But, it goes without saying that, time is your worst enemy when organizing an event.
But if there is one thing that every event has to have, it's food.
Everyone loves food and everyone likes to eat at these events. But calling in a professional catering company, being constantly in touch with then, and sweating over why they haven't arrived to set things up is a headache you'd want to avoid.
That's why you need to turn your attention towards the food truck industry. Not only are they professional and organized, but they require very little managing.
2. Trust Them To Make the Right Decision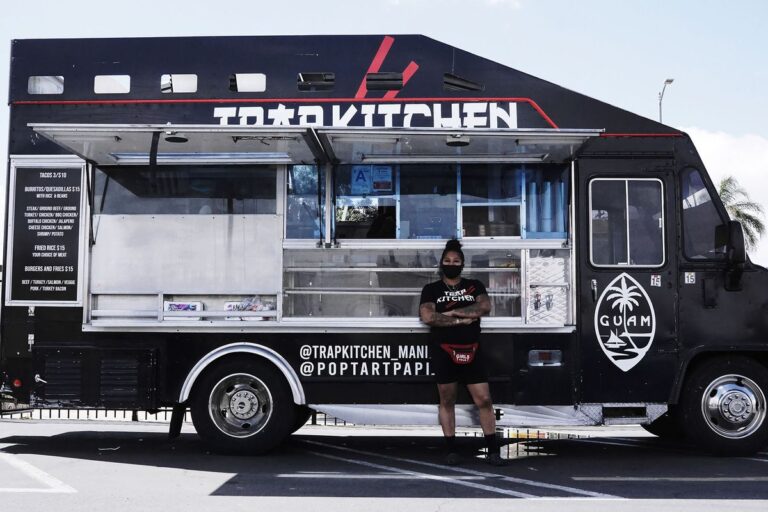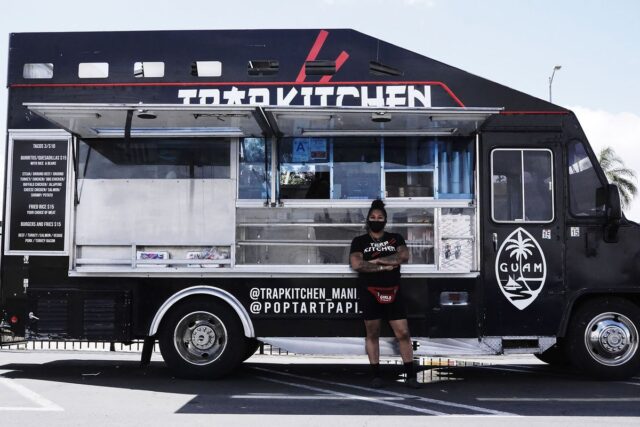 When organizing a birthday party, food is something that you have to serve. But a catering company can be quite challenging to manage, seeing as there will be all kinds of foods they bring to the table.
A food truck, on the other hand, has years of experience behind their belt and will know exactly what sells. Since these people manage their own business, and not hire staff, they will want to make the most out of the occasion.
All you will need to make this work is simply tell them the type of event. Trust them to make the right decision when it comes to menu selection and all you need to do is simply enjoy your night.
3. You Can Create Your Own Menu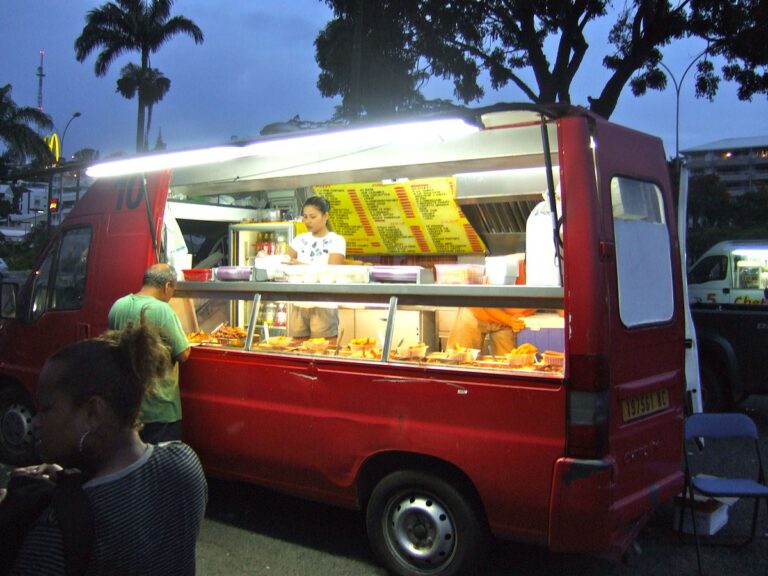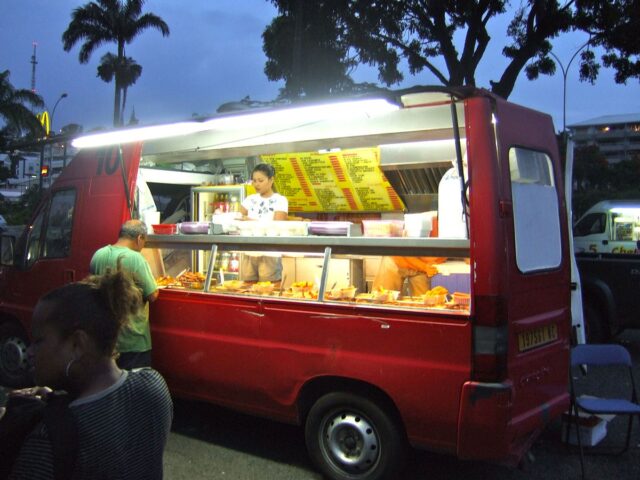 It's safe to say that you can either let them choose the type of food, or you can create the menu for them.
When organizing an event, it's very hard to please every person when it comes to food. Some people are vegans, others are vegetarians, and the third group of people has certain dietary needs.
So when organizing these events, you need to consider that. But one thing you certainly can do is create a menu for them.
Don't be afraid to communicate with them and tell them what they can and can't serve. This type of service is meant to help you make the most of the night.
And there is always something in it for them, so it will work in both of your favors to work together.
4. Helps With Branding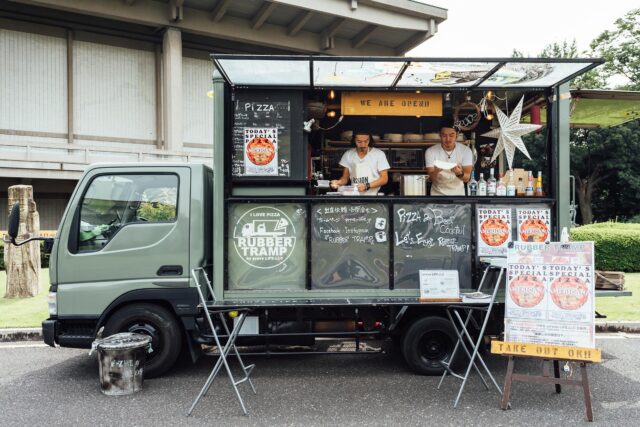 Have you thought about how a food truck can help promote your brand or event? Well then, how about the fact that you can customize the truck itself to fit your needs?
Food trucks aren't only here to feed your guests; they are an awesome and mobile way to market your brand. All you need to do to make this work is to hire one and do some brand work.
You can plaster your company colors, add your logo, and even do a full makeover. The important thing is that this is an option, but not with every truck.
If you're for something more than serving your guests, then make sure to visit this website.
5. They Are Great For Outdoor Events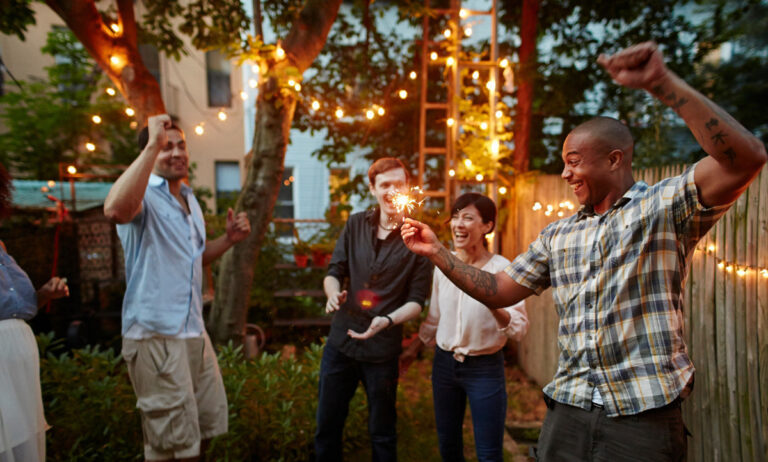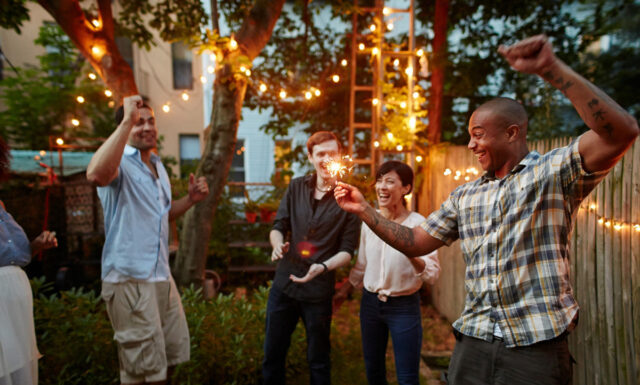 Since you can't really fit a truck inside and guests will have a hard time going in and out to get food, it's safe to say that food trucks are great for outdoor events.
While you can certainly make it work for indoor events as well, they're just not as effective.
An outside party is much more natural, fun, and convenient. People won't have to crawl up in a tight space and they will have the freedom to move.
But one more thing they will also have is the option of eating delicious hotdogs from a food truck parked right across the street.
6. It's More Fun!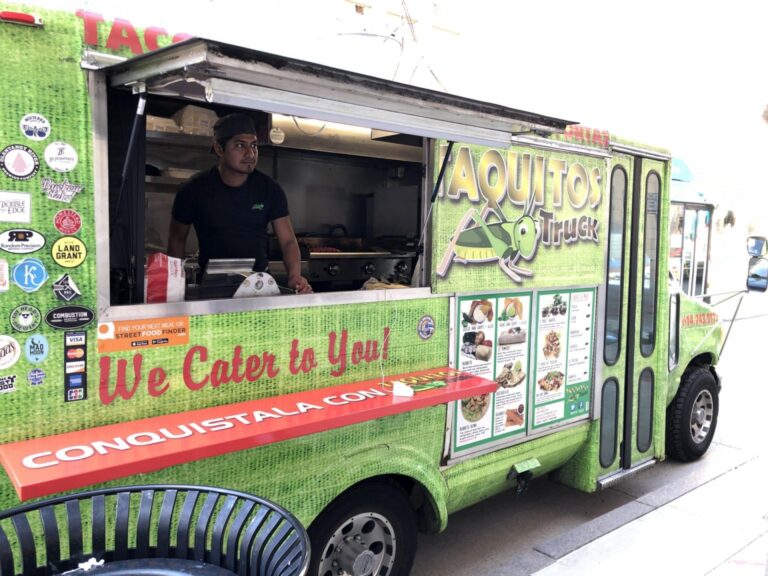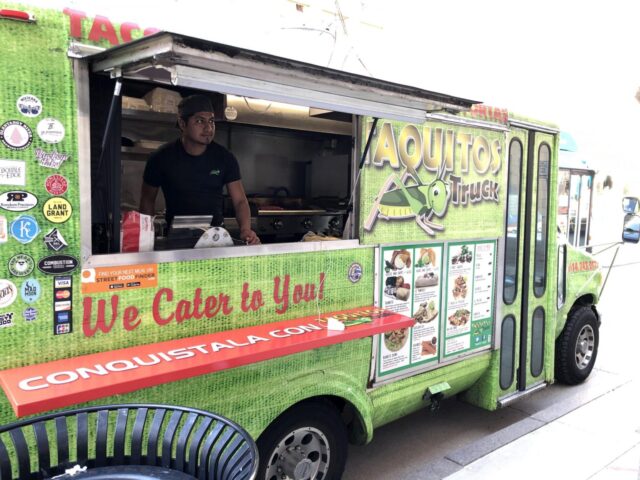 Can you imagine how much fun your guests and attendees will have with a food truck to serve them delicious meals and beverages? If you can't picture it, then how about we do it for you.
But before that, we have to ask one more question. Do you remember eating hotdogs from a food truck when you were little? They're some of the fondest memories we've had before going to the game.
Well, a food truck is not only fun and exciting, but it also sparks nostalgia. When it comes to serving food at events, very few people opt for this method.
That is what makes it unique, unusual, and very fun. Trust us when we say this, your guests and attendees will love it.
7. It's Different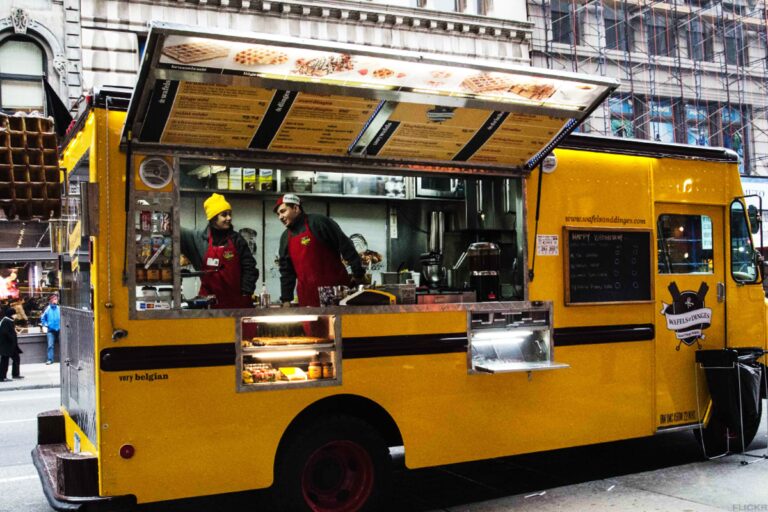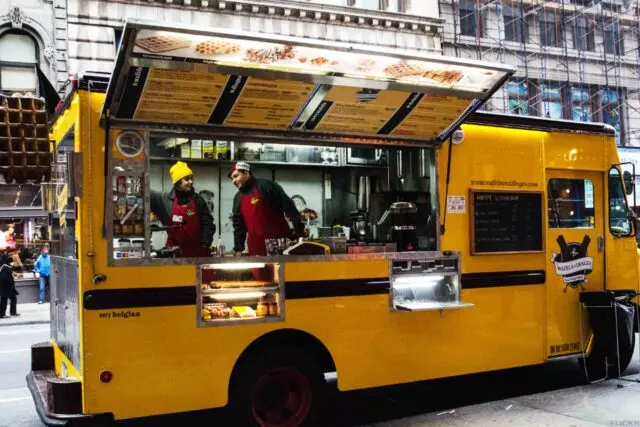 This one adds nicely to the point we just made. Everyone that's been to an event has probably been catered food from a catering service. Well, that can feel quite generic and boring. If you want your event to be super awesome, unusual, and one that everyone will remember, then hiring a food truck is the ultimate way to go.
Conclusion
Serving from a truck is a great way to spice up the event. Not only is it an unusual and strange way of catering to your guests, but it is also fun and exciting.
The bonus of choosing what to serve such as beverages, foods, and even snacks presents an opportunity you simply cannot miss.