We know that the MacBook still has tiny hard drives that make it difficult to store volumes of data. To have a smoother experience, one needs to clean up and reclaim disc space regularly.
There's always an option to free up space by simply removing big files and other things you might not need, but practically, it is only going to help so much. Most of the space on your MacBook is pre-occupied by language files, attachments, temporary files, or trash.
If you're also one of those who want to avoid the 'your storage is almost full' error, this article is for you. If you want to get over this quickly, you can start by deleting temporary files, language files, uninstalling applications, finding and removing all big files from the mail, and a lot more.
You can choose from a variety of cleaning tools for this process, but make sure that all your important files and data are backed up. Follow the below tips to learn more.
Find and Delete Duplicates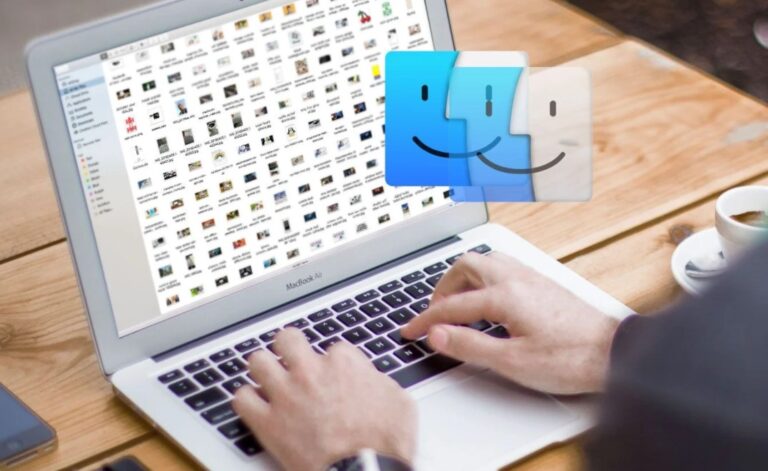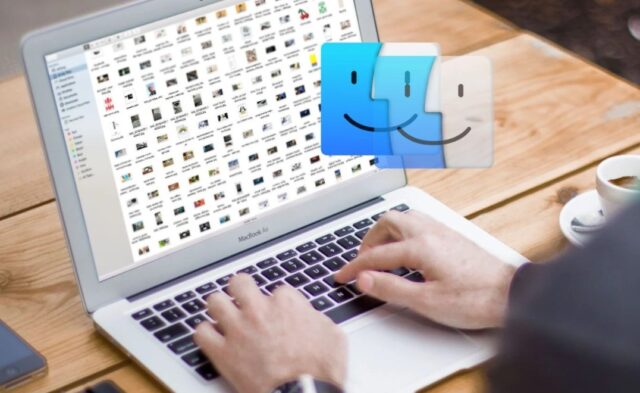 Duplicities are tricky and can take up a lot of disc space on a computer, especially when you've been using your device for a long time. Fortunately, some apps are used to identify and remove duplicate files with a pretty smooth and easy user interface.
For example, you might be working as an image or video editor and create too many backups for photos or short videos as a precaution to avoid data loss. During intense work, it is common to forget about such files, so keep an eye on it and take care of duplicate files once you find any.
Empty Trash Regularly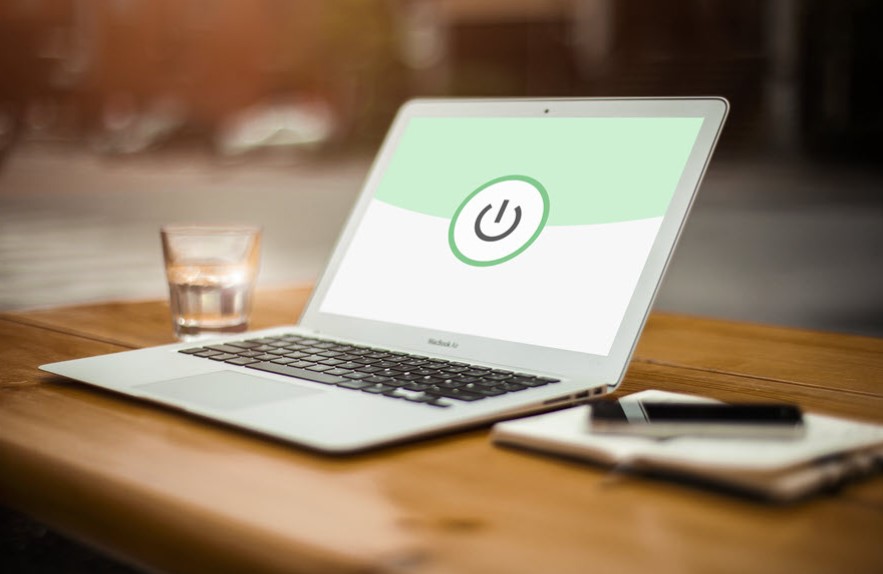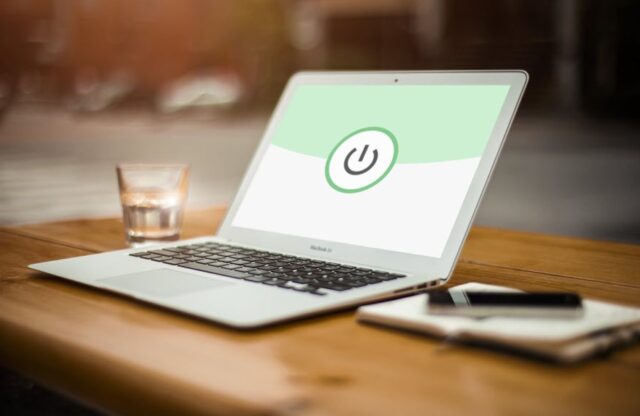 The Trash on MacBook is what Recycle Bin is on Windows. When we delete files, instead of vanishing from the system, they are stored in this trash, so you can restore them later if you change your mind. To free up the space they occupy, you will need to empty the trash.
And, unlike Windows, Macs can have multiple trash. Therefore, you need to empty several to free up maximum space. Software like iPhoto, iMovie, and Mail have their trash cans. If you've deleted media from these applications, you need to empty their cans too.
Uninstall Least Used Applications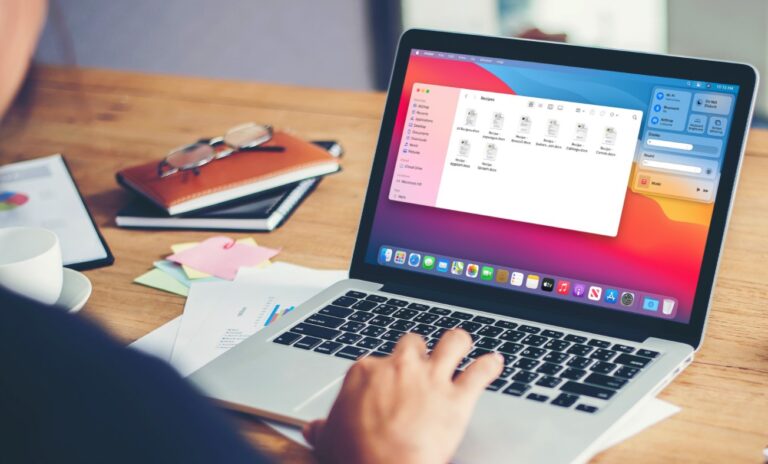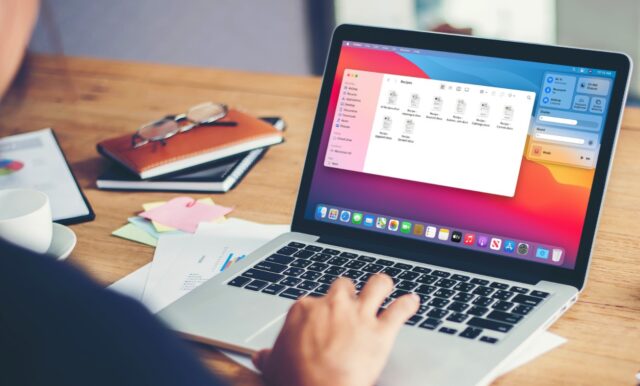 To declutter your device, remove all applications which you don't use or are least used on your MacBook. You can use the Finder app and select the applications from the sidebar. Some of these might be taking a ton of space and can help you reclaim your storage.
To identify which applications are occupying the most amount of space, you can click on the Show items in the list option and sort the applications with the Size category.
Remove Temporary Files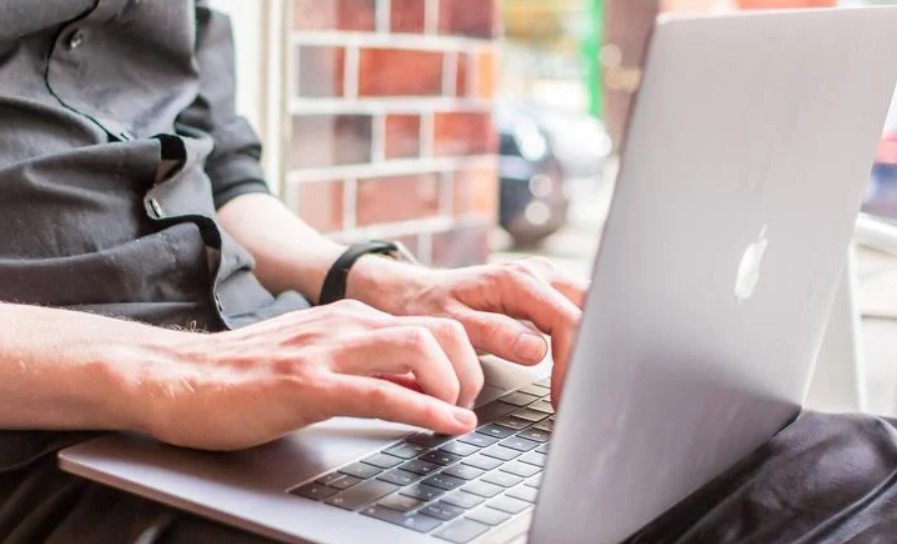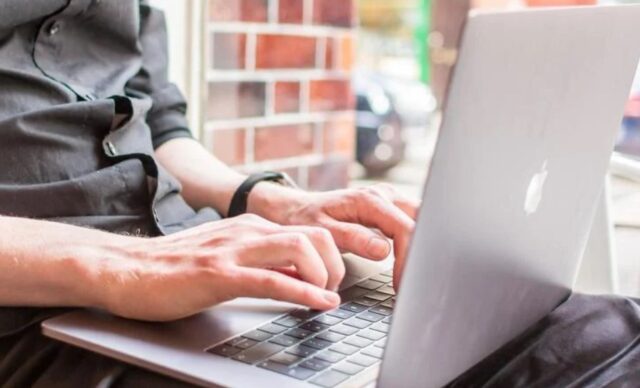 Your Mac's hard drive likely has temporary files you no longer require. These files often occupy space for no good reason. However, Mac OS X tries to clean up these temporary files automatically, but an application dedicated to cleaning temporary files will likely find more files to clean up.
Deleting temporary files will not necessarily speed up your Mac, but it will free some of the precious disc space. The web browser you use on your Mac also has an in-built option to clear browsing data and cache, which can also consume space on your Mac. Check more information on removing the cache from the computer in case you run into trouble while doing it.
An interesting thing about removing temporary files is that they tend to build up again if you're using your Mac for a while. So deleting these files is great and should be a regular practice, but it only works for a short while.
Remove Language Files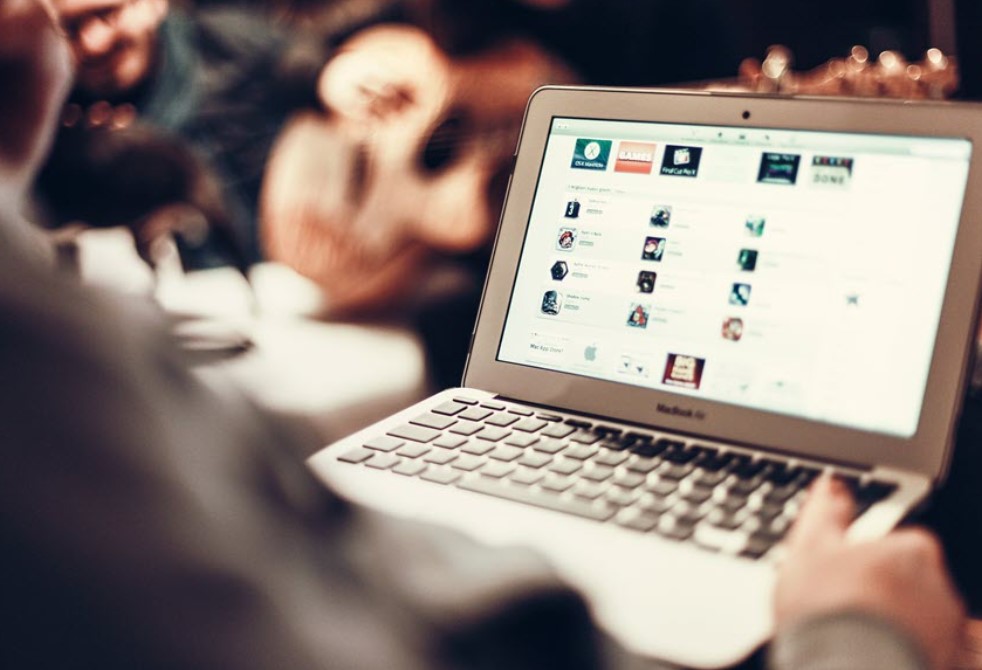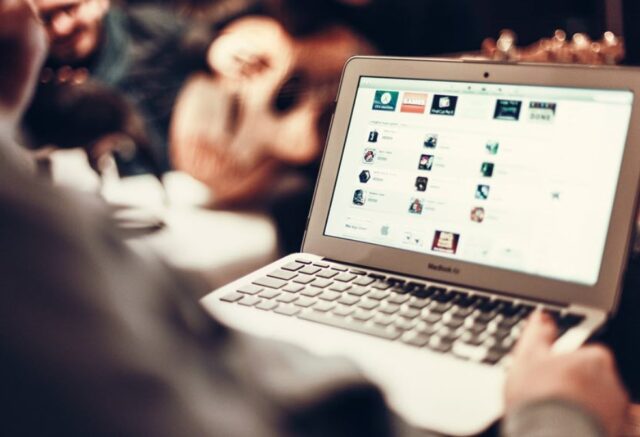 Mac applications come with the language files for the languages they support. You can switch the language anytime, and your Mac will immediately display results in the desired language.
However, most people only need the English version, so other language files are just another used space on the disc for no good reason. Remember that the language files are not slowing down your Mac; therefore, delete these files only when you need some extra space.
Use Streaming Services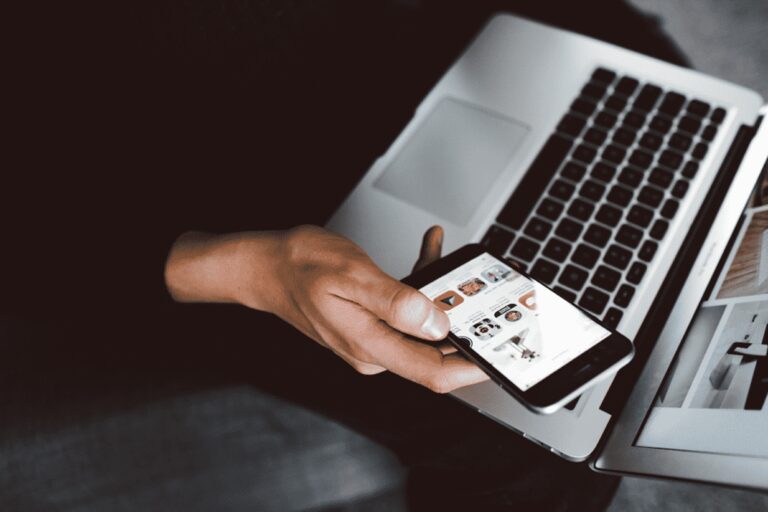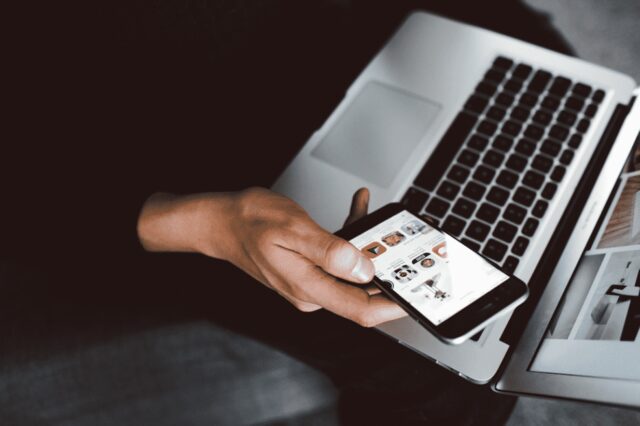 Instead of cluttering a MacBook's drive with large media, you can stick to streaming platforms. Spotify for music and Netflix for movies/TV shows are two great examples of how a streaming site eliminates a potential storage issue on a computer.
The days of hoarding media files is in the past. Instead, take a more modern approach and stick to streaming platforms even if they cost money. The investment is worth it not just for potential storage problems, but also for a convenient way to consume media.
Try External Storage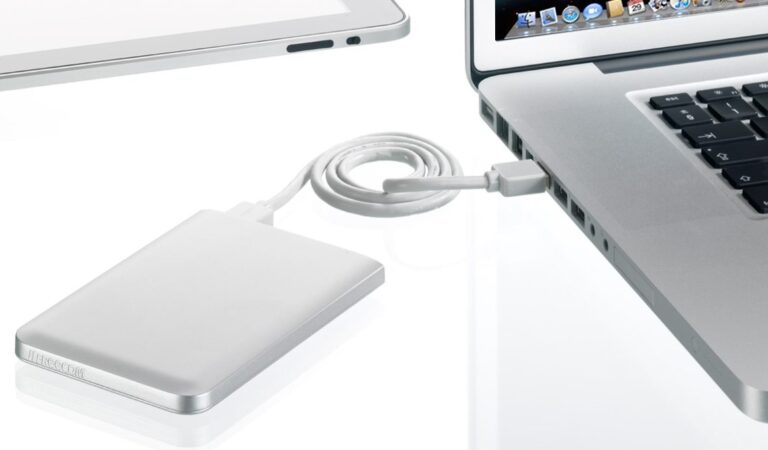 It would be a waste not to take advantage of available external storage solutions. There are two that stand out—clouds and storage accessories.
With clouds, services like iCloud and Dropbox offer both free and paid options. The former is usually a few gigabytes of total available space, and the latter has different plans that vary in price and storage.
As for the accessories, an external hard drive or a USB flash stick could solve the majority of storage issues on your device.
The goal is to transfer some files to a location different from the MacBook's drive. And once you do, you will notice how much of a difference that makes.
Clear Downloads Folder & Attachments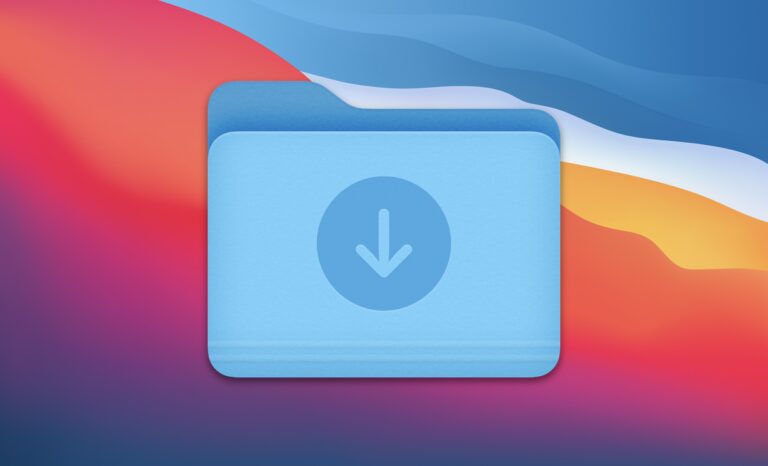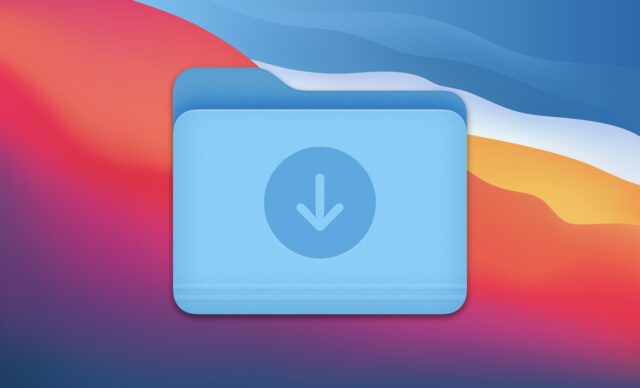 You might wonder why we include this tip because it is so obvious. Correct, but sometimes people forget to clean up the Downloads folder, and clutter keeps building, slowing down your computer. This folder is often full of large files that take up huge space.
So, let's talk about email attachments which are equally important to remove from the computer. Often, we download email attachments on our computers to access them offline. Make sure to delete all these attachments regularly to claim space on the storage drive.
Conclusion
Make sure to remove extra files and applications from your Mac from time to time to save you from the manual effort of cleaning up your drive.