Are you also sick of unwanted phone calls and scams? Well, fret not – Call blocking apps got you covered!
Living in an era of extreme digital advancement, most of our communication has become dependent on smartphones and other internet-enabled devices. For example, 90% of the time, we rely on our cellphones to interact with people in our surroundings.
From random retail outlets to cloth shops and grocery stores, our contact details are shared with tons of people sometimes to carry out instant communication. However, even though this trend has provided us with numerous advantages, it has various downsides too.
For example, it has provided a way for random intruders and scammers to approach us via phone calls. Most of the time, these people misuse our personal information and use it to their advantage.
But, thankfully, the good part is that we have numerous call blocking apps these days that can help us to block such unwanted calls from unknown people. All you need to do is just download a high-performing, reliable caller ID app on your smartphone, and your data will become fully protected from falling into wrong hands.
Basically, call blocking apps work by assessing your caller's history to identify the callers' details through its databases. In most cases, the apps send you a timely alert when spam is detected – it leaves you with two choices, whether to receive the call or reject it.
But, are you confused about which one to install on your smartphone? Well, don't worry – we are here to help you out! Here is a list of the best call blocking apps for your Android smartphone. It would help you to find the right fit for your device. Let's take a look!
1. Truecaller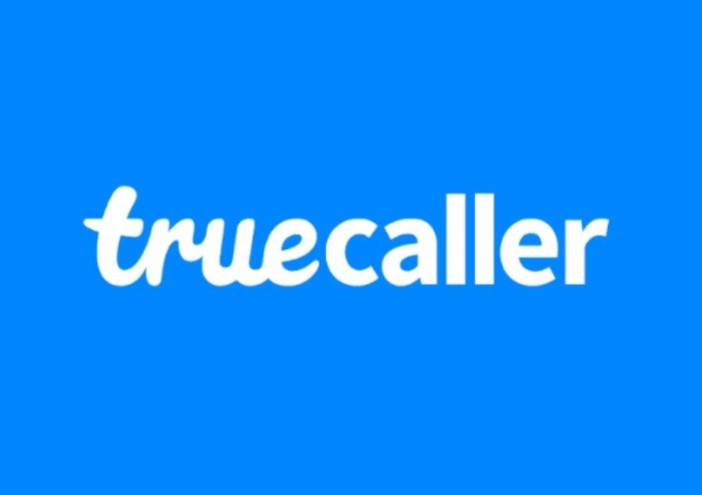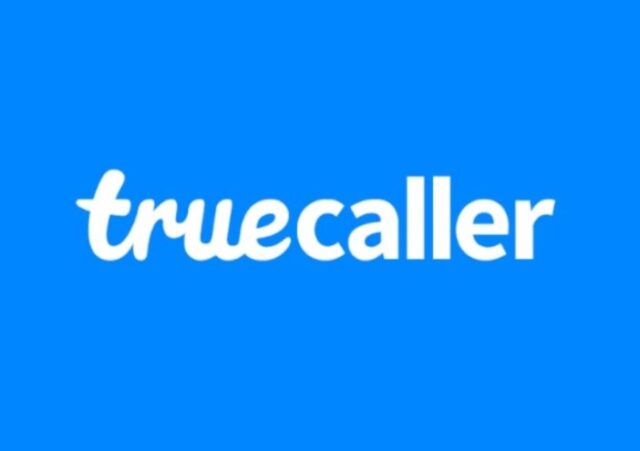 Truecaller is probably the most popular and widely-used call blocking app on the Google Play Store, as it offers you tons of other benefits too along with call blocking.
The app has been developed by True Software Scandinavia AB and was launched in 2009 for a targeted audience. However, it soon became available for both iPhone, and Windows phones too. Currently, Truecaller has about 200 million users across the globe.
Some of its key features include:
It can analyze the information of almost 'all' contact numbers in the world through its huge database, and provide you with complete details of the caller.
It sends you timely alerts when any scam call is detected.
Truecaller also provides you with a platform to chat with your friends or even strangers.
Even if you miss any phone calls, the app can provide you with the caller's details within seconds.
Truecaller offers a high-quality premium version too which allows you to enjoy ad-free access, along with features like an incognito mode and who viewed your profile, etc.
However, as the app is run via the internet, you need to make sure that you are connected to a high-coverage internet connection before accessing it. For example, you can always opt for reliable internet connections like Grande Internet which supports 24/7 speedy downloading, browsing, streaming, etc.
Besides this, Grande Internet also offers incredibly affordable internet packages to all its users, starting from $35.99 only per month. Isn't that wonderful?
2. Hiya – Unwanted Calls' Blocker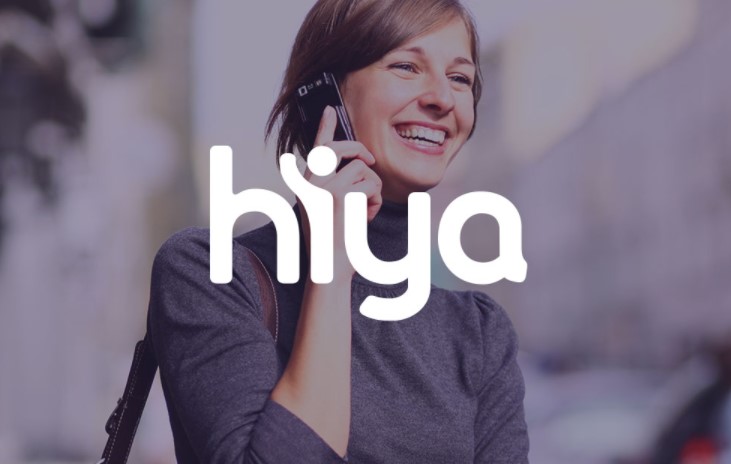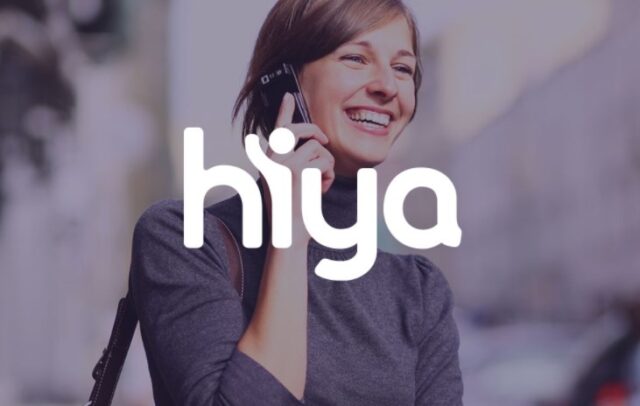 Hiya is a popular call blocking app that contains an extremely large database to access over four hundred million contact numbers each month. Up till now, the app has successfully provided information for about 1 billion phone calls to smartphone users.
Some of its key features include:
Users receive instant alerts about spam calls or scammers.
It detects all sorts of cyber threats and malware.
It provides you an exclusive feature to blacklist unwanted contacts like scammers, telemarketing agencies, even advertisements, etc.
3. CallApp – Call Blocker, Caller ID, and Recorder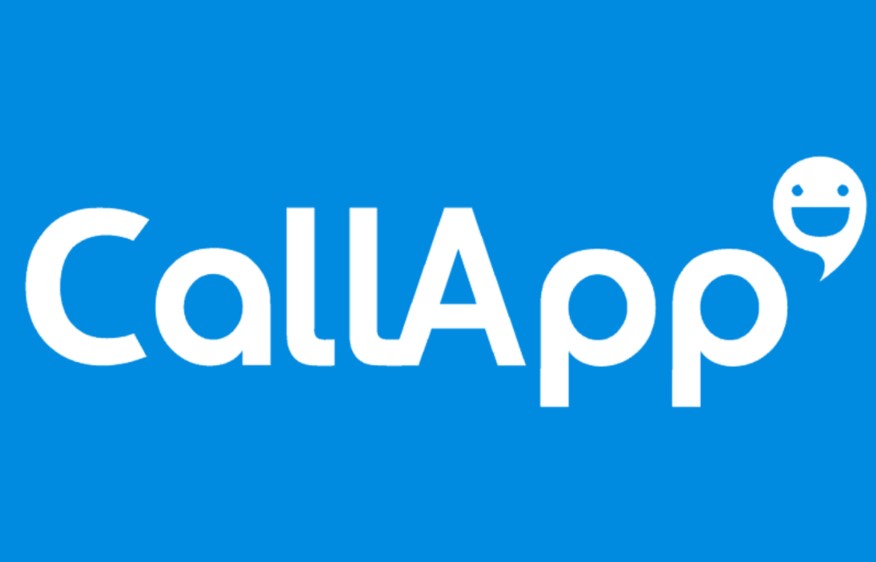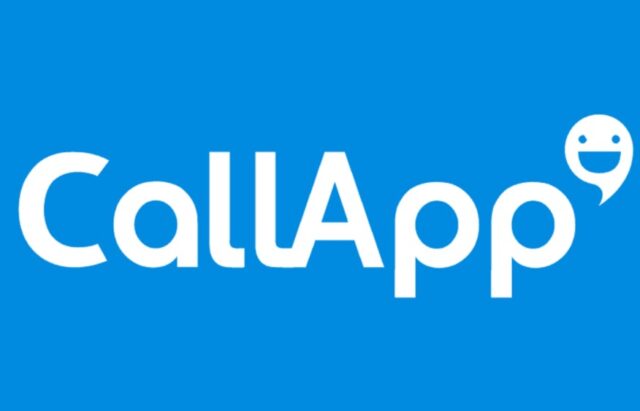 CallApp isn't just a call blocker, but a complete one-stop solution to enjoy safe calling. The app features powerful capabilities to record calls, detect caller IDs, block unwanted calls, etc.
Apart from this, the app also consists of the following exclusive features:
It allows you to sync and update your contact list with specific details like address, birthdays, or even photos from Facebook, Twitter, Instagram, etc.
It records all your phone calls in crystal-clear voice quality.
Its huge database not only provides you with exact details of the random callers but also of various food chains, businesses, etc.
It gives you access to set a call reminder to the calendar app.
You can also use its Incognito mode to enjoy private calling – it hides your call details so that the contact number doesn't appear on your phone.
4. Mobile Number Locator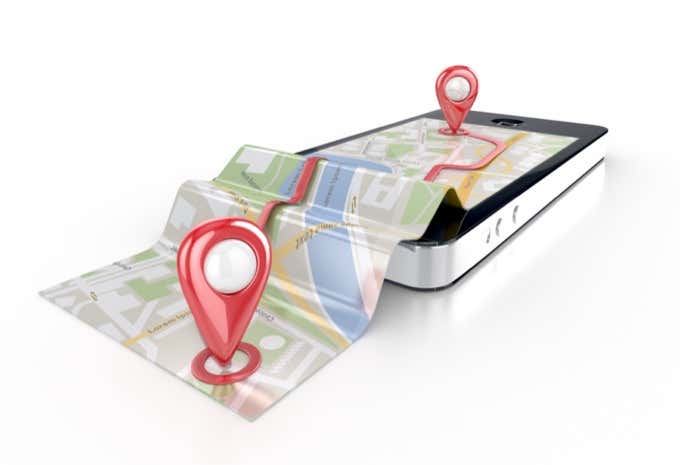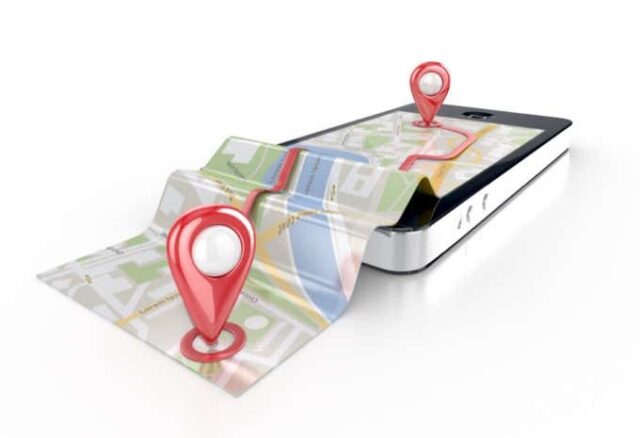 Just as the name says, Mobile Number Locator enables you to detect the location of your caller, no matter whichever corner of the world they are living in.
Some of its key features include:
It provides you with accurate location details of the caller, their country name, and the caller's history.
It sends you timely alerts when spam is detected.
It features a live Mobile Number Locator assistant which helps you to block unwanted calls instantly.
Bottom-Line
The above-mentioned apps are some of our 'best' picks for android users. We hope you enjoyed reading about them. Although each one of them features powerful call blocking capabilities, still if you wish to search for more options, please feel free to search for more options on the Google Play Store as per your requirements, specifications, features, etc.
Finally, no matter whichever app you choose for yourself, just remember that you will be needing a high-speed internet connection to download the app. After all, you cannot access the Google Play Store without the internet, right?
So, please ensure that you are connected to a fast and secure internet connection like Grande Internet at home/workplace. If you wish to know more about Grande's latest internet deals and packages, then do check out BuyTVInternetPhone. It has all the information regarding Grande's internet, TV, and telephone plans.