If you have an idea for a business of your own, that is incredible and if you're thinking about starting an ECommerce business, even better. Platforms such as BigCommerce allow you to have your own store and do things your way, which is great. However, like any other business, beginnings can be sort of demanding and overwhelming and it's no different from ECommerce. In its essence, ECommerce is the process of buying and selling products online, which means there are a lot of factors in play.
With that in mind, it can be somewhat difficult for someone inexperienced to start up a successful business right away. However, it doesn't have to be. Sure, you can try to set it all up by yourself, learn from your mistakes, but be prepared for that process to take a long time. It could take years for you to build a successful business with recurring customers which is what every store should strive for. So, what can you do to somewhat skip the learning curve and speed up the process or at least start the right way and build from that?
The answer to that question is – you can seek outside help. You could find an expert agency that has been through this process a number of times, that has a team of experts in various fields and that is willing to assist you in creating a successful business. Given the fact that the ECommerce is a very huge market, with tens of millions of stores online, you can safely assume that there are numerous agencies out there that offer their services and you would be right.
So, how do you pick out the best of the bunch? What are the things you need to pay attention to when selecting an agency to help you out? Today, we're going to try and break it down to you. We'll try and highlight the key elements you should consider when deciding upon an agency. After all, this is your business and livelihood and you shouldn't settle for anything less than the absolute best. Without further ado, let's see what it is that you should look for in a BigCommerce expert agency.
1. Design skills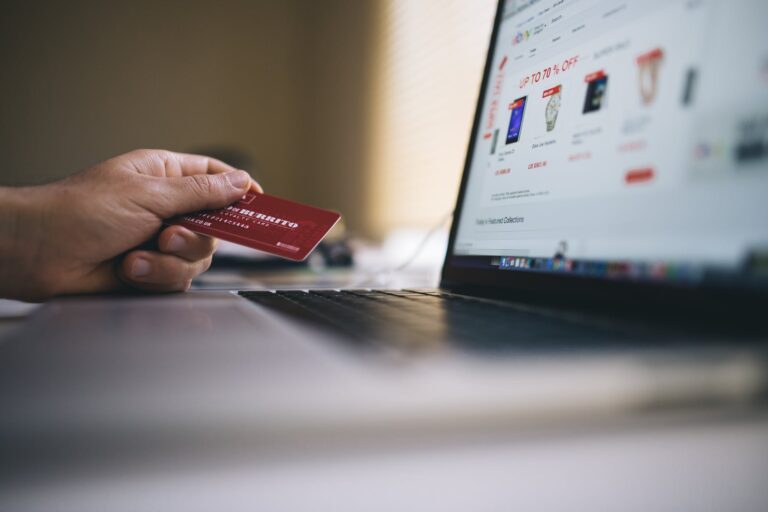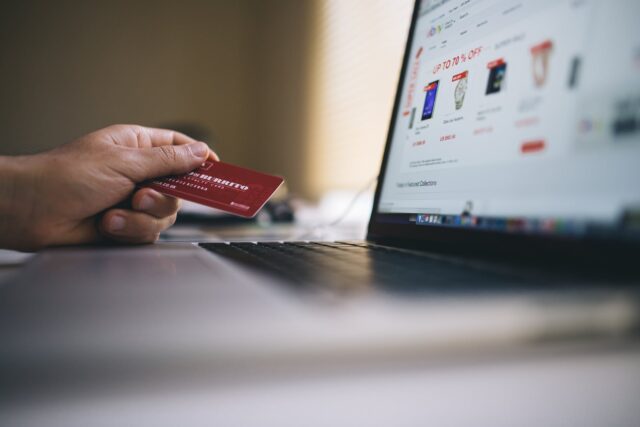 First impressions are important. It is said that you form an impression in less than 3 seconds and that impression is more often than not based solely on the appearance. What you're looking for here is someone who can deliver on technical and visual aspects of your store. It is paramount for your store to be easy to navigate, clean, precise, and well-thought-out. Having an agency with a great design team that understands these aspects is extremely important for your store. The page has to be clutter-free and pleasant to look at. If you end up with a page that has a bad color scheme, too much text or imagery, way too many products shown with no particular order or sense of belonging, a customer is going to give up fairly quickly. That's why it is important to have a team that will properly arrange your page, separate items into categories, highlight your best products, and more. That is why companies like Optimum 7 pay special attention to web design and why you should, too.
2. Marketing skills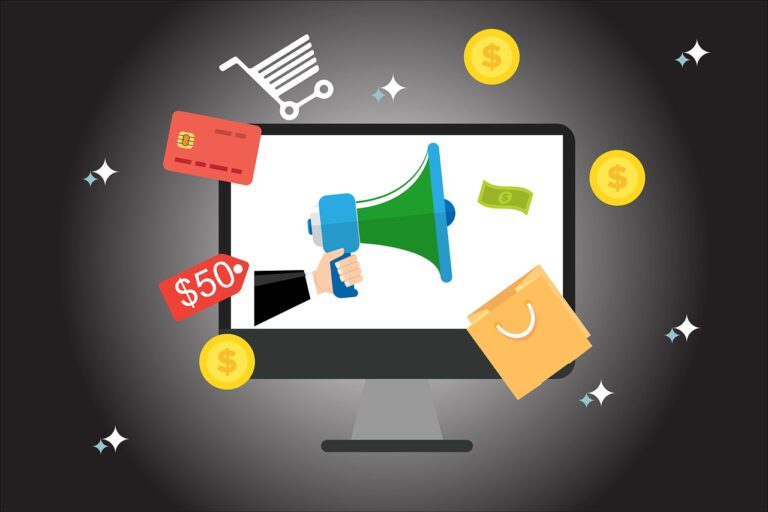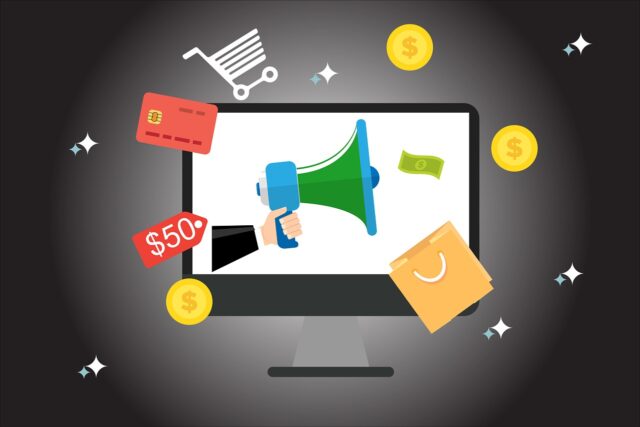 Aside from the obvious marketing in form of good service and a product, you also need to consider actual marketing. There are numerous ways to market your website that you might not be familiar with. It's not always enough to pay for a Facebook ad, sometimes you need more. That is why you might consider hiring an agency with a great marketing department. What they'll manage is to create an environment where your site will be advertised on the right platforms and to the targeted audience. Another important thing is whether your page has a good search engine visibility. It would be really helpful for your page to come up right at the top of a Google search. So, ask specific questions to determine if the agency you're interested in provides adequate service and if they do, that's great.
3. Connection with ECommerce platforms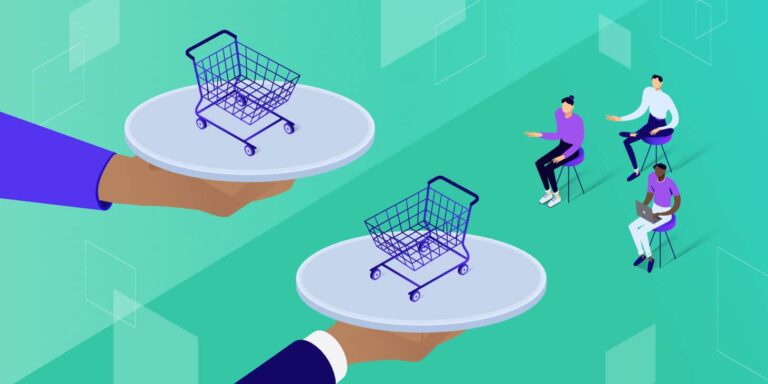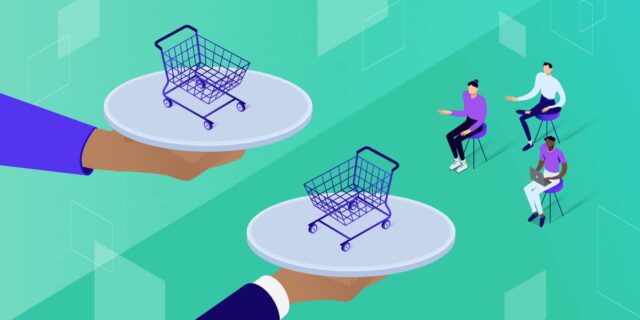 Having an agency that can successfully cooperate with multiple platforms is very important. You'd want to diversify as much as possible. The more you are present, the more business you can do. When looking for an agency, check how many options they can offer you. This will not only allow you for more traffic and online presence – it'll also speak volumes on their ability and skill. The more connected they are, the merrier.
4. Security


Security is one of the most important factors in online business – both for you and your customers. What you should look for here is someone capable of keeping your website secure. However, you will be dealing with a lot of customers and a lot of money. An agency should provide you with a secure way for all of the transactions. While it is very important to safely transfer money from one account to another, it is also very important to keep the customer data secure. Credit card numbers, CVC numbers, or any other personal data should be safe, private, and inaccessible by an outside party.
5. Site optimization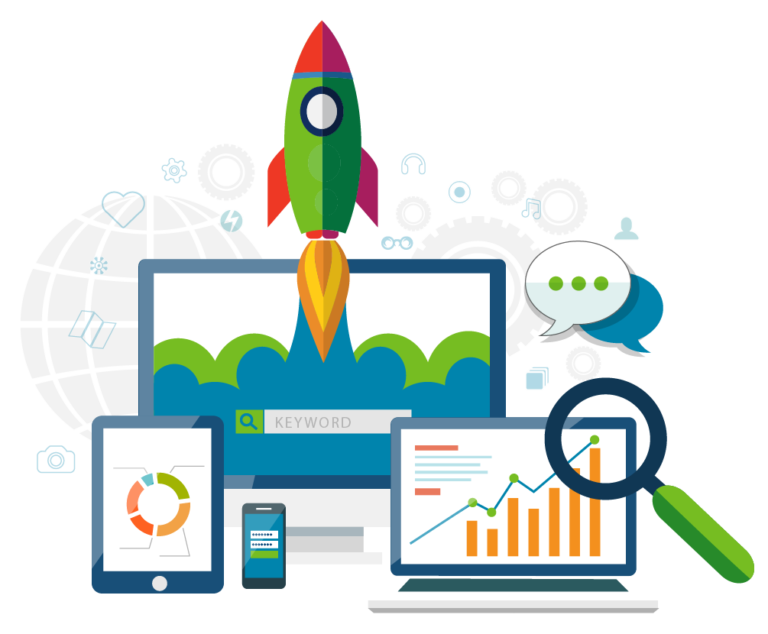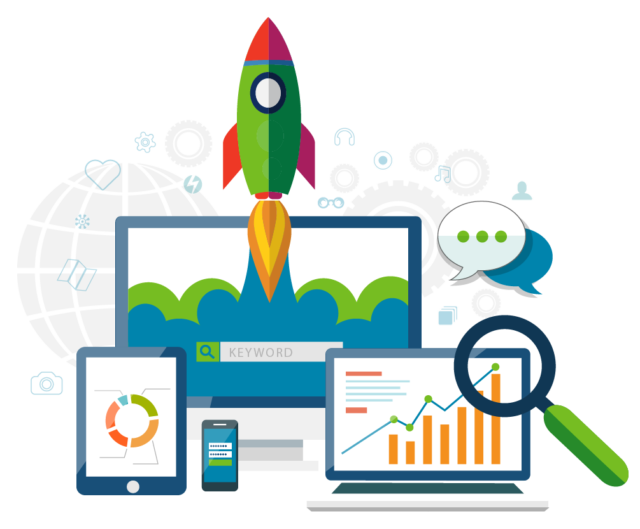 Having a good looking site is important, however, it won't mean anything at all if the site isn't running smoothly. Having a snappy experience is paramount. If your page takes years to load or switch in-between products, all of the effort put into different aspects will be in vain. If your agency can provide you with a great developer team that will make your site both look and feel like a Lamborghini, you have yourself a winner.
6. Tech support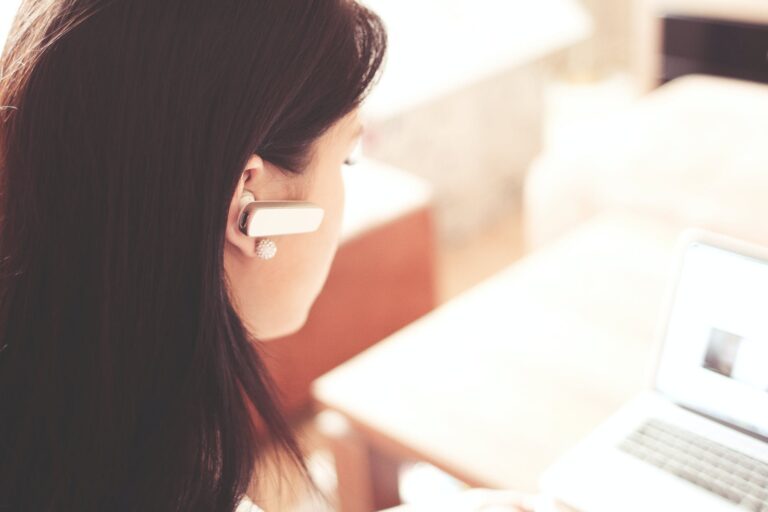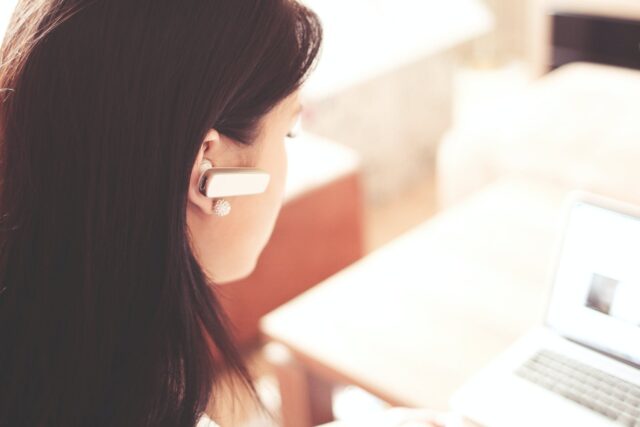 While launching a successful site is one thing, keeping it running without any hiccups is another. Since the nature of the ECommerce store is that of constant updates and changes, some errors and glitches are bound to happen. What cannot happen are those errors and glitches not being resolved. That's why it's important to check if your agency provides around the clock tech support, so you can rest assured that when an unexpected problem comes up, it's quickly and properly solved.
The bottom line is, a good expert agency is going to make your life so much easier. With their knowledge, resources, and experience you'll be left virtually worry-free. The only thing left to do now is to select the right one and get to work.