Having a personal camera presents you with a better way of documenting your experiences in life. It also invigorates your imagination, inspiring you to try and achieve new things consistently. For long lasting memories though, you may want to convert your photos to custom photo books via a service like Classic Memories.
You may not be a photography aficionado, but your creativity will always improve with every snapshot you grab along the way if you have a personal camera. Most people have a genuine passions for photography, but finding the perfect camera model is a hurdle you'll have to be ready to overcome. If you want to avoid all the guesswork, this guide is for you.
In making this guide, we were keen to touch on some of the factors to consider when shopping for a camera and the core features that may impact the device's performance. Let's give it a whirl.
1. Set a budget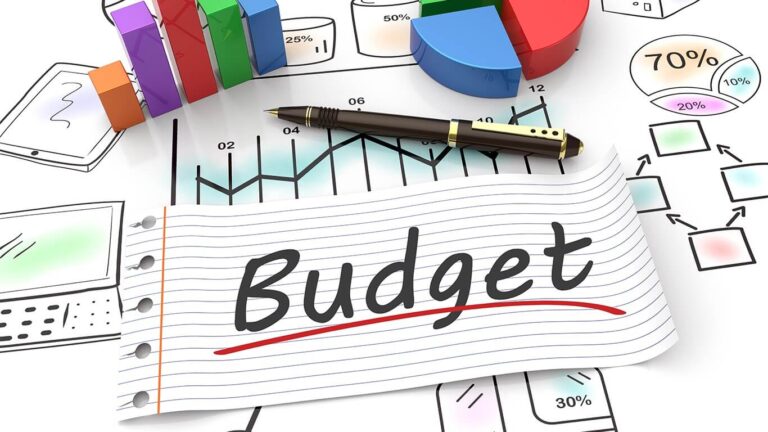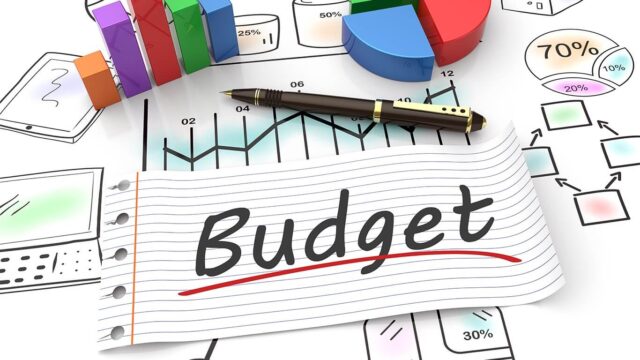 First things first, cameras are available in a plethora of designs and sizes. If you fancy models with interchangeable lenses, you should consider the cost of lenses you'll need to use with the camera.
They should have the focal lengths that you desire and the price ranges should also fit your budget. Higher-end options for example a DSLR (Digital Single Lens Reflux) with interchangeable lenses and higher image resolution may cost you around US$500 to US$1000+.
The primary advantage of a high quality DSLR is that if you have the knowledge of how to use it, you're assured of very high quality images. You will also be able to use multiple lenses without investing more money into new cameras for each lens.
On the contrary, there are also very inexpensive, low quality options that you can find from as low as US$150. If you can set a budget, for example, at US$400, you can narrow down your choices to a few to compare.
2. Consider where you'll be using the camera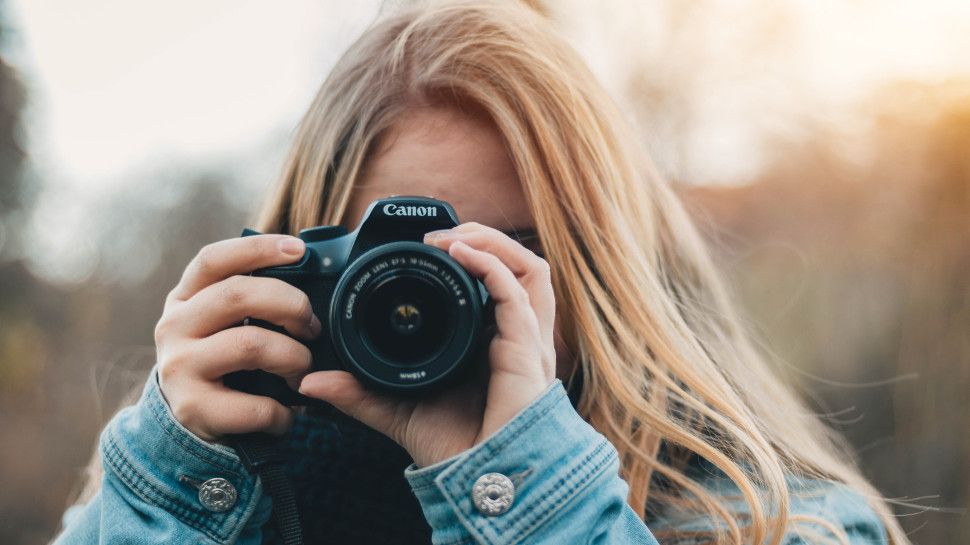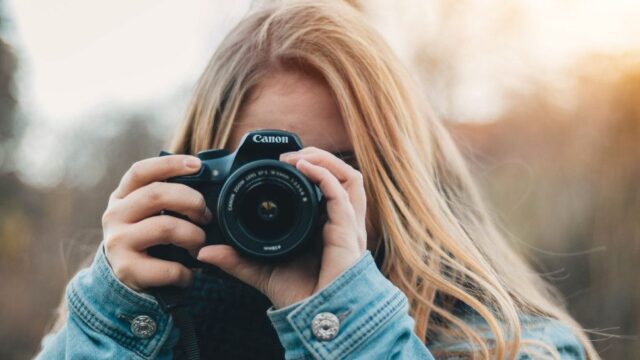 Some models would be much more reliable when used in studios. For instance, if you run a photography business and want a camera that will get you exquisite indoor images, it is recommended to go for either a mirrorless one or high-end DSLR options.
On the other hand, if you travel frequently and you need a specific type that you can use on the move, it would be better to invest in the compact ones with most fixed components and won't be costly to replace.
3. How frequently will you be using it?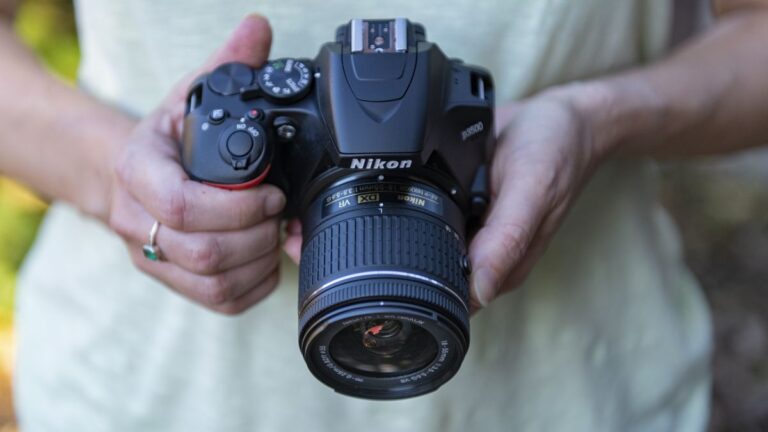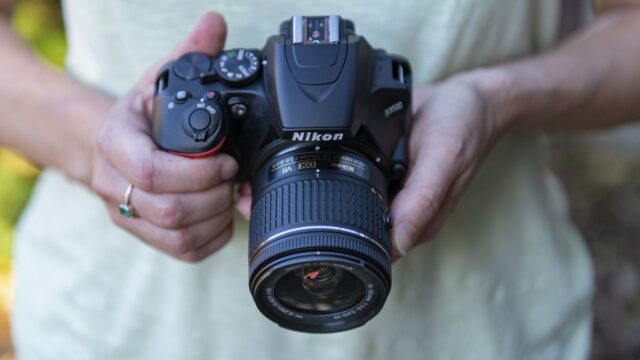 The frequency with which you'll be using your camera may also impact your decision making. If your focus is taking snapshots of basic activities you engage in or just images for reference, it will make sense if you opted for a cheaper one.
On the same note, if you need crisp-clear images because photography is a hobby or this is your profession, it would be better if you invest in a more sophisticated DSLR or mirrorless make. Finally, if you need a camera for documenting your daily activities and you will be using it more often, but image quality is not an issue, the medium compact cameras would be a good fit.
4. Ease of Use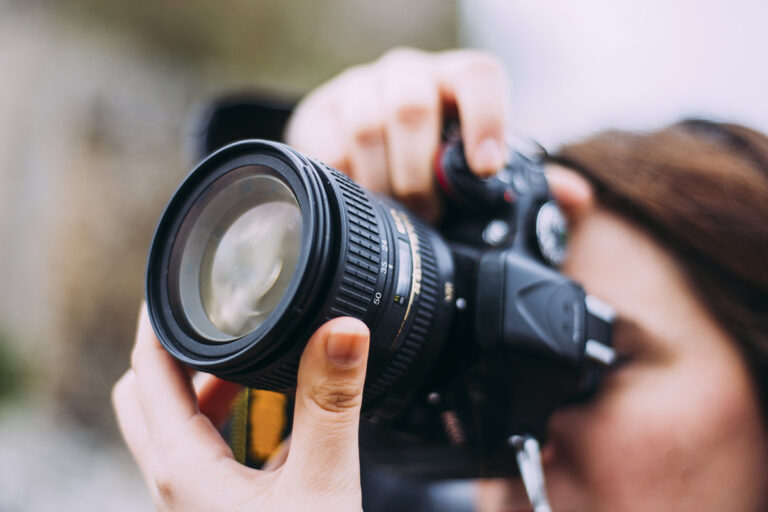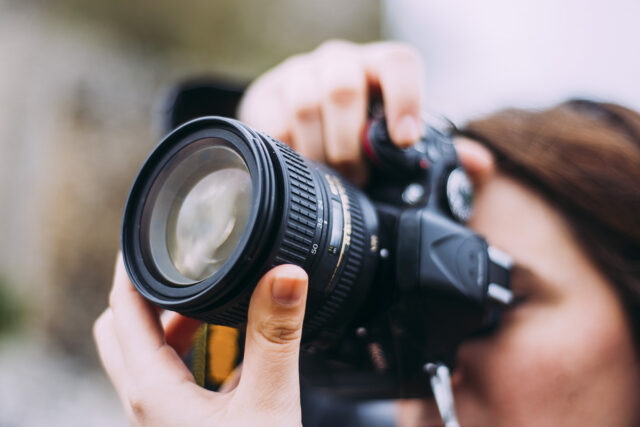 If you have some photography experience, a DSLR would be a worthwhile option to consider. With this device, you can control everything that goes into the in-camera image processing.
For instance, you can always adjust or modify aspects like the ISO, aperture, and shutter speeds independently to get the perfect image according to different conditions. Another advantage with the DSLR is that you have the freedom to use a wide variety of lenses depending on your needs.
However, a DSLR may not be a worthwhile option if you want a specific design that you can easily carry around. They are typically large and may be heavy to carry.
With that being said, a point-and-shoot camera would be a recommended option if you're still learning the ropes in photography. Most amateurs find them easy to use since you won't need to get used to a lot of configurations.
Just as the name suggests, you'll only need to identify your subject, aim, and zoom in or out depending on your preference then take a shot. The primary advantage is that you don't have to stress out on focus settings and adjusting them to match the light conditions. These cameras do all this automatically.
However, the point-and-shoot models may not be worth investing in if you will primarily be recording images of fast-moving objects or subjects. They're not designed for action photography. Besides, they also don't have the technical capabilities for night photography; therefore, it would not be recommended if you'll also need to capture some shots at night.
5. Portability and Quality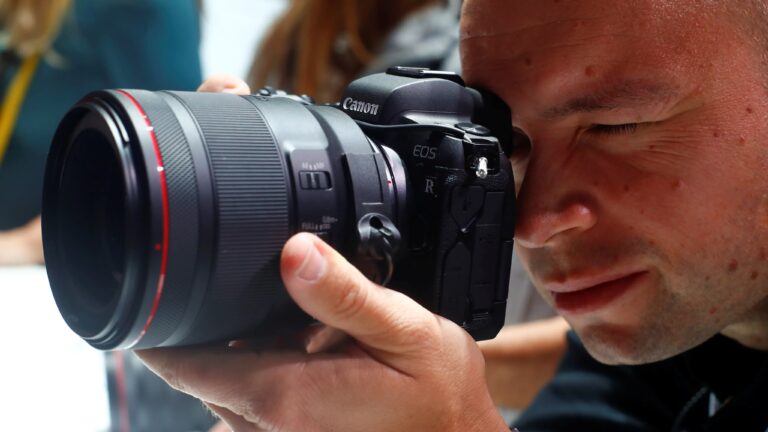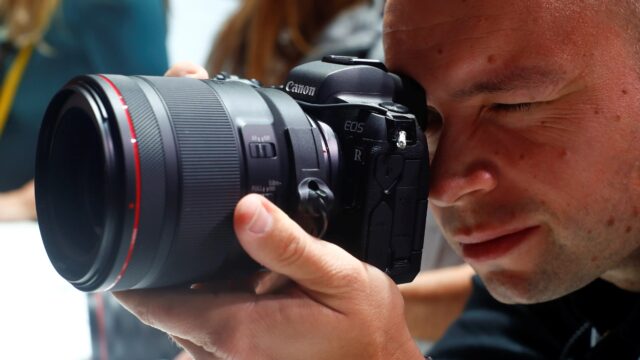 Now, if you want a special design that is both easily portable and will produce good quality images, the mirrorless cameras are a recommendable option to consider. Also known as Mirrorless Interchangeable Lens Cameras (MILC), these models are considerably small compared to the DSLR counterparts, but the quality is not at the level of most DSLRs.
The mirrorless models are also popular among hobbyists since they have interchangeable lenses. This feature is majorly powerful if you will want to switch between different lenses to suit varied settings.
On the baseline, these cameras can go for as low as US$300-US$400. The enterprise-grade high quality models may cost as much as US$4000+.
6. Check Reviews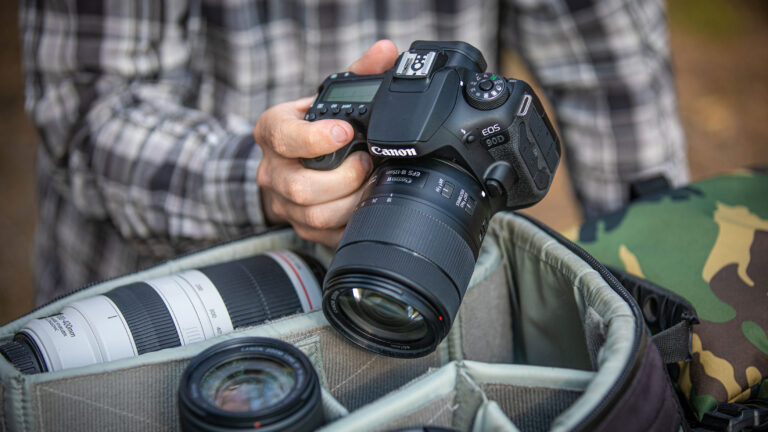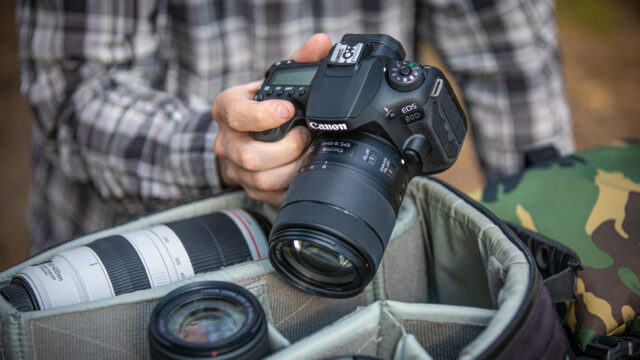 Any item may look good in picture and description, but that doesn't mean it will be a breeze using it. When comparing products, the basic rule of thumb is to check what past users are saying about it.
From the reviews, you should be able to determine whether you'll also find it easy to use the camera based on aspects like the grip, ease of pressing the buttons and holding it. You should also check what other users say about its image qualities.
Bottom Line
A personal camera is only good as the service you can get from it. Manufacturers are adjusting designs and improving capabilities consistently, and it may be a good dive going for the latest models instead of plunking your money in older designs. It is vital that you do enough due diligence and be confident that the model you wish to purchase will fulfill the intended purpose for which you are buying it.