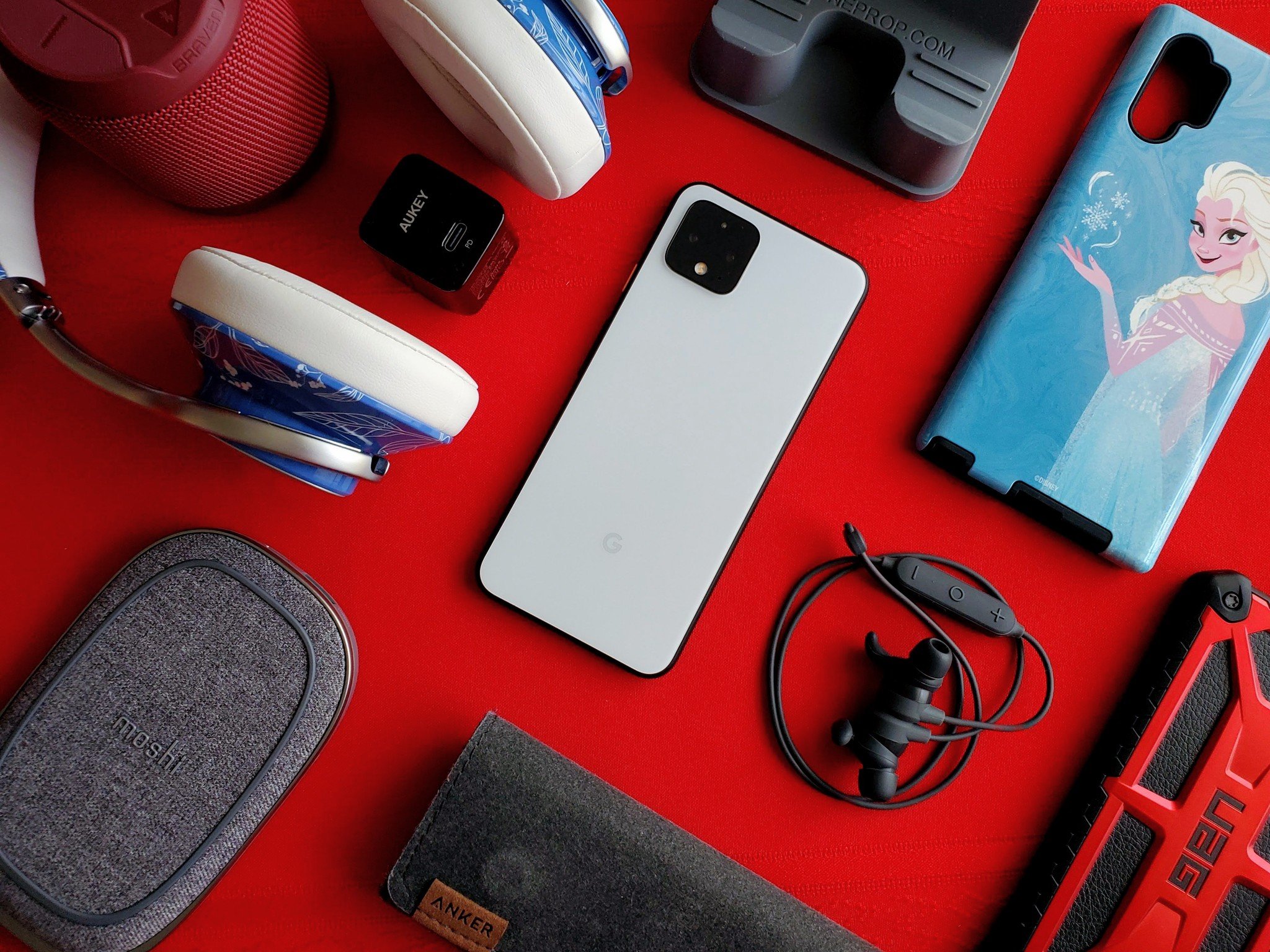 As the year end is coming so does different events including Thanksgiving, Black Friday, Christmas, Christmas Eve, and New Year. It is the month when most of us want to give gifts to our loved ones and upgrade our devices as we get best deals at year end. It is the time when we get our weird and crazy deals in best price and entertain ourselves the whole year. But it is not easy to know which accessory or brand for our mobile phones is right. For this we have come up with top 4 most used cell phone accessories for your android smartphones that will totally change your daily life. They will help you ease your life by simplifying tasks. So scroll down and read about them!
U.E Boom 2 Wireless Speaker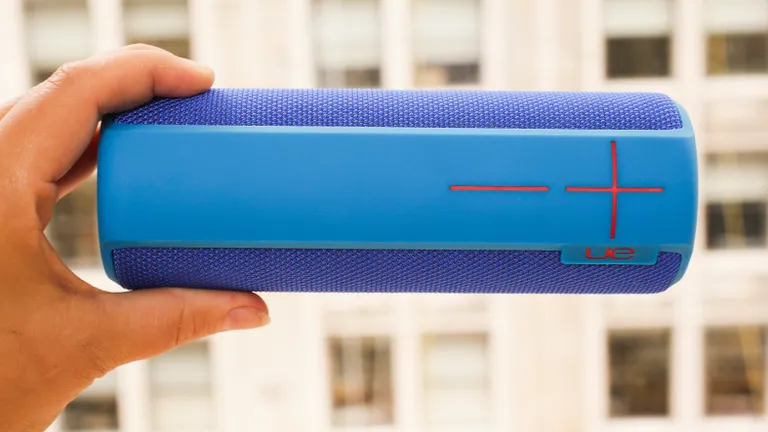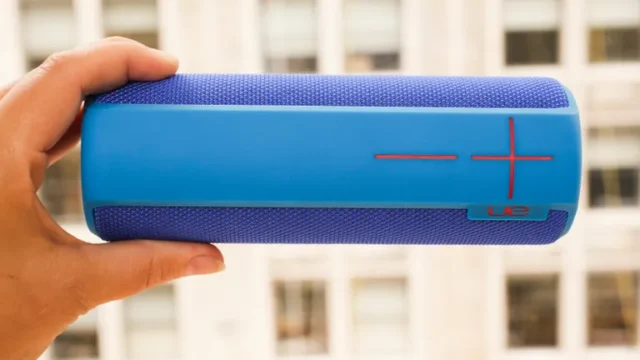 Of course, it has occurred to you more than once to buy a wireless speaker to enjoy your favorite music with the best voice quality and no noise or distortion that our smartphone make. No matter, you are doing your housework or going on a beach or mountain or just relaxing yourselves after hard house or office work, you don't need to find and plug the speakers and manage the cables after. For this, wireless speakers are the best option in the market. With more than 15 hours a day that you can use all day, we have a best dust or water resistant speaker here.
And that most famous among wireless speakers is UE Boom 2 that is resistant to splashes and is dust-free. Even the minor shocks can't do anything to UE Boom 2. The speaker's autonomy can reach up to 15 hours and the sound quality will still be high without distortion and noise. The powerful bass works well even at maximum volume.
SoundPEATS Wireless Headphone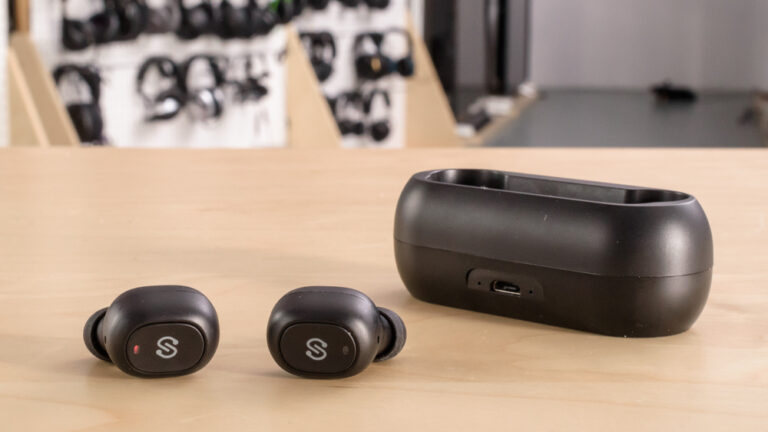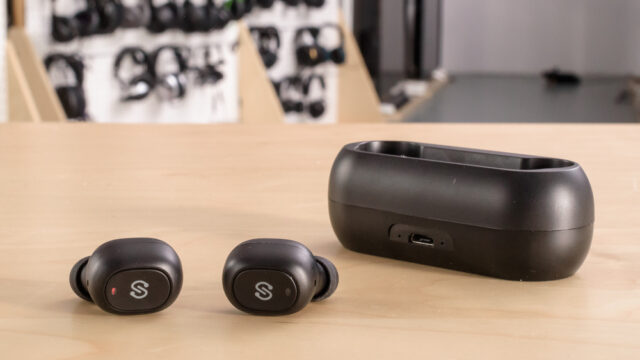 We know managing the wires is really hard and tiring work, but what if I told you that you can have wireless headphones that will make your movement free and you can enjoy music without distraction. Yes, in this article below is the best in the market wireless headphone that you can use while playing sports or going to gym or doing house work. You don't need to carry your mobile all the time in the pocket with you with these wireless headphones.
To help you SoundPEATTS has introduced neck-worn headphones that makes us free from any movement. Moreover the noise-cancelling system makes it best wireless headphones to keep us isolate from surrounding noise. They are available on Amazon, Dhgate, Aliexpress or any online store.
PowerAdd Pilot X7 External Battery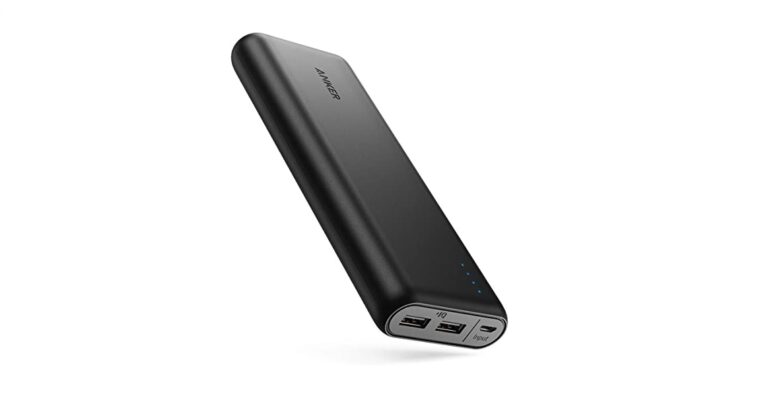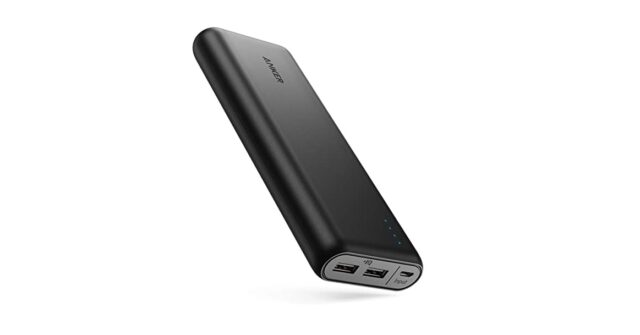 Depending on how we use smartphones, what applications we run, and how long we use it, all these factors will make the battery usage fast or slow. But no matter what you are doing, most of the smartphones can last a maximum of 1 and a half day and not more. So it has become necessary to have an external battery that will come in handy while you are on a business tour or traveling around the world. It is a good option to have an external battery that is fully charged so if you mobile battery drained at wrong time, you can still charge your mobile where no source of charging is available.
For this, PowerAdd Pilot X7 has a solution for you. An external battery with capacity of 20mAh which makes it is the best powerful external battery that you can put in pocket or bag. With this 20mAh power capacity, we can charge our mobiles up to 7 times easily without worrying to recharge external battery.
Base Lamicall Dock Desktop Holder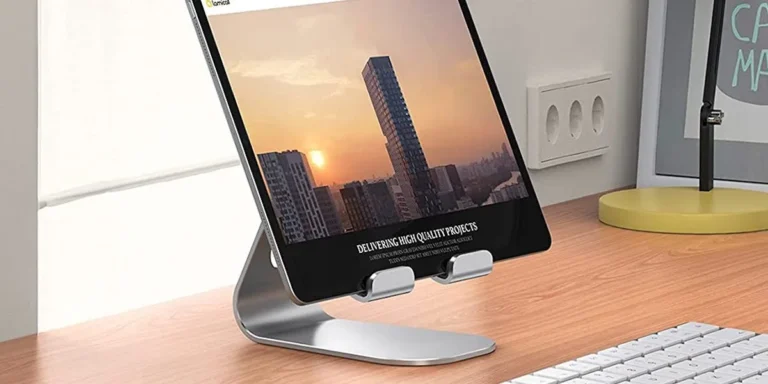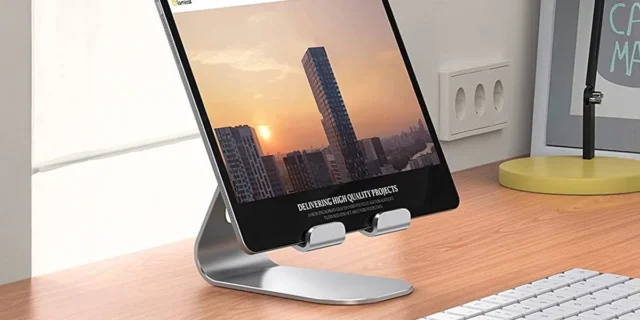 The last mobile phone accessory is desktop holder that allows you to place your smartphone without any worry in vertical position. This beautiful Base Lamicall Dock desktop holder let you use your mobile while charging. You can listen to music, read books, or browse internet or social media while your phone is on charging. Without moving your neck, you can check messages or receive calls with one touch.