If you wish to buy a used forklift, you'll need to figure out how you'll be using the equipment, the regular lift weight, the power source, and type of forklift, and where you'll drive it. The following information will give you some basic tips to help you make an informed decision.
When you buy a forklift, you automatically increase production and efficiency. Therefore, the forklift you choose is an important consideration. Not only will the use of the machine support your operations, it will also help you meet deadlines and avoid problems with delays.
Making a Choice from Featured Forklifts for Sale
When choosing pre-owned forklifts for sale, you can narrow down your choices, once you've established several factors. You can use these criteria to influence what you choose in terms of a reliable heavy-lifting machine.
1. Consider Your Driving Surface and Where You'll Be Driving
When choosing a forklift, you'll need to consider the type of terrain you'll be navigating. Will you be driving over concrete, asphalt, dirt, gravel, or all of these surfaces? Also, will you be driving the forklift inside or outside? If you're driving indoors, you'll want to choose an electric forklift, as using a fuel-powered forklift can create fumes.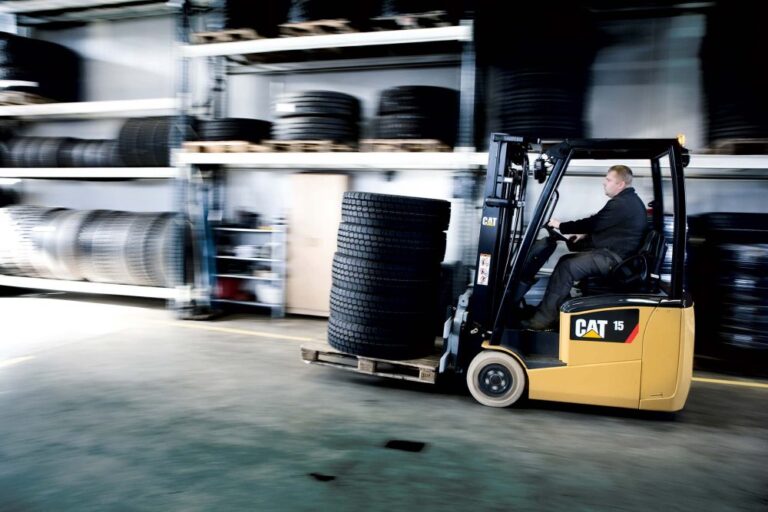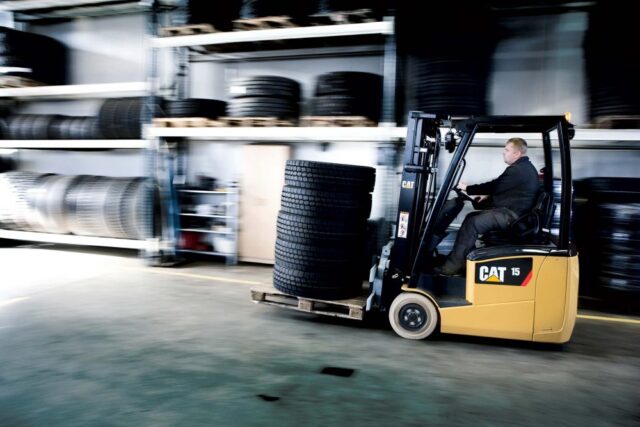 For instance, gasoline or propane-powered forklifts increase carbon monoxide and carbon dioxide levels when driven in poorly ventilated areas. Employees, in turn, may experience headaches, nausea, or dizziness.
2. Consider the Fuel or Power Source
Forklifts are made to run on propane, gasoline, diesel fuel, or electricity. If you choose an electric forklift, you'll save money on operating the machine. You only have to add hydraulic fluid to the engine.
Other internal combustion forklifts require hydraulic oil as well as transmission fluid, coolant, and engine oil. Because an electric forklift does not emit fumes, it needs less maintenance and is about 50% less costly to run than other types of forklift machines.
An electric forklift uses a rechargeable battery to power the engine. One charge lasts about 3 to 12 hours so you'll need to figure out how long you'll need the forklift to run. If you're going to use your forklift outside and want one that offers peak performance, you may want to consider a gasoline-powered model.
Diesel forklifts, which should be operated outside, offer more torque for heavier-duty jobs while propane runs cleaner, and therefore can be used indoors or outside. As mentioned, just make sure the area is well-ventilated if you choose propane.
3. What Type of Forklift Do You Need?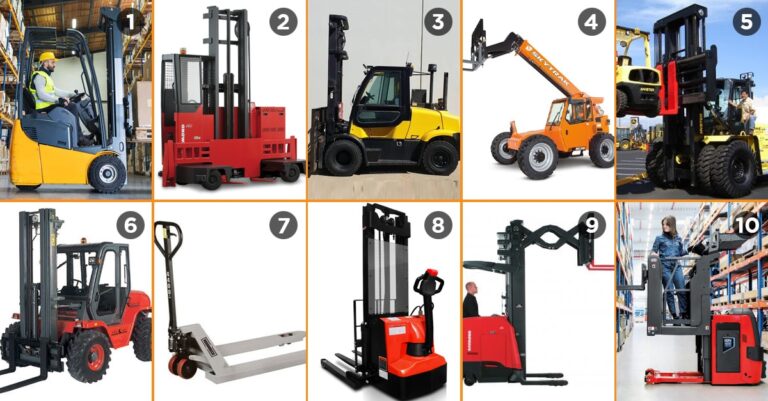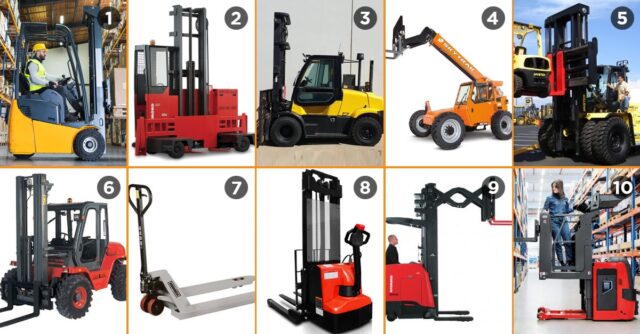 Forklifts do not come in one type of design. You can find sit-down models, lifts that you operate while standing, machines called walkie-stackies (you direct them as you walk), forklifts made for reaching, order pickers, and rough-terrain models.
4. How Much Lift Do You Require?
You'll also have to consider how much lift you require when choosing a forklift. Forklifts are made to lift 2,000 to 4,500 pounds, 5,000 to 7,500 pounds, or over 8,000 pounds.
5. Does the Used Forklift Come with an Extended Warranty?
While pre-owned forklifts do not usually come with a regular warranty, you may be able to buy one with an extended warranty. It just depends on how many hours of use have been recorded on the forklift and its maintenance requirements. It's always a good idea, if you can manage it, to opt for the extended protection.
Keep the Above Tips in Mind – Then Decide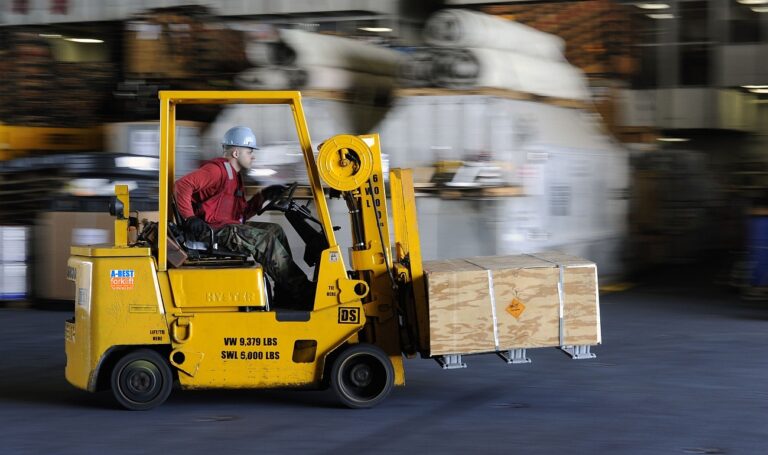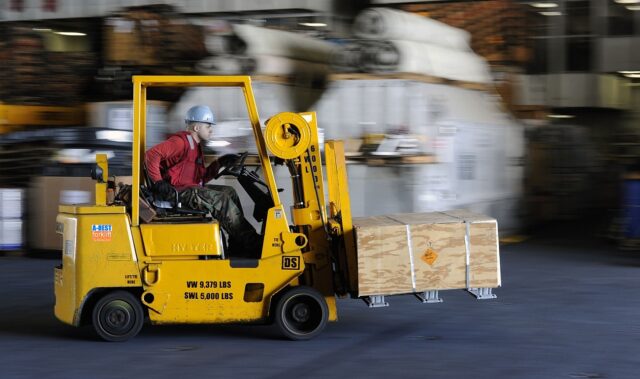 When making a choice for a used forklift, keep the above tips in mind. Doing so will help you narrow your choices and find a machine that will meet your needs for lifting and hauling in a warehouse, at a retail site, or at a construction site.