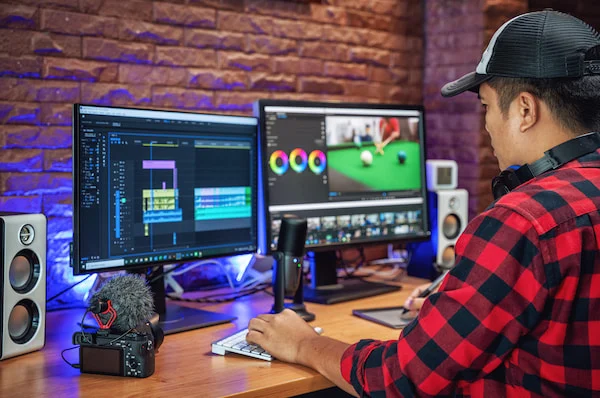 Youtube is one of the largest video-sharing platforms in the world. It is a go-to platform for billions to watch and share videos. With its new feature of creating short videos called 'Shorts', its popularity has sky-rocketed, as creating and watching short videos is easier for both the creators and the viewers. 
If you are a regular YouTuber and want to share more engaging videos, you need to do more than just shoot a video. You need to edit the video, make it more impactful and meaningful, and post it online. Many tools are available to make your editing task easier and add some cool features, graphics, effects and text to your videos. Here are some cool tips to make your videos more engaging in 2023 and hook your viewers.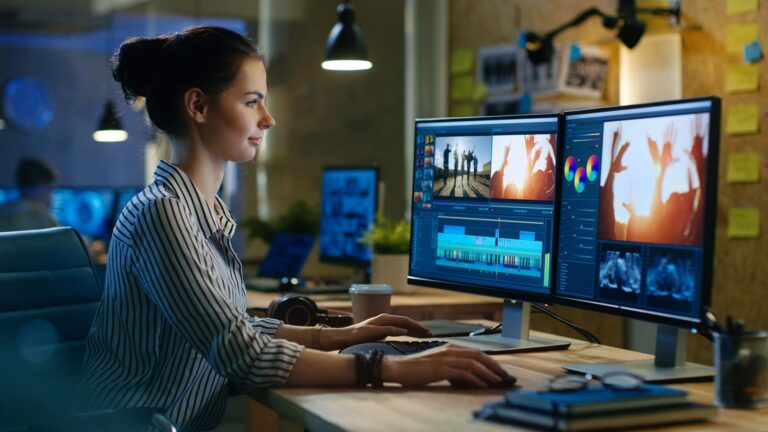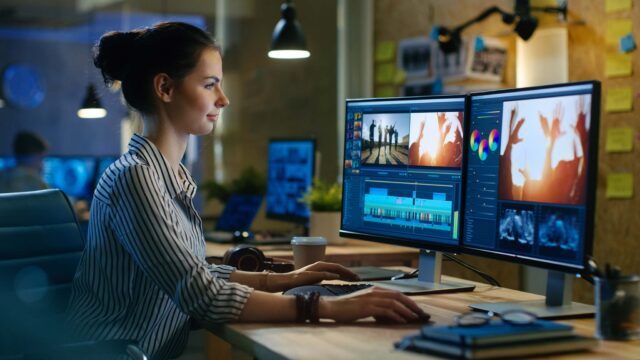 Use Video Editing Services
Nowadays, many websites offer video editing services to assist individuals, businesses, and organizations with their video projects. These services can range from simple video editing and color correction to more complex tasks like motion graphics and visual effects. You need to upload your raw video or a set of videos and select from a range of services to be done on them. 
You will get the edited video in 24-48 hours. Some popular service providers include VidChops, Video Husky, Edit Video and Deluxe. Using a video editing service is the same as if you would hire a video editor.
Use Video Editing Software
There are many professional video editing software that come with comprehensive features and user-friendly interface. You can use the software to edit your videos and make them more lively, interactive and interesting. Some popular video editing tools are Adobe Premiere, Animoto, Kapwing and Magisto.
There are many helpful videos available on YouTube that can help you master these editing software. Also, these software have in-built help features.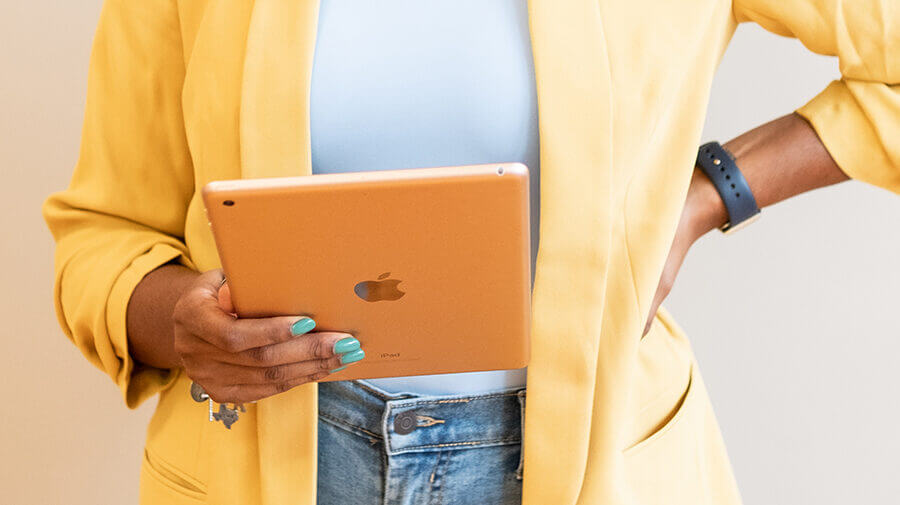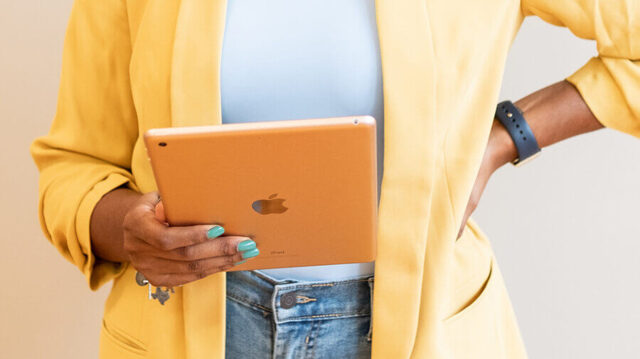 Delegate To Freelancers
You can delegate your work if you are not very hands-on with video editing or are too busy brainstorming and shooting new videos. Platforms like Upwork and Fiverr can connect you to freelance video editors offering various video editing services. You can hire on a project or monthly basis, as per your requirement.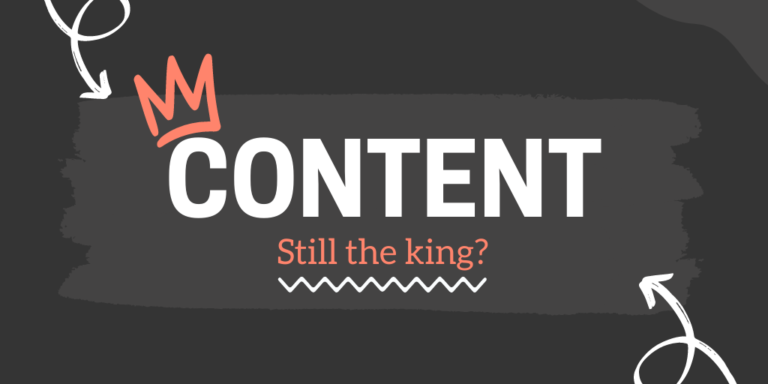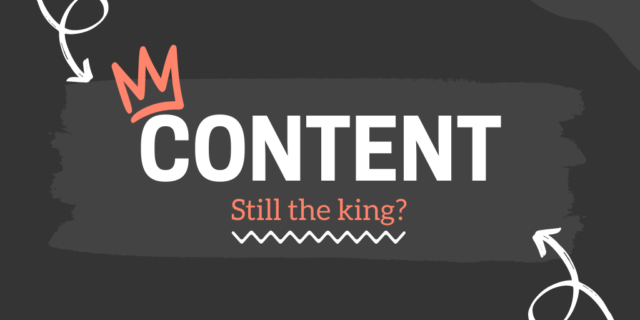 Content Is The King
You must remember that your content is the king. If you will create content that is captivating, makes sense, and has value, it will surely shine. Also, how you present it in a video is of prime importance. It is your way of expression, and you must make it stronger with the help of editing tools. 
There is a huge list of effects you can add through these tools- you can ask for the opinion of your viewers or add a dash of humorous sounds or applause, do color correction, add music and effects, add texts, emoticons, etc.   
Conclusion
With advanced tools available online, you can create many beautiful and impactful videos. These videos will bring more viewers to your Youtube channel and help you create content seamlessly how you want.