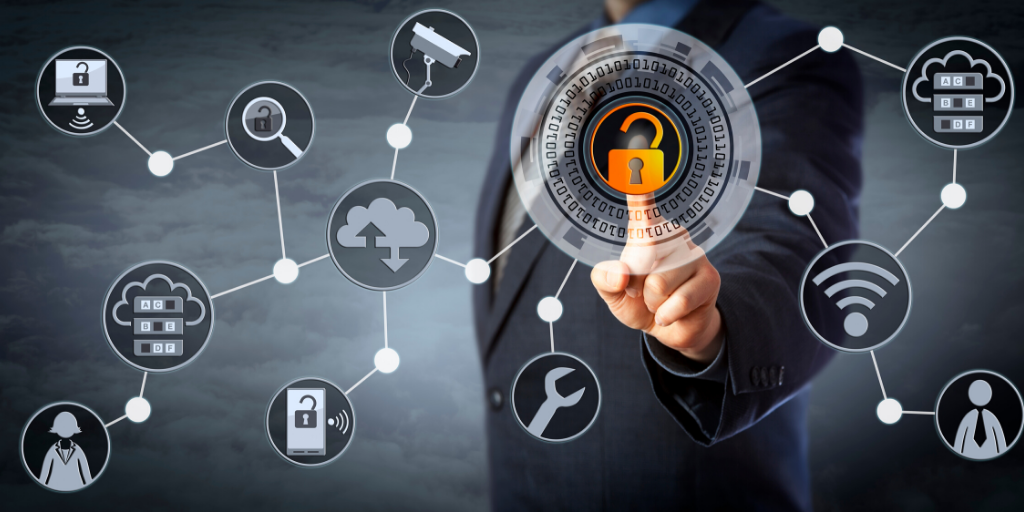 The enterprise cloud revolution is already here. Every small or mid-sized IT organization is shifting to on-demand cloud-based services from on-premises software solutions. As the enterprise's Information Technology utilizes more cloud-based systems while possessing on-prem solutions, checking who has access to which application becomes necessary.
In addition, users are also required to track many URLs, passwords, and usernames to get access to the required application from the ground to the cloud.
As these services are being utilized on a large scale, IT is also expected to provide insights and give prominent advice on SaaS (Software-as-a-Service) products in order to ensure the continuous growth of the company and maximize the business value of its investments, all while ensuring that on-prem systems are secure as well as accessible from everywhere.
While ensuring that everything runs smoothly, there are several challenges faced while adapting SaaS and cloud applications. But the good news is that we can tackle these challenges if we make sure to be a bit more careful.
User password fatigue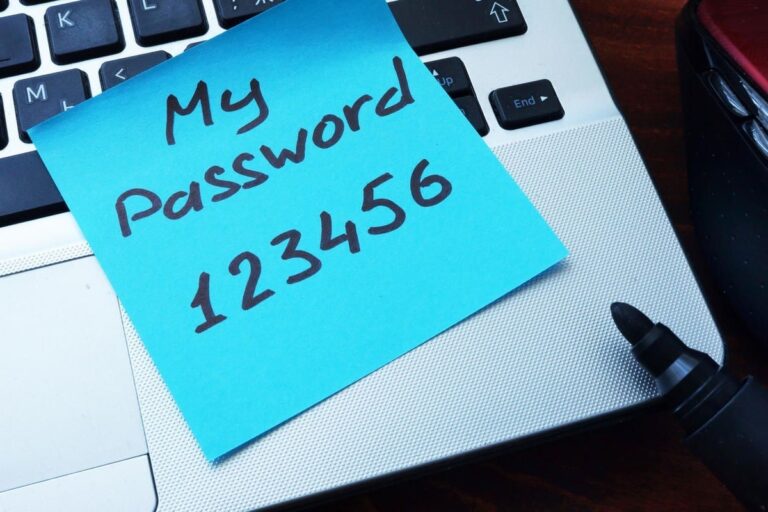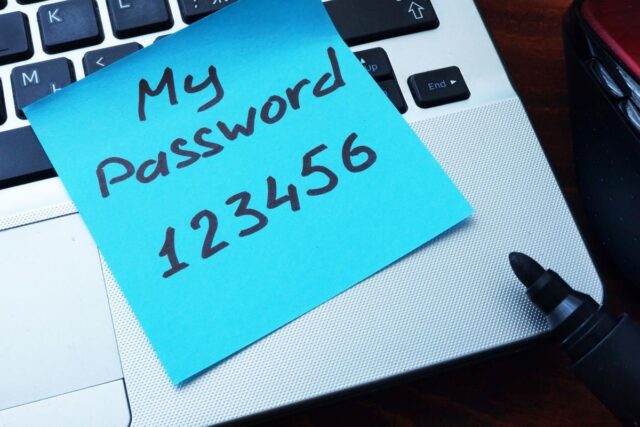 Although the SaaS model makes access to the application for users easy at the initial level, complexity increases with the increase in the number of applications. Every application has its own specific identity store with its own dedicated URLs and password requirements.
This rapid increase of credentials frustrates users, as they have to remember many login requirements, resulting in a low productivity rate. Additionally, it results in poor choices of passwords and repetition across multiple systems, which is all the more problematic as weak passwords make the systems prone to hacking and data breaching. Sometimes, users even save their passwords in insecure docs or files, which again become easily accessible, which can cause the system even more damage.
This challenge could be tackled by providing the users with a Single Sign-on across all the applications and a single place that can give them access to all their data with a single username and password.
Compiling visibility: (Who has access to what?)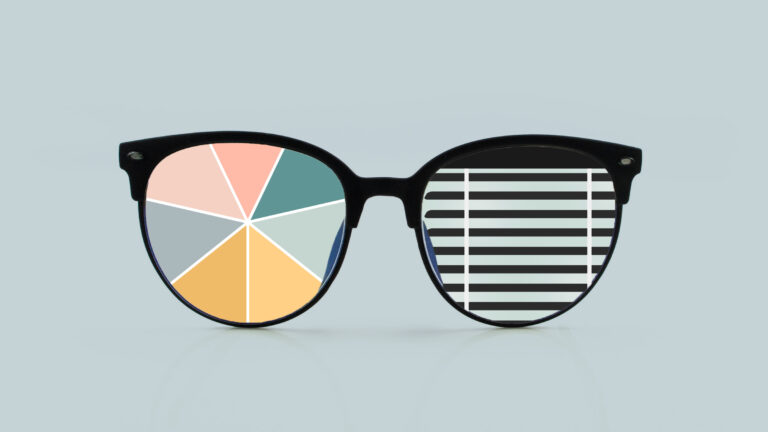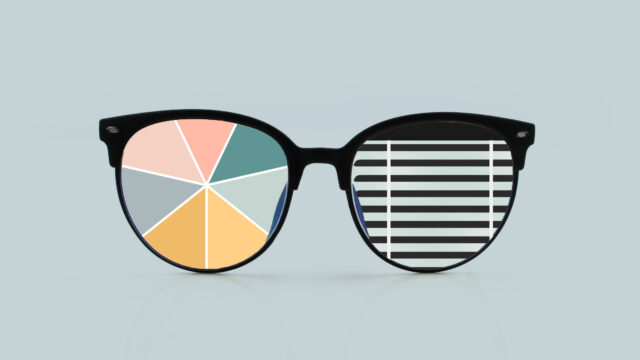 It is very important to have information about who can access which data, as some data is very confidential; hence, only authorized users should be permitted to access that data. To do so, an authorized individual should have central visibility and control over every system.
Also, ask your IAM service provider to set rights across services and provide you with the rights to grant and deny access to anyone.
Managing access for remote work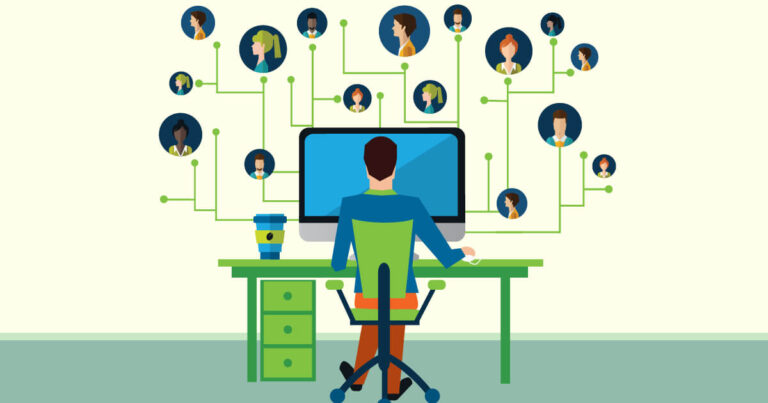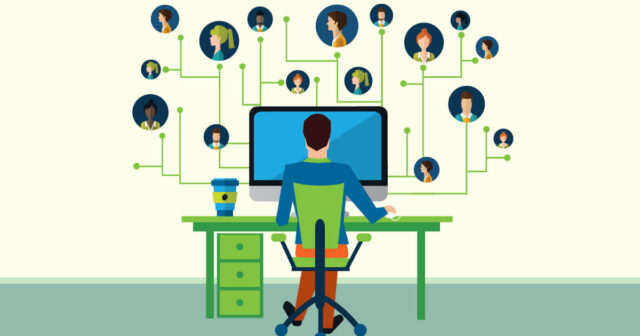 One of the biggest benefits of cloud applications is that access could be granted to anyone with the Internet, despite their application. But as the number of apps increases, the number of URLs and passwords also pile up, hence more work for the IT department.
The solution for this challenge, your IAM should provide browser-based SSO to all user applications and also should keep track of their device, location, and behavior.
Conclusion
Securing your cloud system is crucial but it might be a bit complex. Still, an advanced password solution for organizations such as HelloID could prove to be a lifesaver.