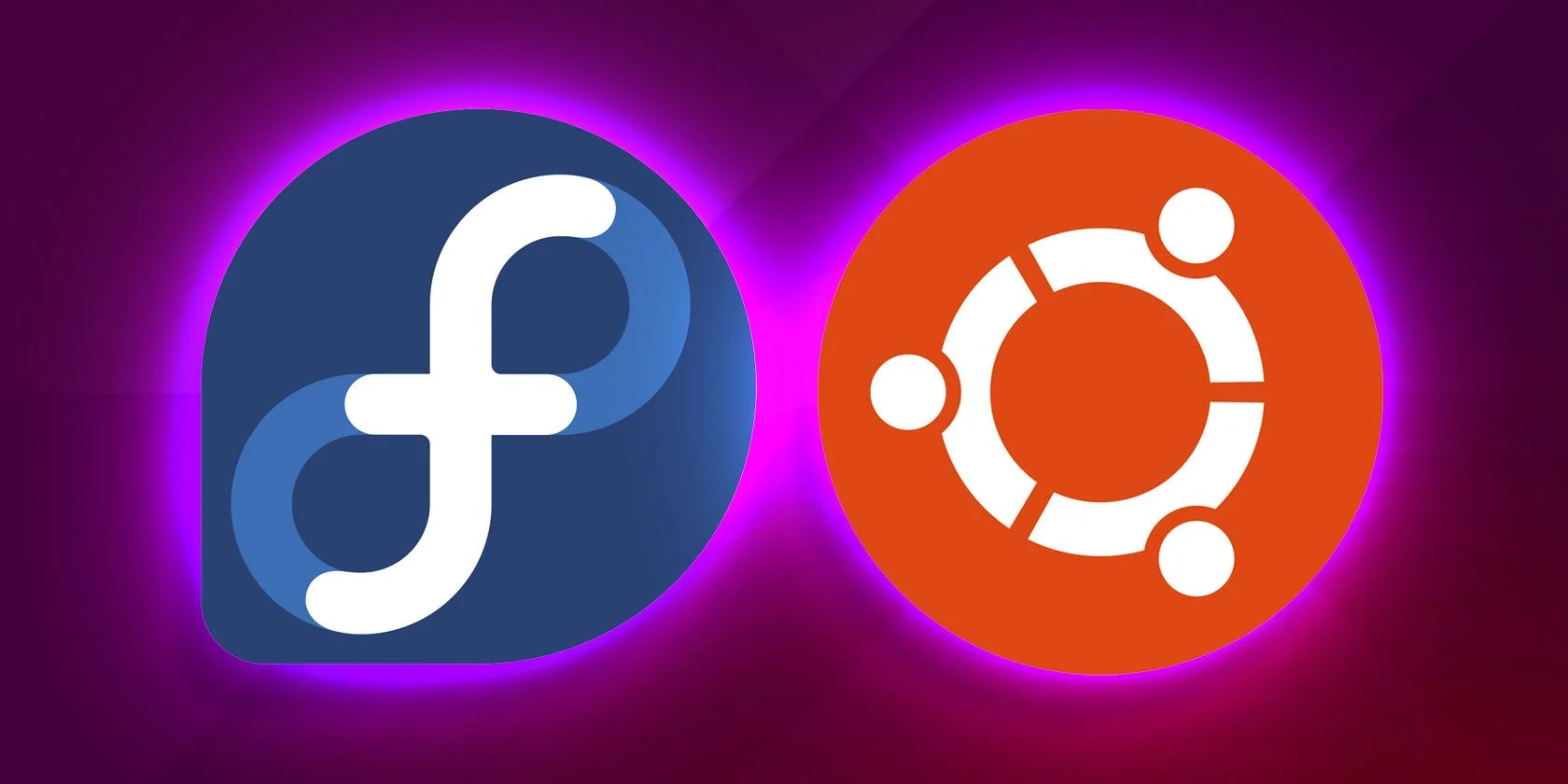 Which one should you use? If you're new to Linux or just want to learn more about the differences between these two leading GNU/Linux distributions, this blog is for you. Here we'll explore the key differences between the two distributions in terms of their installation, software, performance, and more.
Why should you use Ubuntu?
The reason why you should use Ubuntu OS is that it is a great platform. It is easy to use. It is free of cost. You can download it from the internet easily. You can even use it on your smartphone and tablet. It has some great features.
It is very reliable. You can even share files and data with others. According to kerneltips, it is one of the best Linux operating systems. You can also install apps and games. It is compatible with almost all devices. You don't have to pay anything. It is also very secure. In fact, you can even encrypt your files and folders.
Ubuntu is as user-friendly as the Microsoft Windows operating system. There are several myths about Ubuntu being for professionals and coders only, but it's just a beautiful desktop OS with something for everyone to use!
So you want to maintain your online privacy? Well if you use Ubuntu, then it would seem that you will have the most suitable option available in today's market. One of the greatest advantages of this operating system is that it allows us to maintain our privacy and add an extra level of security while also avoiding outside methods altogether. The chance of being hacked or experiencing some other attack is drastically lowered when you utilize Linux-based programs such as Ubuntu.
Downloading and installing Ubuntu has no costs; you simply pay with time. Installing it is as easy as downloading it off the internet or even burning an ISO bootable disk. After that, a powerful operating system designed for users who don't want to put out money into buying software is at your fingertips – all for free.
Plus, it has a built-in office suite called LibreOffice which will save us money by not having to buy expensive licensed software such as Microsoft Office, etc.
Why should you use Fedora?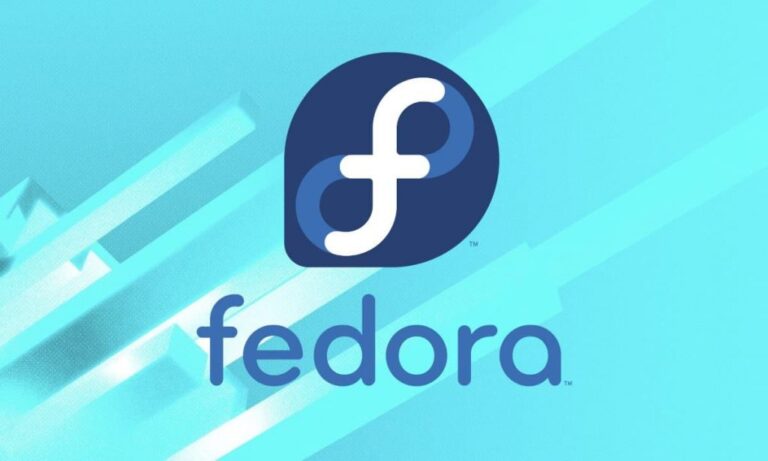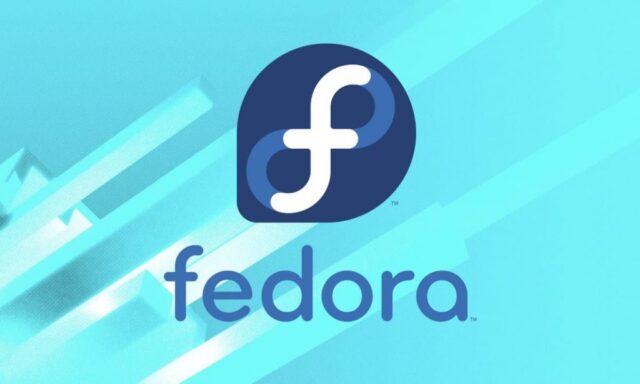 There are many reasons why you should use Fedora OS. For starters, it's open-source. If you use open-source software, you have complete control over it. You can change and update it whenever you want. The software is free for you to use. In addition, Fedora OS is a very stable and reliable operating system. With Fedora OS, you don't have to worry about viruses, spyware, and malware. It has a good security system. It is also easy to install and it requires no technical knowledge to use.
Is there any difference between Ubuntu and Fedora?
Ubuntu is a Linux operating system based on the GNU/Linux operating system. Fedora is a Linux operating system developed by Red Hat. These two operating systems are similar in some ways, but they are different in many ways.
Ubuntu is based on Debian GNU/Linux, which is a free software operating system. Red Hat, which is an American company, develops Fedora Linux and sells it to customers.
Ubuntu is easier to use and maintain than Fedora. Fedora requires more technical knowledge to install and use than Ubuntu. Ubuntu is more user-friendly than Fedora.
There is another big difference between Fedora and Ubuntu OS. One of the best features of Ubuntu OS is that it offers a large number of preinstalled applications. In comparison, Fedora OS doesn't offer as many preinstalled applications.
Which is easier to use?
If you don't know much about Linux, then it is recommended to use Ubuntu. It is very easy to use. On the other hand, Fedora is more robust and has some additional features. It can be used for enterprise purposes. If you want to find out which one is better for you, you should try both. Just compare the features and decide which one you think is the best for you.
How to install Ubuntu on your computer?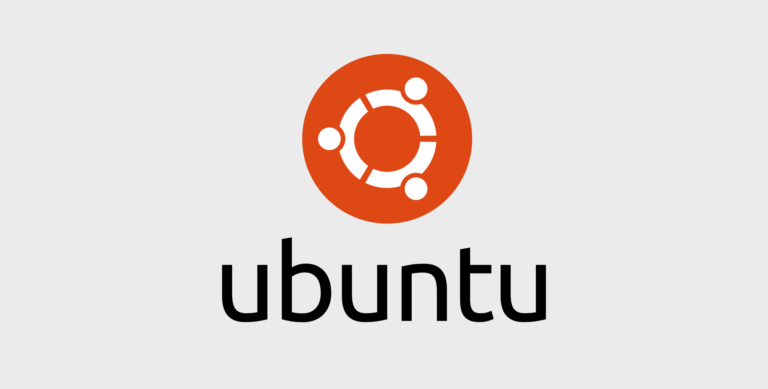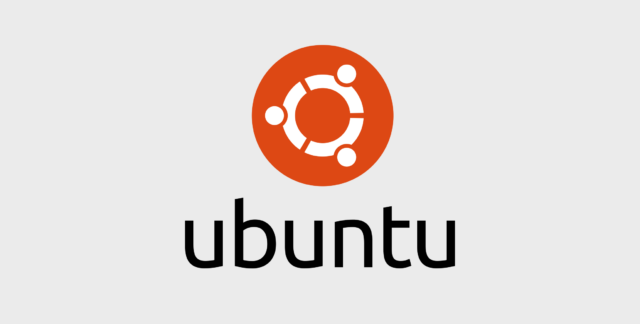 There are different ways to install Ubuntu on your computer. You can use the Live CD. It is very easy to use. It will allow you to try the operating system without having to install it permanently. You can try it out for free and see if you like it. Another option is to install it directly from a USB stick. If you don't have a USB stick, you can download the Ubuntu installation disk and burn it onto a CD or DVD. You can use this to install Ubuntu. You can also download the ISO file for the operating system and use that to install it. This is the best option for beginners. It is a lot easier to use than the Live CD.
How to install Fedora on your computer?
It is really simple to install fedora on your computer. If you want to install Fedora on your Windows computer, you should download the Fedora iso file. You can find this file on the official website of Fedora. You can download the ISO file from the downloads page.
Once you have downloaded it, burn it onto a CD or DVD. Boot your computer using this disc. Otherwise, you can also use your Flash Drive to make a copy of it. Once you boot it, you will be presented with a menu where you can choose to install the Fedora. Just follow the installation procedure to install it. Be careful though because it will overwrite the existing Windows installation.
Which one has a bigger community?
There is a lot of debate about which one has a bigger community. Many people claim that Ubuntu is better because it has more active members than Fedora.
However, both the community of Ubuntu and Fedora are big and are growing stronger every day. In our opinion, the community of Ubuntu is more active when it comes to personal computers. While the Fedora has a bigger community when it comes to servers.
Conclusion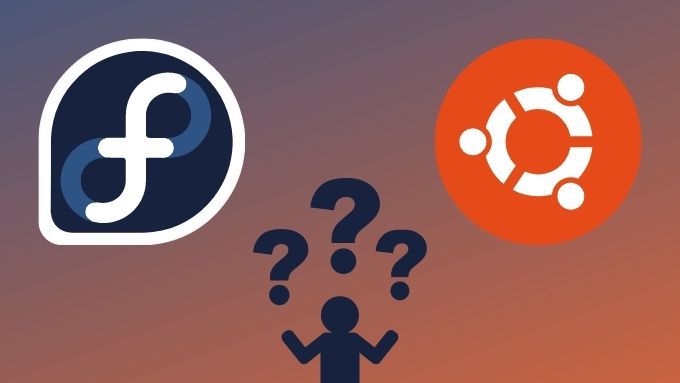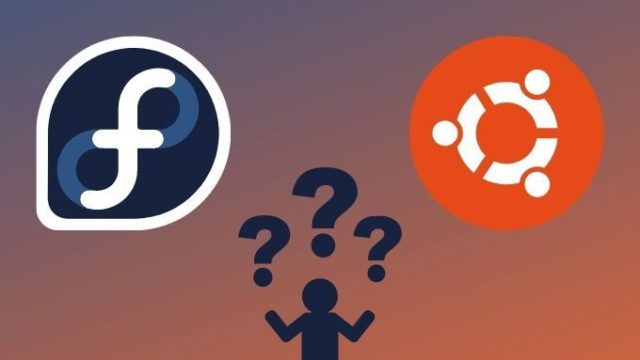 The two Operating Systems were almost the same but they have different uses. Fedora follows the Red Hat system. Ubuntu, on the other hand, focuses more on the free software movement. Both projects have their advantages and disadvantages. Some prefer Ubuntu because it is easier to use and install than Fedora especially for installing Nvidia drivers. However, others prefer Fedora because it is more flexible.