Choosing a suitable welding machine is a daunting task for distinct purposes, whether you're a DIY lover or a professional welder. Just like how brands release new cars like Ford, Tata Motors, or Mercedes Benz, each year, several new models enter the market, from MIG to oxyacetylene.
In this article, you'll find different welding machines and a detailed guide to choosing the best one. So, let's get straight to the point without any further ado.
Different Types Of Welding Machines That You Should Know
There are several machines, yet, in this section, you'll uncover the most common ones. Some of them include shielded metal arc, gas metal arc, energy beam, gas oxy acetylene, and more.
Gas Metal Arc (GMAW)
Gas metal arc welding is also known as GMAW or MIG machine. It's pretty famous for its flexible use. These machines are highly used in automotive, robotics, shipyard, construction, and many other industries.
The primary issue with the MIG machine is it doesn't perform well on rusty or painted surfaces. The material's surface should be cleaned well, or else it results in a poor welding process.
The MIG machine uses extra gas, so it has a special tank equipped with the machine. It can work with various metals like Aluminium, steel, nickel, copper, silicon, bronze, magnesium, etc.
Gas Welding Oxy-Acetylene
This is one of the most popular techniques that use fuel gas and oxygen as heating mediums. It produces a flame and is best suitable for continuous welding while using this technique.
Usually, gas welding oxy acetylene is highly recommended for welding thinner and delicate materials as it's much easier to control the heat and temperature. The best thing about this process is it's economical and leverages portable machines.
The key components in this technique are hose, cutting tips, heating tips, torch handle, pressure regulators, tanks, and welding tips. It works with iron-based materials and is used in various automotive, fabricating, artworks, etc.
Shielded Metal Arc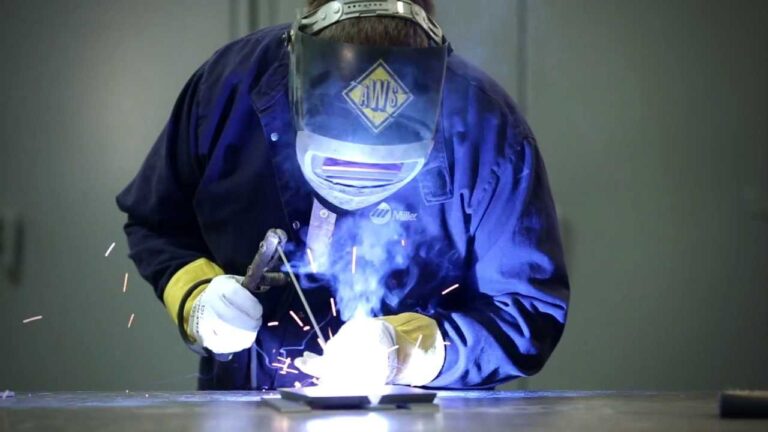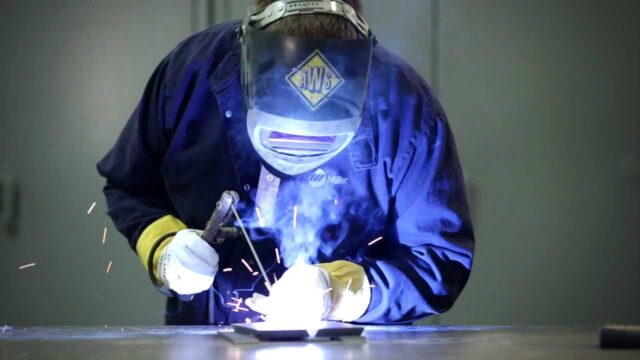 Shielded metal arc welding or stick machine or simply SMAW comes with AC and DC abilities. SMAW doesn't use an added gas shield, unlike many other machines. So, you usually don't find any tank to carry the gas.
It boasts distinct sized electrode rods that are surrounded by flux for ultimate protection. It can work with several metals, including cast iron, stainless steel, and steel.
Unlike MIG machines, SMAW can be used on even rusty or painted surfaces. Usually, it's used for pipeline works, repairing heavy-duty appliances, construction works, farming works, etc.
So, this process is perfectly suitable outdoors and indoors. These are one of the most economical options. However, as the features increase, the cost of the products rises. Whether you're a newbie or a seasoned vet, SMAW quenches the thirst of all.
How To Choose The Right Welding Machine
So far, you've understood the various types of welding machines. And now here comes the question– How do you choose a suitable machine? And that's precisely what you learn in this section.
Go to your local store or search online for a reliable welding machine shop to choose the suitable machines for your work. Follow the step by step process to choose the most suitable machine for your needs.
Step 1: Examine The Nature Of The Metal You Work
Carbon steel is the only metal that bears utmost heat and is suitable for almost all welding machines. So, all welding works are merely handled on carbon steel.
Likewise, stainless steel is also suitable for storing beverages as it resists corrosion. It even works well with TIG or MIG weldings and requires minimal current to operate than that of carbon steel.
Aluminium is another metal that requires a constant heat supply because of its high-conducting capability. This is why Aluminium can be easily deformed while working. One should work with it deliberately to produce good results. So, Aluminium requires complex welding machines like MIG or TIG machines with premium features.
So, make sure you examine the nature of the metals that you'll work with to choose the suitable machine.
Step 2: Work On The Amperage Requirements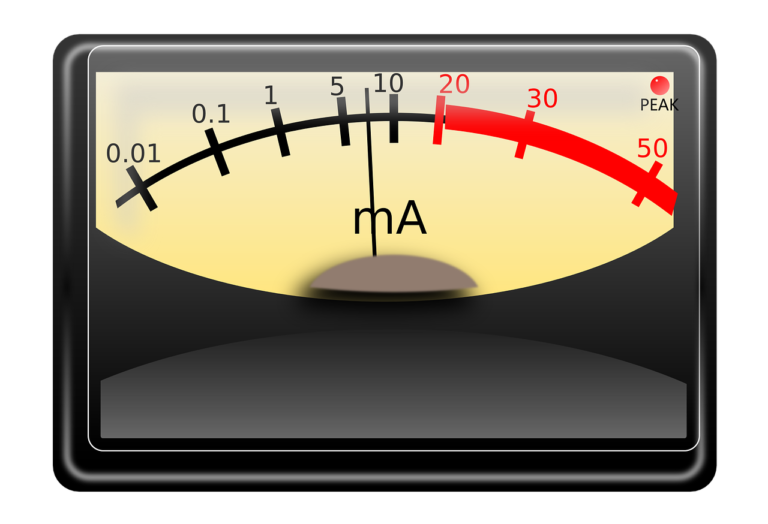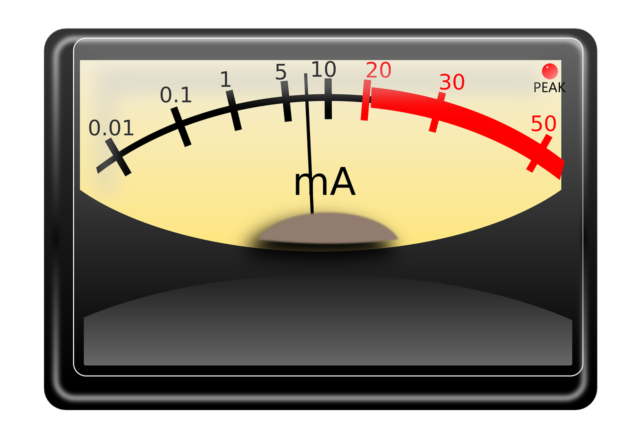 The second most crucial factor to consider is amperage. The welding machine's amperage or current directly influences its price. Thicker metals use more current to be welded without a hitch. Assessing the thickness of base metals and fixtures plays a crucial role in choosing suitable machines.
For instance, if you're working with steel and pipe thickness over ½ inch, you should choose a high-quality MIG or a stick welding machine rather than cheaper ones. Similarly, use specialized tools that induce less current while working with delicate materials like Aluminium.
Step 3: Know Your Working Site
If you work indoors, you can plug the welding into a 220-250 volts AC supply. In contrast, the outdoor welding works vary depending on the nature of the work. For instance, the regular volt supply for commercial works is a 115 volt AC supply.
Step 4: Checkout Specifications
Choose the welding with adequate features that you need. Sometimes, it's often tempting to buy a product with massive features. But it isn't the right choice. Make sure you assess the nature of the metal, current requirements, and working site properly. And choose the best machine that meets your needs.
Even if you're not sure about what to buy, don't fret. There are several reliable online and offline stores that help you choose the right tool for your needs. Follow the above-given steps to choose the best tool.
Conclusion
Welding machines are exciting to work for DIY enthusiasts and seasoned vet welders. However, the tricky part is choosing suitable machines. Since there are several types of welding machines, it's overwhelming to choose the right one. Choosing the right product depends on several factors, from the nature of the metal you work with to the machine's features. As discussed earlier, make sure you perfectly assess the metal's nature, work on amperage requirements, working site, and product specs before choosing the suitable machine.