The battle between Android and Apple phones have been going on for more than a decade. In 2023, that battle is still going on. Honestly, that might sound like a bad thing, but it is not. The competition between these two platforms is what pushes the smartphone industry further every single year. That is the reason why the iPhone, the Galaxy S20 and the Huawei P40 Pro are so powerful today. But, even after 10 years of competition, there are still some things in which the Android dominates in.
If you are an iPhone user and you are considering to switch over to this other operating system, maybe you should get a little more familiar with it. There are so many things that are the completely opposite of iOS. So many things that are either better or worse than on iOS. So, if you do not want to feel out of the loop when you get your Galaxy S20, here are some things that only Android users will understand.
A lot more customization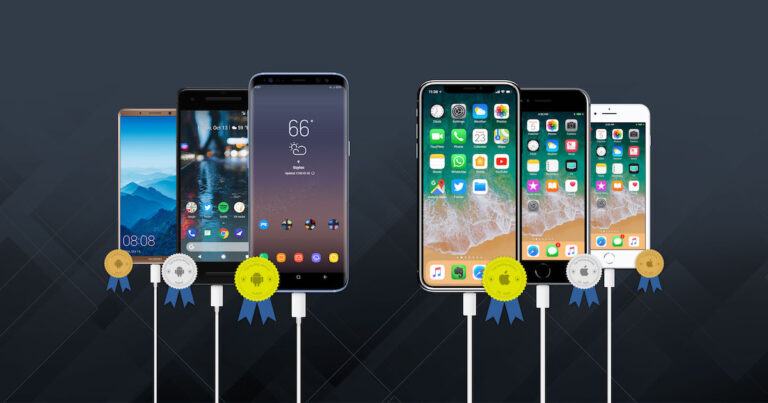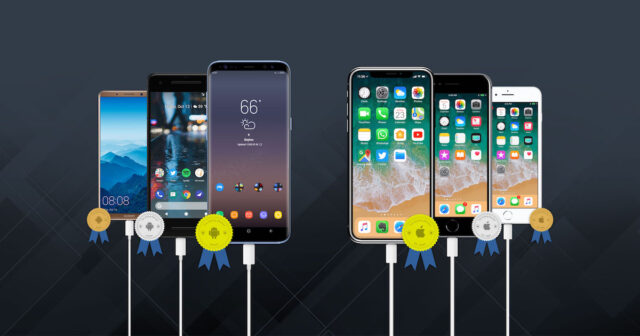 One of the main differences between iOS and Android is the fact that you get a lot more configuration freedom on the latter. There are so many things that you can easily edit and configure in your own style. For some reason, the iPhone is very limited when it comes to customization.
In fact, it was even worse just a few years ago. Even the iPhone X was very limited for customization. Even making the slightest changes to your folders, icons or the notification bar was impossible.
On the other hand, Android users could do such customizations more than 7 or 8 years ago.
Fortunately, Apple have finally figured out that even iPhone users want that kind of freedom, so they have started making some serious changes to their operating system. But, it still has a long way to go until it reaches that same level of freedom as Androids.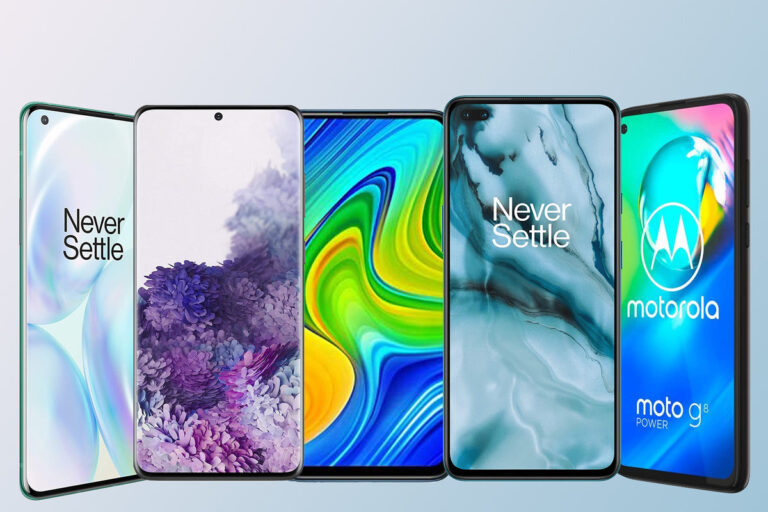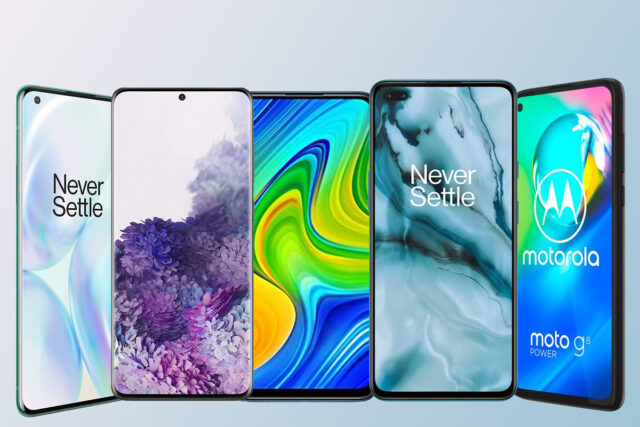 Inexpensive, but still powerful
Apple have only had two devices that came at an "affordable" price while offering near flagship performance. The SE 2016 and the SE 2023. Other than that, there hasn't been any other option. Every other costs over $700 or more. Their flagship being $1300.
Samsung, Huawei, Xiaomi and every other smartphone manufacturer has been releasing devices that come at a much more affordable price while offering performance that is very close to the S20, P40 Pro or other flagship.
Moreover, looking at the present phone's condition, if you're looking to upgrade, recoup or sell, nowadays you'll be able to quickly get the best price. For this, you just need to put your phone specification online, and you'll be getting a superb reselling price for your phone.
The idea that you could obtain such a fast device for just $400 or $500 is unimaginable for Apple users. Sure, the SE might be a great example for an affordable phone, but it looks like Apple will not make it a habit. It took 4 years for the second version to be released.
Android users have a choice between dozens of different devices. The Xiaomi Black Shark 2, Lenovo Z6 Pro, Vivo iQOO, Oppo Reno 10x Zoom and many other have a Snapdragon 855 equipped. That is the processor that you can find in a lot of flagship phones from Samsung or Huawei.
There are problably hundreds of other options that have the same processor or an even more powerful one. The choice is almost limitless.
USB-C is the way to go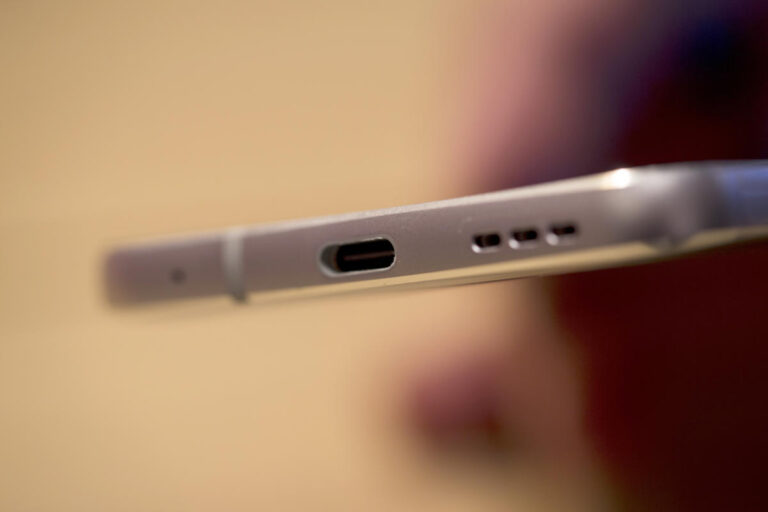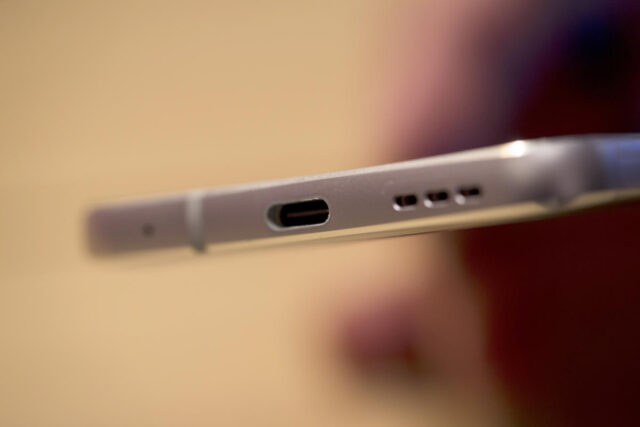 My personal favorite thing about most Android devices is the fact that all of them use a USB-C connection. Almost everyone that does not have an iPhone has this type of conncetion. So, whenever you are out of battery and need a quick boost, there will always be someone with an USB-C cable.
That is not the only benefit of USB-C. Not only is it more accessible, but it will also get better in the future. Since so many different companies are utilizing the benefits of USB-C, it will probably get much faster and efficient in the next couple of years. Desktops, GPUs, laptops and tablets are using this connection. Even Apple's iPad is using USB-C.
Compare that connection with the Lighting cable and you will understand just how better it is. The only devices that have the Lighting input are iPhones. And in a few years, it will probably be history. But, we can only guess just how long Apple will force this dead technology.
Cheaper to repair
Another benefit of using an Android device instead of an iPhone is the fact that you can repair it for a much cheaper price. In fact, you could even repair it by yourself. Of course, only if you have the knowledge to do that. Although, there are a lot of repair guides that you can find online on websites such as majordroid.
Headphone jacks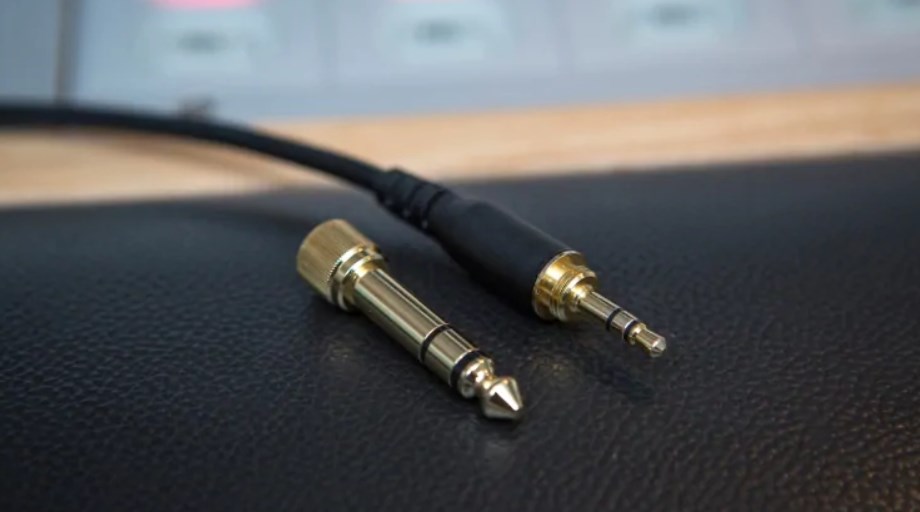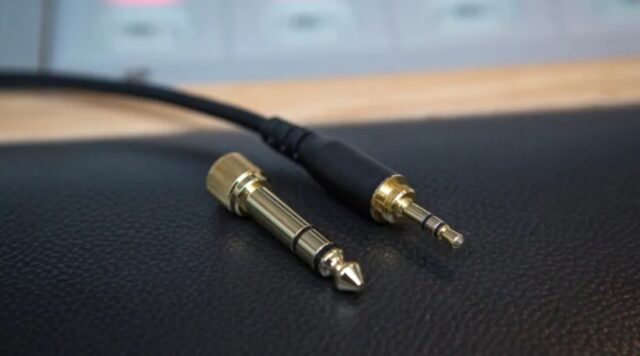 Remember headphone jacks? Yes, that was the port that allowed you to plug in your headphones without having to use your charging port. Well, if you do not remember it, many Android users do because they still have that port.
Unfortunately, Samsung and many other companies have started to remove the headphone jack from their flagship smartphones which is sad to see. But, mid-range and low-end devices still have this jack and it will probably be there to stay in the future.
Access to third-party applications
On both Apple and Android devices there is a pre-built store that allows you to search and download all kinds of applications. Apple has the App Store and Android users have the Play Store.
However, iPhones simply do not allow you to install applications that come outside of the App Store. Apple claims that their devices are limited in such a way to reduce the possibility of malware, virus or something worse.
But, the truth is that we constantly download and install third-party programs and apps on our laptops, PCs and even Macs. There simply is no reason why the users should not have the freedom to download anything they want.
Android users can easily download APK files from the internet. They may even download third-party stores which allow the user to access all kinds of different applications that you cannot find on the Play Store.
As you can see, there are a lot of things that only Android users would understand. But, obviously there are also benefits to using iPhones too.