IT indicators are tools used to assess the effectiveness of an Information Technology team's actions, and they are also called Key Performance Indicators. Quality indicators are a great way to benchmark and point the course of a managed IT service provider. The indicators are diversified and assist in measuring the company's function in providing expected results. These top five quality indicators are used to check and measure an IT service provider. They include:
Communication
Communication is one of the most regularly used IT indicators to assess an IT service provider's level of commitment directly. Even though no business will wish for an IT issue, all networks fizzle time and again, including the best networks. Your hardware can malfunction, files could be deleted, or software can crash. Problems with your network may cause major woes in your company, and therefore you will need a service provider that has fast communication to the concerns of clients. For a service provider to ensure that the final result of the service is satisfactory to the client, then the average feedback time needs to be short.
An IT service provider with good communication and responsiveness is a significant sign that the overall services for the IT service provider are excellent. They should be able to offer you the solutions you need or find an employee who can. At the same time, they should be approachable and friendly. The technical support should be equally as helpful to the client whether it is a serious matter that the servers have crashed or simply the monitor was unplugged.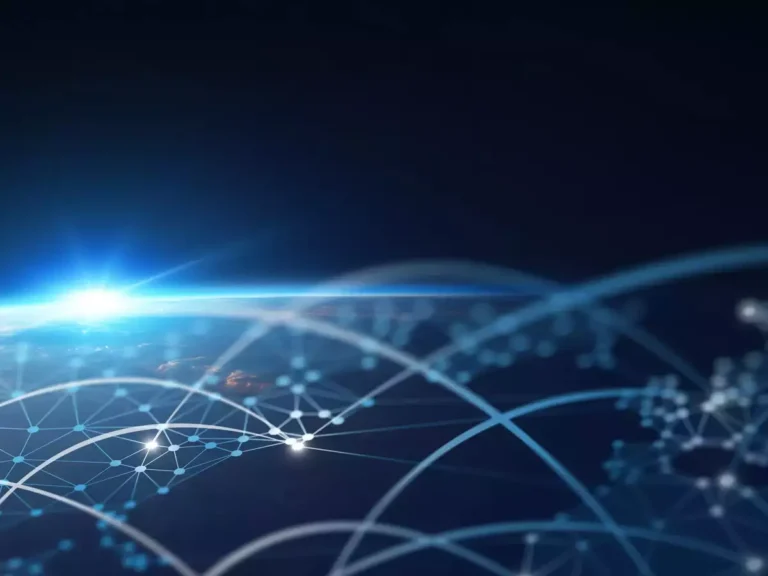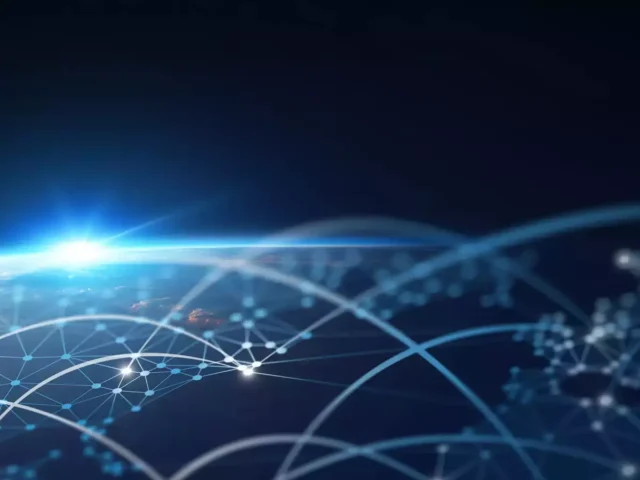 Moreover, a service provider should have efficient methods by which the customers can communicate with the company. Service providers that regard customer service seriously mainly offer a service level agreement (SLA). An SLA is a contract that states the service obligations of a service provider and limitations to the commitments. It establishes the quality of service levels by evaluating the total number of issues, proposed solutions, and general effectiveness.
Specific Expertise In The Industry
When searching for a managed IT service provider, looking beyond a well-experienced company with a good reputation is essential. It may not be of much use to you if the reputation is not specific expertise to your industry. That is, a service provider who ideally deals with a public sort of company may have a difficult time transitioning to a social media company.
When you select a service provider that does not have expertise in your industry, you may experience specific issues. Such as, whenever you reach out to them for a problem, they will most likely put you on hold while they try to research an answer, which will waste a lot of time. The expertise in the industry will have an impact on the quality of service provided by the IT service provider. Monitoring the quality of services of the managed IT service provider regularly allows it to recognize its flaws and propose suggestions for the improvement of the company. Thus it will result in better results and team efficiency.
A Good Track Record
All managed service providers are usually audited regularly to ensure that the companies comply with laws and regulations that apply to them. The audits are conducted by the federal government. Thus the results are made public. However, be keen not to cancel and freak out providers based on a few adverse reports. Some reports can be unjustified complaints. Instead, examine every claim and report with an open mind, and minor infractions of government regulations are not a genuine reason for concern.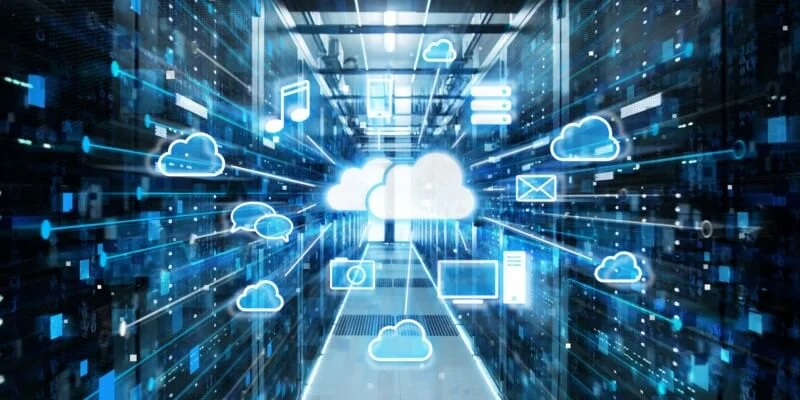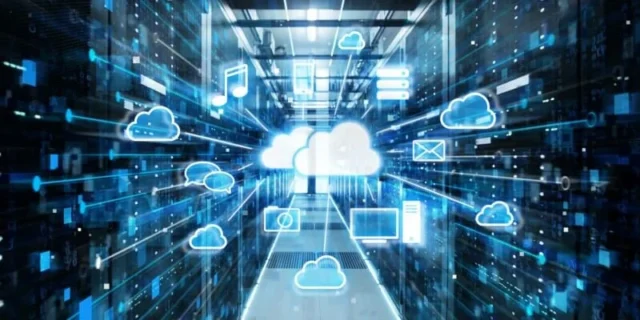 Also, check the service provider's projects that were finished in a way that was consistent with the goals of the company. Thus, it is crucial to evaluate the number of projects and whether the projects genuinely impacted the organization positively. To confirm the efficiency of this endeavor, consider the innovations, the varieties of technology, and the ways the processes are optimized.
Moreover, it can be a red flag if the service provider only has a few positive reviews. An ideal company should have several reviews, including your own, across all verticals. The company should also be willing and ready to give you references from satisfied clients. Ask for phone numbers, testimonials, and also portfolios of successfully implemented strategies.
They Should Always Offer Good Advice In Abundance
Be wary of service providers that do not provide helpful advice. If the company doesn't have anything else to respond with other than the affirmative, it might indicate that they may fail to be as professional as you thought. Although, in most cases, the representatives of customer service have no expertise in answering technical questions concerning the nature of service of information technology. Most businesses have no problem with this. However, a professional IT service provider should not employ employees with insufficient knowledge to serve clients with the attention to detail of a professional.
Regarding good advice, it is wise to get a service provider with technical support that speaks your language clearly. This does not mean you discriminate against technical support staff that is foreign. It is simply reasonable to have technical support that will be able to communicate with you efficiently. Therefore, a reputable service provider will ensure that their technical support staff has the required skills.
A well-managed service provider should use proactive approaches. Instead of using a break-fix way of repair, a good service provider will first monitor your network and then offer several aggressive solutions to assist in stopping the problem before it disrupts your whole network. A company that does not offer cutting-edge advice and routine maintenance will not be able to provide excellent information technology services. Also, a service provider should have automated tasks, updated software, and upgraded AI solutions and hardware.
A Strong Local Presence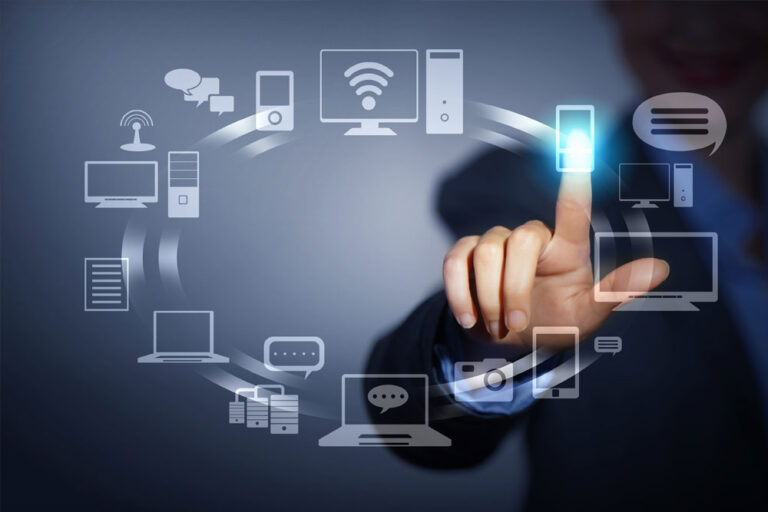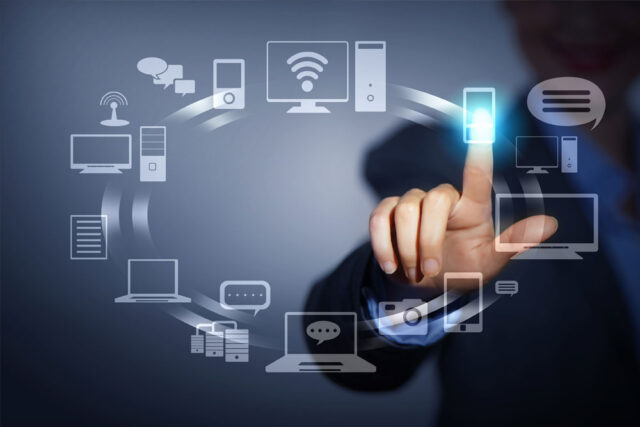 A local presence is not always a big problem, but it is much better to stick to a provider based in your location. If the company is far away, you might have latency (network delay) even if they have sophisticated equipment. Moreover, choosing a company in your location will be much easier for you, and you will get attentive in-person and prompt support, which is vital. The service provider's system should be available and usually operate at all times. This is because if a system is offline for a few minutes, the company will suffer the damages.
Final Thoughts
The above listed are not the only indicators but probably the top five most significant signs of a properly managed IT service provider. A good service provider company, like MyTek, has no substitute for professionalism; they usually tend to offer the best services by all means possible.