The holiday season often results in stress, annoyance, and resentment for caregivers rather than harmony and goodwill. Resentment may develop between caregivers and other family members who they believe have not provided enough support.
Caregivers may worry that they won't be able to take part in family gatherings as completely as they would like due to managing care for a person who has a cognitive impairment. Stressed-out carers could see customary Christmas preparations as more of a burden than a joy since they already feel overburdened with caregiving duties.
Here are some ideas to assist you and your loved ones have a more pleasurable holiday season. Remember that the holidays can present special opportunities to seek out improved family and friend support and communication.
1. Do The Best You Can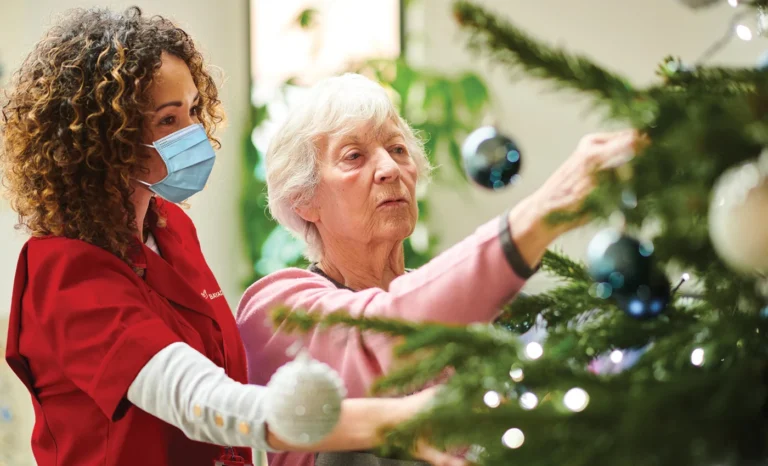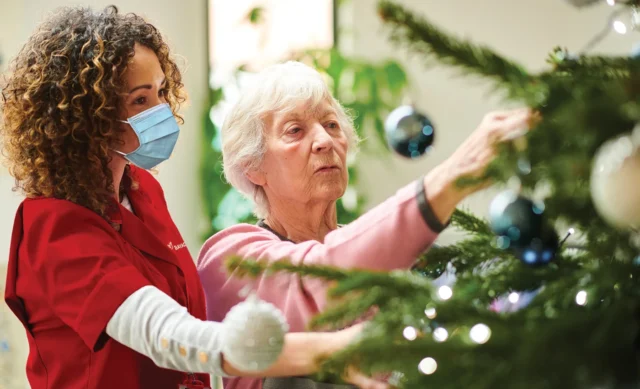 It's not about elaborate décor or multi-course feasts around the holidays. It's about having a nice time and seeing the people you love. In fact, your older adult may benefit from spending the holidays in a more laid-back manner. Alternatively, with all your caring obligations, it might be what's best for you. Whatever you do, resist the urge to mold yourself into the holiday caricatures you see on television.
2. Arrange Help
You too require a vacation. Make arrangements for Christmas caregiving support as soon as you can to ensure that you have some downtime. If you hire a caregiver, ask them about their holiday plans so you can both make plans in advance.
For instance, if they aren't working on Christmas Day, maybe they will on the 24th or 26th, allowing you to take one of those days off. If you are having family or friends over for the holidays, let them know in advance that you will need their assistance with caregiving so you can get some much-needed rest for a few hours or days.
If there will be several visitors, make sure to give each one a day or a few hours so you have time to rest.
3. Maintain Routines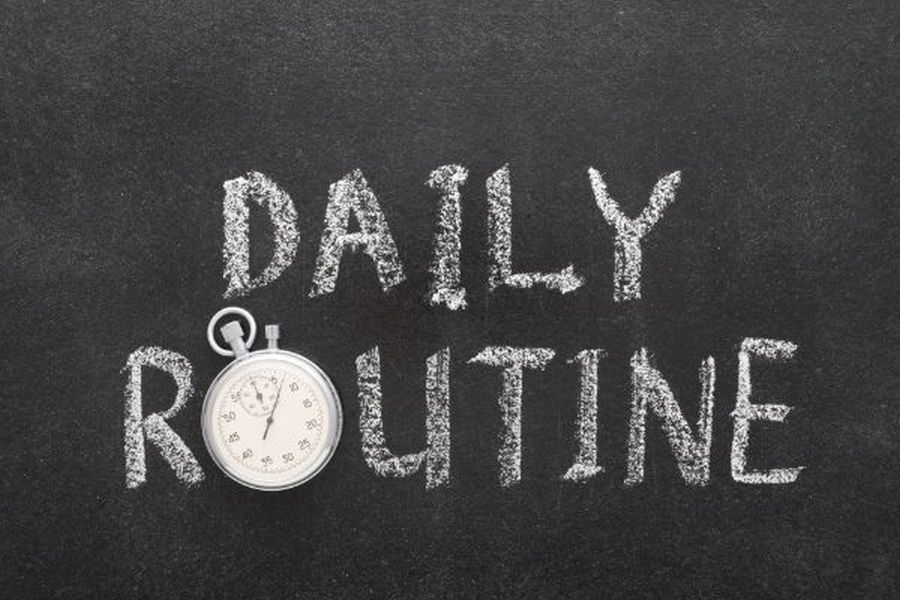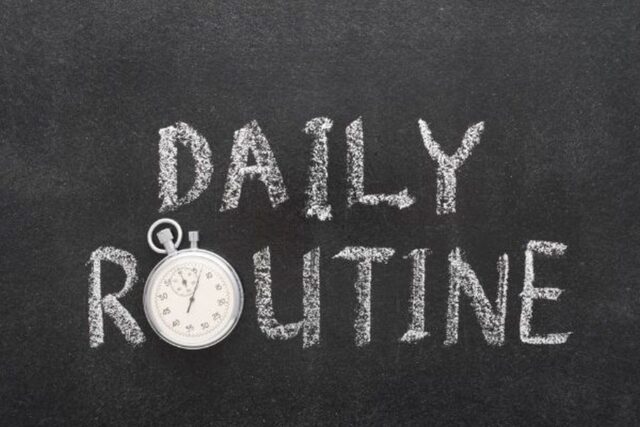 As far as you can, keep your loved one on a regular schedule. Maintaining daily routines for eating, sleeping, and taking medications will aid in overcoming behavioral and emotional difficulties and can lessen tension and worry.
4. Simplify
Simplify to reduce the bustle and stress of the holidays. Reduce the amount of holiday décor in and around your loved one's house. Be mindful that wiring and decorative items might become tripping hazards, and that some Alzheimer's and dementia patients may find flashing lights scary.
5. Boundaries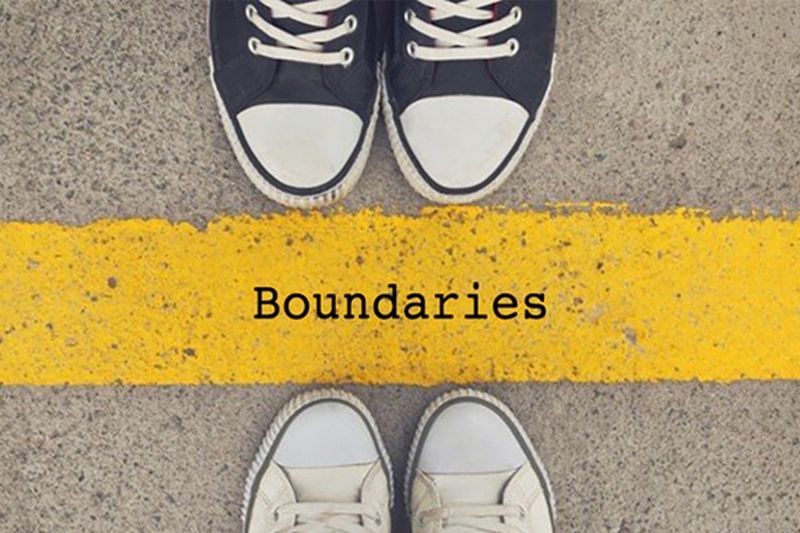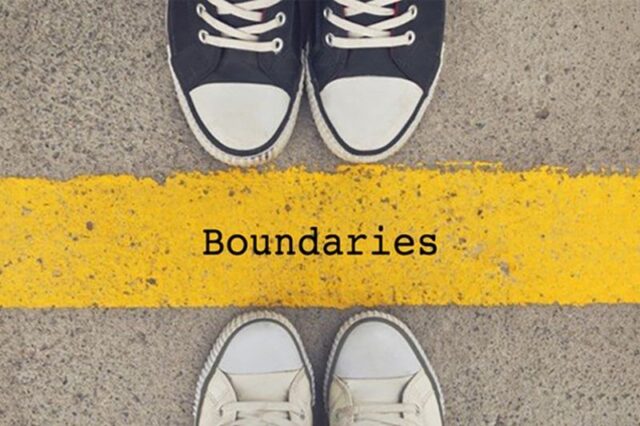 Even though you now have additional obligations as a caretaker, family and friends may still expect you to continue with long-standing customs. However, it's unlikely that they're aiming to make you more stressed out on purpose.
They won't know how stressed you are if you keep it a secret unless you tell them. Even though it could be challenging, experts agree that it's crucial to express your wants and limitations, particularly before the holiday season starts.
Experts in mental and emotional health say that while trying to spend the holidays "just right" can be stressful in and of itself, having a loved one in hospice care this year can make things much more difficult.
But it doesn't have to be that way; rather than insisting that everything be flawless, hospice staff advises families to relax, take things as they come, and savor the moments. It's also advised to ask the hospice personnel for guidance.
They will be pleased to provide advice on how to make the holidays meaningful for everyone, celebrate a loved one, and avoid being overly emotionally taxing even if this experience may be new to you and your family. They have dealt with situations that are similar to yours with other families.