Maybe you didn't know, but Linux OS has a plethora of distros. A wide majority of them are open-source and free, which is all good. However, if we are talking about the two best ones, we would need to say Ubuntu and OpenSUSE. Both of these come with their own features and spices. Linux's distros are heavily popular as their, let's say, father system. They've attracted a plethora of attention from many people from all over the world. It can even be said that they have their own fan bases. We were able to test both of these. Therefore, we've decided to write an article where we will describe Ubuntu and OpenSUSE in great detail. Without further ado, let us begin.
Software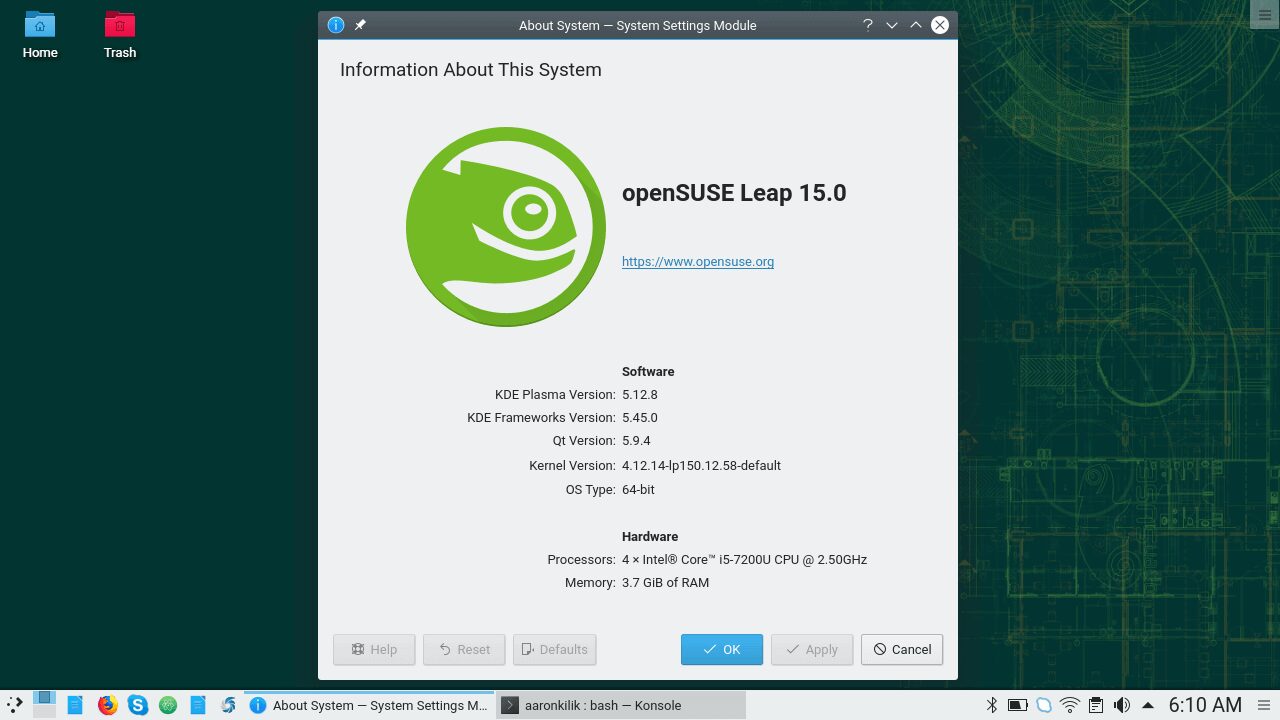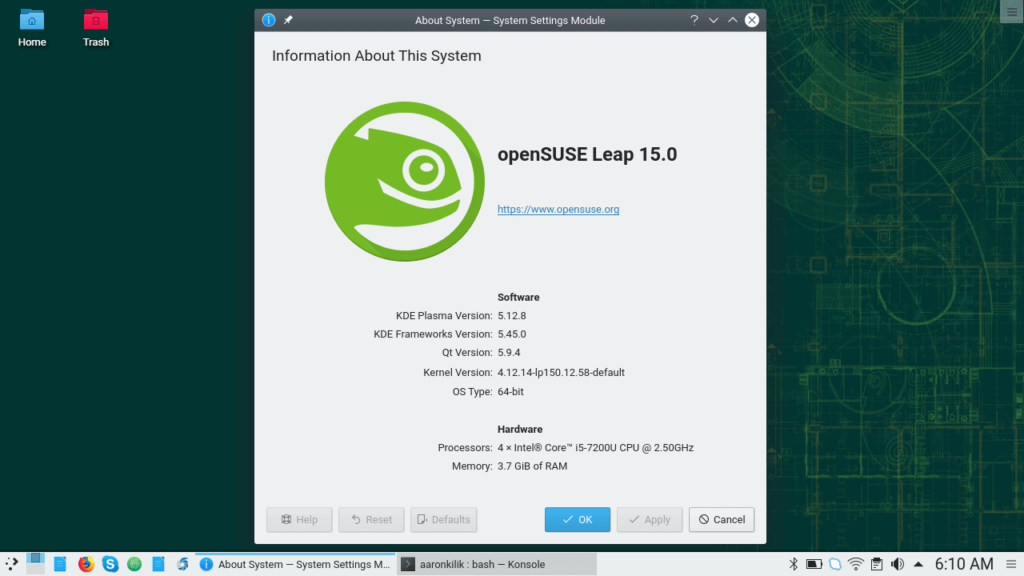 When it comes to the software category, we would say that OpenSUSE has its own build service called OBS. Without any doubt, this is one of the best and powerful places where developers can do their magic. We are not really sure why it doesn't get the proper credit in the media and among the community, but this is a topic for whole another article, we are not going to get into the details. It offers a wide array of possibilities to developers that will simply love it. It should be said that OpenSUSE is nowhere near the quality you will get with Ubuntu in this category. We witness that a plethora of developers targeting their desktop apps to be developed for this OS. Ubuntu provides much more possibilities that heavily influence the overall quality of the app. At the same time, you are going to be able to use many of the third-party repositories that were developed by some other people that will be of major use to you. Sometimes it can look like the apps are pretty rigid, but we assure you, Ubuntu is the way to go.
Support
It can be said that Ubuntu has the upper hand when compared to OpenSUSE in the support category. We can see that there is almost no commercial support for OpenSUSE. But it should be pointed out that its users can transfer to paid SUSE Linux Enterprise. This is where it gets its commercial support. When it comes to Ubuntu you can rest assured that you will have both a community and enterprise users. If we are looking from a community perspective both of these provide proper support both to their users.
Polish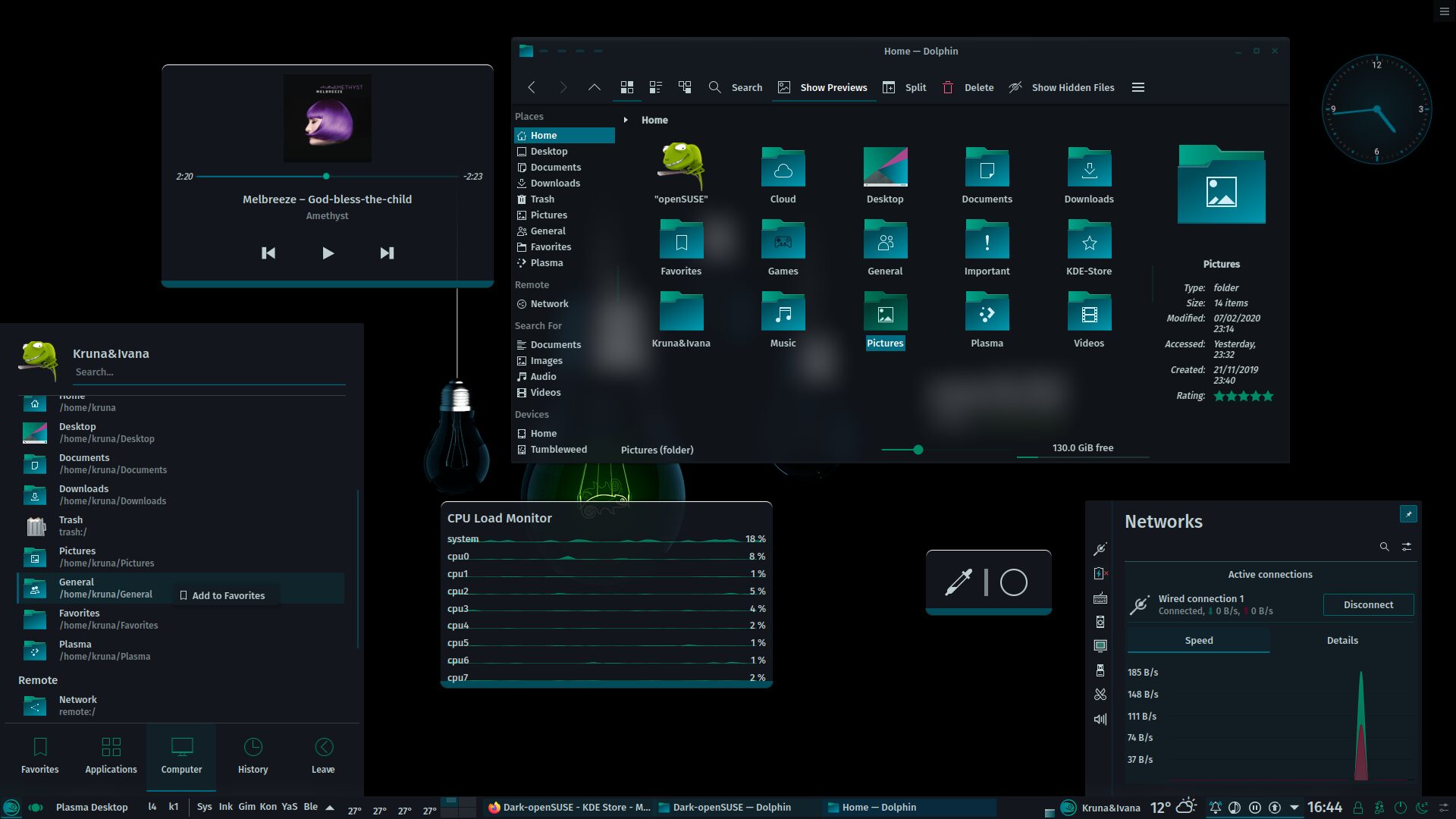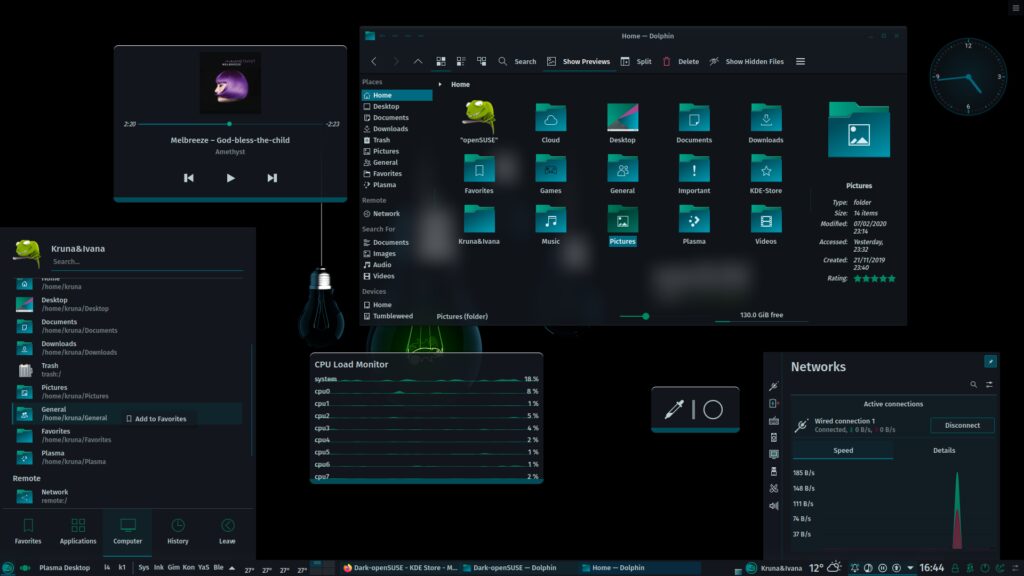 It can be said that this is the region that allows all of the Linux's varieties to shine. People always talk about Linux and how polished are its distributions. When it comes to the possibilities offered by Ubuntu's desktop environments, we would highly you to use Ubuntu Gnome. At the same time, you wouldn't make a mistake if you opt for Ubuntu Unity, even though it might be hard for someone who is used to having Windows 10, Mac OS, or any other OS that's not Linux. If we are talking about OpenSUSE, pretty much you can use any DE you would like since all of them are equally good. The decision is heavily based on your own preferences. But, if we were to opt for only one of these, we would say Plasma.
Customization
The customization is a big topic for all of the Linux-based OS since the main OS is as customizable as they come. This is surely one of the highlights of this operating system. One of the benefits when it comes to OpenSUSE is that you are able to have multiple DEs without your system suffering a toll. It can be said that it is a bit more customizable than Ubuntu. This is the main thing that causes its immense popularity. Sadly, Ubuntu doesn't offer the same quality of this possibility when compared to OpenSUSE. Installing more than one DEs on your Ubuntu will not be as harmless to the system as it is the case with other operating systems. In fact, Ubuntu is pretty rigid when it comes to the level of customization offered by other Linux distros. If your decision of which OS to choose heavily depends on this category, we would say OpenSUSE without thinking.
Ease of Use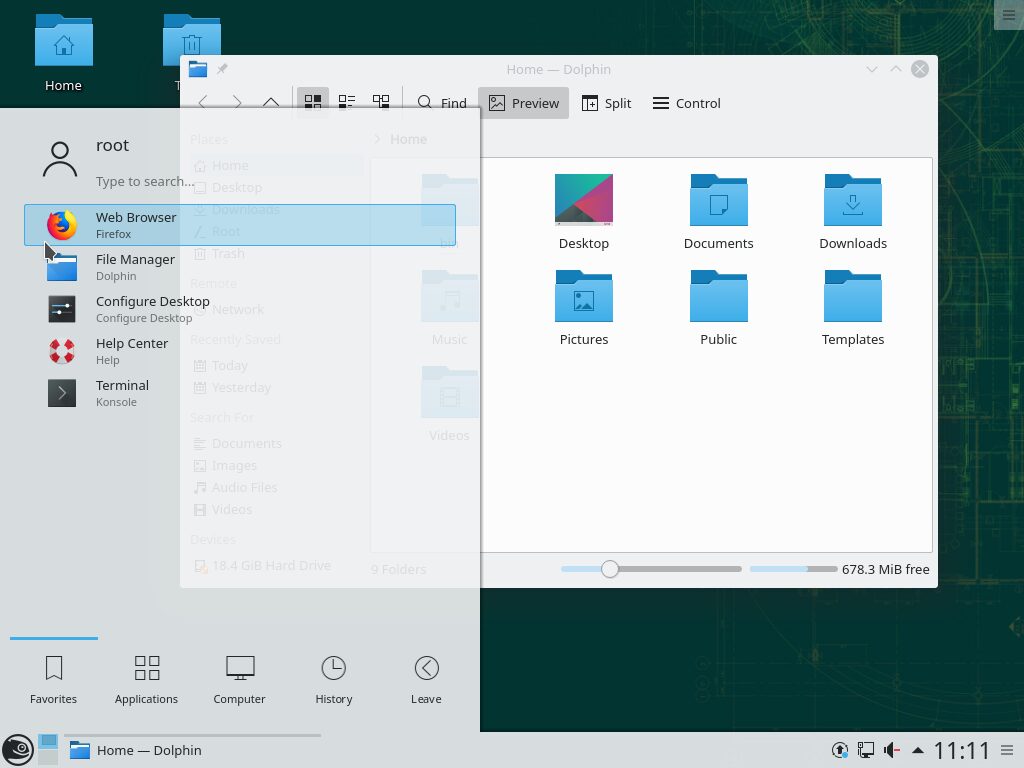 Ease of use is not the easiest time to describe since all of the people have their own preferences and these OSs don't have so different features. Ubuntu is a pretty simple one to use. The reason is that Ubuntu developers target a pretty simple user-base. Their user-base can be described as common desktop PC users who are not too interested in technical things. It can be said that they are doing an exceptional job so far. It is a slightly different situation with OpenSUSE. This is an OS that should be used by professionals who don't need too much guidance in order to use a particular system. In order to complete an installation of a basic software in this OS, you need to undergo a couple of firewall settings before its complete.
Popularity
Measuring the popularity of every OS, besides macOS and Microsoft Windows is a pretty hard thing to do. When it comes to Linux's different versions, it is a slightly easier task. Ubuntu is always among the top 10. OpenSUSE is mainly outside the top 10, but it remains a highly popular version nonetheless. The main results are presented as an expert's opinion. At the same time, people still describe it as one of the best ones. Therefore, we are pretty sure that you are going to be able to use both of these and have equally good performances.
The Conclusion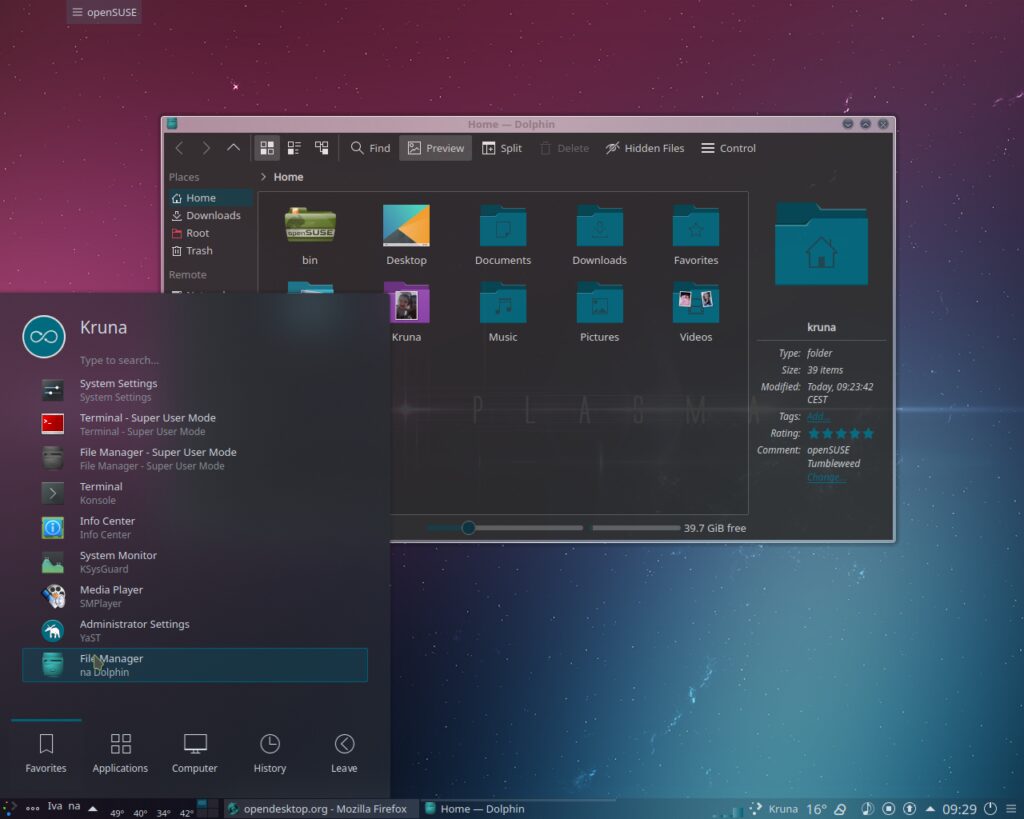 Even with macOS and Microsoft Windows being the most popular operating systems, we can say that Linux still manages to keep its positions. At the same time, different versions of Linux are getting more popular by the day since there are many more developers and users who need an open-source system in order to complete all of their tasks and activities. We have presented you with differences between OpenSUSE and Ubuntu. We hope that you'll find it helpful.