When it comes to doing a presentation, it doesn't matter how much experience you have, you may still be concerned about engaging your audience and ensuring that the information you're conveying is getting across in the right way. It can be easy to make mistakes that make your presentation boring, so let's take a look at the most common ones, so you can avoid them.
Common presentation mistakes
1. Lack of preparation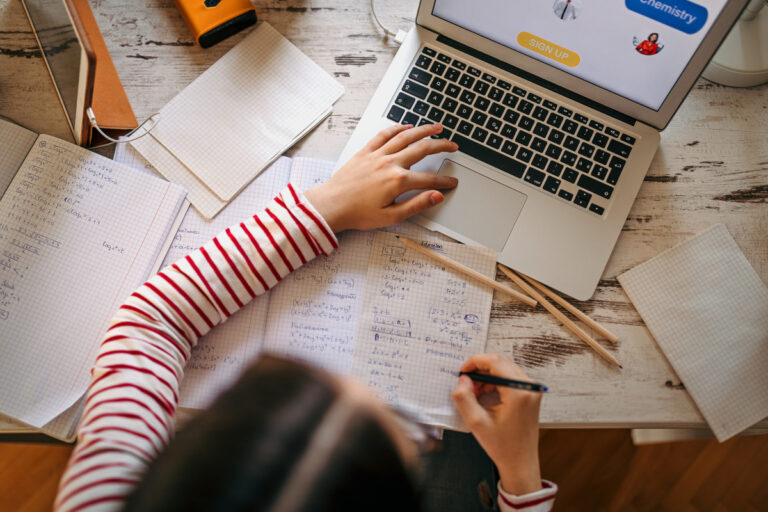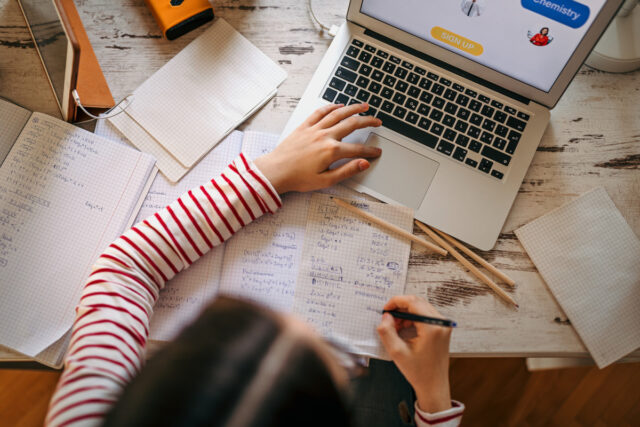 While preparation should be the first thing on people's minds when asked to do a conference presentation, you'd be surprised by the number of people that simply think they have the knowledge and skills to stand in front of an audience and deliver a great presentation with little fuss.
As you may imagine, there is rarely an instance where this works. Preparation can be key to delivering not only the right information but also ensuring that everything follows a logical path with little breaks to gain maximum attention.
2. Missing pain points
You have been asked to create a presentation with a purpose in mind and if you don't define and address the needs of the audience, they are likely to disengage quite quickly. Identify the problems you are aiming to solve and be sure to cover all of the necessary points at a meaningful pace.
3. Not engaging with your audience
Most presentations get off on the wrong foot, as speakers make the mistake of opening with standard, boring greetings that immediately turn audiences off. Often, the tone is set from this initial interaction, so if you start nervously, quietly, or by simply introducing yourself, individuals aren't likely to want to continue to listen.
Think about how you want to attract your audience from the minute you enter the room and remember to maintain eye contact throughout, ask questions and add short stories about yourself to foster an emotional connection.
4. Using too many words and too much jargon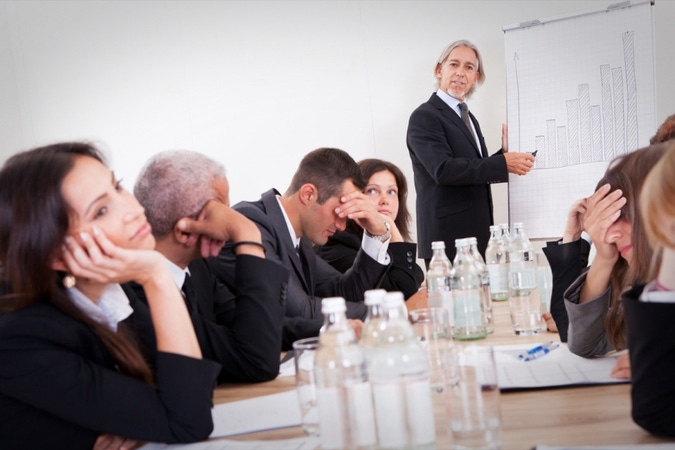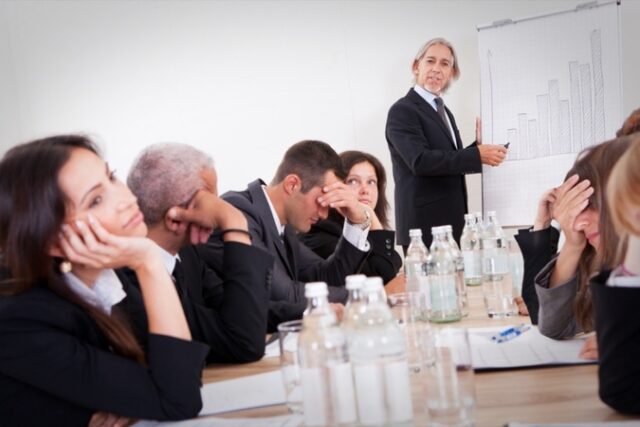 It can be important to tailor the language you use and try to minimize technical jargon to ensure that audiences can keep track of the information you're presenting and understand it without losing interest. Keep your presentation clear and concise, don't ramble and keep things moving forward. If you use slideshows, be sure not to add too much written information, as your audience will likely stop listening to concentrate on reading.
5. Ending the presentation with a Q&A
When it comes to presentation mistakes, it may not be boring to set up a Q&A, but it can certainly set your efforts back and leave things on a negative note if you leave it till the very end. Set your session just before an upbeat wrap-up section to ensure things stay positive.
Important information for an exciting presentation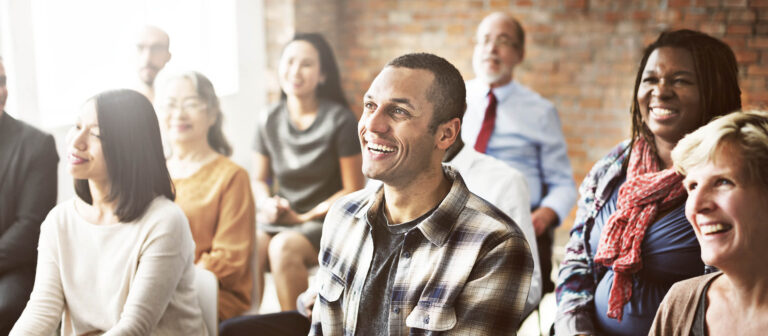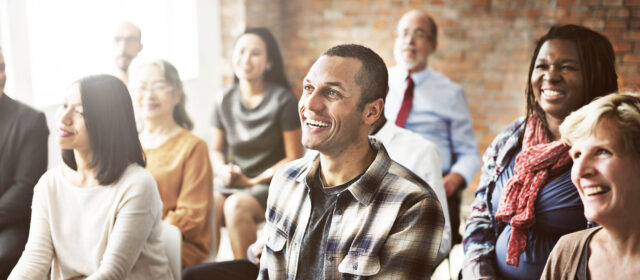 The top tip for making a presentation interesting is to interact with your audience, so why not try using an icebreaker? Add a quickfire quiz, use humor, make eye contact and don't forget body language. All of these things will ensure engagement, an exciting presentation and that the information given is memorable.
When you are done, ask for anonymous feedback to get an honest review of how the presentation went and how you performed. This will help you to hone your public speaking skills, streamline the content you present and more.
Always practice your presentation in front of your peers or colleagues, so that they can give you pointers on any information to add/take out, how to better convey your message and on your overall success. Being prepared is your best asset and getting feedback to improve your future efforts will always work in your favor.