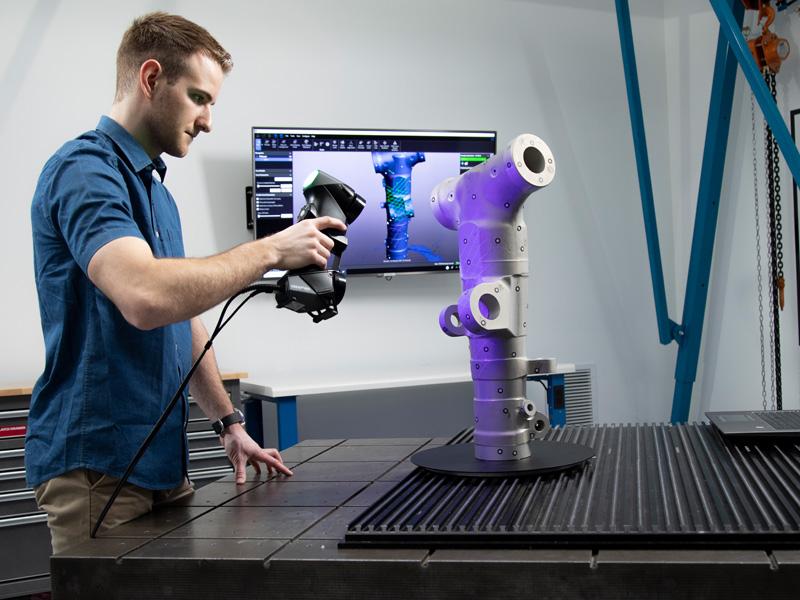 3D scanners are utilized in more and more industries every day, and they can help you get the proper measurements, design your product, and assemble it in the right manner.
If you are planning on using these devices, then there are some things that you have to keep in mind when the device is on. Keep on reading if you want to find out what are some of the most common mistakes that people make when using a 3D scanner.
1. Touching the equipment
One of the most important things that you should always keep in mind is that you should never touch the equipment while it is turned on. Know that these scanners are extremely precise and even the smallest movement will make a huge difference. If you don't want to end up with faulty measurements, and ultimately faulty design and information, you should keep away from your devices.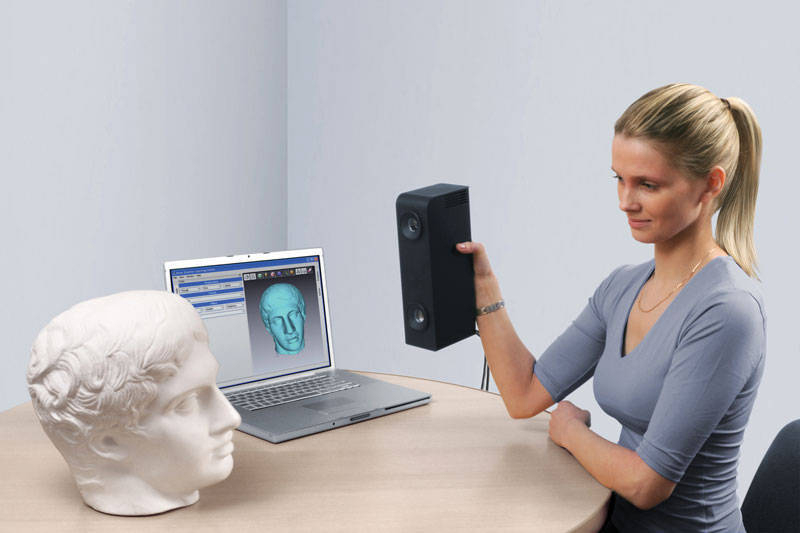 This means that you should not walk around it if there are any chances for your equipment to be disturbed, and you should not touch the tripod or the scanner. Some tools are going to be extremely sensitive, which means that if you need to do outdoors scanning, you should do it only when the weather is calm.
2. Not using the right equipment
There are many different types of 3D scanner that you can find on the market, and some are going to be better than others. The most versatile devices are also going to be the most expensive, but they are going to help you achieve your design with ease. Keep in mind that if you are just testing things out, you don't have to invest too much.
Nevertheless, if you want to be better and if you want to improve your brand, it is always better to put your money into something that is going to be practical, easy to use, and that is going to last for many years to come.
3. Trying to rush the process
Finally, when you use a 3D scanner, you should not try to rush the process. Some of the scans are going to take more time than others and that is completely okay. You will need to figure out the resolution and how many details you want to capture with this process.
You should never make the scans too big, because then even though you may save time at the start, you will just end up having to do the whole thing all over again to be able to capture all the things that you actually need.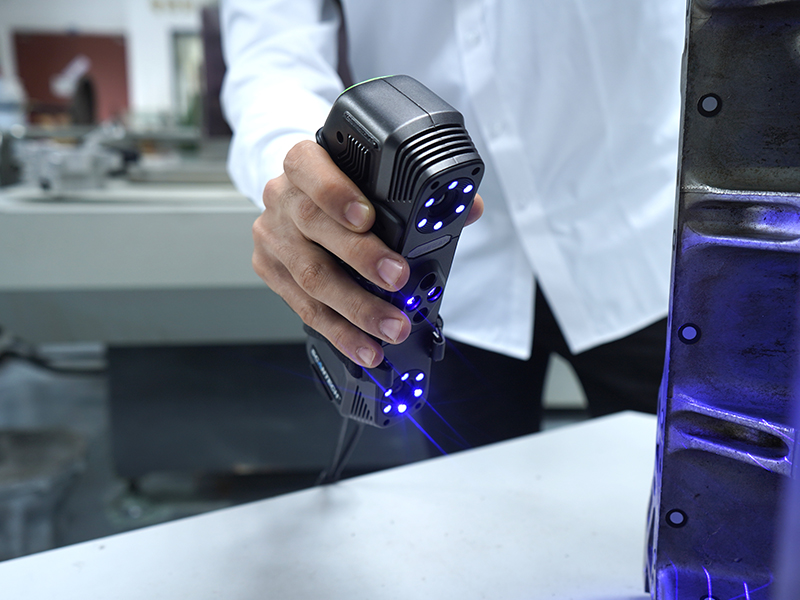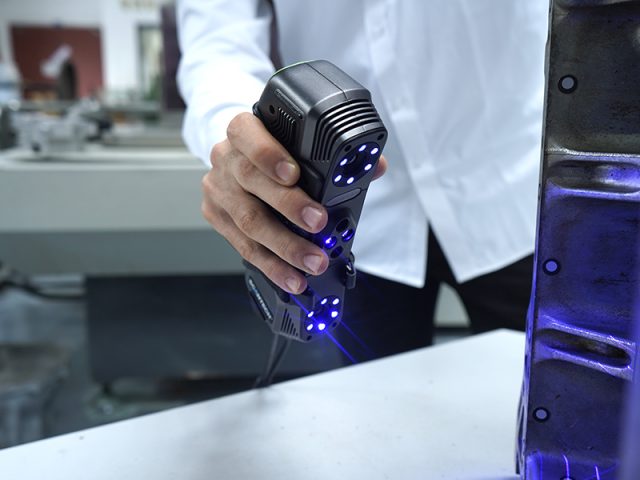 Try to research before you start the process, see how much time it would take depending on the surface, and just keep clear from the device until the scans are ready.
This process can help you take your brand to the next level, and you can learn a lot when you are using it. 3D scanning is a method that is going to become even more popular in the upcoming years, so it is better to start using it now before your competitors implement it and before they become so much better than you.