Waste needs to be disposed of in a proper way to save the environment. In every house, there is household waste, which should be managed and thrown without disturbing the surrounding. When we keep out Earth healthy, then only we will get a pleasant place to live on it. Therefore, it is quite essential to manage household debris. Many people are unaware of various methods to do so, and they must make efforts to find out the right ways.
In the following write-up, we will go through some of the effective ways to manage household waste. If you do so, you will eventually keep the environment clean and green. If every citizen manages, then our Earth can stay healthy for a long time without any ozone depletion and global warming. Therefore, it is crucial to understand the significance of waste management. Now, let us check out some essential methods to do so.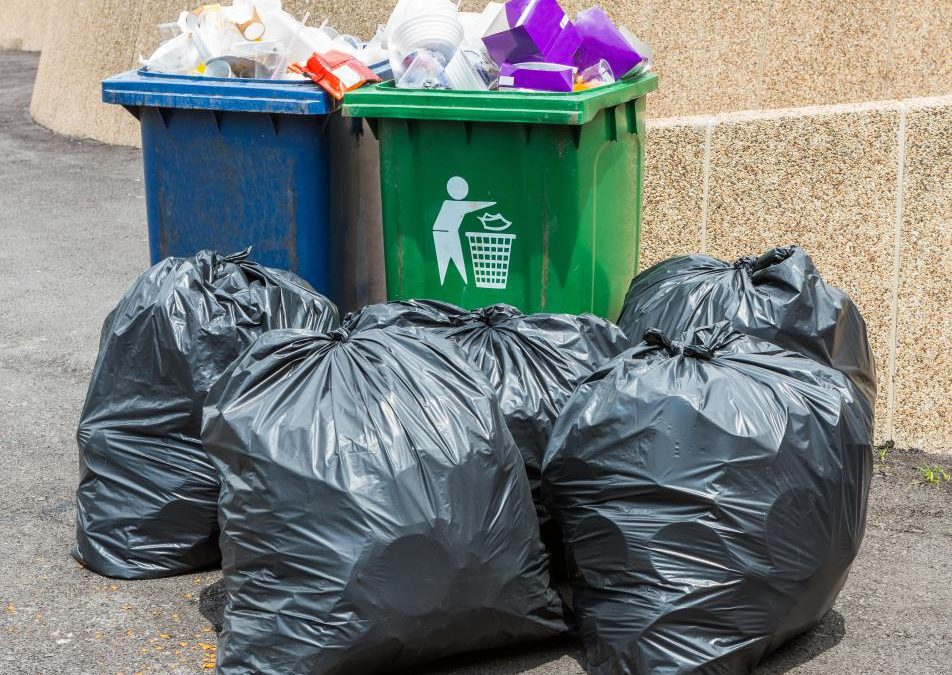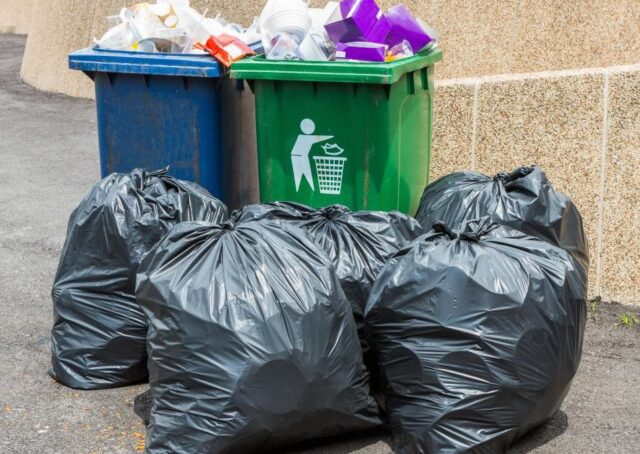 Avoid Using Plastics
Plastics cannot be recycled and decomposed. It is necessary to stop using plastics because it is damaging the environment badly. You have to start avoiding it from your home. You should carry a bag made up of jute or cotton to the grocery shop. Whatever you purchase, you must carry them in that bag. In this way, you will stop asking for plastic bags in different places.
Stop using containers made up of plastic; instead, you can use glass-made containers. When we microwave plastic containers, then we consume food with harmful chemicals that are originated from plastic. It is a healthy option for your family as well as for the environment.
Avoid Purchasing Food with Plastic Packaging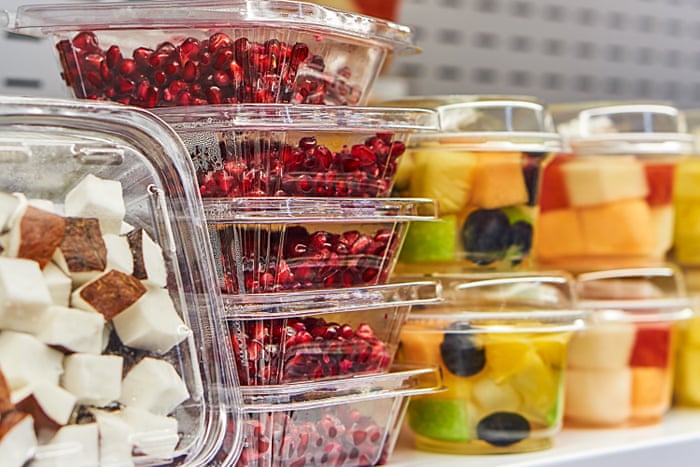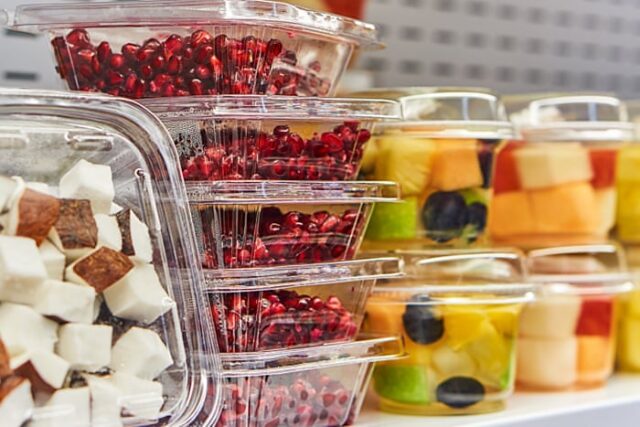 Nowadays, everything is packed in plastic containers or bags. It is hard to neglect them, but you can avoid objects that are immensely packed in plastic. In other words, the multi-layer packaging must be avoided. It will lead to more waste at your home while unboxing, and again, plastic waste is hard to manage. You can get food available in cartons because it can be recycled effectively.
Compost Biodegradable Waste in Your Garden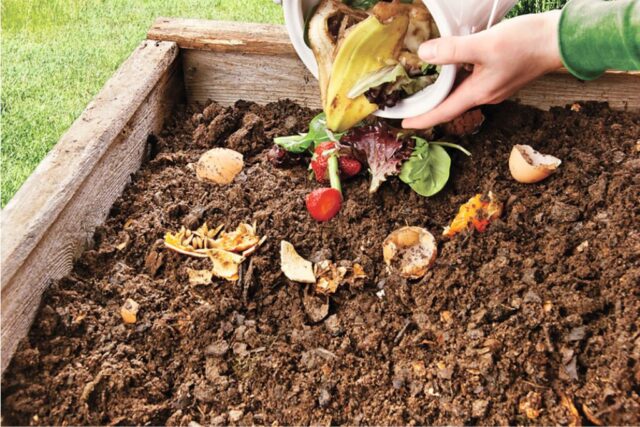 You can collect the biodegradable debris like peels of fruits and vegetables, and then compost them in your garden. It will become manure, which can help in the growth of plants in your garden. In this way, you can use your organic debris effectively and prepare quality manure. There will be no need to buy manure from the market when you can prepare it on your own. In this way, you will also use your household waste to make a useful thing.
Use Digital Technology to Prevent Using Paper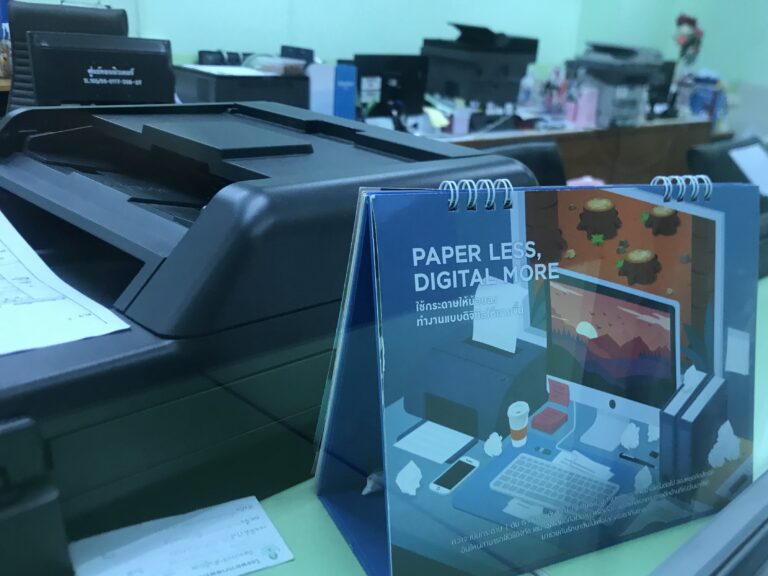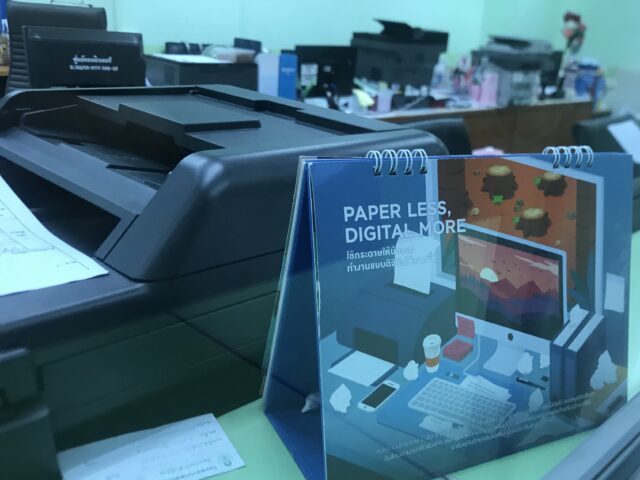 If you are getting bills or other documents in the form of paper, then you can also get them via emails. In this way, you are saving paper and trees and also your household debris. It becomes difficult to manage lots of waste that arises from paper. You can avoid making transactions through cheques, NEFT, etc., and instead, you can use digital payment platforms to make payment directly from your bank.
Prepare Soaps and Detergents at Your Home
You can avoid buying plastic by preventing soaps, shampoos, and detergents. You can get lots of videos on the internet to prepare soaps and other detergents at your home. Follow the video step by step and prepare amazing soaps for yourself.
It is possible to add all the ingredients that are good for your skin. When we any product from the market, it contains many chemicals that are quite harsh on our skin. We can prevent this issue by making organic ones at our homes. In this way, we will also manage household waste at our place.
Reuse or Recycle Old Containers
There is a possibility that you might have specific containers made up of glass, tin or even plastic. You can reuse or recycle them with different tasks. It is also possible to decorate your house by making small flower pots, pen stand, and much more. You can prepare anything with your creative skills.
If you do not know anything, then you can also watch various videos to create something unique with old containers. Nothing in your home will look waste to you because you can reuse anything with your creativity.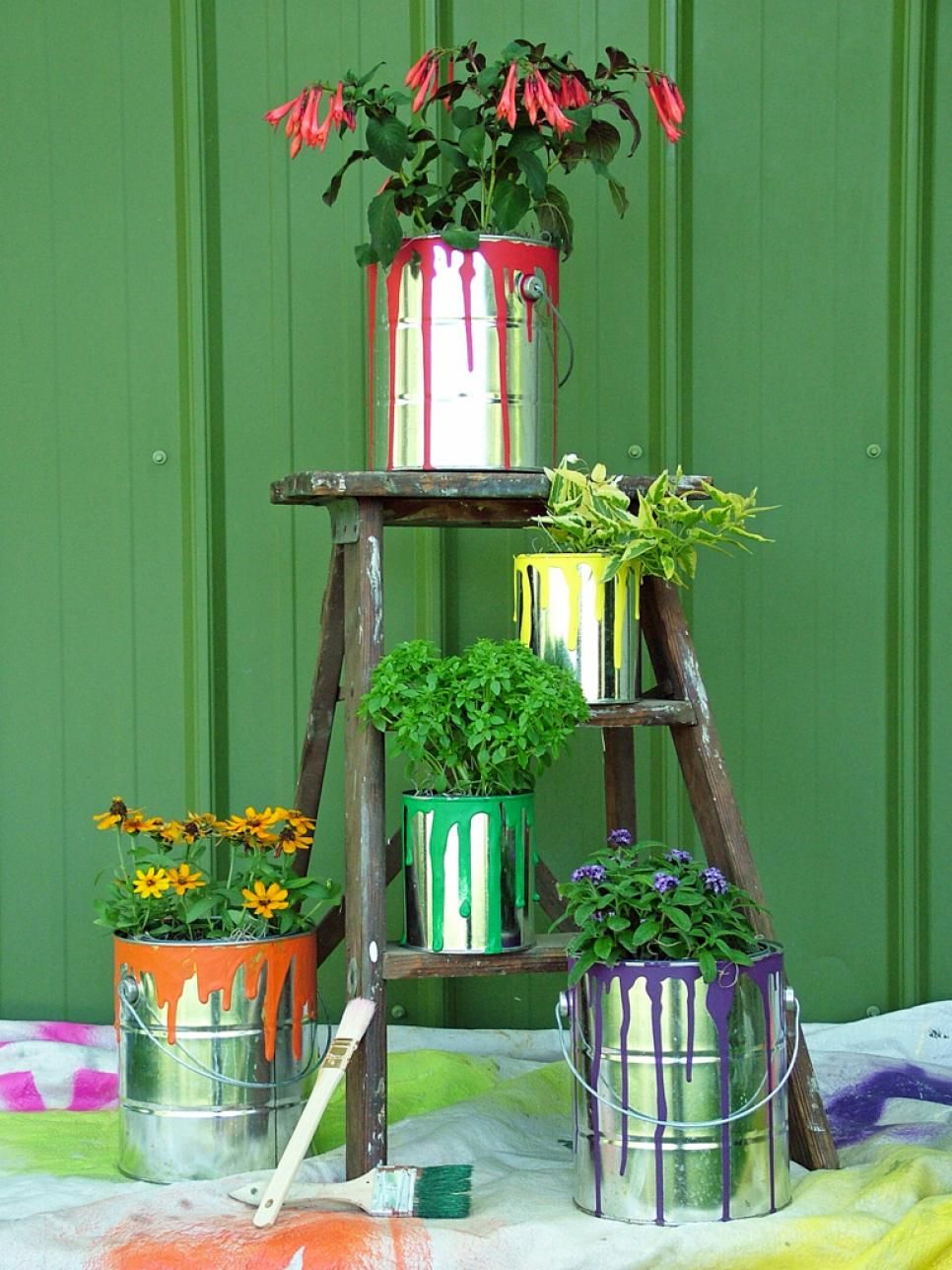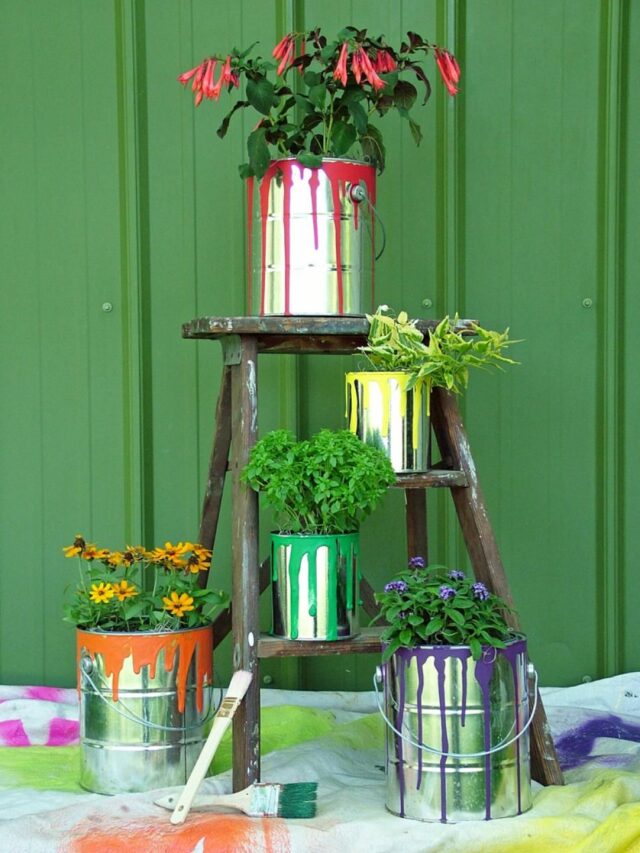 Donate Unnecessary Items
If you do not need any items, then it is better to donate them than throwing it out of your home. In this way, you will manage your household debris. You can give unnecessary items to someone who is in need. You will feel great after charity because the other person will give blessings to you. Consider items for the donation like books, clothing, stationery, blankets, etc. It is the easiest way to manage household waste.
Different Bins for Different Types of Waste
You must have different bins for different types of waste. You have to separate the biodegradable, non-biodegradable and dry waste so that you can determine different ways to reuse or recycle them. As discussed, you can prepare manure by composting organic waste, reuse containers, and avoid using paper. For more information regarding different types of bins, you must visit speedybins.com.au.
Carefully Disposing of Dangerous Waste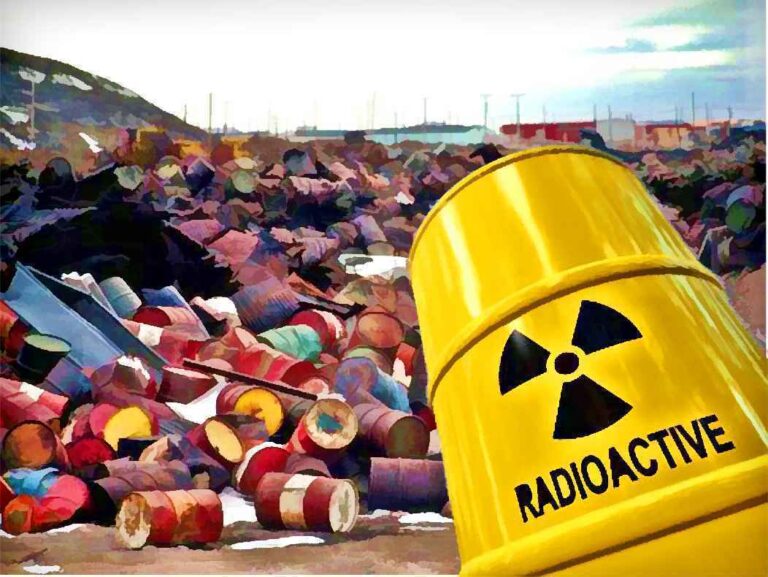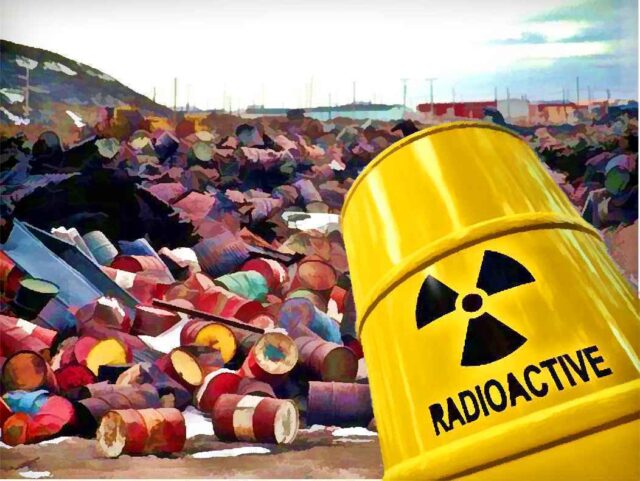 There are many things that you must handle with care because it can be toxic for the environment like batteries, syringes, etc. You cannot just throw it away or dig into the soil. People living nearby can also get affected, and it should not be done in any case. Various waste management agencies help you out with these problems. You can take help from them to manage your household debris.
The Bottom Line
Managing household waste is a challenging task for many people, but once you start doing things in order, you will save your family and environment. It is necessary to consider ways, as mentioned earlier, to manage the entire debris at your house effectively. If you do it in the right way, then you will support making your surroundings clean and green.