Storyboards have been used for decades in the entertainment industry. This is a visual representation of a film and is usually done by content creators as references for movies coming up in production. If you are a storyboard artist and you have tried your hand at creating storyboards for the first time, you might be wondering how to do it in a quick and easy way.
While just about everything in our age is going digital, it only makes sense not to miss out on this opportunity. Keep reading to learn more about the quickest way to create a storyboard online as well as about proof approval software and other benefits of such services.
What Is A Storyboard?
Usually, storyboards are drawn or composed by designers who are working on a movie, but freelance storyboard artists are also hired to create them on their own accord. A storyboard artist creates the thumbnails first and then develops them by adding characters, props, locations, etc.
Artist may also draw additional frames that may be needed for different parts of the film's plot. Apart from representing how the film gets made, storyboards also serve to keep all involved professionals in sync while they work on producing it.
Why Should You Create A Storyboard?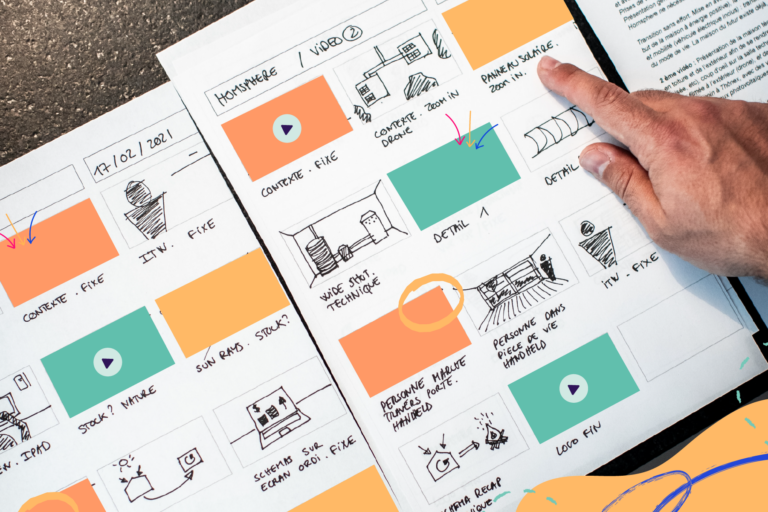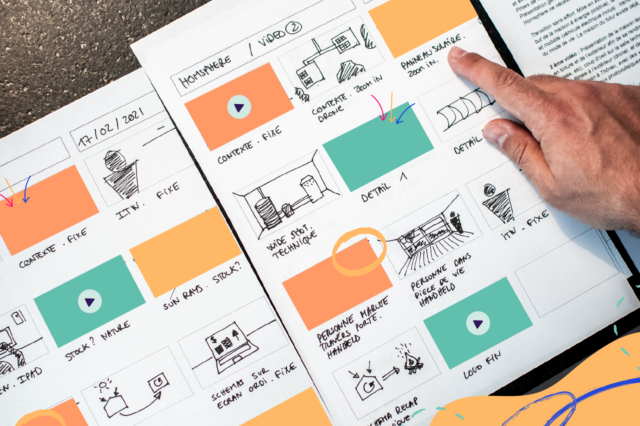 Storyboards are a quick and easy way to have a visual representation of your ideas. A storyboard artist will work together with other team members to finalize the film's plot and lay out the logistics required for its production. Without storyboards, it would be difficult to come up with a coherent narrative.
When you're involved in the process of making a movie, you'll need to keep in touch with other team members so that they know what needs to be done while they make their shots. If they cannot represent their ideas through drawing or sketching, you might lose valuable hours trying to get things right.
How To Proof Storyboard Projects Online?
There's no denying that online services are convenient when it comes to working with visuals. That is why we now have online proofing software that allows users to submit storyboards and other photo-based content through the Internet.
First things first, you will need to choose an online proofing software. There are many cloud-based services that allow you to work on your project and present it via the internet. Moreover, such services help to forget endless email threads, messenger negotiations, etc.
How To Make A Storyboard In A Quick And Easy Way
The following guide is meant to help you find the best online proofing software and learn how to do it in a quick and easy way.
Choose An Online Storyboard Creation Tool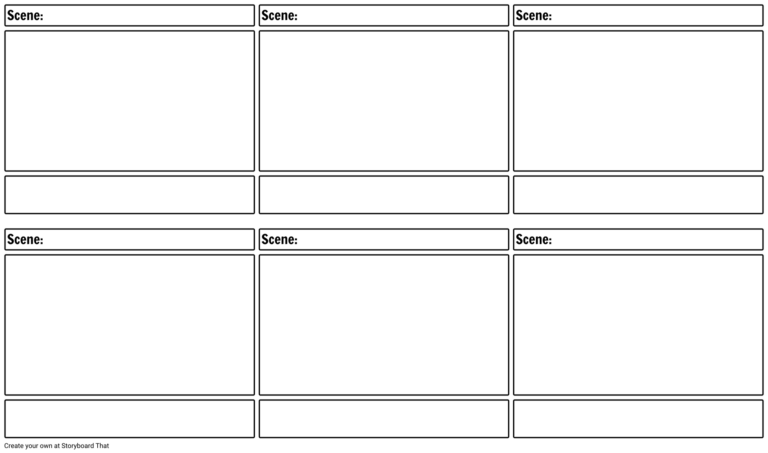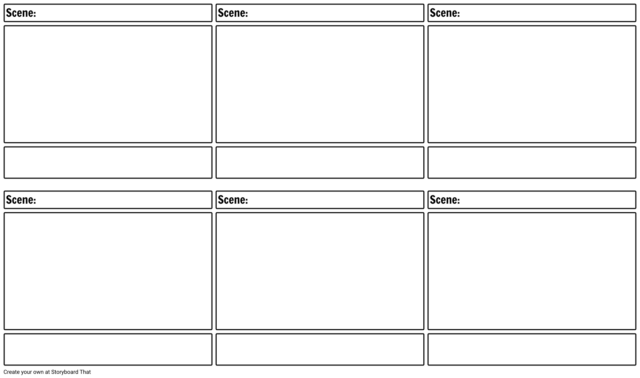 There are many online services designed to make the workflow of freelance artists easier. Usually, such tools include access to templates, up-to-date design features, photo editing tools, drawing features, and additional features that make collaboration even more productive and cost-effective of using cloud-based storage.
Browse Templates
You can also try out different templates so that you'll get a better idea about what storyboard style fits your needs the most. You can also search templates by using keywords and selecting your preferred templates manually.
Explore Features
In order to find the right online tool, you'll need to explore all of its features in detail. There's no sense buying something that doesn't suit your needs because at the same time you'll be wasting money. It's better if you spend some time looking over different tools so that you can get a good idea about what they offer by way of features and services.
Don't just settle for the first or even the second thing that comes your way; make sure that it would be suitable for the kind of job that you have been tasked to do so far.
Keep Customizing
You'll need to keep tweaking your online tool or website. This means that you will have to look for new and different features. You will also have to look for ways of making it better; make your product better in terms of content and design.
Proof, Publish And Share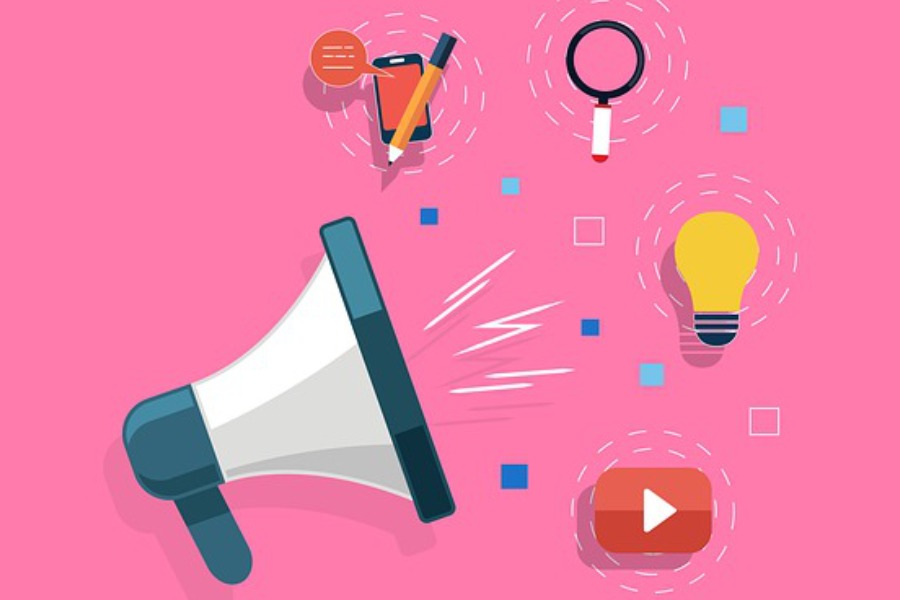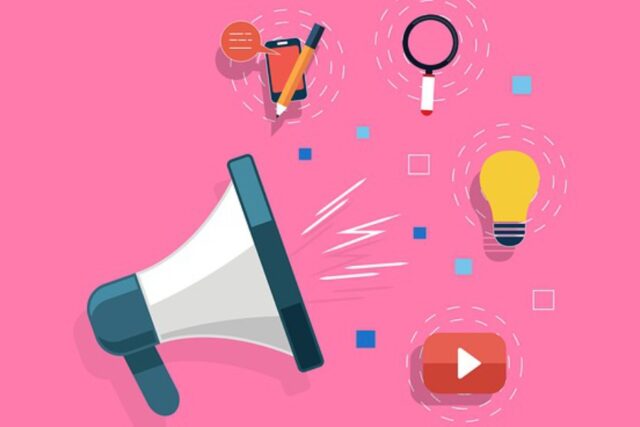 In order to make sure that your work meets the standards of quality, you'll need to proof your project. So, if there's a part of the film or photo that needs to be changed before you submit it, you should do it and fix it accordingly. Once you have completed your task, you will be able to publish the final work.
The Bottom Line
Storyboards have been used for decades in the entertainment industry. Some of the best directors and producers use storyboards to organize their ideas in a comprehensive way. Once you learn how to create them, you'll be able to come up with more interesting ideas and get paid for doing so. If you want to start working as a freelance storyboard artist, you'll need to learn how to create one in a quick and easy way.
As a freelance artist working on different projects has never been easier! These days, everything can be done online and digitally, from choosing tools and templates to designing them for the clients at an advance time.