Running a small business can be a struggle for owners. With an estimated 50% of small businesses falling in the first five years, the odds are stacked against you.
Most businesses fail due to an inability to grow. In the digital age, business growth has arguably become more difficult because you have to compete against competitors from all over the world – and there is limited space to be heard online.
Poor IT investment can also stunt growth for many startups. Cloud computing, however, has become a key node to help put you at the forefront of your industry's innovation. Discover the primary cloud tools that can help your business to scale in this article.
Cyber Security
The number one cause that prevents business growth is cyberattacks. IBM reports that 62% of cyberattacks target small businesses. Cybersecurity defenses can be expensive, but suffering a breach would be even more devastating.
To keep hold of this revenue, cloud security tools can turn the cloud from a potential vulnerability to something that makes your data safer. A primary driver for this is that the cloud can allow you to control the data that your employees can access, opening and closing doors as appropriate.
Therefore, if an employee's device is lost and stolen, you will no longer have to worry about a hacker accessing sensitive company data, as with a tool like Microsoft Intune, you can instantly cease access.
Automation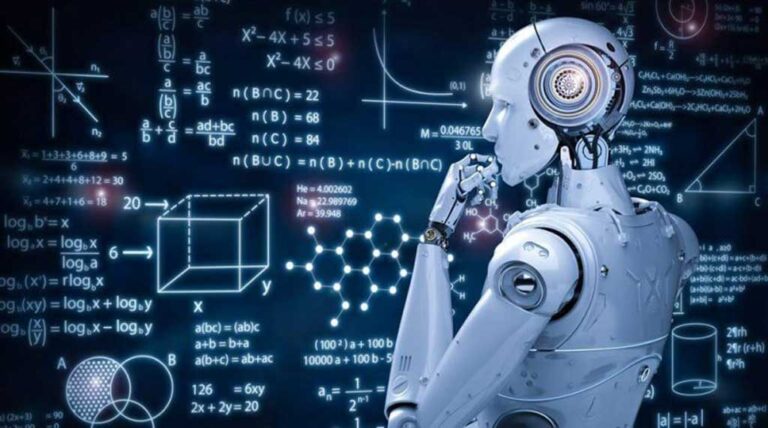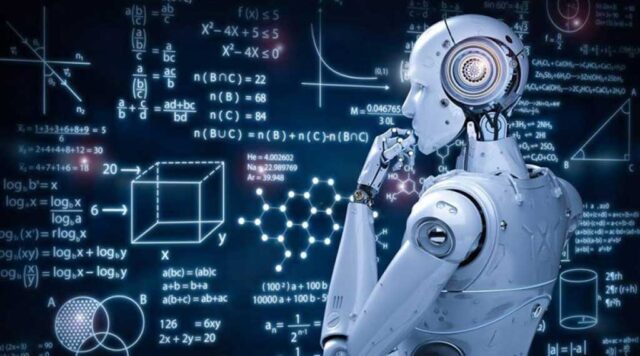 Manual, repetitive tasks also stunt your business' growth as they reduce your staff's time to grow your business. A survey found that 60% of workers estimate that automation could save them over six hours a week.
Investing in a cloud automation suite such as Microsoft Configuration Manager can buy back a good proportion of these six hours by computerising these repetitive workloads. While this is possible locally, it may take up your computation and network power. Running automation on the cloud frees up your digital bandwidth to add further pace to your staff's activities.
Collaboration
A final cloud tool that can help your efforts to scale up your business is those that help with collaboration. Microsoft 365 and others give your team access to a suite of productivity and document creation applications, storing all of your work in the cloud. This allows your team to access the same document and collaborate on it in real-time.
The cloud's remarkable collaborative capacities can help your business to scale in two ways. Firstly, it adds productivity and speed to your operations, as staff no longer need to email work back and forth to get it ready endlessly. Secondly, real-time collaboration can help your staff to bounce off of each other and leverage their entire creative potential.
Microsoft Endpoint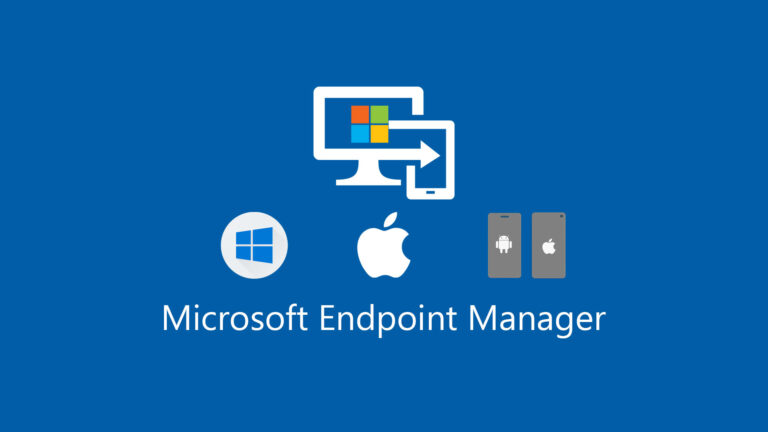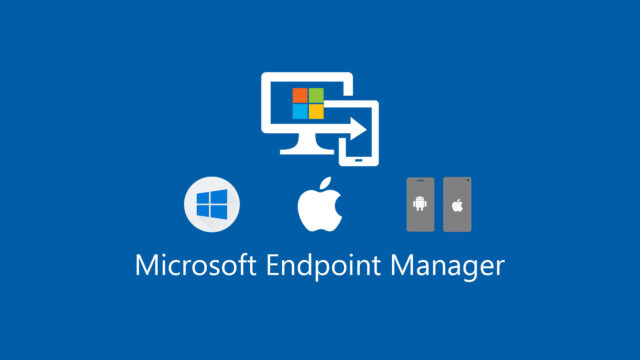 Microsoft Endpoint Manager is the primary suite unifying these tools to make cloud computing in your business secure and innovative. If you deploy remote workers, securing your endpoints is essential.
This must-have tool combines the device-management cloud tools Intune (security) and System Center Configuration Manager (productivity, automation, and client management). Most importantly, it keeps out unwanted users.