Video streaming services are taking over other content delivery methods like cable or satellite. They ensure a smooth viewing experience as well as the freedom to choose however and whatever to watch.
For businesses, an OTT/IPTV video streaming platform can be profitable. Let's observe what the benefits of IPTV/OTT services for companies and businesses are.
What are the benefits of video streaming platforms for businesses?
The main point is that video streaming platforms help content creators make money
They have a lot of capabilities to reach more people and make money. For example, many video streaming platform providers partner with providers of CDN solutions. As a result, it is easier for you to reach more people from the very beginning of operating.
A CDN is a network of servers distributed across the world. It is what will help you reach people around the world and ensure that they get a good viewer experience.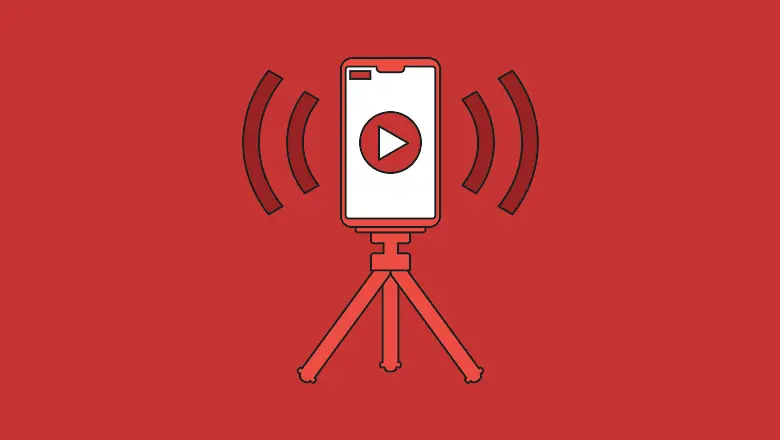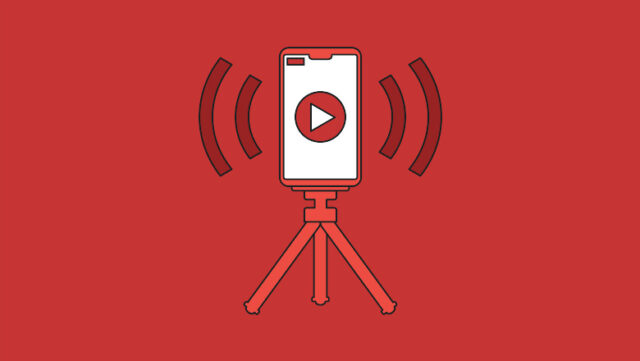 CDN makes video delivery simpler by storing a copy of a video on a server that is closer to a user. When a video is transferred from the original server, the delivery is slow and frustrating. But if a video is transferred from a server that is closer to a viewer, the delivery will be faster, ensuring a better experience for consumers.
Furthermore
There are a bunch of monetization models usually embedded in the solutions for video streaming. You can earn money on advertisements, subscriptions, and transactions. Let's delve into the details.
Advertising-based monetization model allows your viewers to watch videos for free – without being charged. In this case, you earn money by advertising. Usually, third-party companies pay you for running their ads on your video streaming platform. In other words, you sell your audience to them.
Subscription-based revenue-generating model is simple. People purchase a monthly or annual subscription and get unlimited access to content. They can access it whenever they want and for whatever amount they want. The subscription-based model allows people to binge-watch – watch a number of videos in a row.
Transactional-based money-making model. It is also known as a pay-per-view approach. People purchase access to a video they want to watch right now. They can watch this video and never enter your service again or become regular clients. It depends on their content preferences and your videos.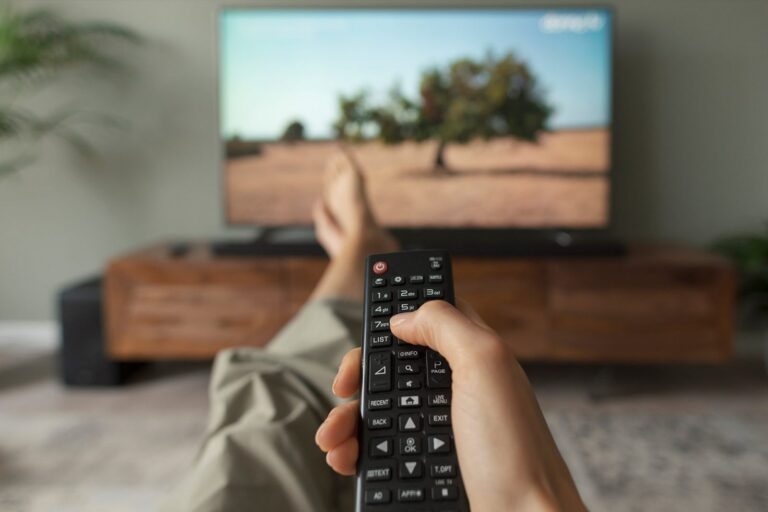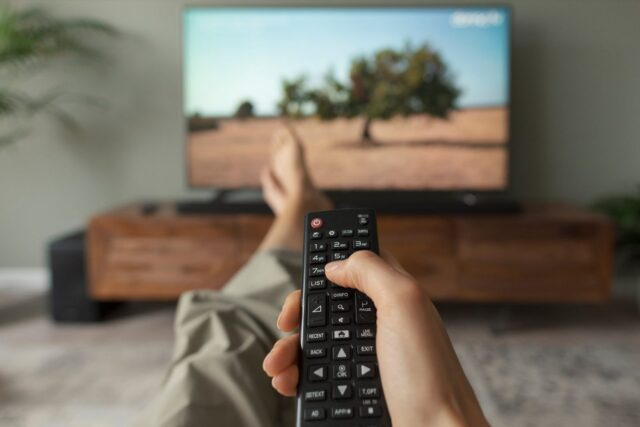 However, currently, hybrid monetization models are taking over. For example, due to the huge streaming companies like Netflix and Hulu, the combination of advertising and subscription-based models is getting more and more popular.
They introduce this model in order to have a less expensive package to offer to viewers. The purpose of this is to reduce customer churn that has occurred after so many subscription-based video streaming services entered the market.
However, transactional-based pricing is still popular as well. Many companies have been using it for a long time.
What else?
Along with monetization models and CDN solutions, you can reach more people if you have OTT apps. Applications allow viewers to access your service on different devices. People won't need to buy additional gadgets. They will be able to use those they already have.
Final Thoughts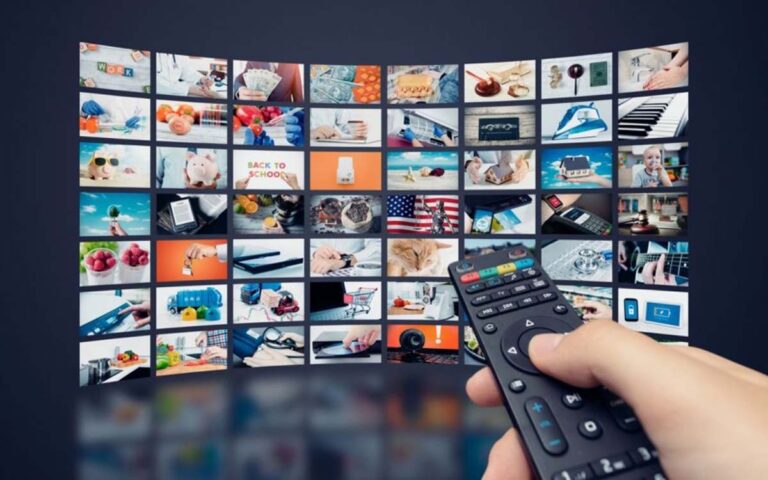 Businesses that develop solutions for video streaming implement as many features as possible so that they can generate more revenue and achieve their business goals.
If you want to launch or upgrade your streaming service, we recommend that you contact Setplex. They can offer an appropriate solution for your business.