Artificial Intelligence, or AI, is ushering in a new wave of innovation that has created a lot of excitement. Computers are mimicking humans. They are driving cars, correcting your grammar, assisting doctors, being an intuitive free slideshow maker, and much more. Here are 10 Artificial Intelligence Companies that are building a smarter tomorrow through AI:
1. Nuro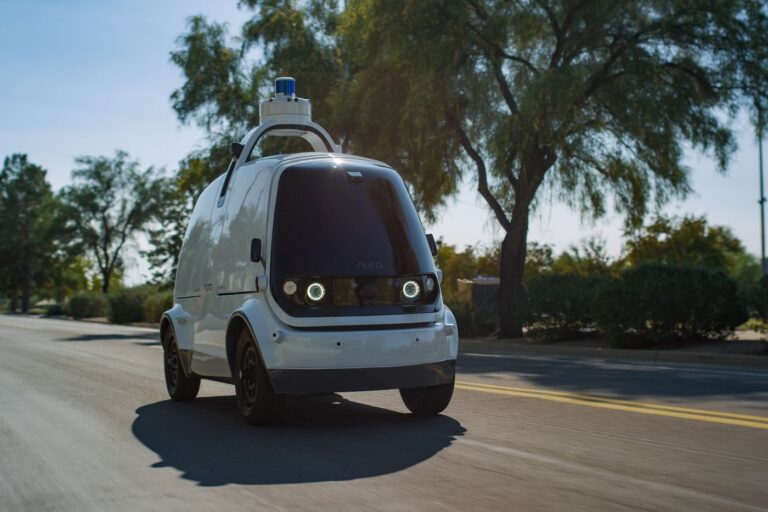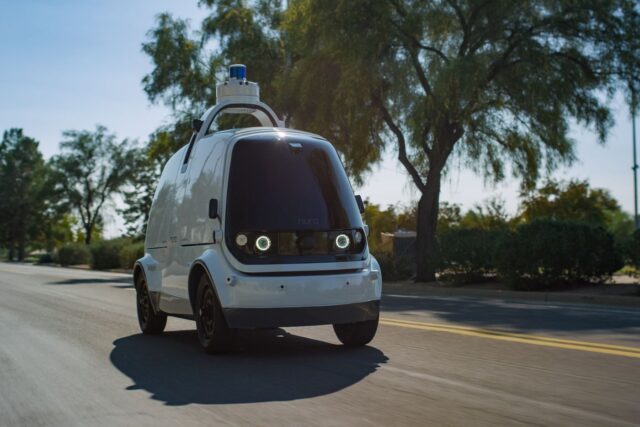 Industry: Autonomous Deliveries
Announcing itself to the world by raising a massive $940 million last year from Softbank, this startup provides goods via AI-driven vehicles. Its primary objective is to make fast and affordable local deliveries. Nuro has a contract with Kroger in Arizona. Nuro's R2 delivery bot recently got a vehicle exemption from the feds. It can now deploy up to 5,000 delivery bots in the country. Nuro will have to give notice to the community, and then R2 will be allowed to make local deliveries. Overall, Nuro is an exciting new venture that will change how we transport goods locally.
2. Grammarly
Industry: Digital Writing Tool
Grammarly aims to provide grammatical inputs through machine learning and natural language processing. Grammarly not only ensures that your writing is grammatically correct, but it also ensures that your writing is crisp and easy-to-read. Grammarly's algorithm analyzes the text you write and suggests changes by pointing out issues. It also makes context-specific suggestions. It helps with correct phrase usage, spellings, style, punctuation, and plagiarism. A user simply has to upload the document containing the text. Then they have to mark preferences following where it will be used and who the target audience is. Grammarly will then suggest changes, point mistakes, and make the text user-friendly.
3. Uptake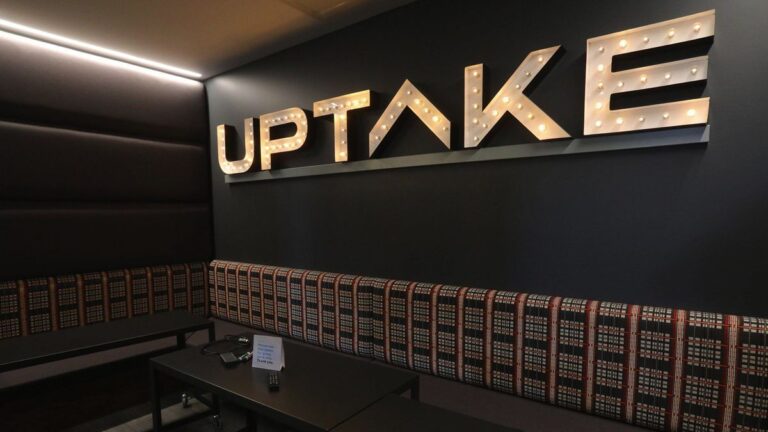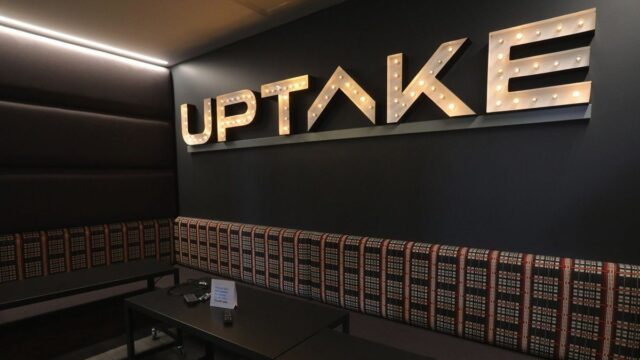 Industry: Digitization of industrial industries
Uptake uses machine learning and historical data to help companies that operate a variety of complex pieces of equipment run them without accidents. The AI gets smarter as more data on accidents is collected and fed to it. Uptake helps companies save costs on downtime by analyzing data and telling them when equipment will fail. It was valued at $2.2 billion the last time it raised capital. Uptake is digitizing the industrial industries.
4. Neurala
Industry: Self-driving cars, drones, inspections.
Neurala is AI-based learning software that performs some basic human brain functions like navigation and perception. It can further be trained to do specific things. It can be taught how to do drone inspections and identify problematic areas. Neurala can also be taught to avoid collisions and follow something specific in self-driving cars, robots, and drones. It can be used in industries to point out errors while machines are running. The "Neurala brain" is also used in cameras, phones, and other devices, making them smarter and easier to use.
5. Dataminr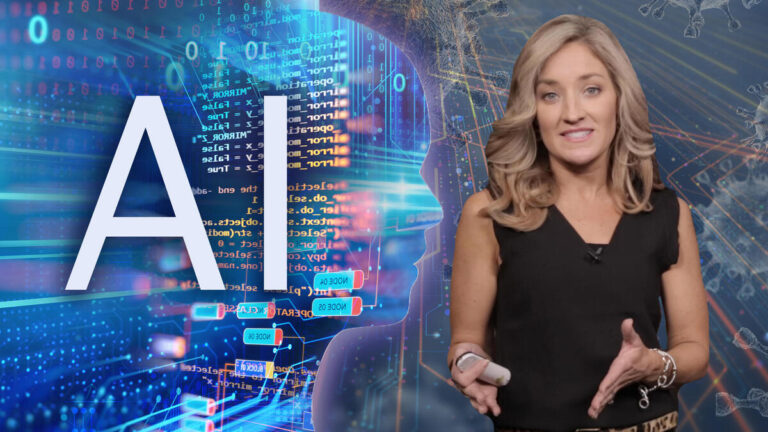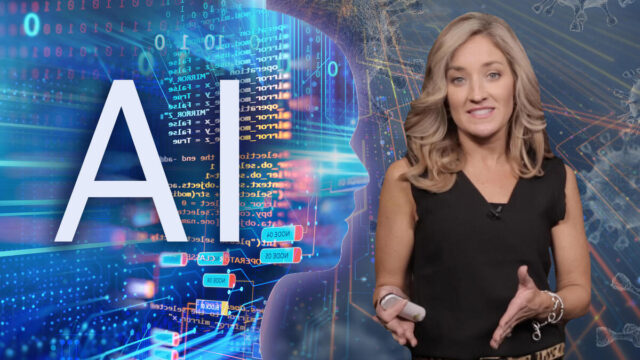 Industry: Analyzing data to discover high impact events.
Dataminr analyzes a significant amount of public data to give its clients the early scoop on high impact events. With clients ranging from Amazon to CNN, it discovers high impact events. Most known for revealing Osama Bin Laden 23 minutes earlier than other news organizations. It analyzes the tweeting activities of 500 million people and sends real-time alerts to its clients that are mostly journalists. It makes their job easier as they don't have to sift through a lot of information to unearth some relevant information. Dataminr has thousands of clients in over 50 countries.
6. Hippo Insurance
Industry: Home Insurance
A new age insurance company that provides you with home insurance with all the basic coverages and more while getting you a discount at the same time. Targeted to millennials, it gets the job done faster with AI. It gathers public data about the property and answers the questions a standard insurance company would ask, being faster than fast. This means that it can get you a quote on your home insurance quickly. It sells insurance by the usual established players and bags a commission on each policy purchased. Hippo Insurance uses AI to help users choose the best option for home insurance.
7. Scale AI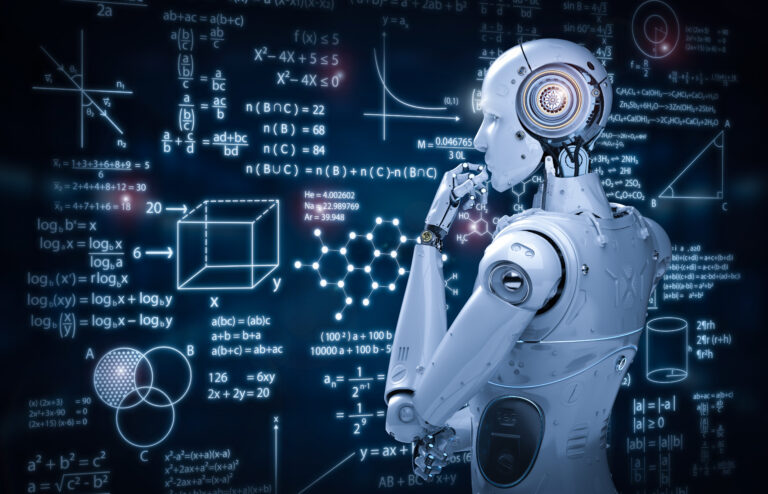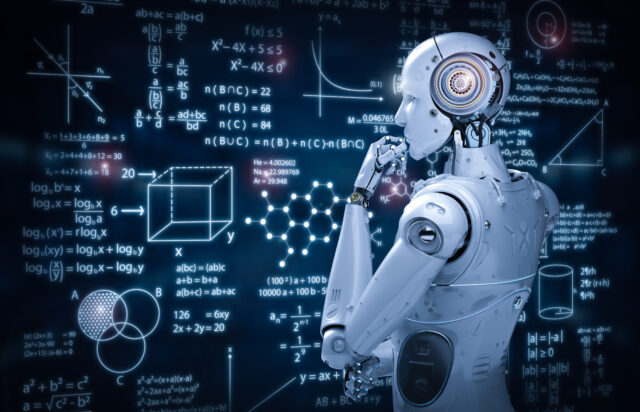 Industry: Providing data for machine learning
AI needs data to learn things. Scale AI bridges the gap between humans and AI by providing AI with data to make it more intelligent. After that, the data from the AI itself is taken to make the AI better. Companies with autonomous vehicle systems such as GM Cruise, Lyft Zoox, Nuro, and others have tied up with Scale. These companies send Scale raw and unlabeled data, which it then uses to teach AI systems. It boasts hundreds of thousands of miles of driving data. It also has contracts with Airbnb and Pinterest to help their AI systems recommendation algorithm. Scale AI is a pioneering new technology that is making AI systems smarter.
8. Casetext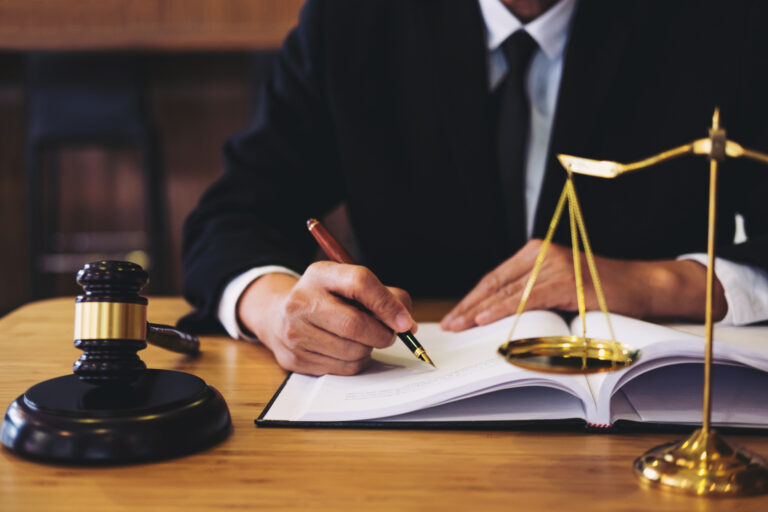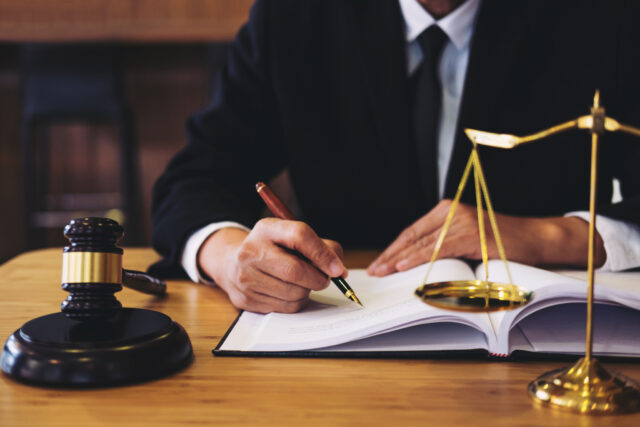 Industry: Legal
Casetext helps lawyers research better. It uses its AI-based legal research tool (CARA) to assist with legal research. CARA has 10 million statues, regulations, and cases. It finds the most appropriate case, regulation, or case-law for your search term. It has a single-tier simple pricing system making it affordable for law firms and legal offices. It is an exciting startup that will save a lot of time for people involved in the legal field.
9. Fundbox
Industry: Fintech
An AI-based financial technology company that provides credit to small businesses and freelancers who have bills to pay. The founder struggled with making payments when running a small employment agency in Israel and decided to create a platform that optimizes cash flow for small businesses. Fundbox advances money against the company's outstanding invoices when it is convinced the business can pay it back. The repayment is generally 12 weeks, and the money is automatically debited from the users' accounts weekly.
10. Adobe Premiere CC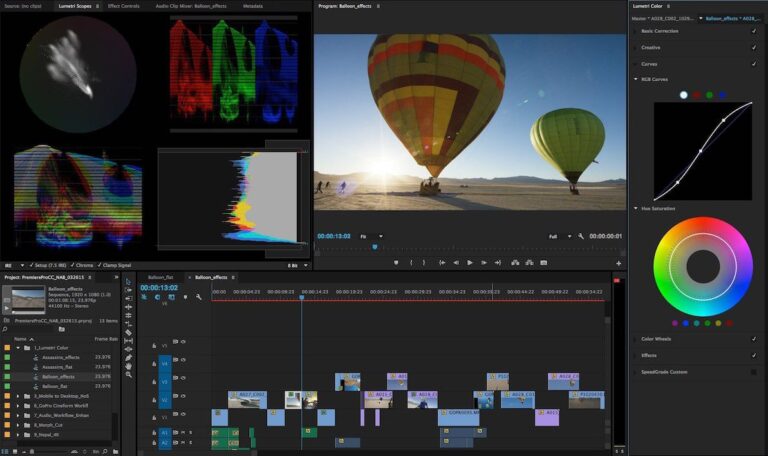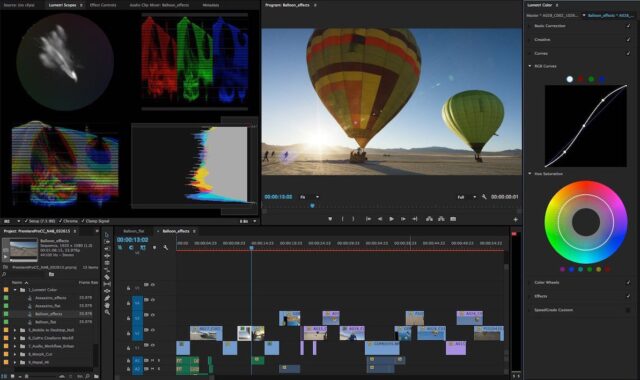 Industry: Video editing
According to the invideo.io,  Adobe's AI video maker enables users to make edits faster. The AI automates repetitive tasks. The colors are automatically managed to make each frame perfect. Its AI can even recognize faces and match skin tone. Additionally, the software also knows when there are dialogues and manages the background music automatically. Sensei AI is the first step that will incorporate many new features in the future and make video editing faster and efficient. Its sister software Adobe Spark is a fantastic and slideshow maker.
Artificial Intelligence is here to stay. There are a lot of exciting companies out there doing amazing work to make smarter tomorrow. The possibilities are endless, and the future does look smart.