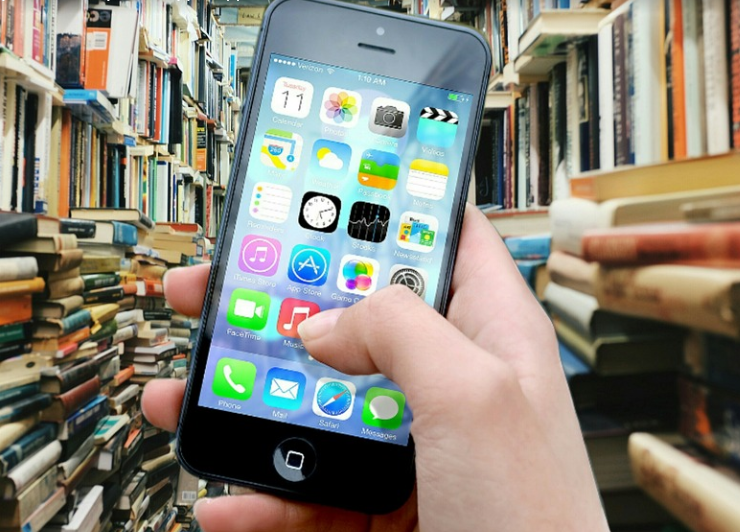 What Are the Best Apps for Writers?
Are you a writer looking for the perfect tool to help you create your next masterpiece? You've come to the right place. In this article, we'll be talking about some of the best apps for writers and how they can help take your writing from good to great.
The first app that comes to mind is Evernote. Evernote is a great note-taking and organizational tool that can be used by writers of any level. It allows users to easily take notes, create outlines, organize research materials, store drafts, collaborate with other writers, and more. Plus, it's available on both desktop and mobile devices so you can work wherever inspiration strikes!
Another great option is Hemingway Editor. This app helps make sure your writing is clear and effective by highlighting any mistakes or difficult-to-read sentences. This makes it easy for you to clean up your writing before submitting it or publishing it online. An app for writers can be the perfect addition to any writer's toolkit.
For those who need something more robust than a simple note-taking app or text editor, Scrivener might be just what you're looking for. Scrivener is an advanced writing tool specifically designed for novelists and other long-form authors that offers powerful organizational tools like outlining templates.
Grammarly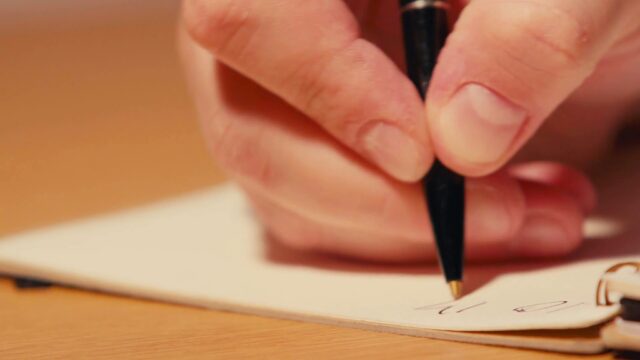 Grammarly is a powerful online grammar and spelling-checking tool that helps users improve their writing. It is used by millions of people across the globe to check their grammar, spelling, and other aspects of written English.
Grammarly has been designed to make it easy for anyone to use, even those who are not native English speakers or don't have experience with writing in English. It runs in the background as you type and offers helpful suggestions on how to improve your writing. The suggestions are based on Grammarly's extensive database of rules and recommendations from leading linguistic experts.
One of the most useful features of Grammarly is its ability to detect errors such as typos, punctuation mistakes, incorrect verb tenses, incorrect pronoun usage and so much more. It can also help with sentence structure by suggesting ways you can rephrase your sentences for better clarity or conciseness. In addition, Grammarly can provide synonyms for words that appear too often or don't convey the right meaning when used in certain contexts.
Evernote


Evernote is an innovative note-taking app that has revolutionized the way people take and store notes. It allows users to save and organize their ideas, plans, projects, meetings, contacts, and more in one secure place. Whether it's for personal use or business collaboration, Evernote makes it easy to capture thoughts and ideas as they come up – no matter where you are.
The app works on any device or platform – from Windows PCs to Apple iPhones and iPads. It syncs data across all platforms so users can access their notes from anywhere with an internet connection. As such, Evernote is especially useful for people who need to take notes on the go or collaborate with others remotely.
Evernote's features make it easy for users to organize their data in a way that suits them best. Notes can be organized into notebooks which can be further divided into stacks of related topics if needed. Also included are tags that allow users to classify each note based on keywords – making search functions incredibly effective when looking for a specific piece of information later on down the line.
ProWritingAid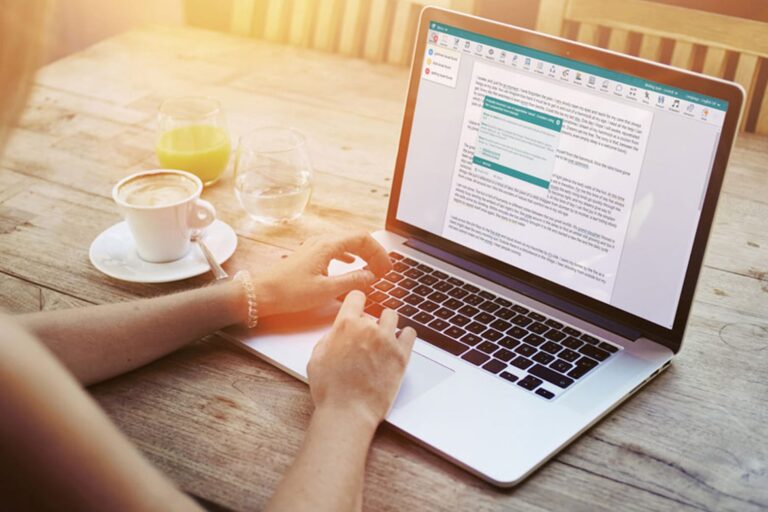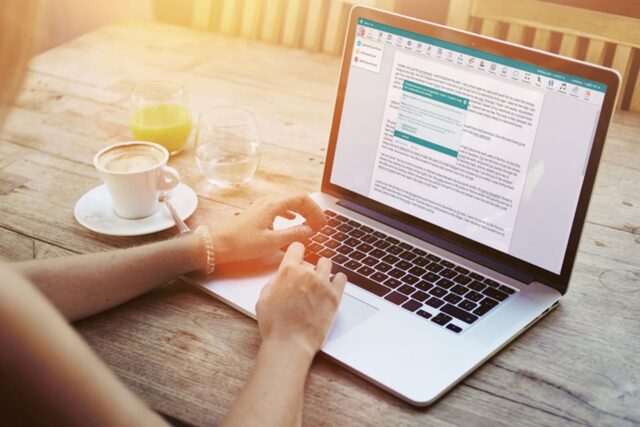 Writing is an important part of life, whether for work or pleasure. But not everyone has a good command of writing skills, which can make it difficult to express yourself in the way you want. This is where ProWritingAid comes in – an AI-powered editing platform designed to help writers improve their craft and optimize their output.
ProWritingAid is a comprehensive suite of tools designed to assist writers at all levels with grammar, punctuation, clarity, and much more. It provides writers with intelligent feedback on everything from typos and spelling errors to more complex issues such as overused words, passive voice, and sentence structure. With these features combined, ProWritingAid can be used by anyone who wants to become a better writer – regardless of experience level or genre they write in.
In addition to its editing features, ProWritingAid also offers several helpful tools that can take your writing to the next level. These include a readability report that shows how easy your text is for readers to understand; goal tracking which helps you stay on track when working towards longer-term projects; and a plagiarism checker that ensures your work remains unique and original no matter the context or purpose it's being used for.
Hemingway Editor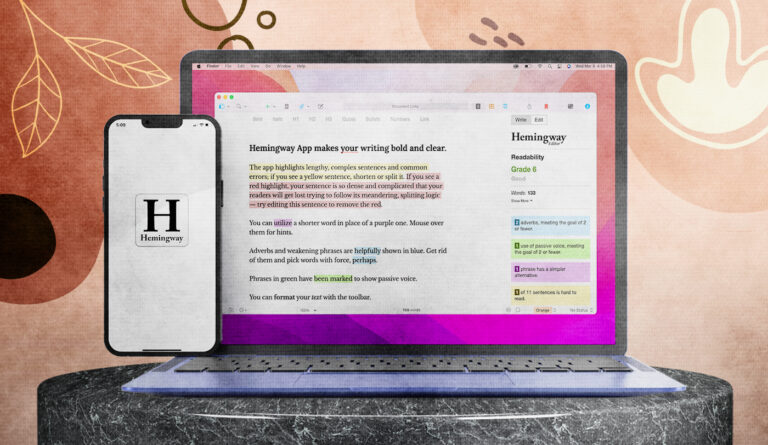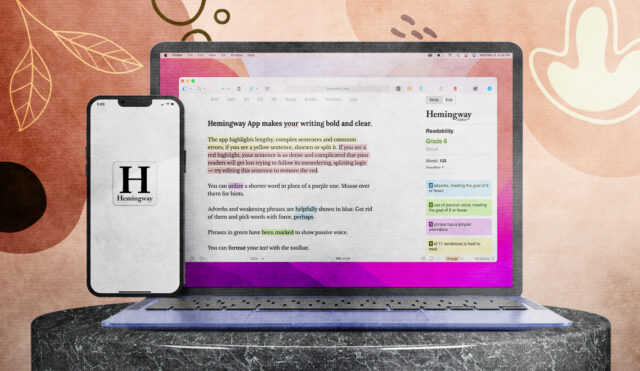 Hemingway Editor is a revolutionary online tool that has revolutionized the way writers create their work. It was designed to help writers craft better-written pieces, improve readability, and eliminate common writing mistakes. Hemingway Editor does this by analyzing the text and providing helpful suggestions for improvement.
The editor's primary function is to highlight areas of your text that could use improvements such as adverbs, passive voice, overused words and phrases, complex sentences, and more. It also flags errors in spelling and grammar as well as incorrect punctuation use. The editor provides an overall score that reflects how readable your piece is on a scale of 1-10 with 10 being the highest score possible – making it easier to assess how effective your writing is at a glance.
One of the most useful features of Hemingway Editor is its ability to break down long sentences into shorter ones while still preserving clarity – this can be especially beneficial when you are trying to communicate complicated ideas or concepts. Additionally, it suggests alternative words or phrases you may want to consider to make your writing more concise or vivid depending on what style you are aiming for.
Conclusion
There are a variety of apps designed to help writers with the creative process. Whether you're looking for assistance organizing your ideas, want to access a library of resources, or need help with grammar and style, there is an app out there that can help. With so many great apps available, it's easy to find something that will work best for your writing needs.