Buying and selling property can be confusing, especially if this is the first time you are handling such transactions. While this could be a great learning opportunity, it is also a good idea to seek assistance from conveyancers. A conveyancing lawyer will guide you through real estate transactions, making the process as smooth as possible.
Why You Need a Conveyancer
Working with a highly skilled conveyancer serving clients in Southern Highlands areas including Mittagong, Bowral, Burradoo & Moss Vale, will help you overcome the complexities of real property transfer. They will guide you and help you negotiate and draft the purchase, financing, and sale agreements of real estate, including retail centres, office buildings, apartment buildings, and industrial facilities.
Our conveyancers in Mittagong and conveyancing lawyers cater to clients across NSW. We advise clients about the buying, exchanging, selling, and financing of both commercial and residential property purchases. We represent lenders and borrowers in structuring financing for the acquisition, development, and construction of real estate.
Conveyancing Services Offered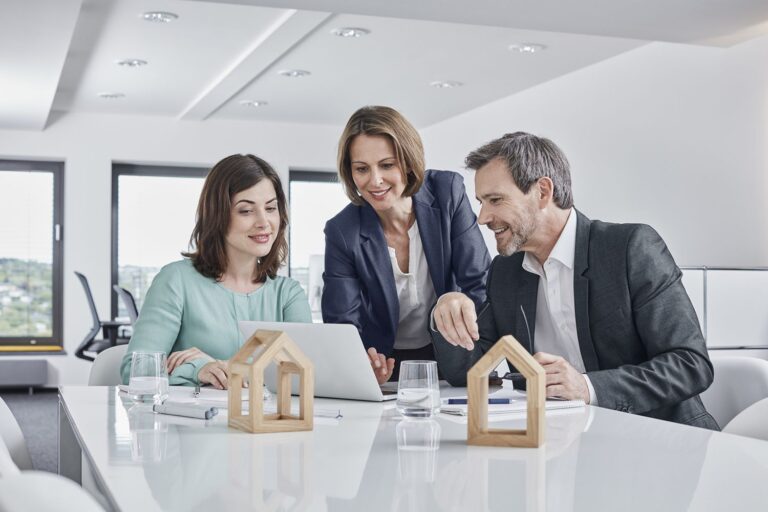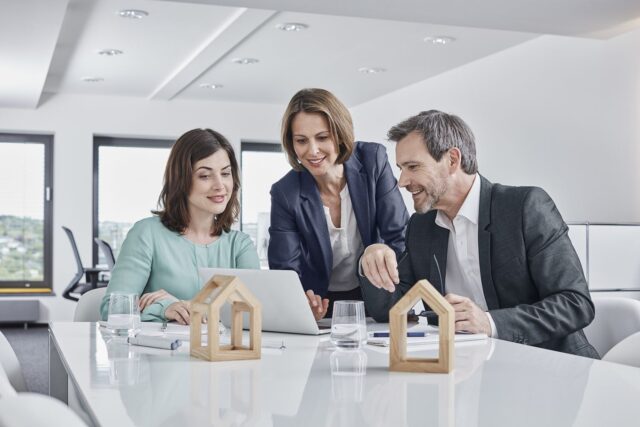 The list of conveyancing services is extensive, covering the various aspects involved in real estate transactions. A conveyance lawyer will normally guide you in any of the following services:
Sale of commercial property
Sale of residential property
Purchase of commercial property
Purchase of residential property
Commercial lease
Residential lease
Retail lease
Refinance
Purchase of business
Sale of business
Your conveyance lawyer will work closely with you throughout the whole process. They will set a fee for the work involved in the conveyance, including the preparation and review of the contract to the settlement process. Not only will the process be easier on your side, but the settlement will also be quicker.
What is the Cooling-off Period?
One of the most misunderstood terms in the conveyance law is the cooling-off period. If you want to purchase residential property in NSW, you can elect to exchange a contract with a 5-business day cooling-off period. This is the period it takes before the contract becomes binding, allowing the purchaser to get out of the contract if they change their mind.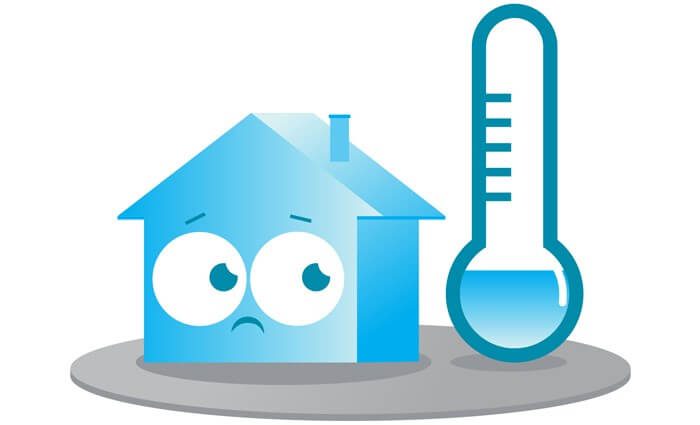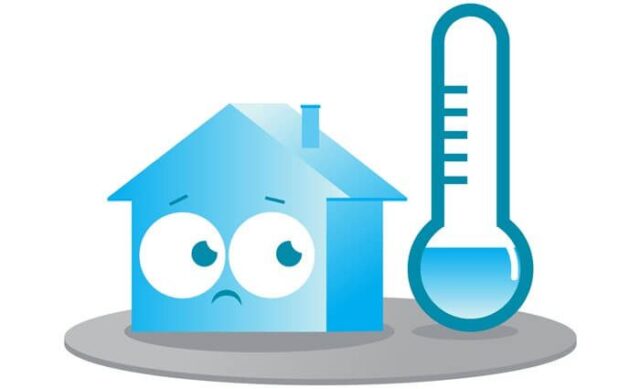 The cooling-off period starts when a contract is exchanged and ends at 5 pm on the fifth business day. Parties involved can make any changes during this period, and come to new terms. However, if you opt to withdraw from the contract during this period, you will be reliable to pay the vendor 0.25% of the purchase price.
Get in Touch
If you are looking for property lawyers near me, get in contact with our Southern highlands lawyers and conveyancers. We will help you understand the legal challenges associated with real estate and guide you through each step of the transaction.