The right custom backpack can have a huge impact on your brand-building efforts. Here are seven facts that show how best to build your custom backpacks.
1. What is a Custom backpack?
Customizing usually means printing a logo or design on a basic thing. This practice allows you to make your product more suitable for your target market. Custom things can be computer backpacks, duffle bags, or shopping bags. The material used for custom backpacks is also optional: 600D polyester or canvas, for example.
2. People who use custom backpacks
If you are an individual consumer, it's not a good idea to ask us for a custom backpack.
If you are a supermarket supplier, international trader, school or educational institution, company or social organization, then you really need us. Factories have a complete supply chain of raw materials, sufficient human resources, and large-scale production facilities, which can efficiently produce products, minimize costs and guarantee your profit margin.
3. Custom projects for custom backpacks
3.1 Size and structure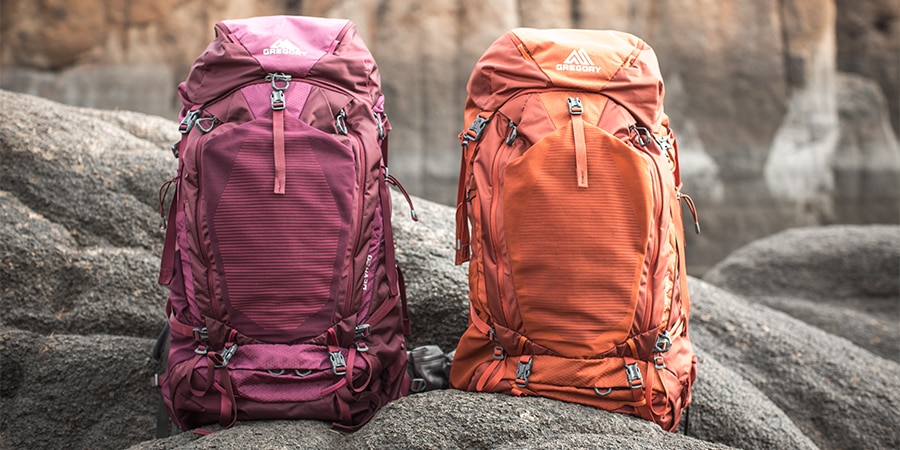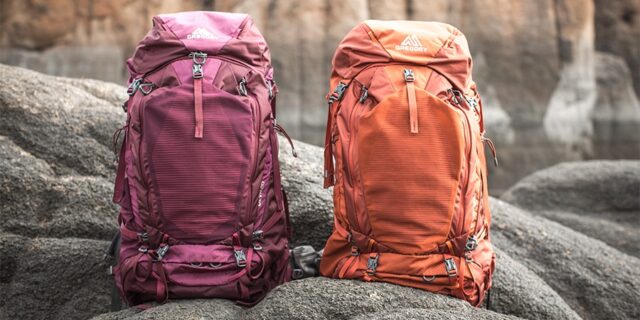 Backpacks for different purposes have different sizes and structures. For example, children's backpacks, in order to meet the habits of children, a backpack is smaller than usual size. While hiking backpacks in order to store more travel supplies, their size will be very large. Laptop backpacks in order to protect the computer, in the middle of the bag are sponge and computer compartments.
3.2 Logo and Pattern
If you choose printing, we mainly offer heat transfer printing and silk screen printing, they are cheap, the pattern is clear, and does not affect the flexibility of the fabric.
If you choose branded logos, we can customize metal labels, wash labels, embroidered labels, embossed logos, etc.
You can decide which approach to choose depending on the target market and characteristics of your product.
3.3 Fabrics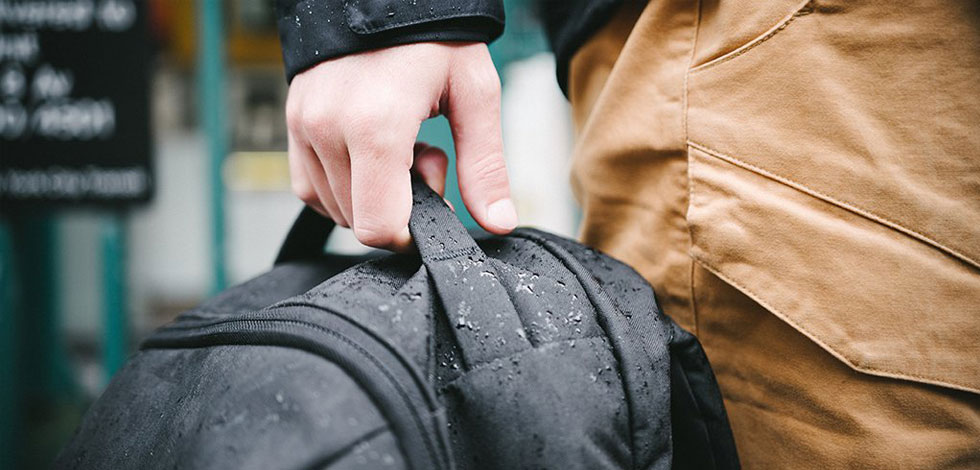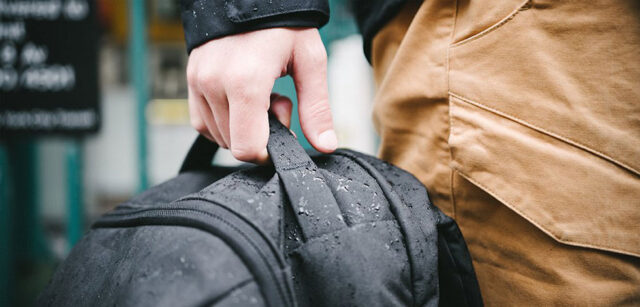 The choice of fabric is always important, because the main component of this product is the fabrics. The fabric can be divided into outer material and the lining, a good outer material makes the backpack more wear resistant. A good lining makes the pockets less likely to be cut by hard objects such as keys or coins. You can determine the fabric according to the type or its usage.
3.4 Zipper
The quality of zippers is critical, if the zipper is easy to jam, it will reduce the using experience. Some zippers can even accidentally fall apart, causing your personal belongings to spill all over the place, which is very embarrassing.
Some special-purpose may need to have waterproof features. To match the waterproof fabric and better waterproof, you can use zippers with waterproof layers, such as outdoor and computer backpacks.
3.5 Types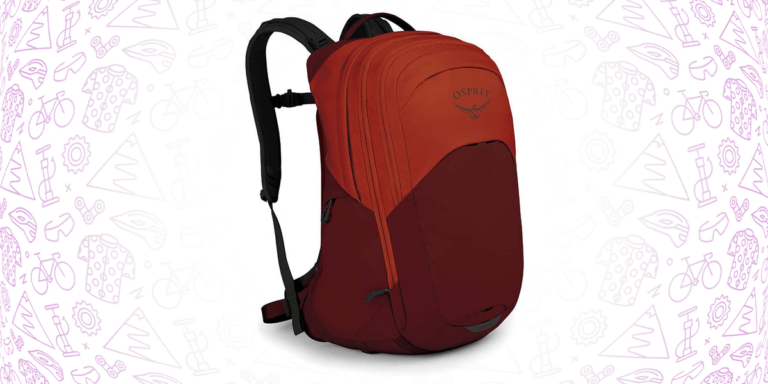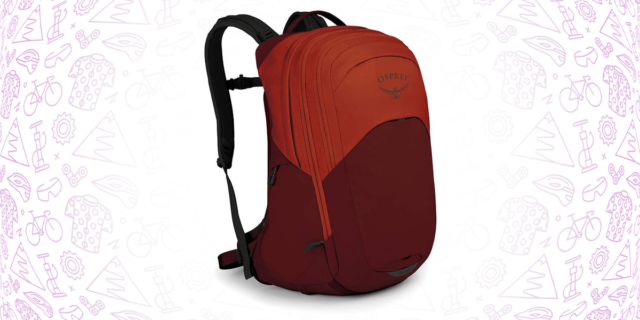 Custom can be laptop or school bags. If you are distributing souvenirs to employees of your company, then you can customize a laptop backpack, which is sure to be a popular product.
If you are a school or educational institution and would like to give a school backpack as a gift to your students, it would be better to choose a unisex backpack. More products can be found here.
4. Delivery time of Custom backpacks
Since the nature of Custom backpack is to produce according to customer requirements, the delivery time is determined by the quantity of the product and the complexity of the process.
5. Minimum order quantity for custom backpacks
Normally, the MOQ for Custom backpacks is 500 per model per color, that means: for example, if a customer needs a batch, he needs to order 500 packs, but requests several different models or colors, for a total of 500. Unfortunately, we can't accept this kind of order. If it is 500 white and 500 black backpacks, that would be acceptable.
6. Matters needing attention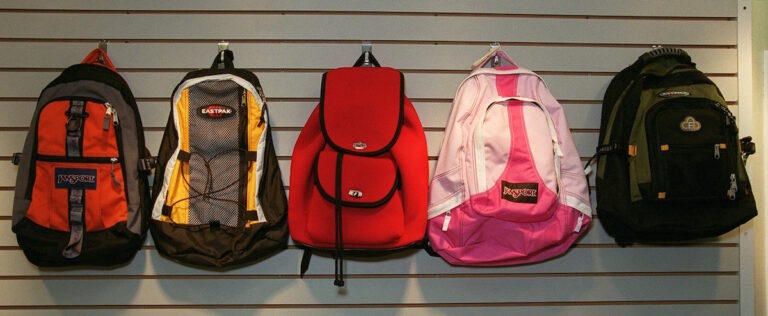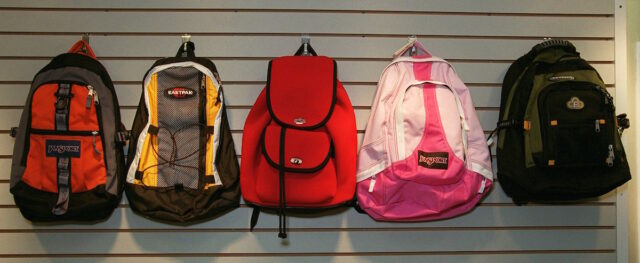 To avoid this problem, we will provide pre-production samples and confirm with our customers before putting them into production.
For quality issues such as tears and uneven gauges on our products, we will check our products before they leave the factory to ensure that you receive perfect custom products.
Thin lining fabric is easy to break, it's not recommended. Some unscrupulous merchants secretly use materials of inferior quality in order to meet the extremely low prices of customers, resulting in loss of money and time.
7. How do I choose a supplier for Custom backpacks?
Many buyers have had unpleasant experiences with Chinese suppliers. Unreliable suppliers produce low quality products and often delay your delivery time. So how can you tell a reliable backpack supplier?
Here I summarized three features of a reliable supplier. If he meets all of them, then you can choose them freely.
7.1 Over 10 years of industry experience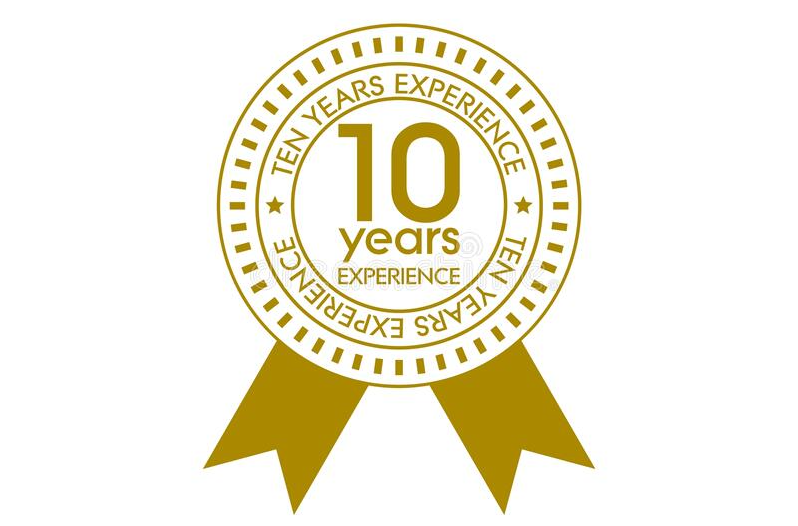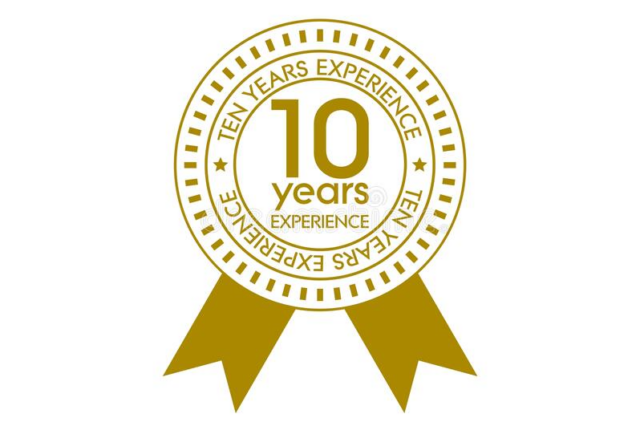 Unreliable suppliers cannot survive in the fierce competition. If a supplier can exist for more than 10 years, it means he has at least one advantage. For example, good product quality, low price, perfect service, etc.
7.2 Perfect management of the production plant
Reliable suppliers are very strict about the management of the production . A clean and orderly workshop environment will not only improve production efficiency, but also ensure your products are free from defects. If your supplier's production workshop is in chaos, then stay away from them.
7.3 Number of workers
Bag production is mainly done by work force + machines. A supplier with a large number of workers means it can guarantee that you can receive the products earlier. Additionally, more workers also means you have some guarantee of product quality. Besides sewing, quality control and packing, all processes need workers to complete. So choosing a backpack manufacturer with 100 or more workers will make your business more secure.