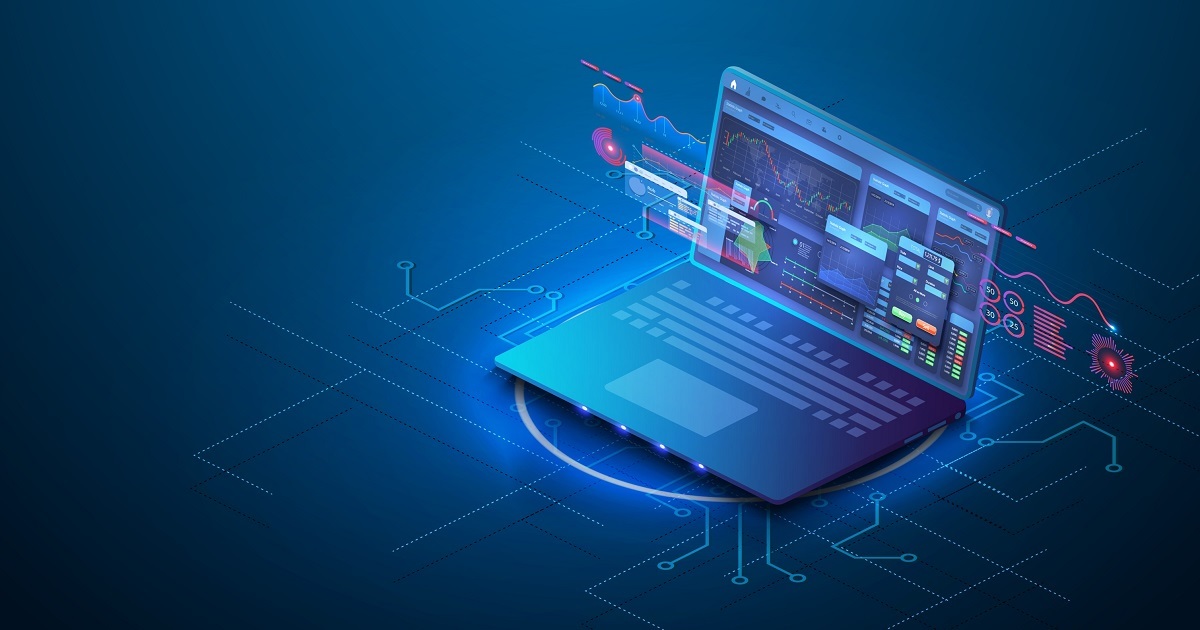 Tableau makes data easier to view and interpret. Tableau combines strong AI, information management, and interaction with visualization tools. Tableau training will make you use different tools for conventional problems and stay ahead of others. Customers use Tableau's sophisticated analytics to fuel impactful, data-driven decisions worldwide, from consumers to small and medium businesses.
For this interactive data analytical tool, the new features revealed at Salesforce's TrailblazerDX '22 worldwide developers conference focused on allowing many business people to collaborate with data in the business processes.
Many businesses are already using the information as an important strategic variable to improve customer service and revolutionize their operations. However, developers have problems when it comes to correctly leveraging data, such as accessing information further into the appropriate locations or designing a data analysis architecture.
Tableau enables businesses to create, integrate, and implement advanced analytics straightforwardly into apps, products, and online portals to help them make better faster decisions. The Tableau Developer Platform accompanies the following methods such as APIs (Application programming interfaces) and software development kits (SDKs) to allow users to elaborate and customize Tableau's capabilities.
"Every company is different, and the versatility of Tableau's Developer Platform could help any organization," illustrated Andre de Vries, the expert solution engineer as well as the Tableau Developer Ambassador at the Information Laboratories. "The tableau offers users a variety of APIs and platform development tools needed to embed, expand, and customize analytics to any organization quickly and effectively."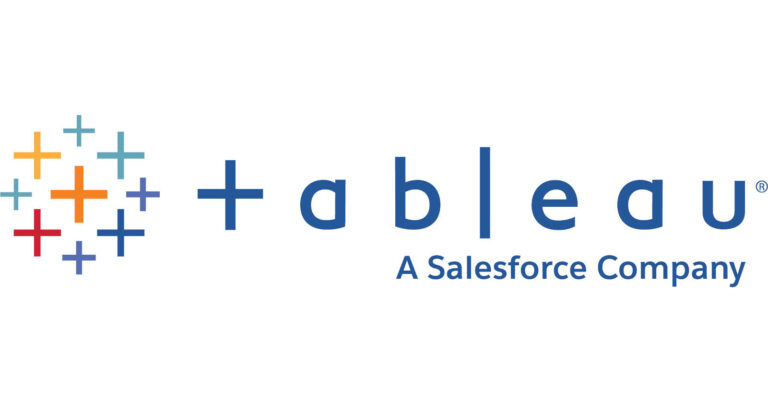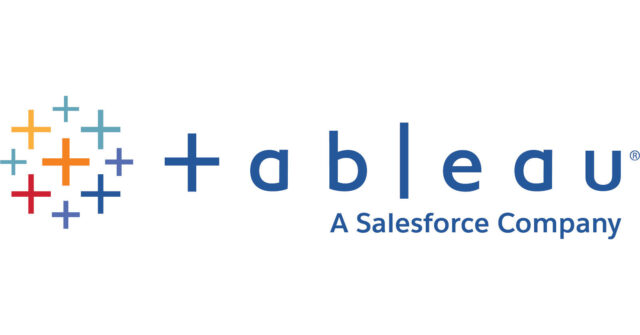 Embedded analytics has been one of Tableau's top developer objectives, allowing everyone to embed analytics exposure into the products and services. Tableau Embedded Analysis enables platform developers to work with leading expertise on the products and apps, thereby providing data-driven solutions to their customers and stakeholders.
Embedded analytics has various advantages for businesses."Business users win by advancing data-driven strategic planning, by bringing case-specific research into their job flow," as per Gartner. "Empower ISVs to provide a complete set of advanced analytics and business intelligence (ABI) features that are highly scalable and optimized without any cost imposed on them, according to the company.
For example, JAGGAER uses Tableau to offer its clients the ability to choose data sources, ingest and create dashboards, and execute self-service analysis, providing the organization with clear insight, analysis, and recommendations although the supply chains.
" Also JAGGAER provides enterprises with the knowledge and advanced analytics that is required to make proper, confident, and dynamic decisions about just how they acquire and sell," says Amenallah Reghimi, JAGGAER's VP of Product Management. "Tableau's Embedded Analytics platform has played a crucial role in this process, giving our clients deeper, more actionable information to help them build their businesses" go through the Tableau Training, and you can easily understand the technology's variations.
New Capabilities that Help the Developers: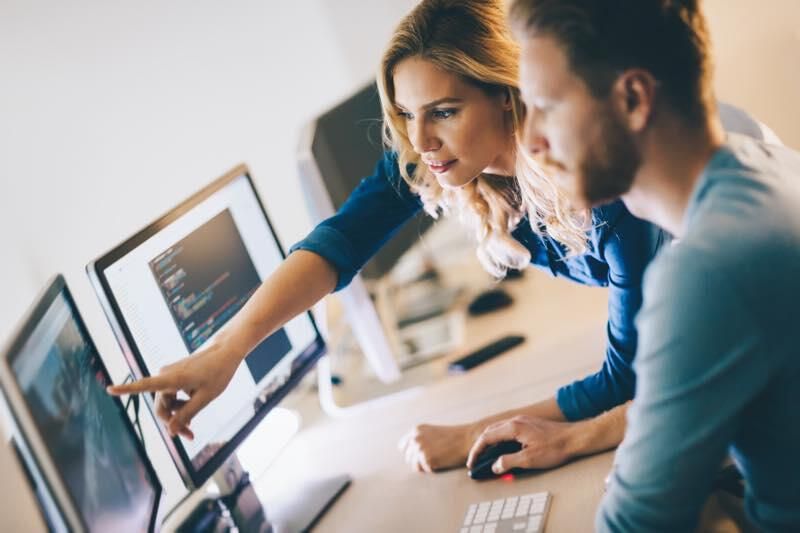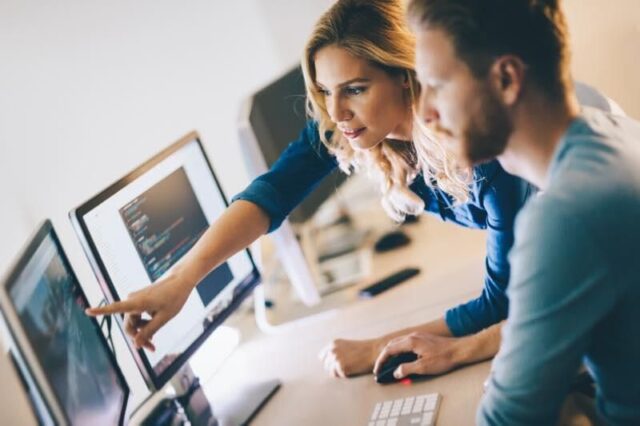 The new features are the core of Tableau's developer platform, first released in 2013. David Menninger, a researcher at Ventana Research says that Tableau Actions with Salesforce Flow and Embeddable Web Authoring are two of the most beneficial tools or technologies for customers.
Tableau Actions using Salesforce Flow lets people activate processes in Salesforce Flow (a business process automation product) within Tableau's dashboard. The goal is to allow enterprise customers to swiftly produce actions from given insights without switching between numerous applications in the work processes.
However, Embeddable Tableau's authoring platform is Web Authoring, which can be integrated into any program. Clients may change data visualization in any program or online portal, allowing them to make strategic decisions without switching between programs.
Users need to migrate between the analytical applications to other applications to implement those actions. Tableau's interactive data exploration and visualization capabilities are brought to embedded analyses with Embeddable Web Authoring, eliminating the switching between applications.
Apart from the tableau actions with salesforce flow and embedded web authoring, the new embedded analytical developer tools include:
The Web Data Connector 3.0 would give a simplified toolset with all of the capabilities the data developers required to develop a connector from start to finish for their web app data.
The Embed API v3 makes it simple to combine as well as integrate Tableau advanced analytics into the web application. Its overhauled methodology implements and escalates developer expertise, saving time and allowing businesses to go to market quickly.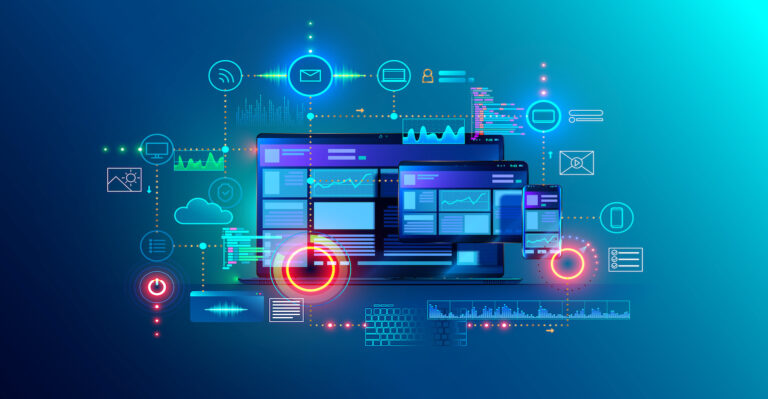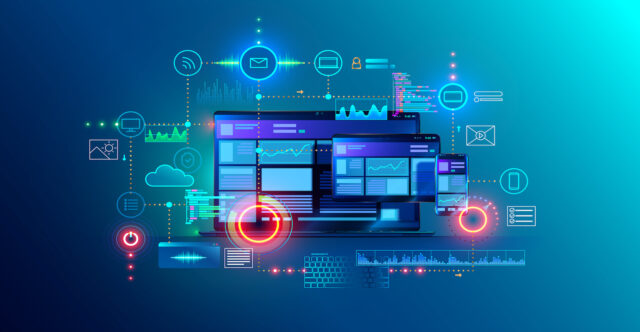 Tableau provides the best authoring solution that is embedded with Embeddable Web Authoring in any application. Customers may now update a visualization from the application or online portal, empowering the customers to ask queries and make curated decisions without interrupting their workflow.
Connecting the apps to have Seamless Identification is a contemporary, safe, and customizable login architecture that enables developers to quickly incorporate Tableau into the applications while providing their clients with a simple authentication feature (SSO).
Anyone may use Tableau Actions accompanied by the salesforce Flow would alter the work processes directly within the tableau dashboard itself. It will enable individuals to move swiftly from ideas to actions, improve business processes, and remove issues from switching among different applications to complete tasks.
As per Henschen, neither new features are groundbreaking in offering developer tools, and enabling embedded analytics; however, when combined, they provide a considerable advance in what Tableau developers could create. They're generally minor gains, but their cumulative impact is enormous.
Francois Ajenstat, the CPO i.e chief product officer of the tableau says that this combined impact will simplify integrating analytics, allowing enterprises to generate additional data-driven decisions. The capabilities function together, from data intake to embedding data to trigger actions.
The no-code nature of Embeddable Web Authoring and Embed API v3 simplifies the actual integration of insights into processes, and Tableau Actions with Salesforce Flow changes actions that a developer would automate within a single click.


In a broader sense, and as per the Meininger, vendor enhancements to their developer platform were very prominent. Tableau's mission is to make analysis more available to more people to generate more data-driven decisions.
While companies are trying to make information more accessible with augmented intelligence assets such as artificial intelligence, NLP, and automation data storytelling, analytics tools are also another.
"The best way to convey data to a greater section of the labor force is through embedded analytics," Menninger said. On the other hand, Tableau hasn't put much emphasis on embedded analytics in recent times.
In 2021, vendors like sense, Domo, and MicroStrategy added different developer tools, and Tableau enabled the no-code interactivity feature through various AI tools.
Embedded analytics remains the focus of Tableau's developer platform's improvements and advancements. Despite Tableau being so far among many vendors in the significance of embedded analytics and developer enhancement, Menninger believes that perhaps the vendor's reputation as among the most prominent analysis tools can have a cascading effect across Tableau's customer base.
Conclusion:
Tableau stands as an important software tool in the array of market giants. When Tableau takes a new route, it's a sign that the market is heading in the same way. Overall, these improvements will benefit the market.