STEM programs, which are Science, Technology, Engineering, and Mathematics programs, offer some of the highest-paid degrees in the job market.
Many people may think they aren't good at math or interested in science, but this could be wrong if you don't give yourself a chance to try it out.
If you're a college student looking to find an internship or get hired after school ends, taking advantage of STEM programs might be what you need to take your career to the next level. Check out why every college student should consider taking advantage of STEM programs.
Higher Pay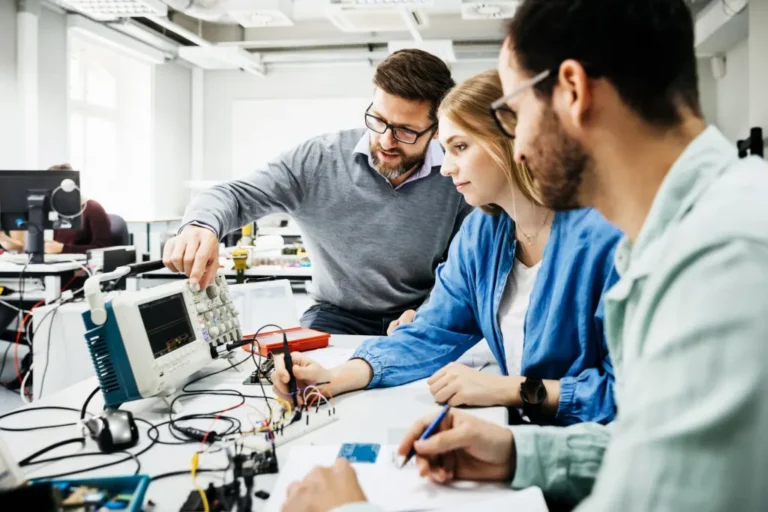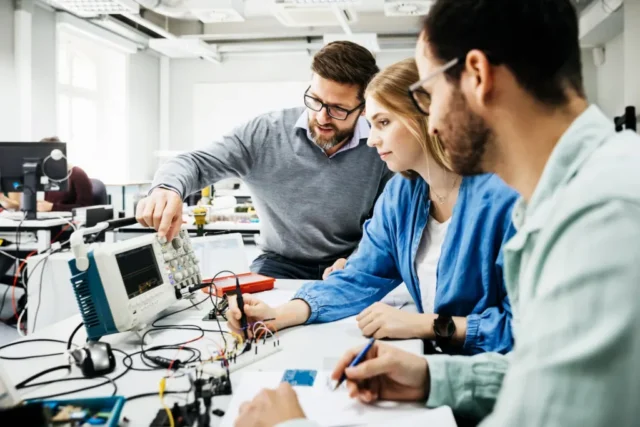 Stem graduates make more money than their non-STEM counterparts. Those who graduate with a degree in engineering earn an average salary of $79,000 annually! Non-STEM graduates earn around $59,000 per year on average. Some may be intimidated by the math and science that accompany these degrees, but don't let this stop you from exploring the opportunities these majors offer.
These subjects are not as hard as you think, and your professor will always be available to help you understand what is happening. Once you graduate from college with a STEM degree, there are no limits to where your career can take you.
More Job Opportunities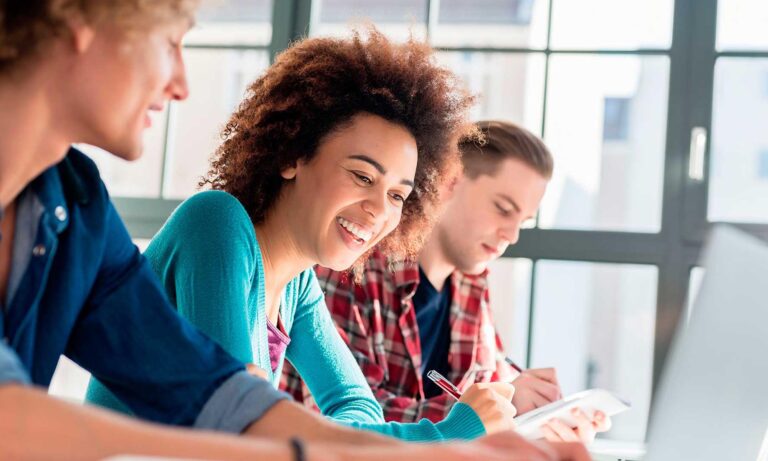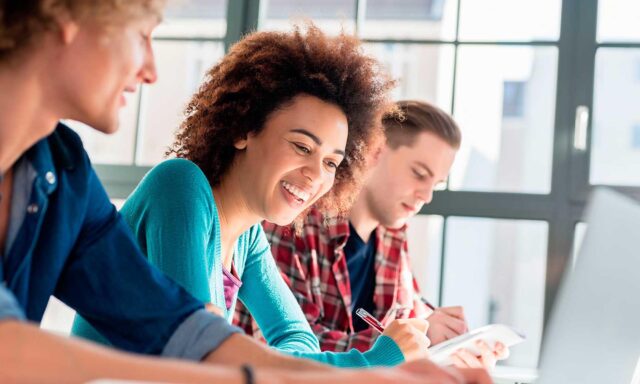 If you're a college student struggling to determine what major to choose, you've either considered or been advised to consider a STEM program. These subjects have been recognized as some of the most in-demand fields for years. If you want a degree with less competition and more job opportunities upon graduation, it's time to start seriously considering your options.
21st-Century Skills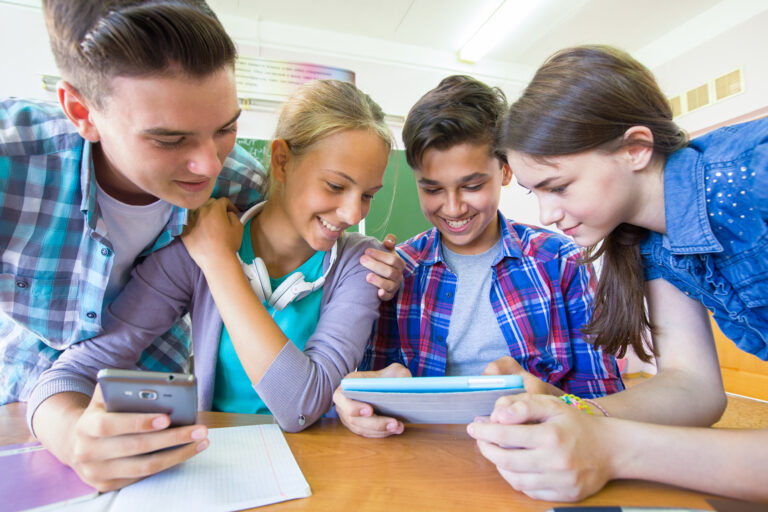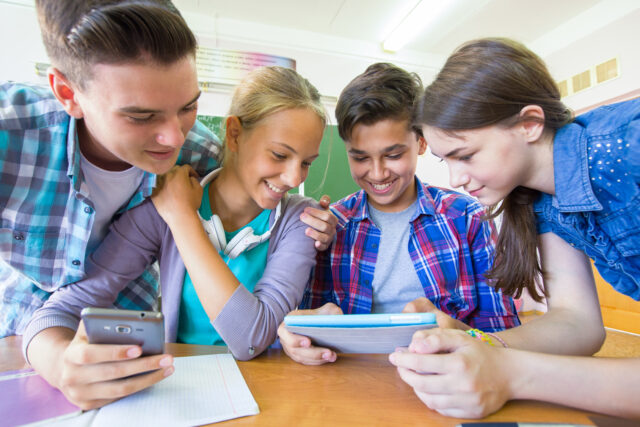 STEM programs teach skills in high demand and will continue to be so as the 21st century progresses. Many students don't realize how valuable these skills can be until they graduate college and find themselves in a market where STEM knowledge is required for many jobs.
A 2013 report states that in 2008 and 2009, about two-thirds of all science jobs were directly related to engineering. Engineering graduates also found jobs much more quickly than those with bachelor's degrees in any other field, with a median salary for engineers being 15 percent higher than for other college graduates.
A college education doesn't guarantee you'll land a good job or make much money. Still, if you want your degree to be relevant as you enter your career, it's important to find out what skills are most in demand to tailor your studies accordingly. If there isn't a major where you can acquire these skills at your college or university, look into opportunities such as internships and co-op programs that will give you hands-on experience.
Invent New Things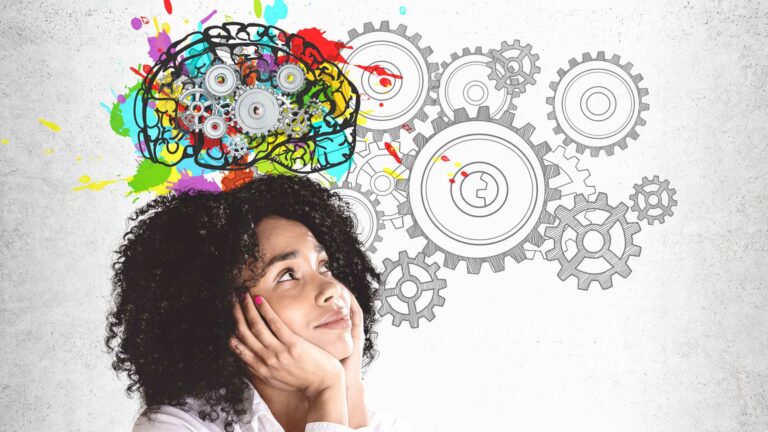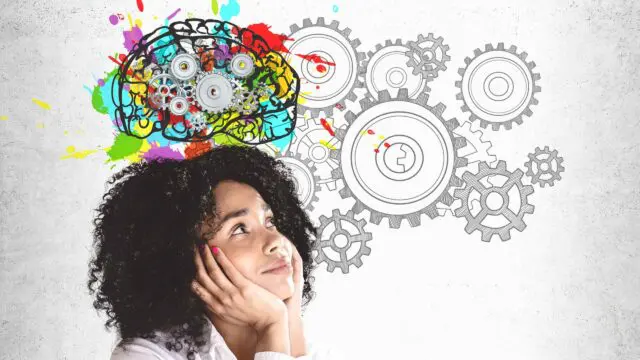 Coming up with new ideas is hard, and that's why it's so important for college students to have access to programs like STEM. Learning how to develop these original ideas will help them in the future regardless of their major or what they want to do. It'll give them an edge over others in the workplace who may not know how to come up with these new things. And it could even lead to developing a brand-new idea, which is a great way for college students to become successful and get their names out there.
To Sum Up
Nowadays, it's more important than ever for every college student to have a strong foundation in science, technology, engineering, and mathematics. STEM jobs are the fastest-growing and highest-paying jobs in the country. This path will give you an edge over other college graduates who don't have a STEM degree. Also, it can help you avoid unemployment during the country's economic downturns because science and math are always needed.