Sooner or later, almost every successful business will have to work on their own custom business app since we live in a tech world. Technology has infiltrated all aspects of our lives – from private to business ones. With that in mind, it's easy to see why it is a necessity for any company to develop their own app. Now, unless there are some software developers on the grounds, the company will have to hire an outside partner.
As of recently, one of Asia's smallest countries has begun to make a name for themselves in the IT world. That country is Singapore. Many of the world's leading tech giants have set up shop there and as a result – the IT industry has started blossoming. However, many still wonder how smart it is to hire developers from Singapore and should they do it. Today, we'll try and find an answer to this question.
Naturally, to find such an answer, we have to look at various aspects and make a decision solely based on that. Essentially, we'll have to see both pros and cons, what they offer and what should you expect and only then decide where do we stand. So, let's get started.
High-Quality Product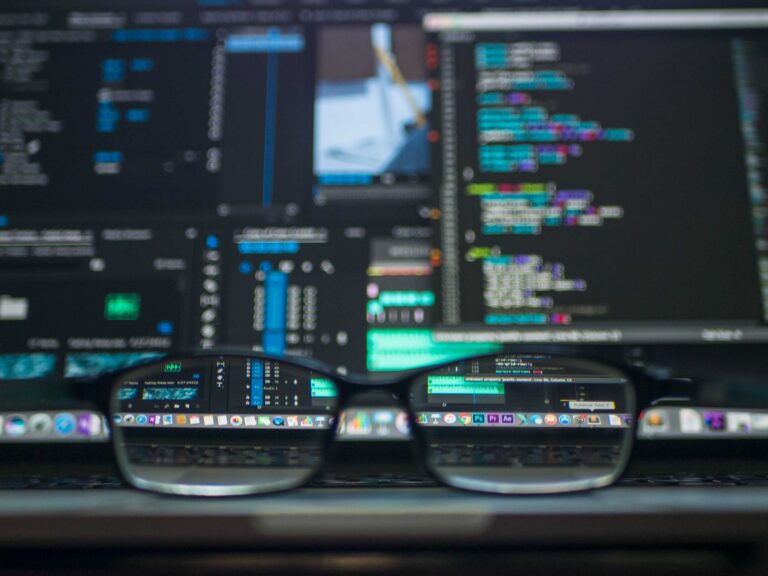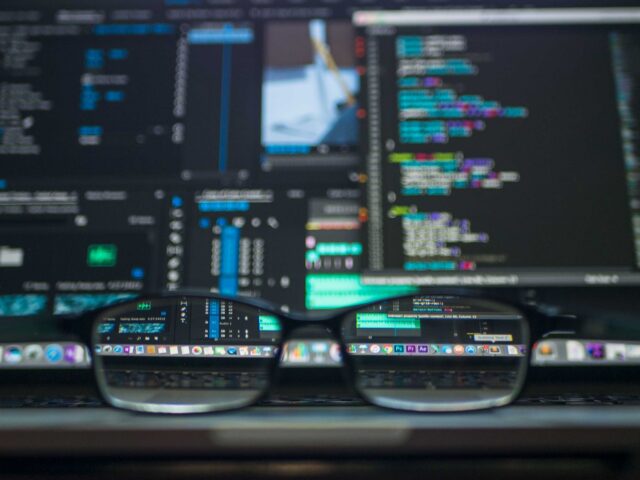 Singapore IT companies are known for their hard work and perfectionism. They always strive to develop and deliver high-quality results to any of their clients. It all starts with hard work, lots of testing and upgrading until the project is finally done and the results are remarkable. The quality assurance department is an integral part of every company and they stay on top of projects from the starting phases to the finished products. Delivering anything less than perfection is not an option with this approach.
Knowledge, Expertise & Man-Power
At any stage of the development process, you can be certain that a Singapore based company has more than enough resources, man-power, knowledge and expertise to deal with anything that stands in their way. What this means for you as a client is – you don't have to worry about finding another development team to speed up the process. Even the number of people on your project can be changed at any time. If there's a need for more man-power – you can be certain that the company will deal with it immediately.
End-To-End Development Process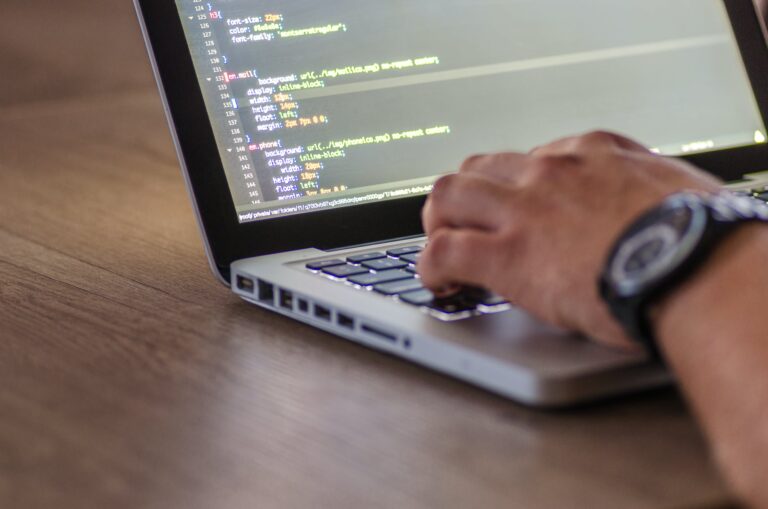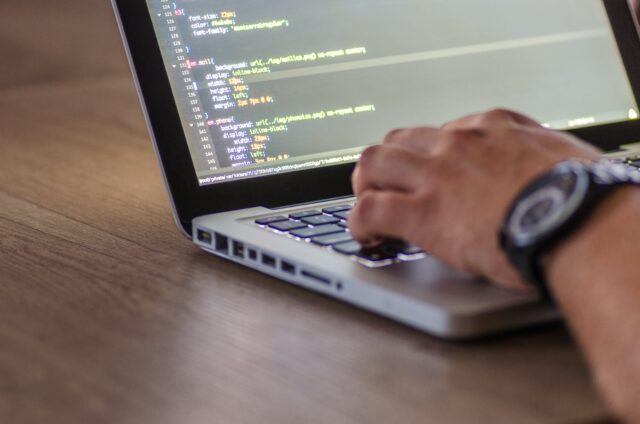 Most of the Singapore based companies have numerous experts employed. What this means is, you don't have to worry about finding a front-end and back-end developers – you get everything in one package. Throughout the whole process, everything is documented and every single detail is accounted for. A process this thorough guarantees results. What's even better, the fact that everything is done within the same company means that all developers on the project will be able to easily interact with each other and feed off of one another.
Long-Term Relationships
Loyalty means a lot to people and that translates to business. You can be certain that every company will want to create and maintain a long-lasting relationship with their clients. How do they do that? By providing excellent service and maintaining a reputation – that way, clients always come back. Check this out, software development companies in Singapore are so proud of their long-term relationships with their clients – they showcase them on their websites. That speaks volumes of their dedication and the relationship with their clients. As we all know, having a loyal customer base isn't easy by any stretch of the imagination.
Reliability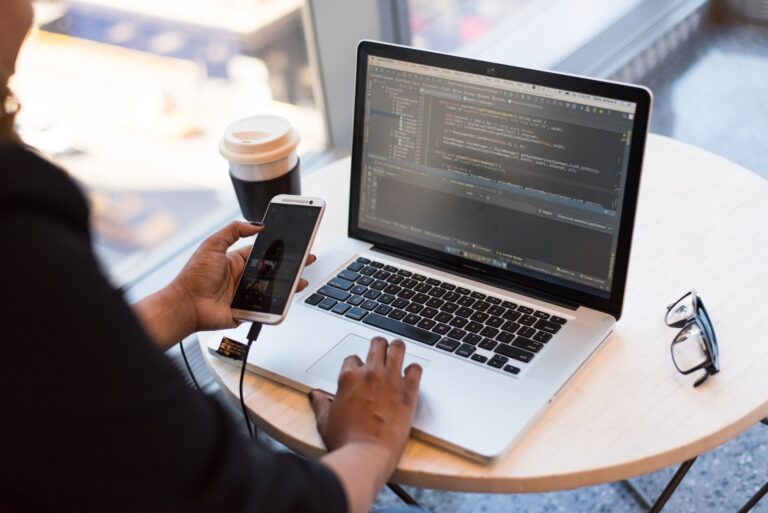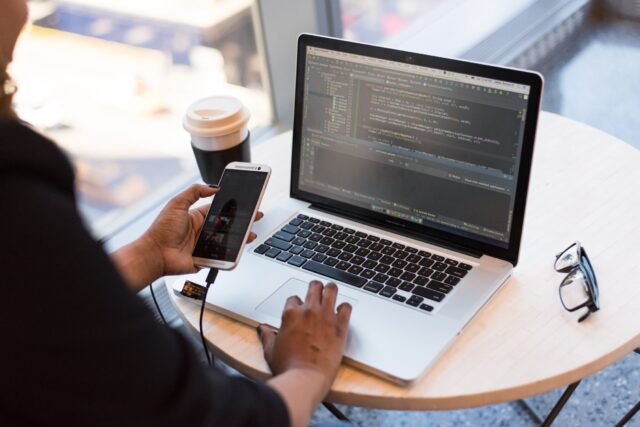 When you negotiate a project, you need to be sure that everything you've agreed upon will be delivered at some point in time. Before you start the project, you'll discuss the price, the timetable, requirements, goals and so much more. It's easy to promise moon and stars before the work even starts, but delivering on it is something entirely different. With Singapore based companies, you can be sure that part of the agreement will be met. Everything is much easier when you can count on someone to deliver on their promises and in this case you certainly can.
As you can see, there are many advantages to software developers in Singapore, but, what about the other side? Is there a reason you shouldn't hire them? Well, we don't know whether any of these will make you not want to do so, but, in order to see the full picture, we have to look at some of the disadvantages to hiring a software developer(s) from Singapore.
It's Expensive
As you might've guessed, the old arch-nemesis of every businessman – production costs. While in this case, they aren't necessarily production costs, but rather a service fee, that doesn't change the fact that hiring a developing team to work on your app will be rather expensive. Can you find less expensive developers in other parts of the world? Yes. Will they do an equally good job? You can never know. Can you save money any other way? Yes. You could try and cut your costs by hiring a freelancer, but you would have to make some other sacrifices. However, if you're attempting a large project, you shouldn't even consider going lone-ranger route.
Communication Issues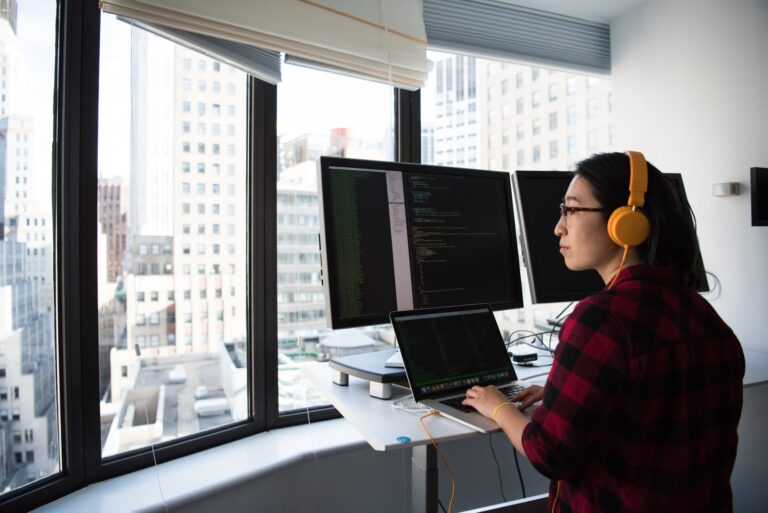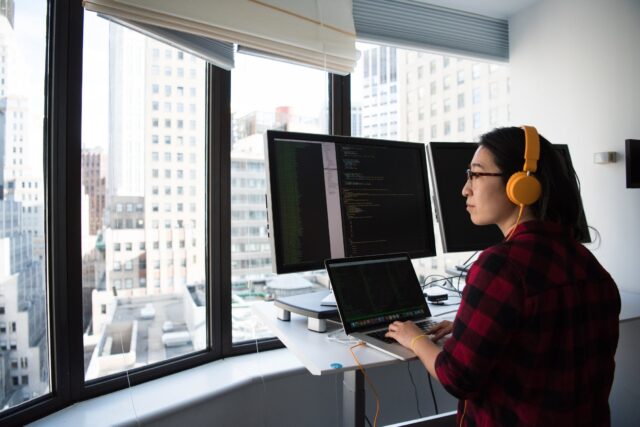 First of all, we're not talking about a language barrier. If you speak English, you should be more than able to communicate. However, time zones could cause an issue or two along the way if you need to be in regular contact. Luckily for all of us, emails still exist, so after the initial meeting and negotiations – you can receive updates via email. You don't have to speak on the phone or have a virtual meeting to be up to date with recent developments.
Not Knowing Anyone Personally
This could be a deal-breaker for many. A lot of people don't feel comfortable collaborating with someone they don't know. When you're outsourcing internationally, chances of meeting with your partner face to face are minimal. Also, you're not familiar with anyone working on your project which could prove to be troublesome for many people.
As you can see for yourself, the pros clearly outweigh the cons in this case. We feel like it's safe to say that it would be a smart decision to hire a software developer from Singapore. They're efficient, skilled, and reliable – which is essentially all you need.