Laptops and PCs are now an essentiality in our fast-paced modern lives. The world is getting more dependent on the use of technology, as it issues more efficiency in our lives. These laptops not only help you to socialize or stay in touch with the global news, it also helps people in managing their businesses, storing their data, conducting zoom calls, and obviously editing images and videos.
Video editing is surely a RAM-consuming function, but you do not have to upgrade your Laptop just to edit a bunch of videos. Even if you are a regular video editor, a laptop with a RAM of 6 to 16 GB can do pretty well for you. If the laptop feels clogged and is not performing up to its full potential, there are a number of ways in which it can be optimized to make it fit for video editing.
As this is the age of freelancing and content creation, many people out there might be facing the same problem, so there are several solutions already designed for this. Optimizing your laptop and maintaining it will speed up its functioning. These include some simple workflow and software updations that do not take much of your time themselves.
Keep your Laptop clean and ventilated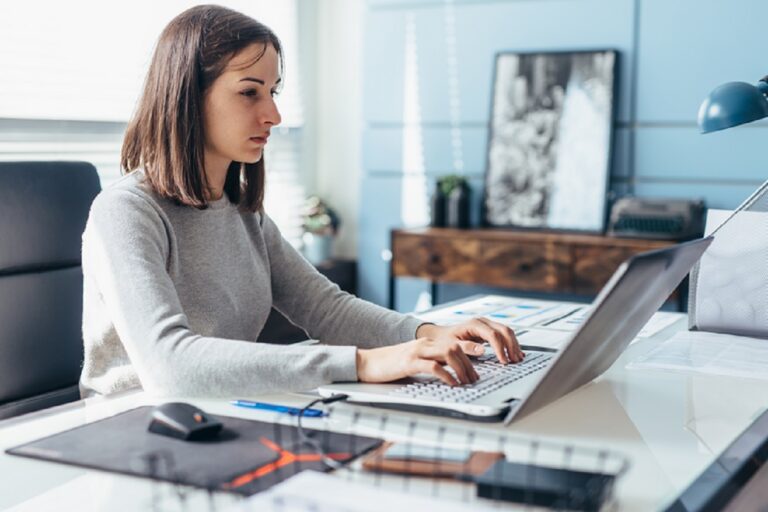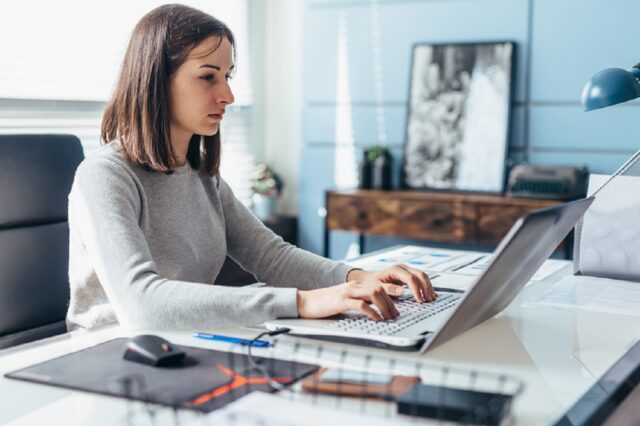 While this may seem a secondary thing, your laptop needs physical cleaning and maintenance. Along with that, we need to provide proper ventilation to the laptop while working.
When we are working on heavier software, the system gets heated up early, and blocking the vents can lead to slow working, overheating, and even burning of the Laptop's chipset. When the Laptop is cleaned regularly for any dust or residues, there are fewer chances of them reaching the vent and clogging it.
When the laptop's vents are fully aerated, half of your problem is already solved, and you can think of other ways of optimizations. If the system is making sounds when you turn it on or working on snazzy software, go for cleaning the vents. Many laptops need cooling pads to work more efficiently.
Choose the right software and applications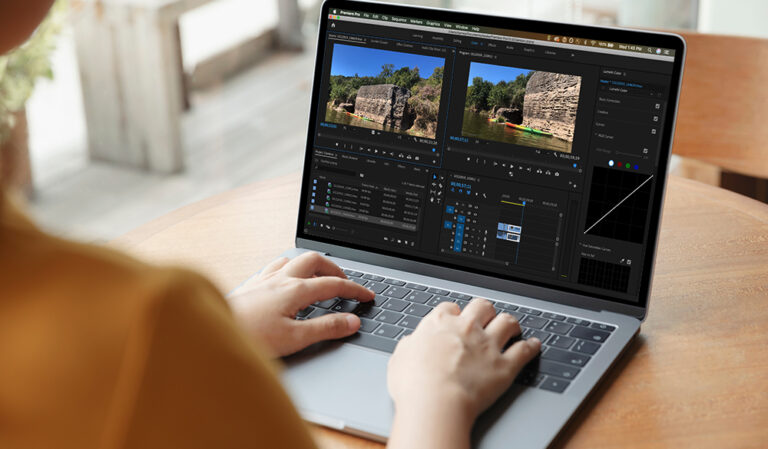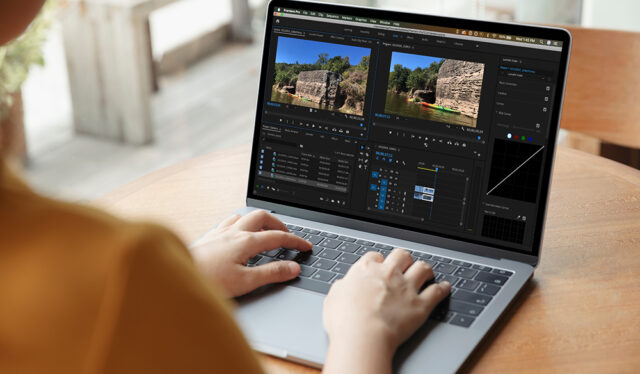 Video editing is a very resource-oriented job. You need to equip yourself with the latest and efficient software and applications installed. Designers and editors work long hours to make a video of only a few seconds. However, they need constant support from their systems to perform better.
If you want to keep working on your old Laptop, optimizing your memory, RAM, and storage by using the right software can prove very fruitful. For this, first of all, you need to install authentic versions of software that work efficiently. You can find a number of options on setapp.com for MAC and IOS. Secondly, run only the software that you are currently using.
Closing all the operations running at the back will clear a lot of space for the proper functioning of your editing software. You can also use the Activity Manager option on MAC and Task Manager in Windows to stop unnecessary operations. It is better for you to only run a single software at a time in order to enhance its performance.
Increase your RAM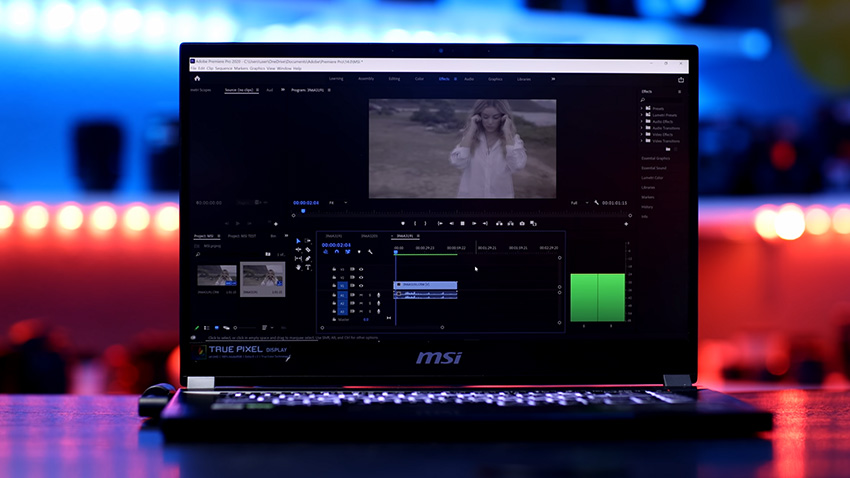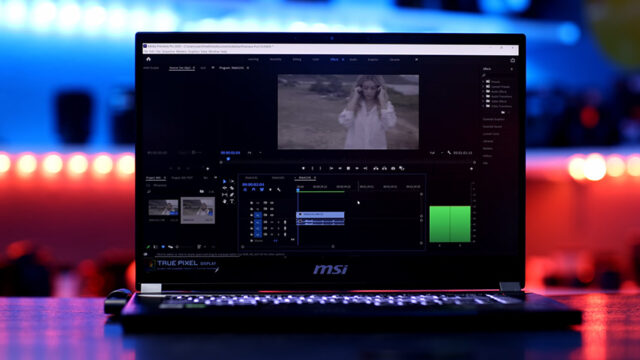 There is a high chance that if you follow the above two steps, your Laptop will start performing better, but if it does not, you might need a RAM upgrade. If you had RAM of fewer than 8 GB, this is one of the most evident things you would have to do.
The most widely suggested RAM area for video editing is 16 GB. An 8 GB RAM works pretty well, too, if your maintenance is up to date. However, it is better for you to update it before your system starts lagging. It is an affordable way of optimizing the hardware rather than buying a new system.
You can also think of inserting an SSD for better performance. Even if it does not make the system robust, it will surely make it fast. SSD's are a great addition to the hardware components of a laptop, and they can provide the needed boost to your laptop. They have provided the much needed breakthrough in the hardware department of a computer.
Buy cooling accessories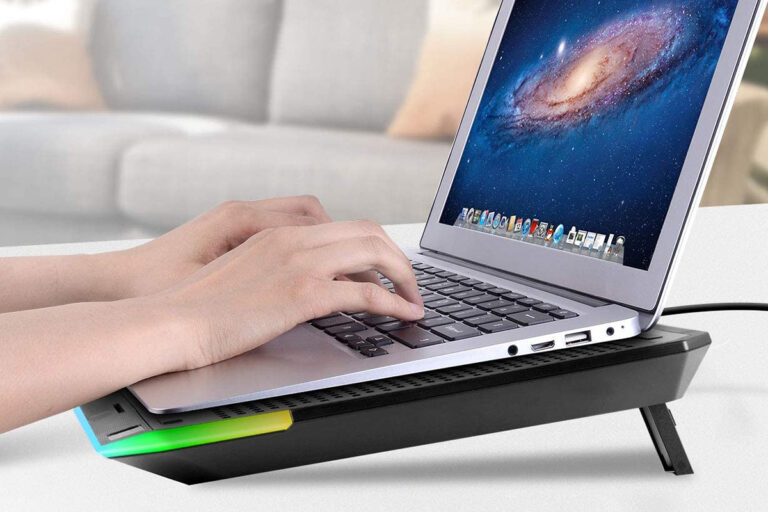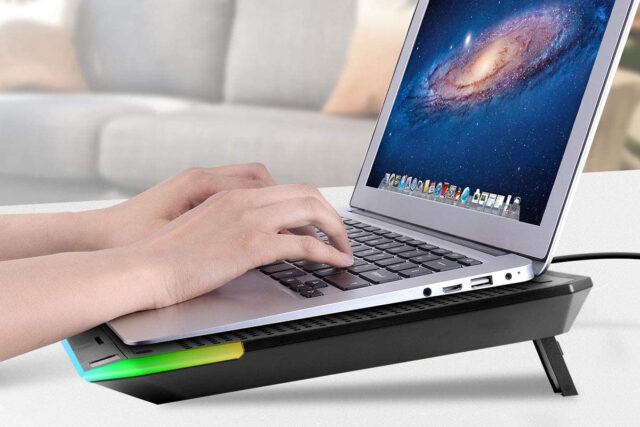 Even if your laptop has good RAM, it may not have been designed for video editing and graphic designing. Therefore, installing good cooling accessories such as fans to enhance the ventilation may greatly increase the performance by regulating the temperature of the board.
It avoids thermal throttling even when your CPU is working at the maximum frequency. It is expected that your laptop will have a longer life if it stay cooled and away from excessive heating.
Add a graphic card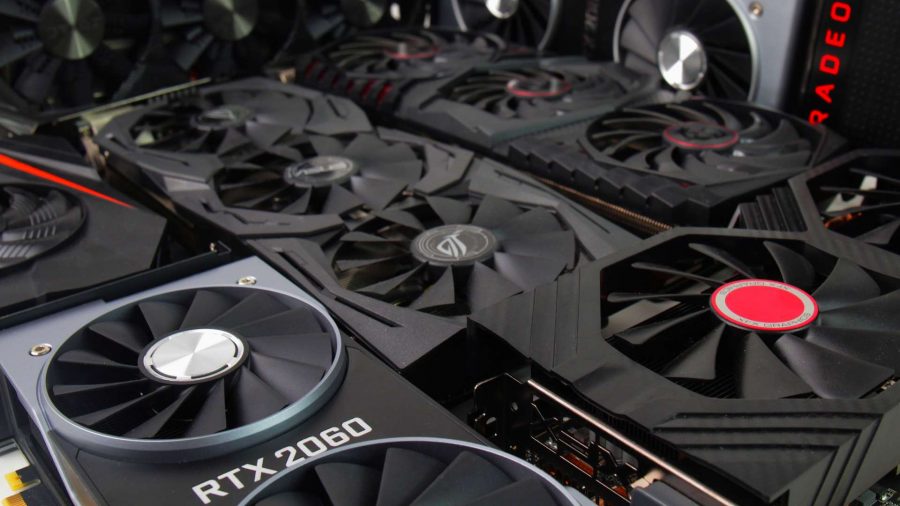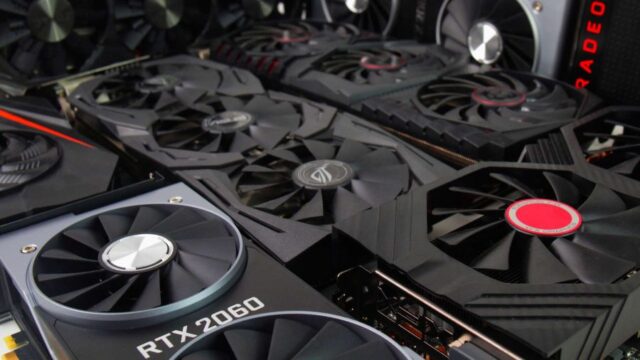 Graphic cards are a great option when it comes to graphic designing and video editing. Having a graphic card greatly reduces the rendering time and enhances the graphic quality. It enhances the display to high quality and shows well-colored pictures. You are more likely to retrieve and heal a damaged video with a graphic card. Specifically, while editing HD videos, graphic cards play a crucial role.
Dedicate your system to only video editing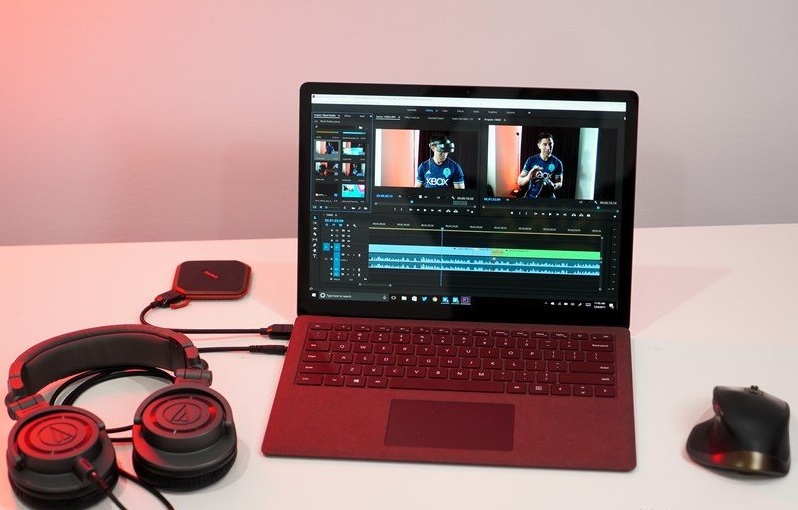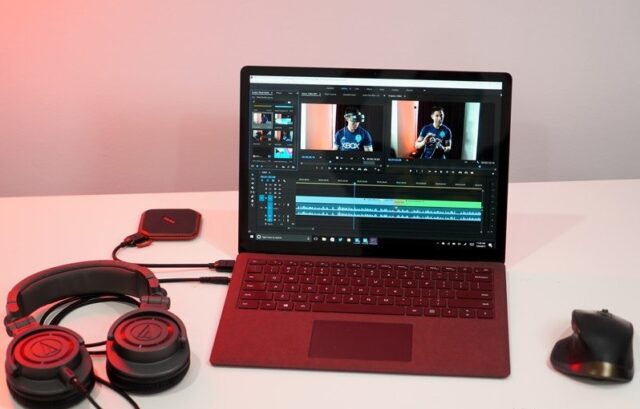 If you are a professional video editor, the best piece of advice for you would be to dedicate your system only to video editing. In this way, you will have fewer issues to face. Similarly, keep the system for your personal use only.
The main idea behind this is to keep the system free from malware, viruses, and all junk. It is not a must thing but is surely a way to optimize the system and keep it functioning properly.
In a nutshell, there is no magic to fast video editing, nor is there any special requirement. Your laptop only needs attention and regularity. Maintaining your laptop more often greatly enhances its performance.
You can start by defragmenting your video hard drive to separate projects, keep your system protected from malware and viruses and keep it cool for better performance. Once you ensure this, you are good to go and use your laptop at your convenience.