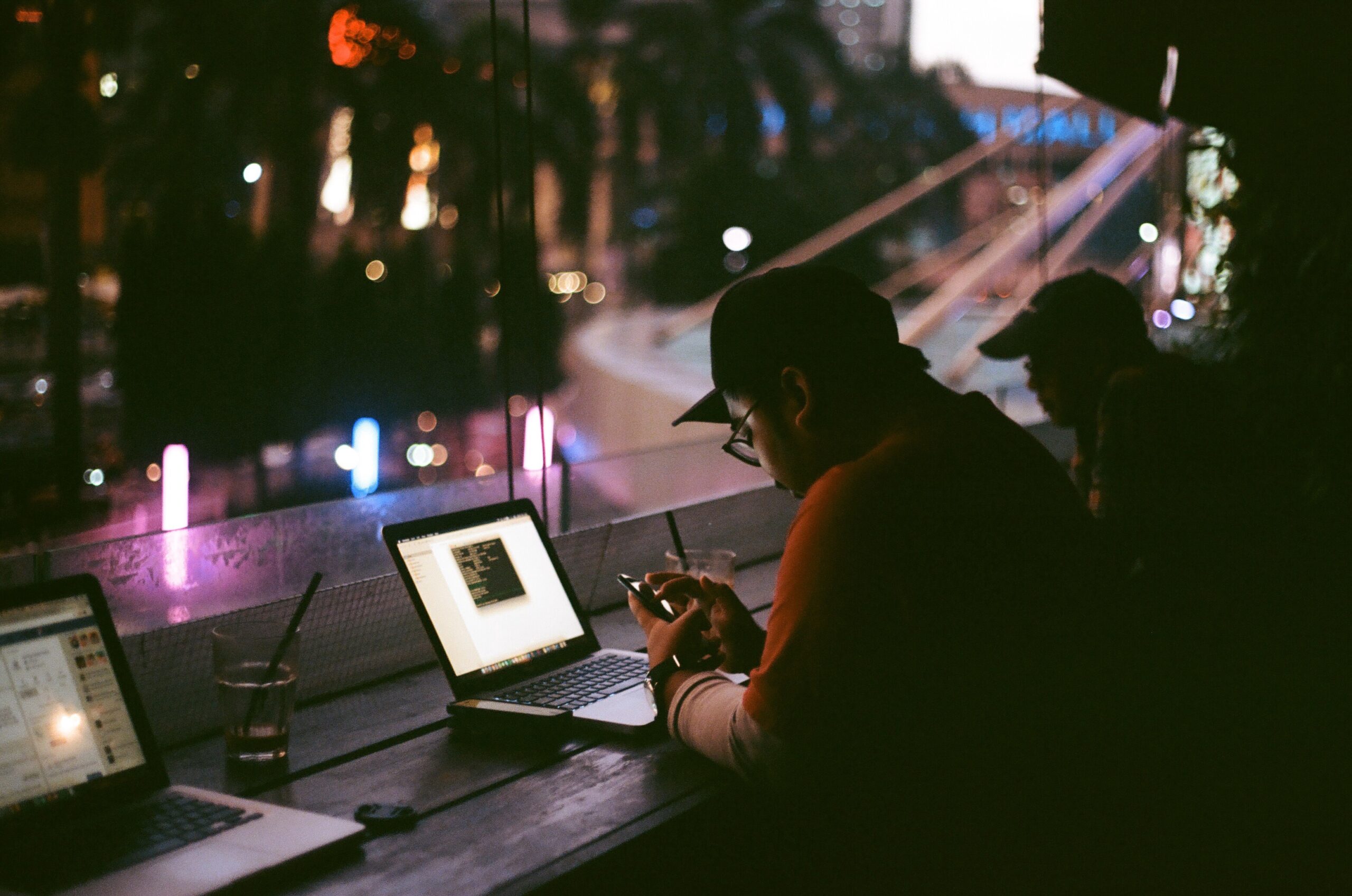 Hello for those who are in search of motivation! In the world of programming it is necessary to motivate IT specialists, regardless of their responsibilities in the company. Why?
The first reason is that the information technology market is developing quite actively even today, despite the economic crisis and significant staff reductions. Secondly, the professional self-awareness of IT specialists has recently grown considerably – if earlier various actions aimed at increasing staff motivation were perceived by them without enthusiasm, modern IT specialists are interested in both tangible and intangible motivation of their work.
So, let's consider the main motivating factors of working with IT staff.
1. Salary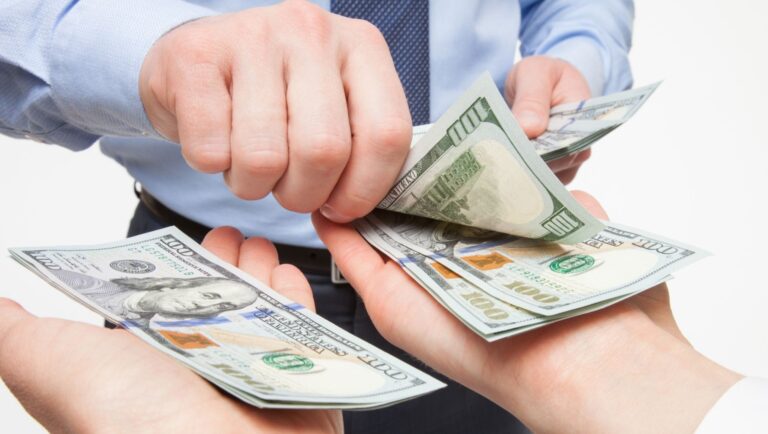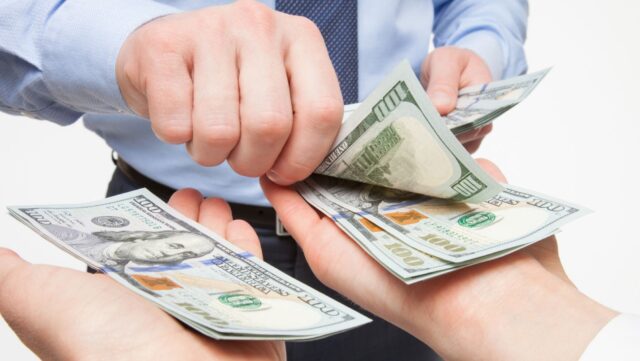 It is considered that the simplest and most effective motivation for any work is a high salary. For IT professionals, the level of monthly financial compensation really plays an important role. Quite a lot of IT specialists who are going to change their current place of work and are actively looking for a new one, in interviews the reason for such a search is called a low (inappropriate to the market) salary level.
It should be noted that the level of salaries of IT professionals, like any other, depends on many factors, both objective and subjective. Thus, the level of payment is often determined by the employer – usually, the larger the company, the higher the salaries of its employees.
Another factor influencing the level of salaries of IT specialists is the sphere of activity of the enterprise. IT specialists working in the field of software development and finance receive the most, and sales and production managers receive the least.
2. Competent manager
Unlike many other categories of staff, for IT professionals, the professional qualities of a leader are of great importance. The general problem of IT workers is their isolation. And the information technology department is a rather separate subdivision, it has its own rules, style of communication, pronounced specifics of interests, etc., and only a competent manager will be able to become an effective motivating factor for people.
The immediate supervisor, in addition to strong leadership potential, must have fundamental knowledge and experience in the field of information technology. If he shows incompetence in solving technical issues – his reputation can fall greatly in the eyes of IT professionals, which can negatively affect their motivation, and in the future will be reluctant to work under his leadership.
Also, the head of the IT department or group leader must be able to listen to their subordinates and give constructive feedback. In the work of an IT specialist new ideas and extraordinary visions of problem solving often arise. Such a spontaneous initiative must be properly supported, otherwise it may disappear along with the motivation of the employee. That is why it is so important for the head of the information technology department to find an opportunity to communicate with his subordinates, to be attentive to ideas and to support their initiative.
3. Social package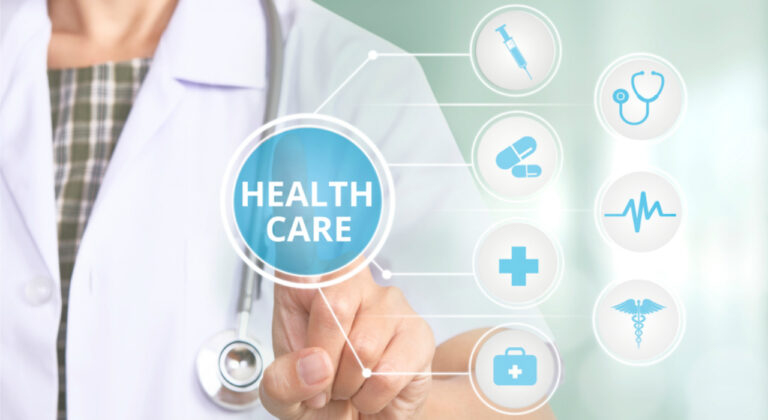 A popular supplement to the salary is the social package, which refers to the material motivation of work. Today, companies offer social packages, which may consist of components such as health insurance and accident insurance, mobile communications, lunches, fitness, business laptop, home Internet, tuition compensation, discounts on goods / services, producing / provides the company, etc. Also, many companies offer to reimburse travel and food costs, calling it a compensation package. However, not all of these benefits are equally important for the IT professional.
Among all of these components of the social package, I consider to be one of the most important and pleasant pluses are the lunches that are delivered to the office. It will especially be appreciated by programmers who often face continuous work, and leaving the office during lunch can greatly distract them from the task, which will negatively affect the project time.
Also quite important are such benefits as a business laptop and home Internet paid by the company. By adding such components to the social package, the company wins twice – firstly, it supports the motivation of the employee and his loyalty, and secondly, he will be able to solve problems at work at any time remotely .
In addition, in recent years, IT professionals are more loyal to employers who fully or partially compensate for some specialized IT training like obtaining professional certificates, training courses.
Based on the above, I can conclude that the social package for the IT-specialist has its own distinctive features and should be developed as individually as possible.
4. Convenient office location
A fact that once again confirms that the market of experienced IT professionals is dominated not by the employer, but by candidates: professionals are relaxed and can afford to choose a place of work closer to home. This trend is, of course, more relevant for large cities, where programmers do not want to spend a lot of time on the road, realizing that much of the problem can be solved remotely.
5. Work schedule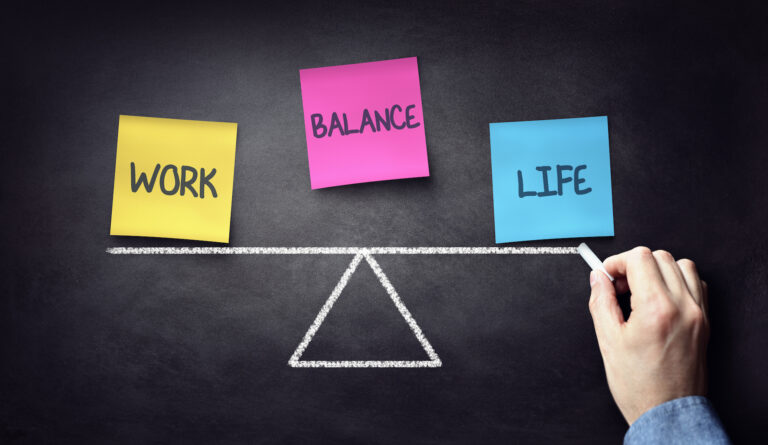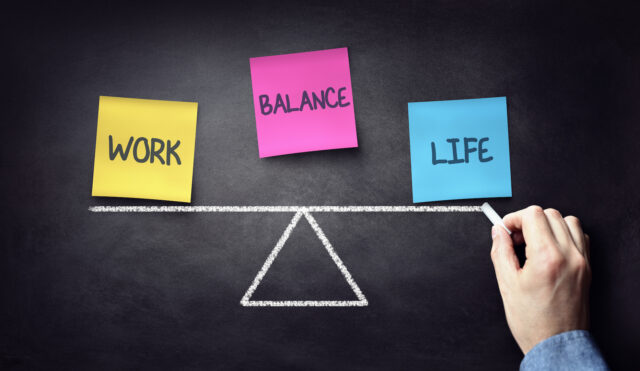 Greater flexibility in the schedule will please IT professionals, and giving the opportunity to choose a work schedule will be an undeniable advantage when choosing a new job.
Most IT professionals are owls, so in the morning they are almost ineffective, because a lot of time is spent on morning coffee and watching the news on the Internet. Of course, if we are talking about support professionals and system administrators, who may be needed at any moment from the opening of the office, it is difficult to deviate from the standard work schedule. However, for IT professionals who work on a project basis, it is possible to develop such schedule options as work from 10:30 to 19:30, from 11:00 to 20:00 or even from 12:00 to 21:00 .
The ability to choose a work schedule is an important motivating factor for any IT specialist, provides comfort and promotes an individual approach to optimizing the quality of work of the employee.
6. Comfort at work
Often, IT professionals immerse themselves in their tasks, and it is easier for them to work 14-20 hours continuously than to stretch the project for a few days. In this situation, it is important that the office has the opportunity to have a snack, pour tea or coffee, relax, so often IT companies organize something like the living room or just put sofas in offices, arrange showers, try to provide a comfortable microclimate.
7. The team as a generator of experience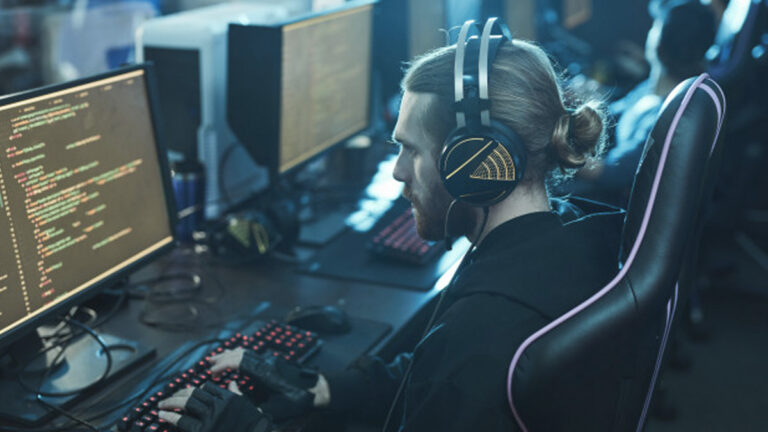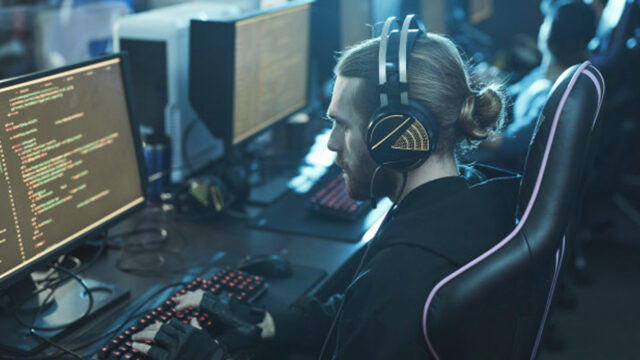 Another motivating factor follows from the need of IT-specialists in self-improvement – they value work in the team of IT-professionals. Communicating with colleagues is another way for them to gain the right experience. However, although it is important for programmers to be part of a team of open-minded people, they tend to work independently. Therefore, to force IT staff to participate in some events is not good. This requires a different approach, so that the specialist feels some freedom in corporate communication, avoids the required "plans" and can discuss tasks and make decisions with colleagues at a time convenient to him, for example, through groups or communities in messengers.
8. Creative methods
According to research, IT professionals increasingly prefer interesting projects, new technologies and enterprises with a transparent system of work organization.
Despite the fact that standard methods of intangible motivation in the form of comfortable work areas and flexible schedules are still popular among IT professionals, experts have recently noticed a trend towards creative methods of motivation in the field of IT.
Some companies use the points accumulation system as a social package. The essence is that the employee accumulates points for the period of work in the company, for participation in projects and other activities. Accumulated points can be spent at personal discretion.
It is important to remember that a website should be designed with the user in mind, and not just as a platform for displaying information. By taking the time to create a well-designed and user-friendly website, you are more likely to see success than if you simply put up a basic site. If you are looking for a web development company that uses creative methods, be sure to ask about their process and what they feel is important when designing a website.
Another example of a non-standard approach to motivation is the choice of equipment to work at your discretion. The new employee is offered a virtual amount, within which he chooses a personal computer, which he can then get into personal ownership.
Conclusion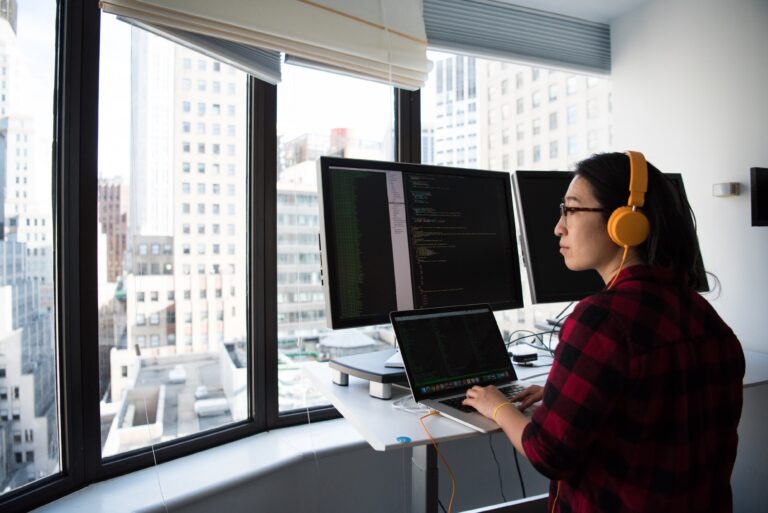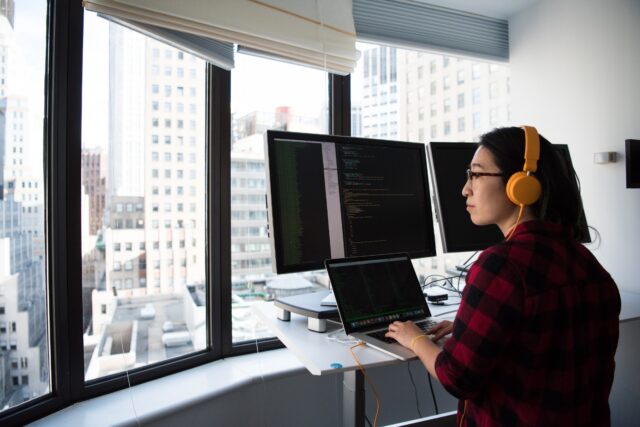 To summarize, the problem of retaining qualified IT specialists remains relevant for employers. Nowadays, work on staff motivation has long ceased to be a simple tribute to fashion, and has become a necessary aspect of the efficiency and success of any company. First of all, it is necessary to pay attention to the motivation of employees who bring the company direct income (sales managers, project managers), and managers. A secondary priority for business support staff. This category is most often used by IT professionals. The exception is companies engaged in the creation and sale of IT goods and services, in which the work of IT professionals is the main source of income.
Finally, it should be noted that often highly qualified IT professionals prefer to work in small businesses, getting more relationships in the team and a high level of freedom.
But based on all the above, we conclude that it is not necessary to often change any IT-employees, as it is extremely unprofitable for the company as a whole, because in addition to finding a new employee requires a lot of costs for his specific training and adaptation.
So, better motivate your workers so they can move the mountains. Thank you for being interested and stay motivated with us: https://www.ava.codes/hire-html-css-developer