As the world advances ever forward with technology, so too does the need for cybersecurity professionals to protect and secure data.
But is a career in cybersecurity really worth the effort? We're here to answer that question and tell you all you need to know about this exciting yet often misunderstood field. So grab a cup of coffee and let's dive in!
The Growing Need for Cybersecurity Professionals
The demand for cybersecurity professionals has been growing rapidly over the past few years and is expected to continue increasing in the coming years. This can be attributed to the proliferation of digital devices, the rise in digital transactions, and the continuous emergence of new threats.
According to the latest estimates from CyberSeek, a data-tracking project by Burning Glass Technologies, more than 500,000 job openings are available in the U.S. alone – this is an increase of 30% from last year. Different sectors have varying needs for Cyber security job titles: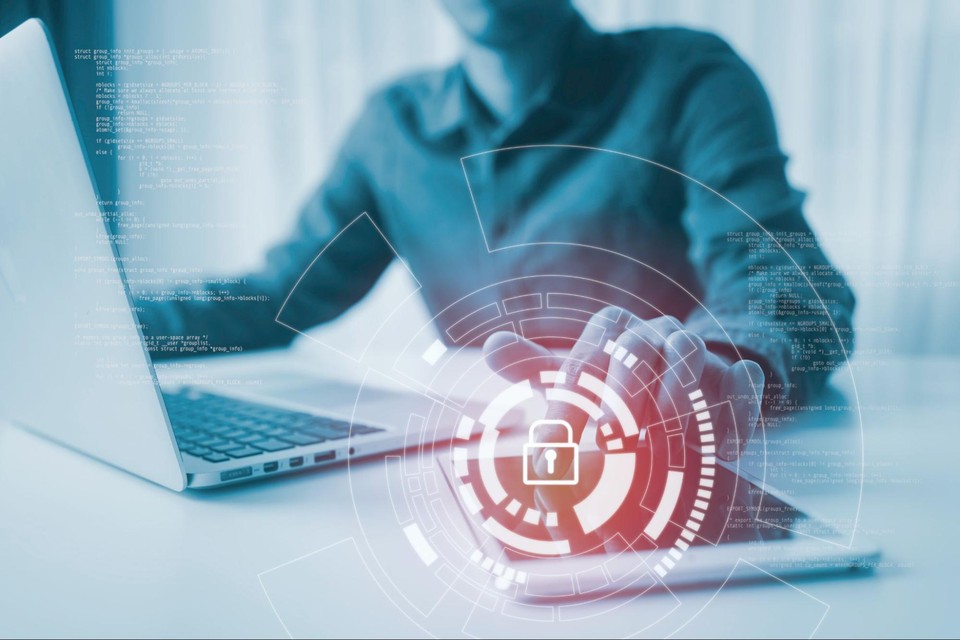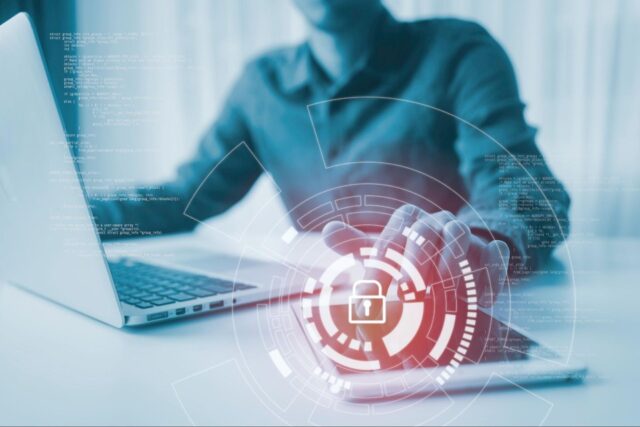 Threat analysts/ forensic investigators
Security engineers and system administrators
Security analysts
Penetration testers
Software architects
Chief Information Security Officers (CISOs)
What Skills are Required?
Individuals who pursue a career in cybersecurity must have certain technical and soft skills in order to be successful. On the technical side, a thorough knowledge of server security, firewall configuration, and operating system-level security is essential.
Knowledge of networking protocols such as IP addressing, DNS, and routing will also be beneficial. Additionally, familiarity with anti-malware software such as antivirus and anti-spyware can prove helpful in this field.
How to Get Started?
If you're interested in pursuing a career in cybersecurity, the best way to start is to get some formal education or certifications. Popular choices for certification include Certified Information Systems Security Professional (CISSP), GIAC Security Leadership (GSLC), and Microsoft Certified Solutions Expert (MCSE). Depending on the level of expertise you are seeking, there may be other courses available as well that will fit your interests and goals.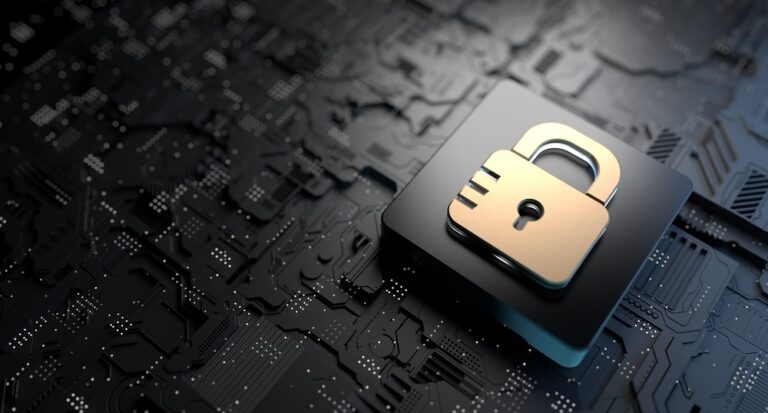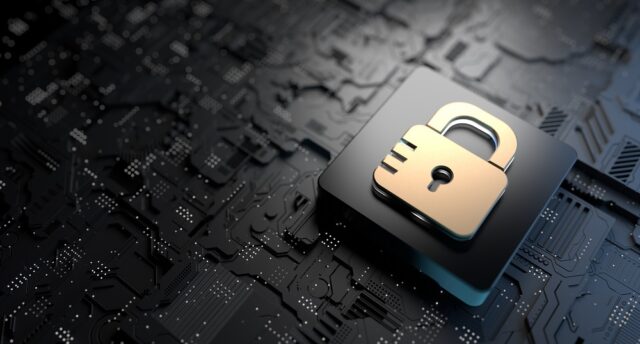 For those looking for more hands-on experience and knowledge, many companies offer internships or apprentice programs where you can learn while gaining practical experience. Additionally, numerous online resources are available to help those launching their careers in cybersecurity gain a better understanding of the field's fundamentals.
What is the Job Market Like?
For those interested in careers in the field of cybersecurity, it's important to understand that the job market for this type of work is strong, and the demand for such professionals is expected to remain healthy over the next several years.
According to the Bureau of Labor Statistics, employment in information security analysis is expected to grow by 28 percent through 2026, which indicates there will be plenty of opportunities for individuals with training and experience in this area. As more businesses prioritize cybersecurity technology and techniques, experts in this field will be highly sought-after.
What Salary Can I Expect?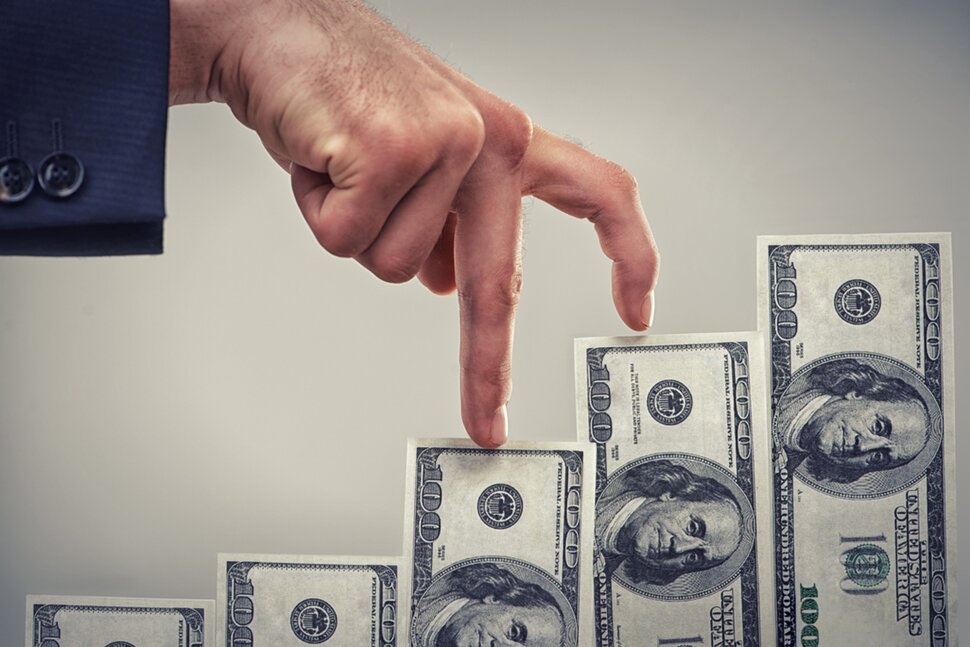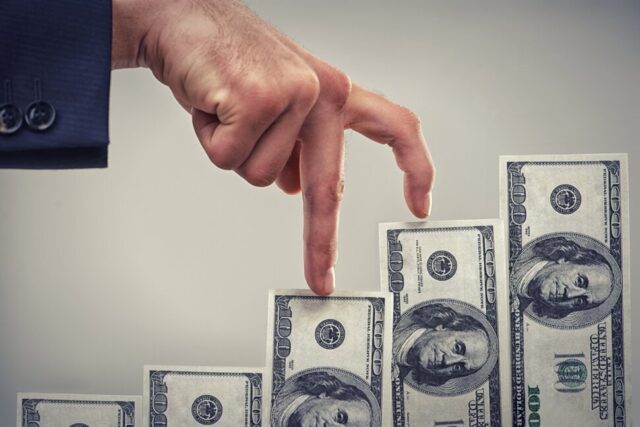 The exact salary you can expect as a cybersecurity professional will depend upon your experience level, the organization you are working for, your location, and various other factors.
According to Glassdoor, the average salary for a cybersecurity professional stands at around $89,000 per year; however, these numbers can vary drastically depending on your place of employment or region.
For example, some of the highest-paying organizations provide salaries that range between $100 to $150K+ per year for senior-level roles.
Conclusion
In conclusion, cybersecurity is a very promising career choice these days. With more and more networks being connected to the internet and organizations increasingly relying on technology, companies are investing heavily in safeguarding their data.
In this era of rapid technological advancement and digital transformation, a career in cybersecurity can bring you many advantages.