More and more companies nowadays move and store their vital data on clouds to improve the way they operate their businesses. As you know, this data is invaluable, which is why its security has become everyone's number one priority.
IT specialists are creating new, more complex codes to protect their clouds, and companies are becoming dependent on them. Yes, nowadays, IT security specialists are in demand.
If you already work in the IT department, you may want to think about upgrading your education to climb the corporate ladder. The best way to do this is to obtain Cisco CCNP Security certification, and here is everything you need to know about it.
What is CCNP Security certification?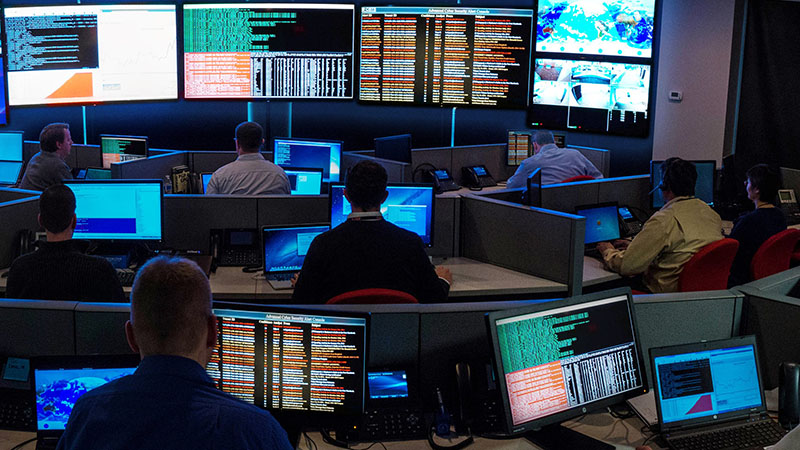 In a nutshell, it is a professional-level certification that states you have advanced skills and are equipped to work with security features in networking devices and appliances, routers, and switches. In addition, you will also work on choosing, supporting, deploying, and troubleshooting VPNs, firewalls, as well as IPS/IDS solutions.
How to obtain it?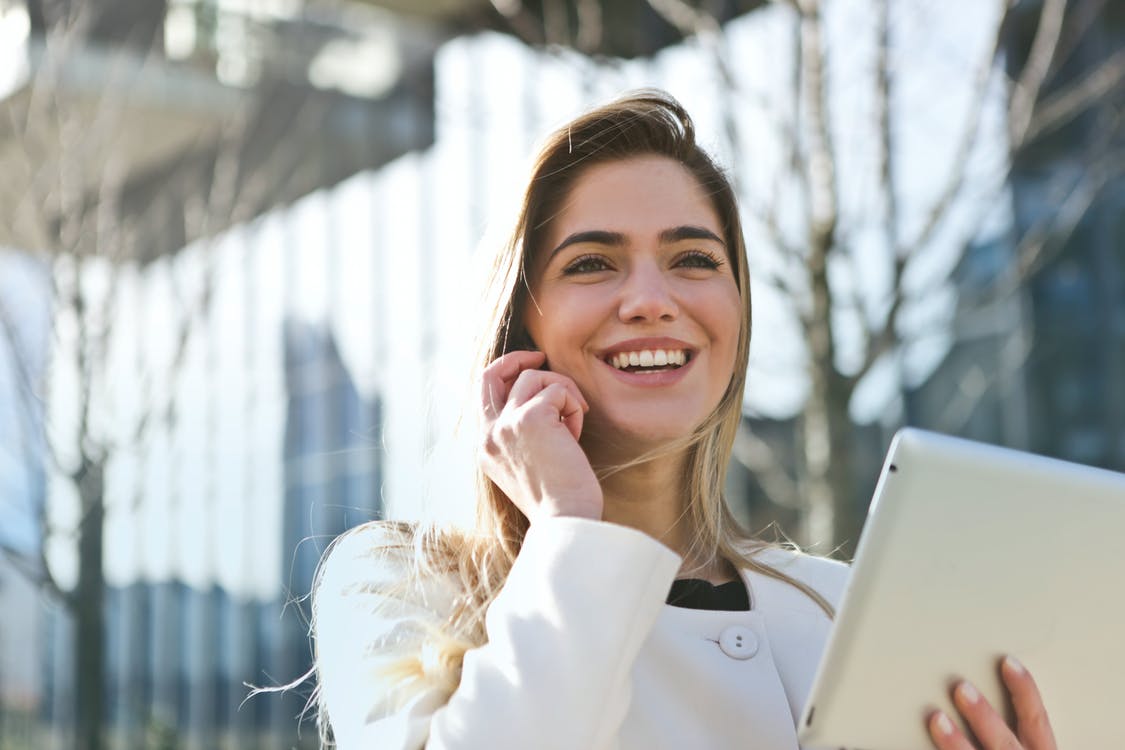 In order to acquire this certification, you will have to pass two exams. The name of the first one is Implementing and Operating Cisco Security Core Technologies or 350-701 SCOR. Basically, this one tests your knowledge and skill in the infrastructure of security.
When it comes to the second part, you can choose between multiple security concentration tests. Each of these focuses on a specific topic, and naturally, you should choose one according to your previous experience and knowledge, as well as your preference.
Are there any prerequisites?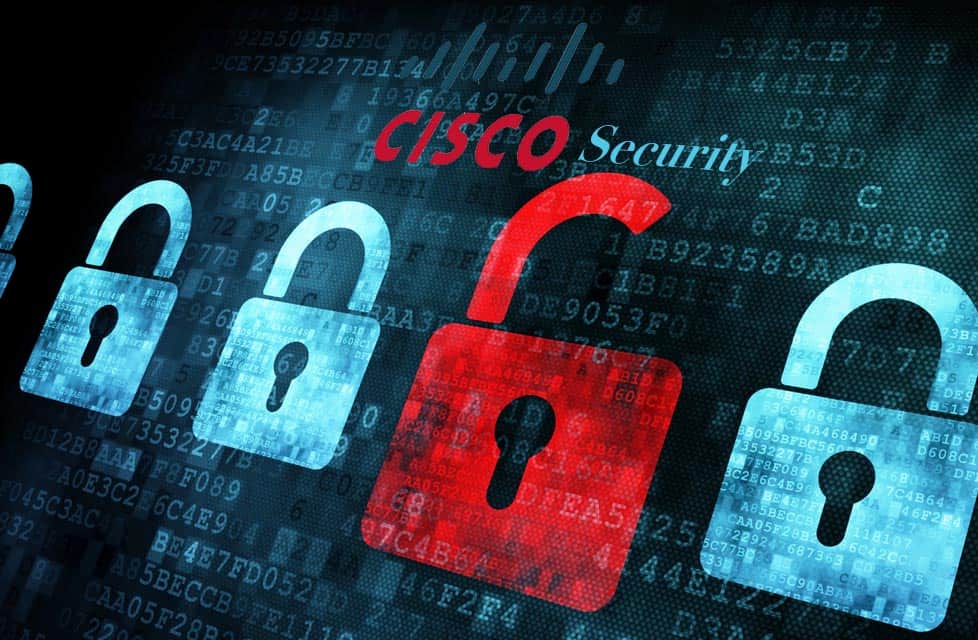 No, there are no prerequisites you have to meet to be able to take this exam. However, you have to be entirely familiar with all the topics, meaning that you will have to invest a lot of time and effort into preparing for it.
Also, keep in mind that candidates usually have a few years of experience. Even though this is not a formal prerequisite, it won't be easy to pass if you have never worked with security solutions before.
How many exams are there?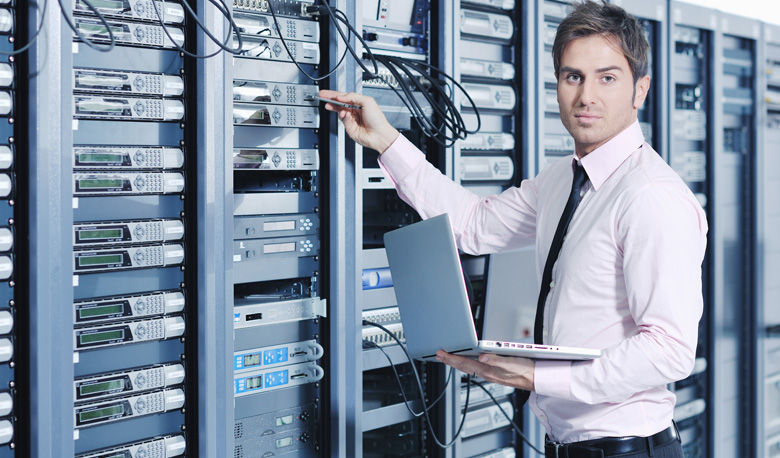 Now, we will discuss each of these tests separately and provide you with some essential information. Nevertheless, you naturally have to conduct more thorough research on all of these. First of all, you have to learn about all the topics to be able to prepare for it completely. Secondly, remember that you will also have to choose the second exam.
350-701 SCOR
As already mentioned, this is the first exam you have to take, and it is an obligatory one. You have 120 minutes to complete it, and it covers six points (Security Concepts, Network Security, Securing the Cloud, Content Security, Endpoint Protection and Detection, and Secure Network Access, Visibility, and Enforcement). Each of these carries a certain percentage of the points. Also, keep in mind that these are only general topics, meaning that you have to investigate each of them further.
Concentration exams
Now, let's discuss the second part of the exam. As already stated, you get to choose one of the additional six tests. You have 90 minutes to complete this part. Here are some essential details about them.
300-710 SNCF
To pass this test, you will have to master the knowledge of Cisco Firepower Threat Defense and Firepower. The topics included are Deployment, Configuration, Management and Troubleshooting, and Integration. To prepare for this exam, you can sign up for official Cisco training programs (SSNGFW and SSFIPS).
300-715 SISE
This one focuses on Cisco Identify Services Engine, and it includes the following points – Architecture and Deployment, Policy enforcement, Web Auth and guest services, Profiler, BYOD, Endpoint compliance, and Network access device administration.
300-720 SESA
If you are interested in working on email security appliances, you should go with this exam. It focuses on Administration, Spam control and antispam, Message filters, Data loss prevention, LDAP, Email authentication and encryption, and System quarantines and delivery methods.
300-725 SWSA
Securing the Web with Cisco Web Security Appliances focuses on Proxy services, Authentication, Decryption policies, Differentiated traffic access policies and identification policies, Acceptable use control settings, Malware defense, and Data Security and data loss prevention.
300-730 SVPN
This test focuses on your knowledge and skills of using VPN solutions to implement secure communication, and it includes the following points: Secure communication, Architecture, and Troubleshooting.
300-735 SAUTO
Finally, this is the last exam you can choose, and it deals with secure automated solutions. To pass it, you will have to go over topics, such as Programming concepts, RESTful APIs, Data models, Protocol, Firewalls, Web, DNS, Cloud and email security, and ISE.
How to study for CCNP Security certification?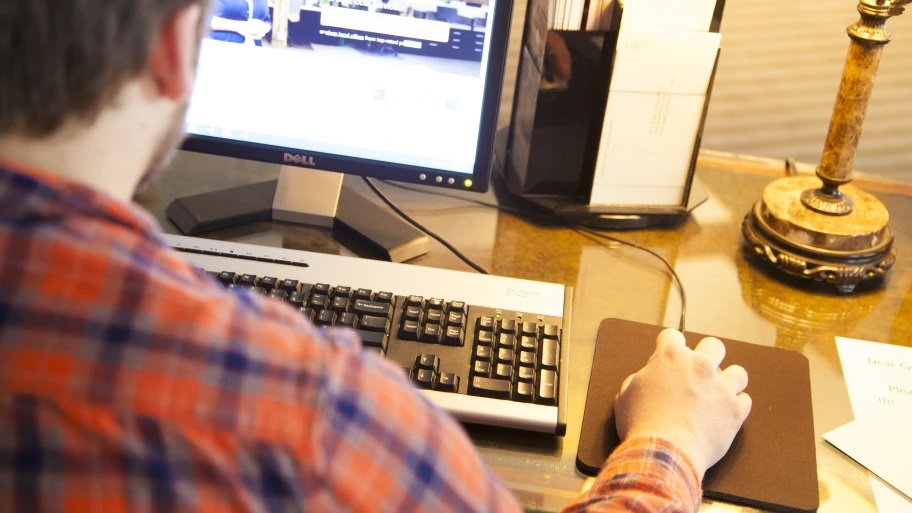 Since we have told you some essential things about all of these tests, let us give you some practical tips on how to prepare for them. Naturally, the first thing you have to do is get all the study material, such as books, tests, and additional material you can find on Spotoclub. Keep in mind that even if you already have some basic knowledge, you will have to go over the books and tests several times. Our advice is to work on one topic at a time. This way, you will be able to improve your skills gradually and thoroughly.
If you want to check your knowledge beforehand, you can complete some tests. It is the best way to understand your current situation and learn what your weaknesses are. On the other hand, you can use them as a tool to examine your progress upon covering each point. Finally, complete them before you take the exam to revise everything.
Furthermore, you can sign up for the appropriate course based on the field you have chosen. This can be a great choice for you if you believe that you will need some additional guidance and help on how to cover everything, organize your study session, etc.
Here, you will collaborate with professionals who will answer all of your questions and resolve any doubts you have. Finally, you can use the Internet as another tool. Naturally, you should only focus on official websites to be certain that you are gathering the correct information. There are also numerous online communities where you can connect with people who are currently preparing for the same exams as you are.