In recent years, online education has become more popular among adults looking to start or finish their education. Most prefer this because it simplifies their learning and commute to college, allows them to complete coursework at their convenience, and other benefits. But, despite these, getting online degrees isn't as easy as it may seem.
There are challenges associated with earning an online art degree. Most students make e-learning mistakes that can negatively impact their education. Therefore, below are some common e-learning mistakes students make and how they can avoid them.
Emotional Turmoil
Seeking, exploring, and deeply understanding the stuff you are passionate about has always been an emotional adventure. Sometimes, however, negative feelings lead to abandoning the road you've traveled. Students also face this problem when they learn through e-books because they do not receive proper guidance from teachers and clarifications for their uncertainties.
Online studying is all about avoiding irrelevant emotions and content. Whenever you are stuck on a topic or can't finish something, you should speak with your teachers in live interactive classes to help you. Furthermore, you can ask a professional expert who'll give you a step-by-step answer in no time and prevent your emotional turmoil.
Inaccessibility to the Right Technology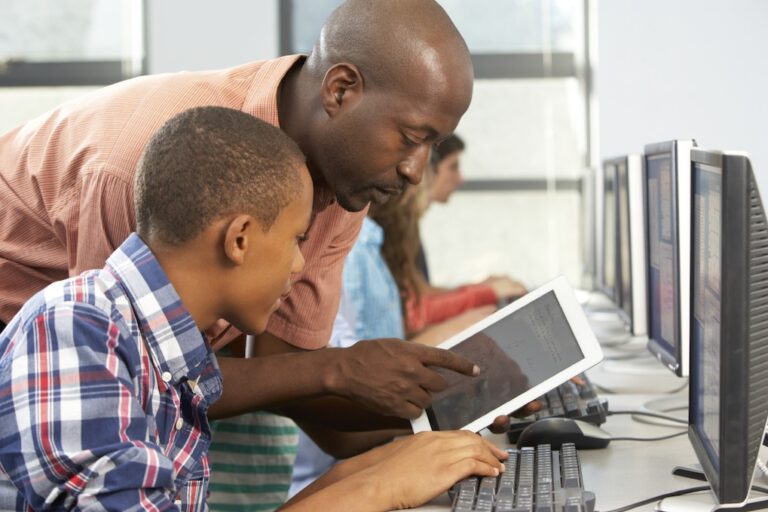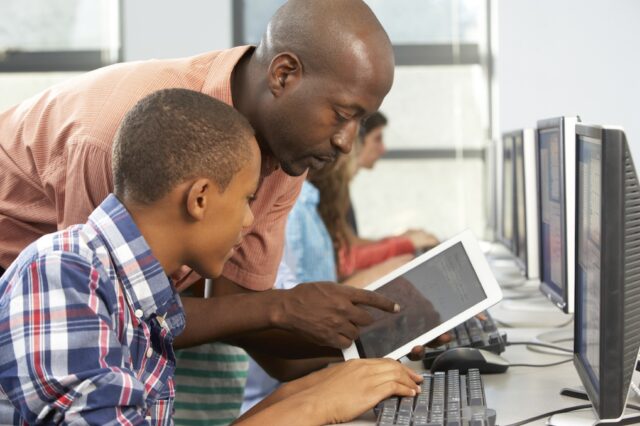 It's crucial to have the right technology when doing your online course. For instance, it is necessary to have a decent bandwidth and a fast Internet connection speed for online art degree programs to view relevant visuals.
The Adobe Creative Suites may also be essential if you lack them. Preventing this common e-learning mistake will help you study efficiently and avoid the challenges you may encounter.
You could also check if the school provides free online support for students to troubleshoot technical issues, use virtual labs and cloud services, learn time management strategies, and so on. It may be a sign of quality education.
Providing these resources and information shows that they care about their students, recognize you have a lot on your plate and want a stress-free online education experience.
Procrastination
Keeping up with the pace of learning through digital means is the biggest challenge. Procrastinating is a common e-learning mistake among students who are left to study independently through recorded video lectures and e-books. In this state, they often forget to learn regularly, eventually mugging up or leaving the subject prematurely.
Students enjoy studying at their own pace, and online learning platforms provide this opportunity. However, they can only be beneficial if they take advantage of them regularly. For example, they could fix a time limit for watching videos on various topics.
Poor Time Management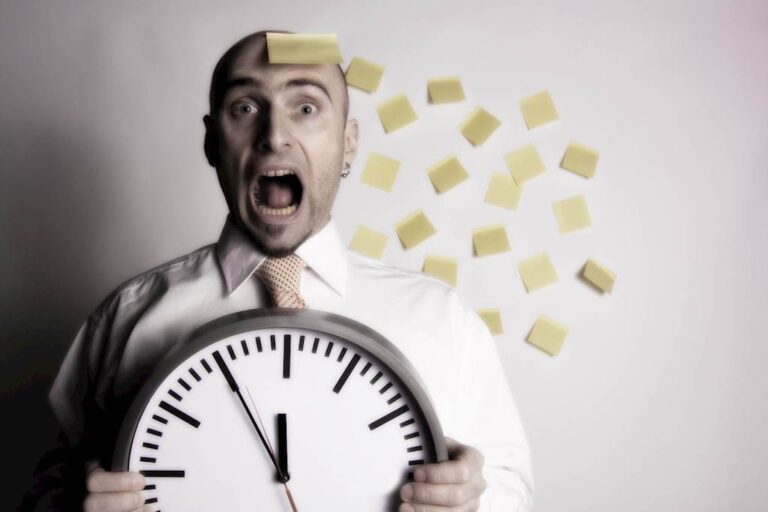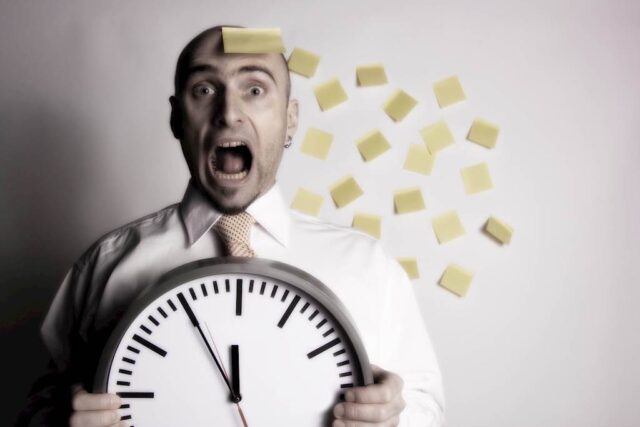 Studying online seems to present a time management challenge. Online learners are very likely to have domestic responsibilities to fulfill. Thus, their management's performance becomes even more critical. Nevertheless, students often fail to realize that failing to manage the crucial time can lead to unnecessary pressure to complete the syllabus quickly.
Students must learn time management through digital media. For example, you could choose to live interactive classes where you would need to attend classes online according to the teacher's schedule.
Choosing the Wrong Course
When preparing for medical or engineering entrance exams, digital coaching makes a tremendous difference. Many students don't go for online coaching and choose the wrong course. It may be difficult, but not impossible, to select a suitable online coaching class with many available options.
When choosing online courses, it is essential to consider specific points. It may include the content quality, the experience of the instructors, assessments, tests, etc., to ensure maximum benefit.
Overlooking Online Education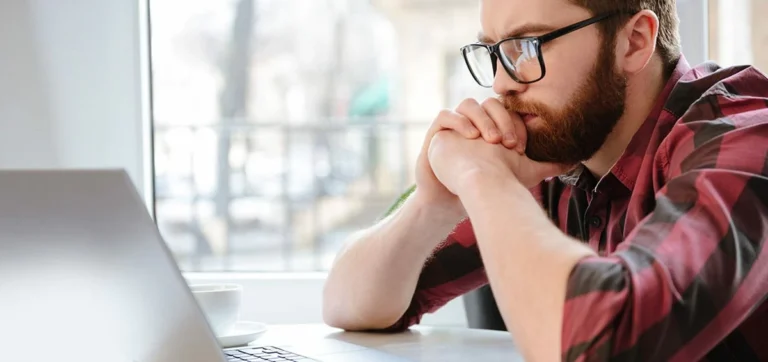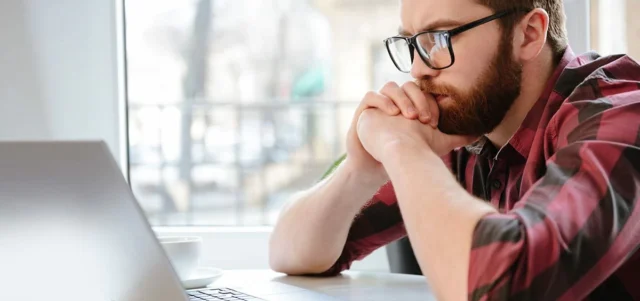 Online education requires more dedication than in-person education, but sometimes students underestimate this. Studying and completing assignments online requires even more commitment and self-motivation. As long as no one is there to push you to finish your online art degree, you will need to stay motivated to complete it.
Having experience, the right skills, and an outstanding portfolio are more important to employers than whether you attended classes online or in person. Rather than just learning theory, they are interested in how you can immediately apply that knowledge in their related field.
Conclusion
More students are venturing into online learning. However, several challenges abound. Knowing these common e-learning mistakes can help you prioritize factors such as not skipping classes and assignments when studying online.
The impact of these e-learning mistakes on your career and personal life may seem small, but they are significant. You can succeed in competitive exams if you choose the right digital learning platform, follow your teachers' directions, and explore online content, such as recorded videos, e-books, and tests.