Construction materials take-off or digital construction takeoff software is crucial in estimating the costs associated with a construction project. A contractor requires accurate data because that takeoff information is part of generating estimates for all construction materials. While many contractors handle the process manually, which involves rules, pencils, and floor plans, digital construction takeoff software provides a simple solution.
The construction industry is digitizing across the board but having a tool to speed up estimates is a simple way to increase efficiency. More than that, it ensures accuracy and consistency. Those are just some of the benefits that come with digital construction takeoff software.
Consistency & Accuracy
Using a pen and paper to estimate costs puts you at risk of human error; you can make mistakes, and there are often deficiencies. Takeoff software ensures both accuracy and consistency. Human error can impact your business performance but can also be detrimental to your return on investment.
If you are worried about building a paper trail, the software handles this, providing you with comments, notes, and even photo features to aid the process. You can notate every assessment.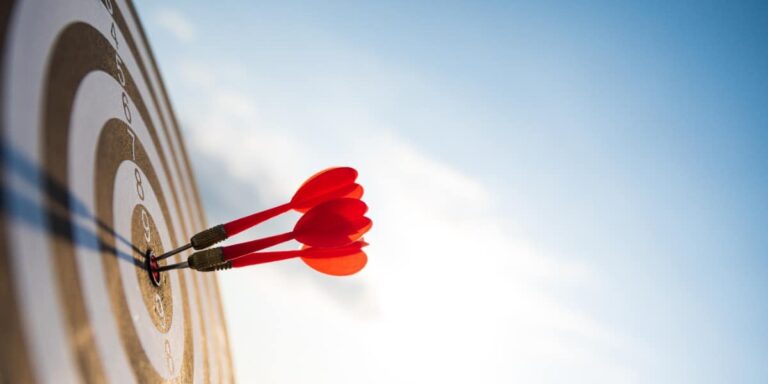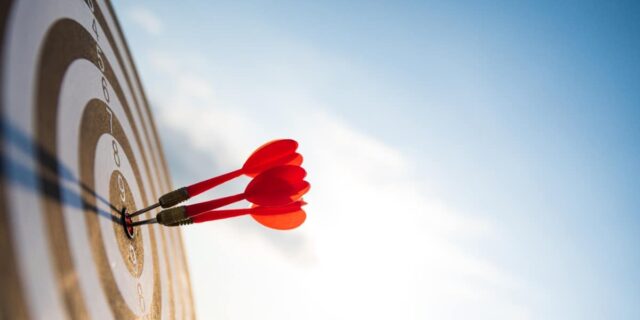 It's a competitive industry, and providing precise quotes will only aid the bidding process. The main purpose of the bidding process is to submit your bid to propose what you will do and how much it will cost. It's the first step in securing a project, and it's an important one. With precision, consistency, and accuracy, using takeoff software reflects well on the professionalism of your business.
Collaboration
You can use digital takeoff software anywhere. You don't need to worry about having blueprints on hand; you can access your information in the cloud as long as you have a mobile device.
You can edit information and make changes in real time, which makes collaboration a breeze. Multiple people can access the project simultaneously, and with real-time changes, you can see that work immediately. What better way to streamline communication?
Convenience & Efficiency
One of the biggest benefits of technology in construction is convenience. You can monitor planning, control, coordination, deadlines, and cost estimates. You can easily track all the spending occurring in your ongoing projects with daily estimates.
Manual takeoffs are time-consuming and can be tedious, but they still come with the risk of human error. Software increases efficiency because it allows you to focus on the other essential work that feeds into takeoffs.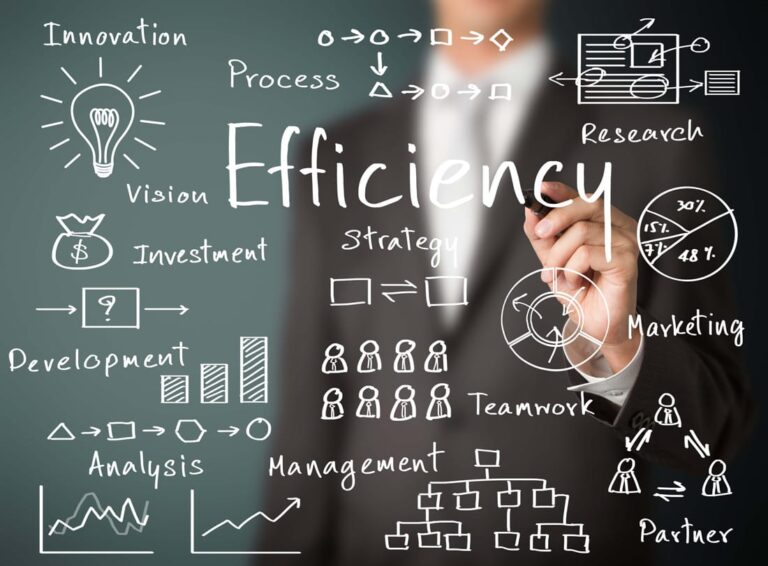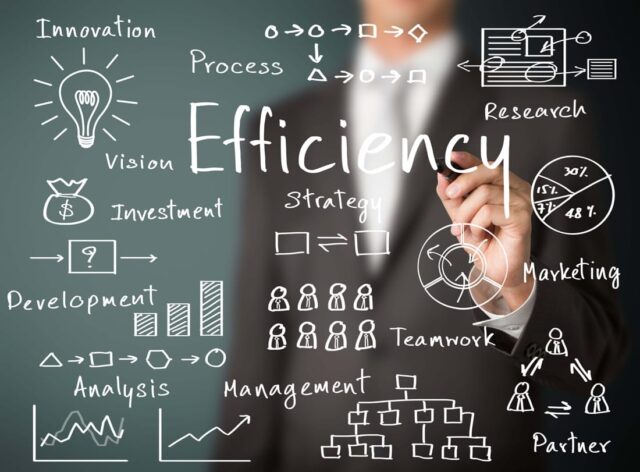 The software alleviates a lot of manual tasks and improves organization as well. It eliminates the clutter of hundreds of sheets of paper and print-offs and reduces the need for physical storage space. It's easy to organize, annotate, measure, and manage. It also protects blueprints from damage or loss.
The Competitive Advantage
Investing in digital construction takeoff software gives construction companies an advantage over the competition because it provides your team with the tools they need to get the job done right. It's the quickest, most efficient way to ensure detailed results and data.