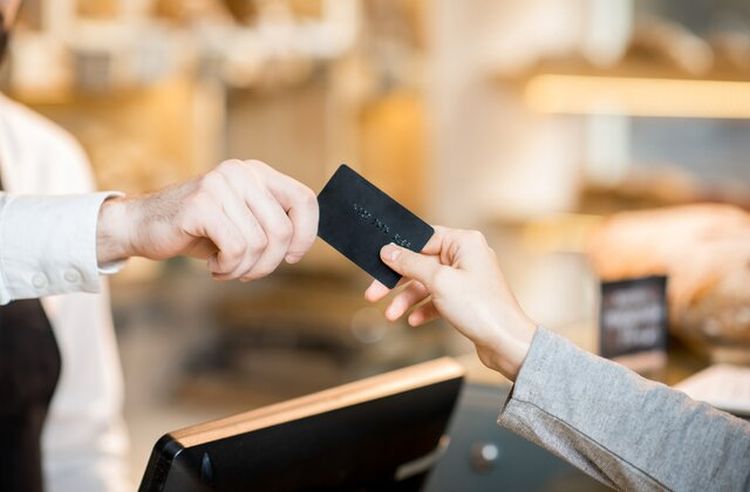 Corporate travel is a necessary part of business for many companies, bringing in a substantial ROI. But upfront, it's also one of the largest expenses, and finding ways to save money when sending your employees on a trip is a big part of the role of a travel manager.
You don't want to cut corners, like choosing hotels in unsafe areas because they're cheaper, as that's an easy downward slide toward neglecting your duty of care. Instead, find ways to capitalize on the money you spend by paying with a credit card and using your rewards.
This short blog will explain how to reduce your travel expenses by maximizing credit card rewards.
1. Find Credit Cards with Business Travel Perks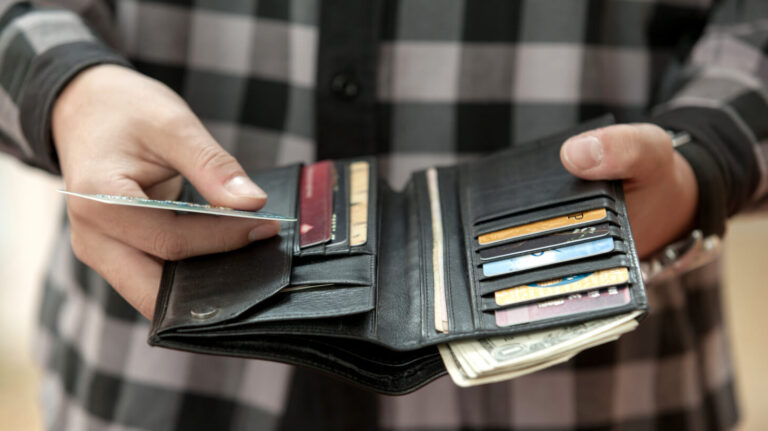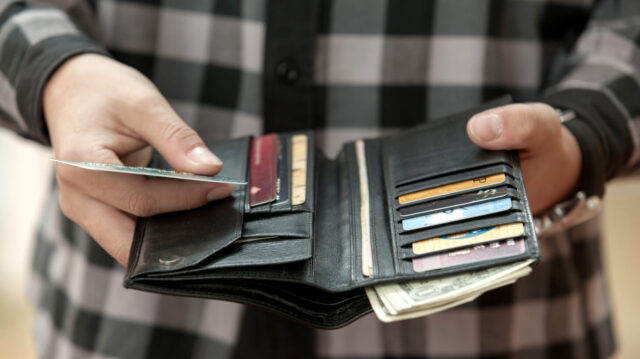 Every credit card is designed for a particular purpose. Some help the users rebuild credit. Others provide entertainment rewards, like shopping discounts. You want to find cards that offer business travel perks, including airline points and rental car and hotel discounts.
If you do a lot of international travel, make sure the credit card company recognizes and transfers miles and points accordingly. If you don't want to gain miles on a multi-country trip, then never use them because they don't transfer to domestic flights.
Other advantages of business credit cards include the following:
Multiplied loyalty and credit card points at particular hotels
0% APR on business travel purchases
No annual fees
Bonus cashback after a minimum purchase amount
Many of these perks are in the fine print. When you obtain a credit card, read the details carefully so that you can take advantage of the benefits. Then you can use each card based on its reward system instead of randomly choosing payment methods.
2. Give Employees a Corporate Credit Card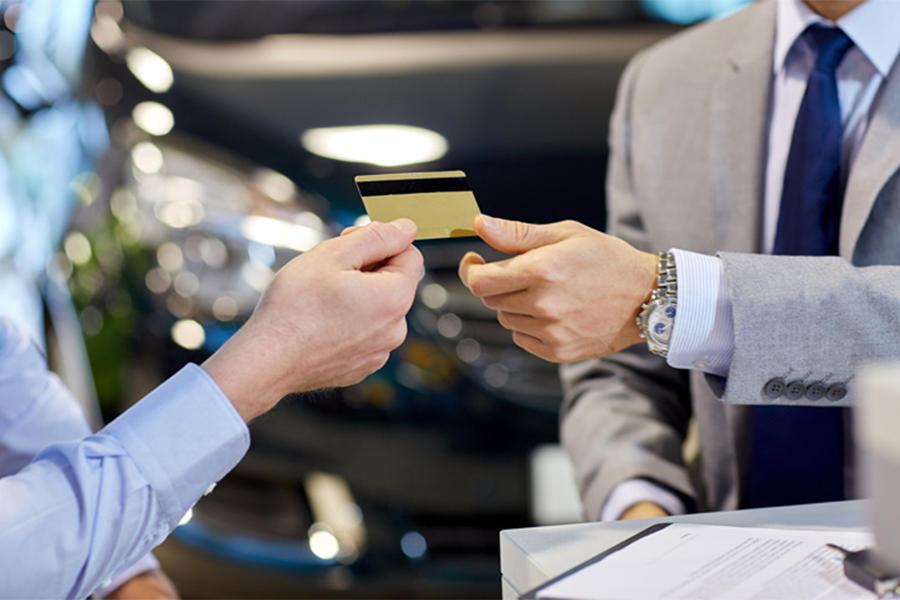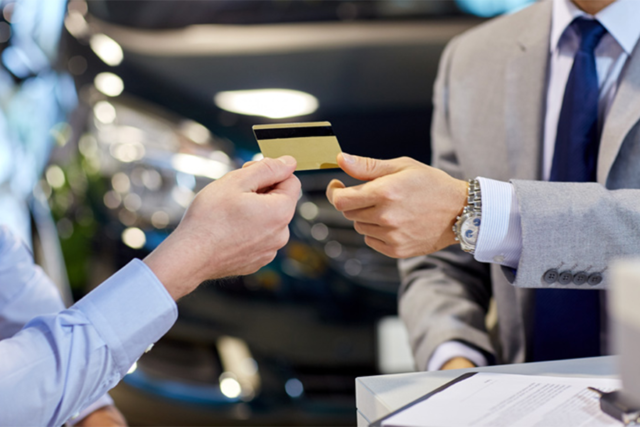 Does your business travel credit card offer separate cards for employees? If so, that's a fast way to see your rewards pile up.
Employee cards are credit cards with a unique number linked to the main company account. Each person receives a card for their trip, and you set the parameters of how they can use it and how much they can spend.
This reduces the need for cumbersome reimbursements and per diems. Travelers use the company credit card to pay for their expenses. The main cardholder reaps the benefits of points-per-dollar spent at restaurants, hotels, flights, rental car companies, and other approved categories.
Before sending anyone out for a corporate trip, check with your credit card company to see if they have bonus categories. You may need to activate this perk, but when you do, the extra spending that doesn't fall into the pre-designated sections will give you points and cashback.
Note: Each category has a spend minimum and/or maximum. Keep a spreadsheet of the categories for every credit card and when they expire, and use them to their max cashback opportunities.
3. Book Through Shopping Portals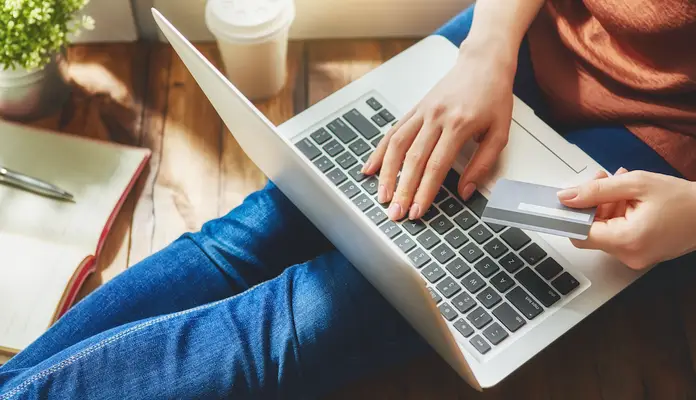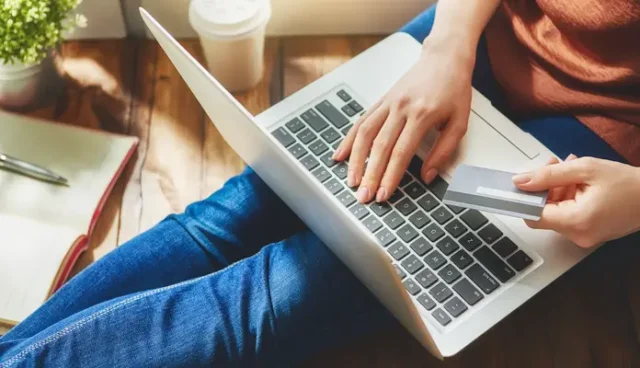 Many reward programs are interconnected with shopping portals. A portal is a site that combines various shops into one dashboard. From there, each shop's link has an ID connected to it that tells the store that a user found them through the portal.
When a user logs into their portal account and makes purchases with a particular credit card, the portal stores their cookies and sends the info to the card company.
There's no extra work on your end, but the booking or shopping trip you were going to make anyway now lands you extra bonus points or miles.
Here's a quick example of how these portals work:
You notice you often book your employees on Delta flights, so you sign up for a Delta SkyMiles credit card to boost your miles. The airline has a shopping portal called SkyMiles Shopping, where cardholders can earn extra rewards for making their regular orders.
Check to see if your retailer is on the Delta SkyMiles dashboard, then use that link to make your purchase. The portal receives a commission off your order from the merchant. You get points or miles, plus any extra bonus discounts offered.
By shopping strategically, you get extra points and cashback on things you intend to buy anyway. These rewards can then go toward your travel expenses.
Conclusion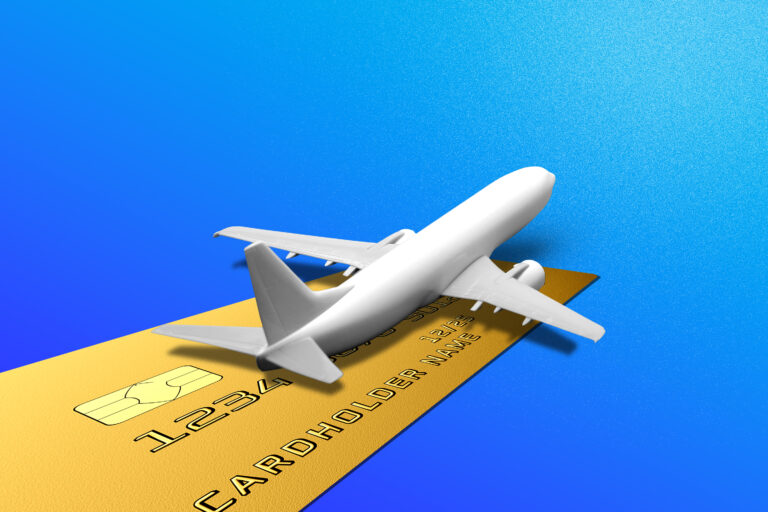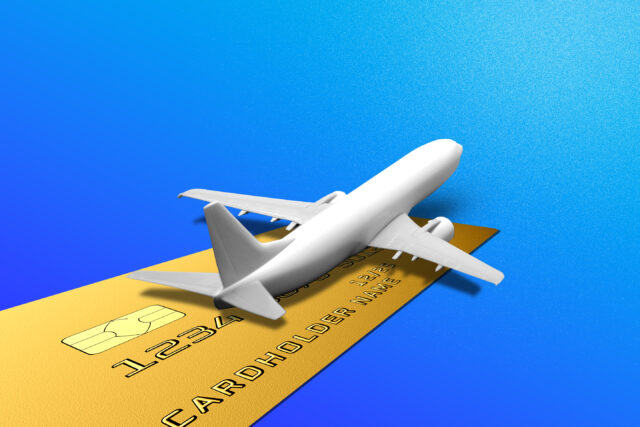 As costs continue rising, you must find creative ways to save money and stabilize your profits. Cutting corners is tempting, but that's not safe for your travelers or your business's reputation.
With a little research on the best credit cards for your unique needs and some strategic shopping, you can maximize your rewards and reduce travel expenses.