The dedicated hosting is going to help you have a good and stable website that is going to provide all the necessary information to customers about your business, and it is going to help you make more profits.
If you don't have a stable site, then people are going to go to your competitors and you are going to present your brand in the worst light possible. All these things depend on the provider that you choose, and this service can either help you take your business to the next level, or it is going to break it.
If you don't know how to pick the right one, pay attention to this list of things to look for when choosing a dedicated hosting provider.
1. Support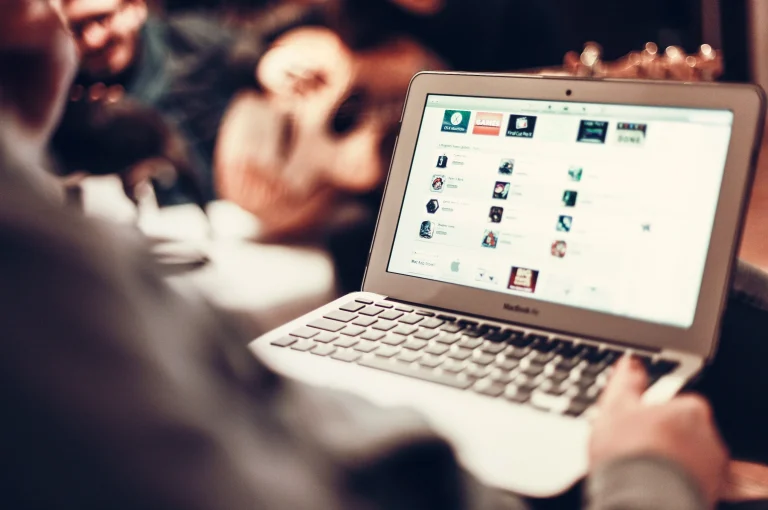 The number one thing that you should always look for when choosing a provider is good tech and customer support. No matter how amazing the prices are, no matter how much storage you have, and no matter the features you get, unless there is a good support system in place, nothing else matters.
You need to check and see how much the provider cares for the customers, and know that even though you may not experience any issues with the hosting right away, or even three months from now, there is going to be a time when you need them.
If needed, pay more just so that you can get the best of this feature, because you will need your site to be up within minutes, and not the next day or week.
2. What are your requirements?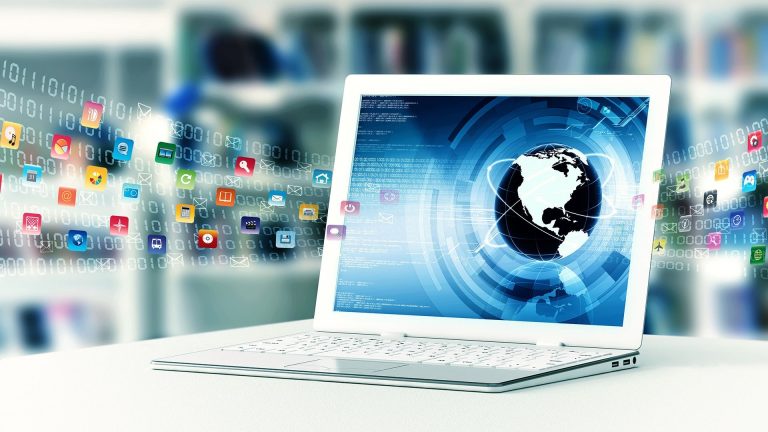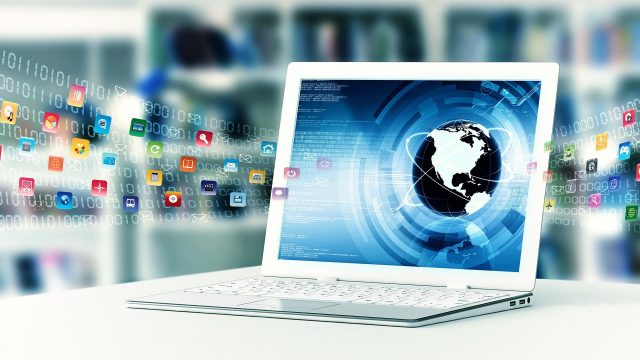 Now that we've gotten the first thing out, let's talk about the features and preferences that you have as a business. There are two main reasons why people are looking for a new provider. The first one is that you have a brand-new business that is still in the early stages, or you were not satisfied with the old hosting and you are looking for something better.
The same rules don't apply to everyone, and if you are a small business, then you don't need the same features as a huge corporation that gets millions of clicks every day. The same thing applies the other way around. So, think about your needs and preferences, and consider the performance requirements.
What do you expect from your hosting? How do you want your site to be, and what do you expect in the future? Look for a provider that can satisfy your current and future needs.
3. Delivery and downtime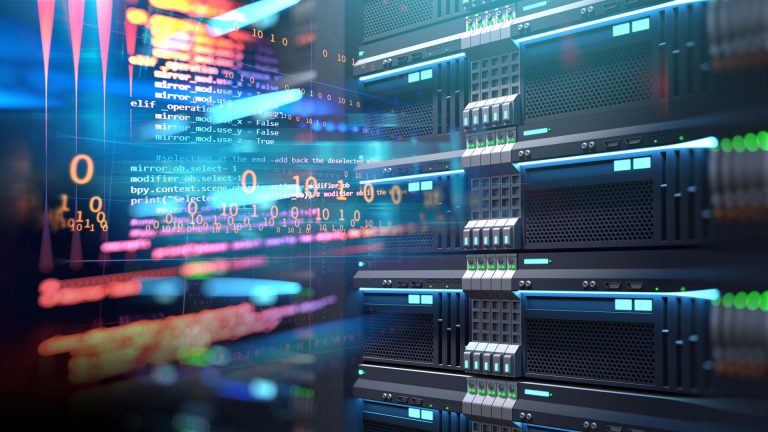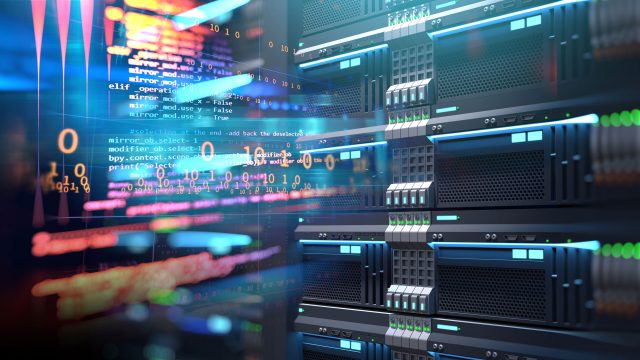 Another thing that you need to think about is the service delivery status and time, as well as the downtime required for the provider. When you choose the features that you want, and if they change over time, you need to be aware of how much you would need to wait to get the things that you requested.
As you can see if you click here, you need to look for a service that is going to deliver all the features you've requested right after payment, and you should not wait for them for days or weeks. Look for a provider that knows how to prioritize and how to make sure that all the needs of the customers are satisfied.
On a different note, we know that maintenance needs to be done to your site, and that will happen either weekly, monthly, or quarterly, and during that time, the site will not be reachable.
When customers cannot reach your brand, you are potentially losing profits, so you need to collaborate with a service that can minimize downtime. There is no way for you to eliminate these things, but there are providers that are going to do the best they can to get things done as fast as possible.
4. Safety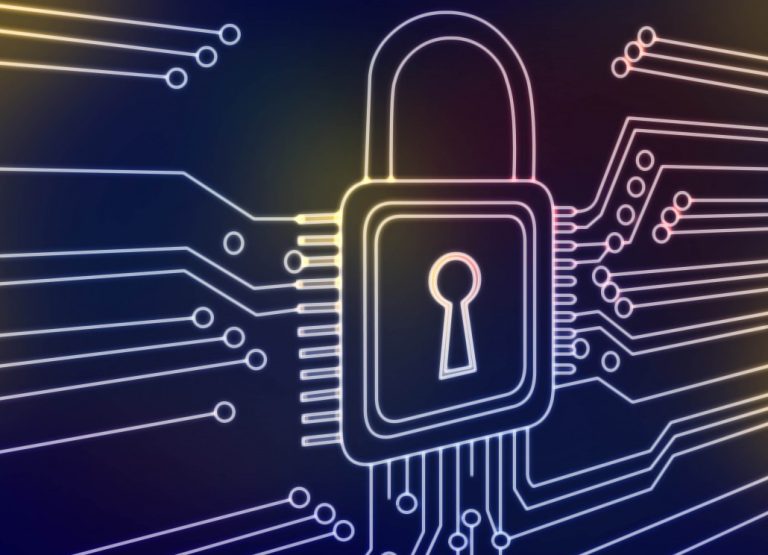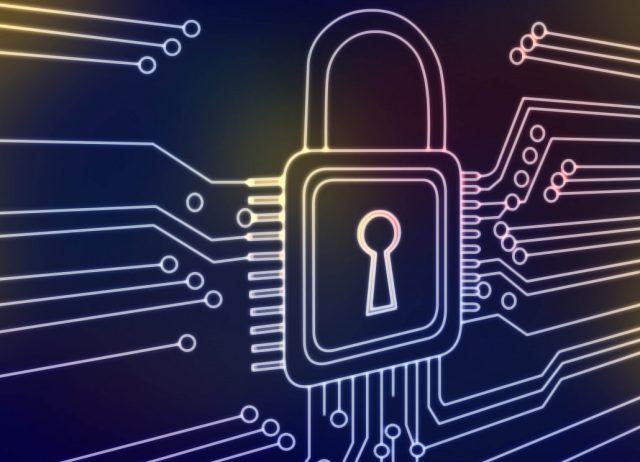 Security should be one of the top things that you look for in a provider, as you don't want to deal with breaches or stealing of information. No matter if you store only things that are related to your site and your goods, or if you store data about your customers and clients, you should keep it safe and protected at all times.
Every website is a victim of random hacks, and more often than not, you are just a random target to random hackers, and they only want to make your site unavailable without doing any further damage.
Nevertheless, even if your site is just down, that will affect your brand. So, you should be looking for a provider that implements the latest technologies and security features so that your website stays intact and safe from any purposeful or random attack.
5. Scalability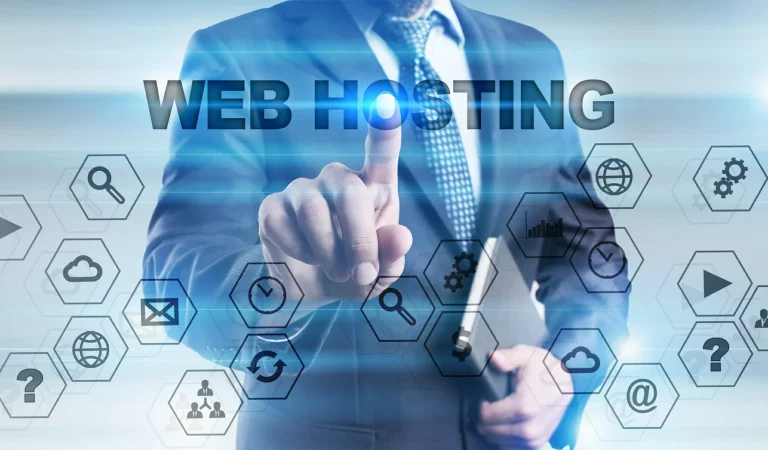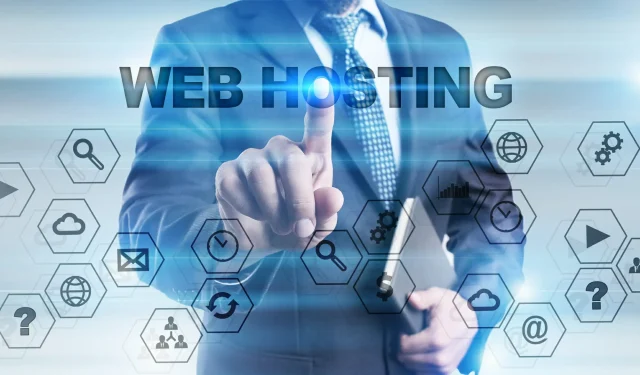 Finally, you want to collaborate with a provider that is going to help you grow and grow with you. Currently, you may not need all the features and technologies, and you may want just something that could tend to no more than hundreds of people per day. However, as your brand grows, you will need better features and plans, and you will need the site to be able to withstand thousands of users.
You should be looking for a dedicated hosting provider that offers scalable solutions and that can tend to your needs no matter if you have a really small audience, or if there are millions of people who check your site daily. Switching between providers is an option, but it is far better to be able to continue collaborating with the same people.
You should also consider your budget, technological advancements available, the backup services offered for you, the quality of the network as well as the control panel options that you are going to be using. All these things are extremely important so when talking to a representative, ask them to go over every point and see what their solutions are.
Keep in mind that outsourcing this feature is always an option, and you don't have to be in the same country, or even continent as the provider. Expand your horizon and know that you need to make the right decision only once to be able to use them for years and maybe even decades to come.