Buying a TV seems like an easy chore. But, if you don't know what you're doing it can get complicated. This guide we're going to lay down for you here might be the right type of help. You need it, and it's free, so don't skip reading this article. Yes, it's hard to think that you need outside help with a simple task such as buying a TV. This is not something that will cross your mind straight away.
But, after carefully considering what we said, you're about to read our six things to keep in mind while buying a budget TV, right? Yes, you will! With the abundance of offers you have at your disposal when it comes to TVs these days, it is easier to make a mistake than to get your hands on the right choice.
These devices are now high-tech pieces much similar to computers. They range from those with low resolution to high ones, they can be slow and fast, and straight or bent. You can find numerous other attributes and all of them make the selection process complicated. As we said we're here to make things right and show you the things you need to be aware of when selecting a new TV.
1. Aim for Full-HD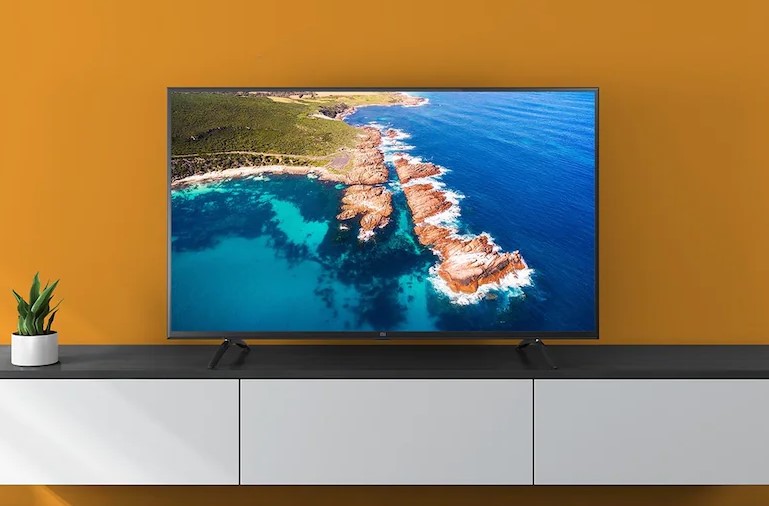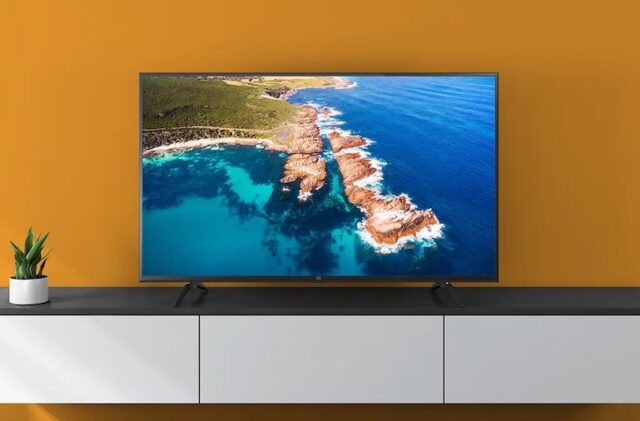 This is where things get interesting; right in the start. While you might be looking to buy on a budget this is not the department where you should cut expenses. Buying a Full-HD 1080p TV should be what you aim at. Of course, a 720p HD-Ready can also do the job, but you should know where the quality lies.
Most people mistake all TVs dubbed as HD as those coming with 1080p resolution, while most of them actually 720p. If you are buying a TV for a smaller room, you should always look to buy the highest resolution available.
Of course, as we said, 720p could do the job as easily, but the prices shouldn't be different as much as you couldn't afford it. Many 720p HD-Ready models should offer what you're looking for, but if you're in a position to go bigger and better be sure to do it.
2. Be Careful With The Size
Screen size matters, regardless of what people tell you. It doesn't matter for what performance are you aiming at, the size should be taken into account. Not only that, you should rate it highly on your list of priorities when buying a TV.
Of course, there are also other factors to factor in such as the room where the TV goes, how many people are going to watch it on a daily basis. The size is also dependant on your budget, we're not denying this, but you shouldn't buy a TV that doesn't fit the room the right way.
While size matters, it is also essential not to go too big if your room is too small. Sitting close to a high-resolution TV isn't good for your eyes. Size, resolution, and distance are important factors. Don't count them out. If you don't know how exactly to factor them all in, you should pay a visit to this website.
3. Connection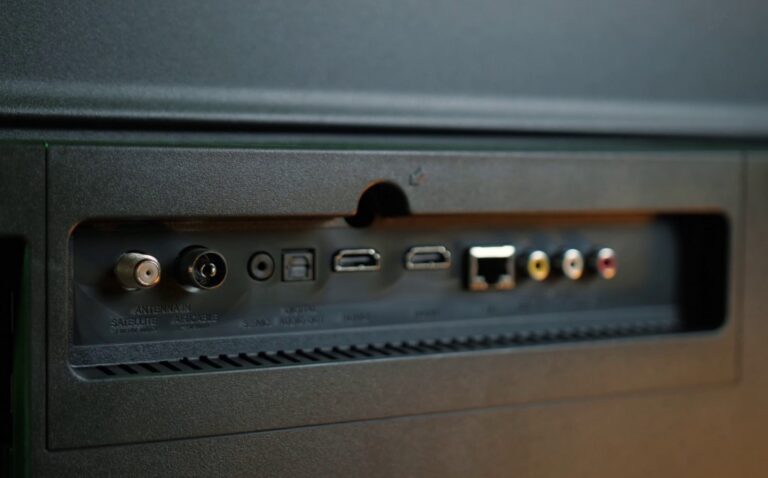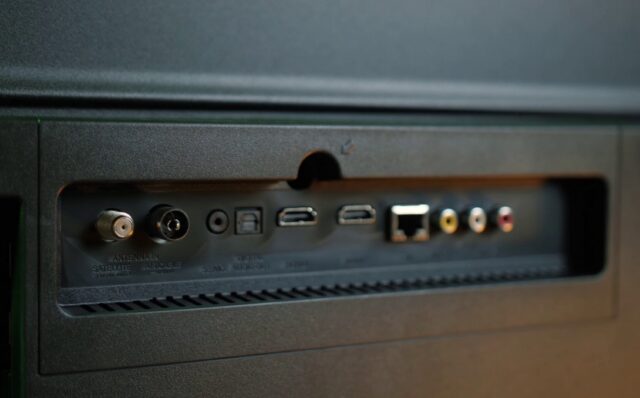 These days it's all about being connected. Same as with many other devices you possess, TVs are manageable and can be connected to another device. The best examples are your smartphones or smartwatches. Furthermore, they also come with USB ports in addition to HDMI and various multimedia support devices.
When it comes to connection, you need to be aware that pairing is vital. For example, always tie a 4k TV with a 2.0 HDMI.  The scale is there for a reason, and if you want the best-connected result, you need to make the right pairings. Next are USB ports that are a vital part of every newer device.
They're great when it comes to sharing photos, videos, and other multimedia material. When buying a TV, you should always look that they have more than one HDMI and USB port. Furthermore, you have various Wi-Fi and internet options that are a must these days regardless of your budget.
 4.
Look Out For Refresh Rate
This is not the first thing that will cross your mind, but you need to be aware of its existence when it comes to buying TVs. It is a rate at which a screen gets refreshed during the length of one second. 60Hz is the gold standard, and nothing below this is acceptable.
This speed means that the screen of your TV gets refreshed sixty times each second. But, newer TVs can be a bit shady if they refresh at this speed. If you are going for a newer TV and are going by the guidelines we laid out in front of you, the best route to take is to go higher than 60Hz. With a higher refresh rate, the picture will look better and this is what you need the most in the end.
5. Smart TV?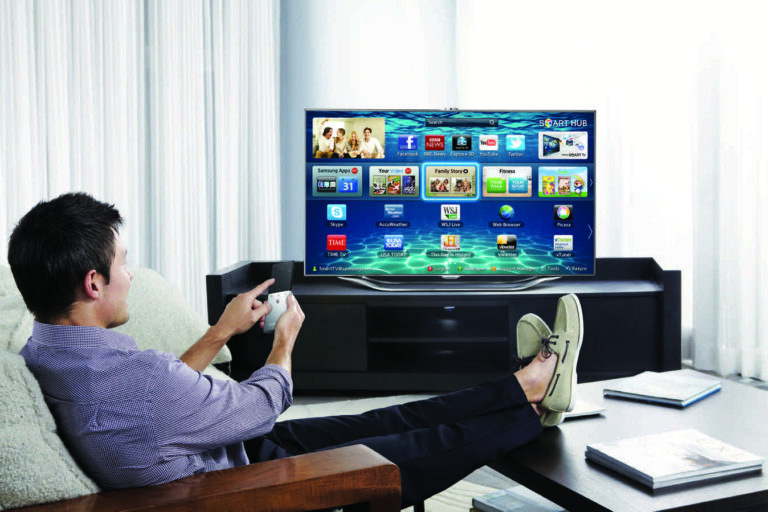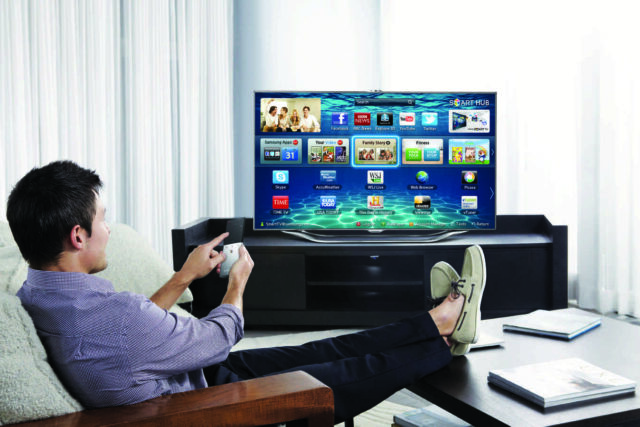 These days the term Smart TV can be heard almost everywhere. The age of smart devices is upon us and TVs are no different. Today, they're smart in terms of technology as they come with an interface, apps, and various options for connectivity.
Furthermore, a Smart TV can be directly connected to the net, and run various independent apps, and not only cable or satellite television. But, as much as they sound amazing and advanced this might not be the issue with some models. It all comes to the price you're willing to part with.
Smart TVs depend a lot on your internet speed, and the apps you want to run. Weaker Smart TVs can't support all the apps and know to work slower than acceptable. So if you're not high on spending, you should avoid cheaper Smart TVs and go for a regular one with higher options we listed above.
6.
Sound Matters
Of course, you want a TV with good sound. If you're not already equipped with a separate sound system this feature matters. So, if you respected our notions from above, you need to finish with a good sound system.
There are various options available in this department and while we're listing it the last it's not the least. Be sure to aim for speakers that'll follow the picture features we recommended for you above.