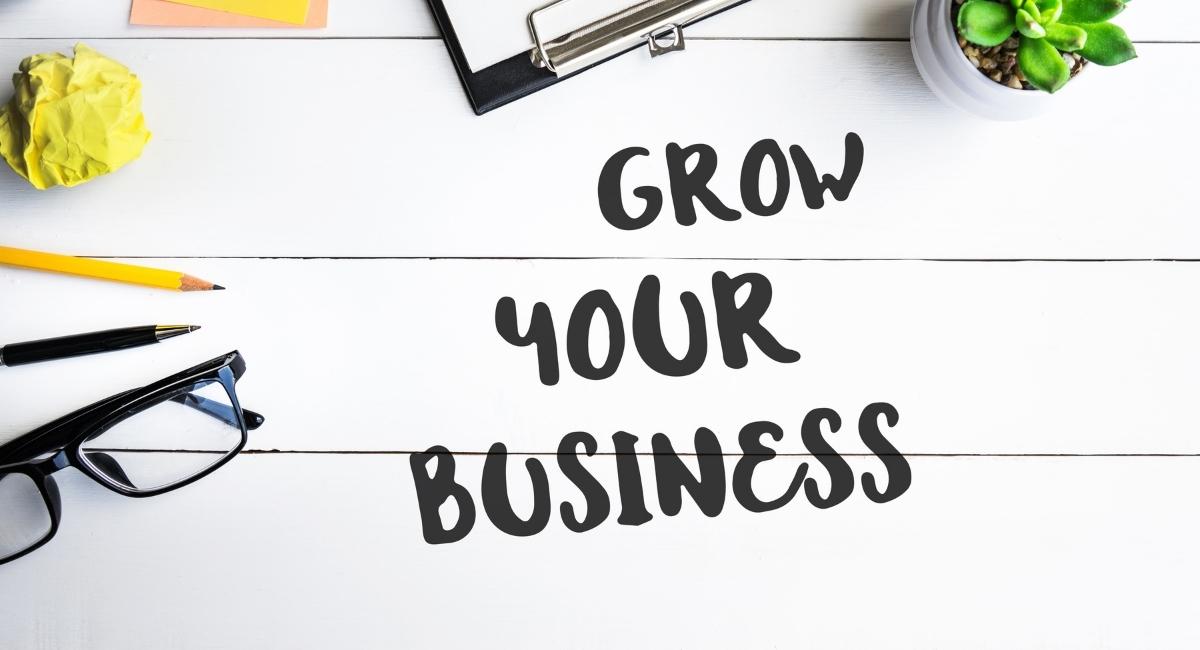 Are you looking for the formula to success for your online store? Well, it's simple – just add Shopify Analytics! With this powerful tool, you can track your progress, optimize your sales, and grow your business!
In this blog post, we'll share tips on how to make the best use of Shopify Analytics and maximize your online store potential. Let's get started!
Benefits of Using Shopify Analytics
Shopify analytics is an invaluable tool that can help online store owners monitor and grow their business. This powerful analytics platform enables store owners to understand customer behaviors, track product sales performance, analyze marketing campaigns and much more.
Analyzing visitor behavior can lead to increased revenue and profits by helping store owners make informed decisions about pricing, promotions, and marketing activities. Store owners can also use the data to customize store experiences for individual customers.
The benefits of using Shopify Analytics include:
-Identifying high-performing products: Tracking and analyzing product sales allows you to quickly determine which products are driving revenue for your store. This insight can then be used to focus on investment in those items or adjust your product mix accordingly.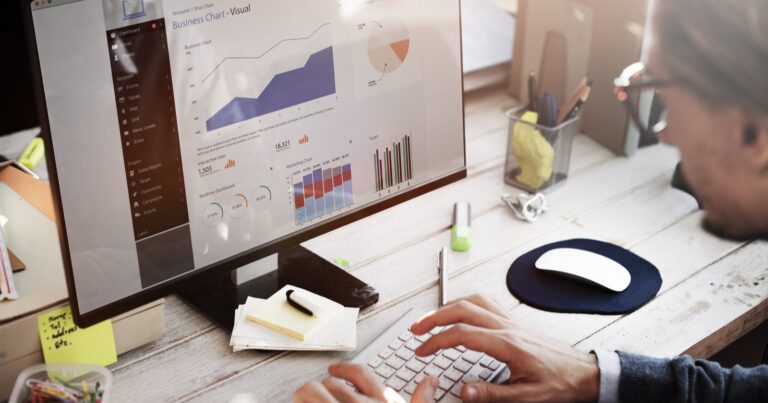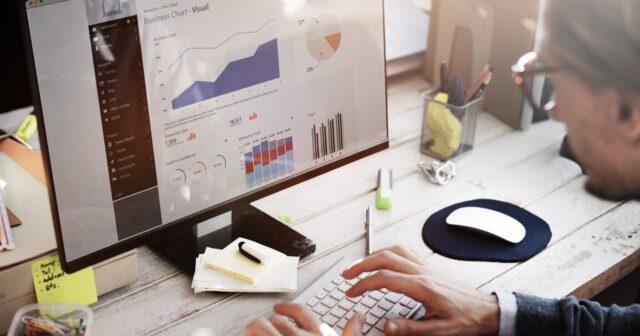 -Gain insights into buyer behavior: By studying customer data from Shopify Analytics, you can gain greater insights into what motivates specific customers to purchase from your store. You'll be able to identify trends in browsing preferences so that you can target relevant product recommendations or content for each customer group.
-Track key performance indicators (KPIs): Understanding KPIs like conversion rate, average order value and lifetime value provides the data you need to ensure your website is delivering impactful results and meeting key business objectives over time.
-Optimize marketing campaigns: By tracking website activity over time, you'll understand how different channels influence each other and inform better decisions about which channels are most successful at driving online revenue as well as what strategies work best across channels.
Setting Goals and Benchmarks
Setting goals and benchmarks allows you to quickly identify areas of improvement for your online store. With analytics like Shopify power bi, you can easily track how successful different campaigns and promotions are compared to each other, as well as any changes in overall performance or traffic of customers. To set goals and benchmarks, consider what objectives you want to achieve and how you will measure them.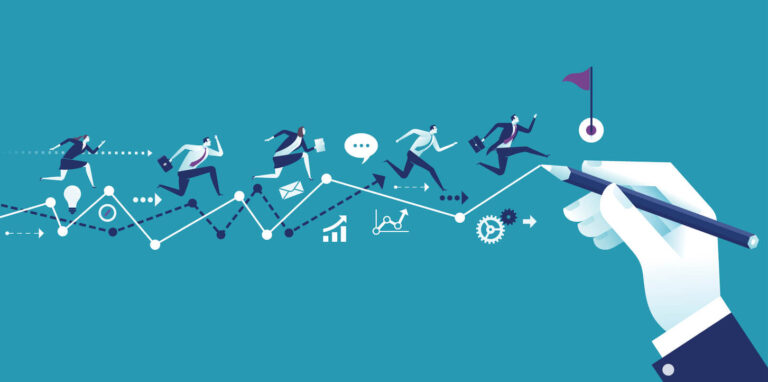 Once your goals have been established, use Shopify Analytics to track the progress of various marketing campaigns and customer behavior over time. By tracking performance metrics such as website visitors, conversions, revenue, average basket size, customer lifetime value (LTV), and customer acquisition cost (CAC), you can establish more accurate performance baselines that will help guide further marketing efforts.
Analyzing Performance
Analyzing performance is an important step in understanding how to improve your online store and grow profit. Shopify's analytics platform offers an effective way for business owners to monitor their website performance and its effects on their bottom line. With Shopify analytics, you can easily keep track of sales trends, identify what's working and adjust your products or marketing strategies accordingly.
Conclusion
By monitoring your data closely, you can anticipate trends and react quickly as they emerge. This agility gives your business a competitive edge that will surely be reflected in higher sales figures. In short, shopify analytics should be part of any savvy business's arsenal of tools—so start making data-driven decisions today!