It is difficult to run a successful Shopify store without a ton of experience or money. And while it may seem like all you need to get started is an idea, that's not entirely true. There are a lot of steps involved in starting and running a successful Shopify store – some of them as simple as choosing products, others as complicated as conversion rate optimization.
There are many benefits to starting and running a Shopify store. One of them is that you can virtually sell anything online to people around the world. But how to make money on Shopify? Below you will find some basic steps to follow to start a successful Shopify store.
Is Starting A Shopify Store Worth It?
Most people think about starting a Shopify store and do it before even thinking of the consequences. You should check whether starting a Shopify store is worth it for you or not. Shopify is an e-commerce platform where everything is done online, from selling products to managing inventory to getting paid.
It is worth it if you plan to retail physical goods in your Shopify store. It is also ok to sell digital products like ebooks, apps, etc. Maybe to increase sale opportunities, you just need to buy an option or subscription for a Shopify theme and customize it according to your needs.
How Do I Run A Successful Shopify Store?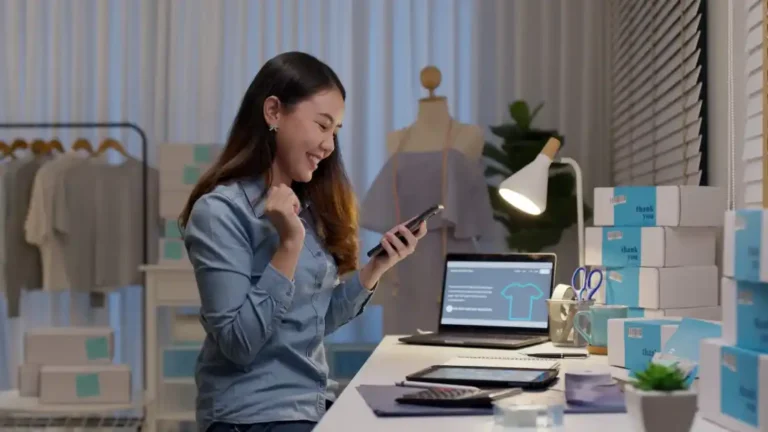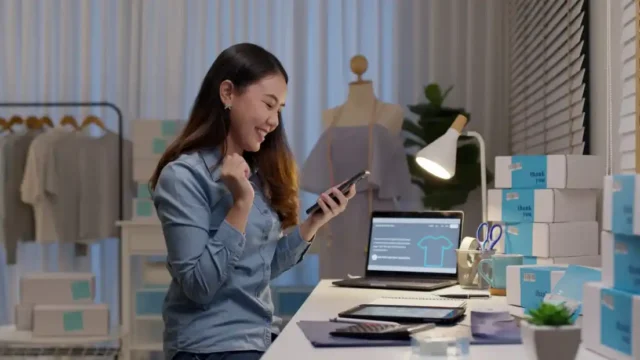 Choose your niche carefully and make sure you have the knowledge and resources to provide customers with the best possible customer service. Spend time researching your competitors on a Shopify store builder platform like ours, and see how they are doing it. Of course, you could always just look at their products as well or, even better, buy them.
1. Choose Products To Sell
The first step to starting a Shopify store is choosing what you will sell. Once you've found something you want to sell, it's time the research the market and competition! The first step is to check the list of top-selling products on amazon and look for competitors. You will see similar products of your product, prices, reviews, and user ratings. The next step is to create a list of all your competitor products with their prices, user ratings, and reviews in order to compare them.
2. Analyze Your Competition
Once you've looked at what's selling, you need to evaluate your competitors. What are they doing right? What can you do better? One of the best things about Shopify is that every aspect of your online store can be customized. So if there are features that your competitors are using that you aren't, now's the time to add them!
3. Set Up Your Shopify Store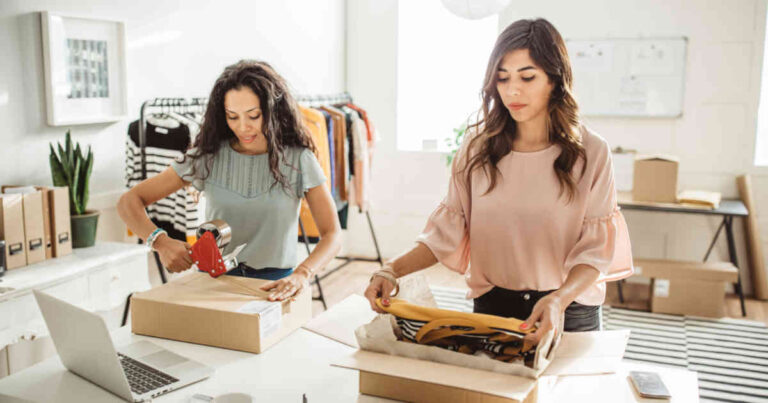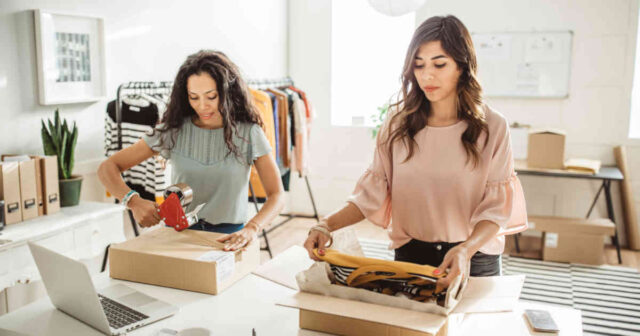 After you've figured out what products to sell and how to beat your competitors, it's time to set up your store. There are many available themes, but the best procedure is to choose a theme that fits your brand and features. After you have selected the theme, you will create your store.
4. Create Product Pages And Collections
The product page is where your customers come when they search for products similar to yours and purchase the product right away in some cases! Your product page should be simple so that people can easily find it.
With Shopify, you can display your products in different collections according to size, color, etc. This is a very important option for eCommerce stores. Also, it is important to display your products on related collection pages.
5. Improve Your Online Store Design
If you want to sell more products, making your product page attractive and easy to use is important. This could be done by using various high-end images on your product page or by adding information like dimensions, packaging dimensions, material, and color.
6. Promote Your Online Store
You should focus on traffic if you want to drive people to your Shopify store and convert them into customers. The best way to get traffic is using social media. You can set up your Facebook page or create a Twitter profile with pictures of products that you would like to sell in the future.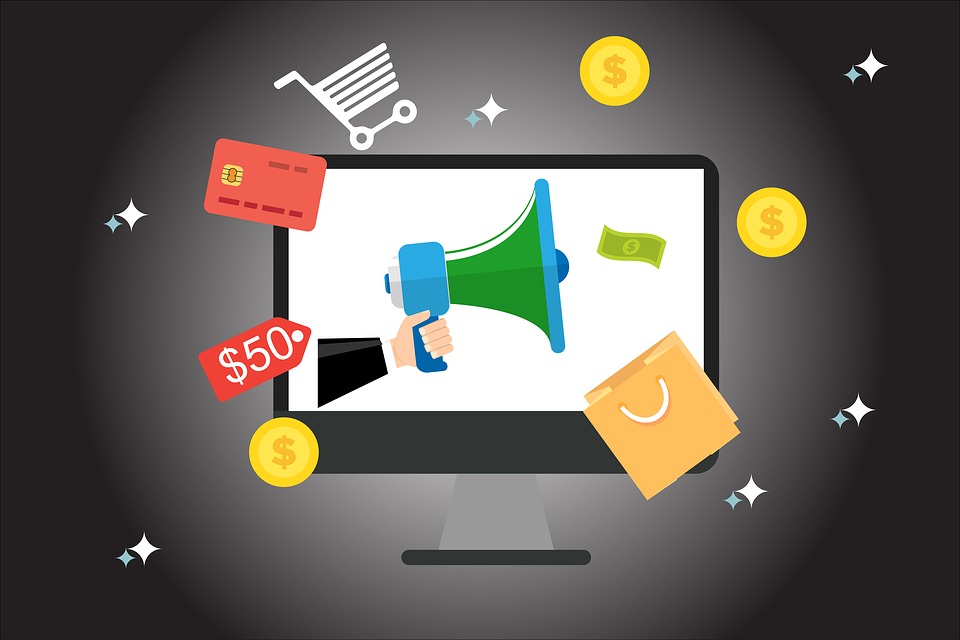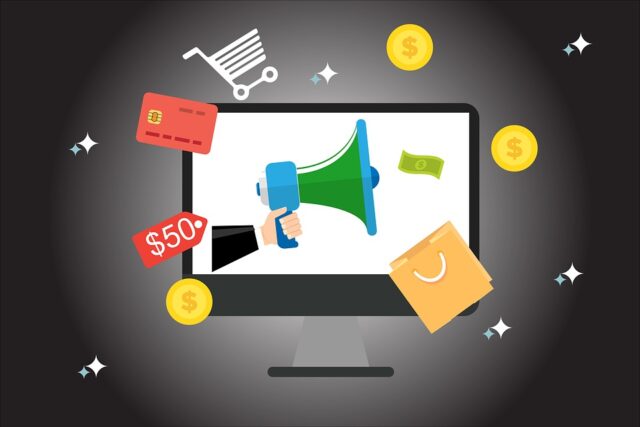 You can create YouTube videos about your product and share them on your social media accounts to help customers understand what they are buying from you. To promote and sell your products, it's important to have a strong brand and logo!
7. Work On Conversion Rate Optimization
Once you start receiving traffic and sales, improving your Shopify store and learning about conversion rate optimization is time. There are several statistics and metrics that you can use to see how well your page is doing.
One of the most important ones is the sales per visitor statistic. You can also check your bounce rate, which is how many people visit your page but don't stay and leave before taking action.
8. Collect Reviews
It's important to get customer reviews so that other people may want to buy or try products in the future. You will see reviews on your product page, so make sure to create a good experience for your customers in order for them to write a good review about you.
9. Create A Flawless User Experience
The next thing you should do for your Shopify store is create a flawless user experience. Your visitors can easily have a great time on your site and find all the information they need to make purchase decisions.
The Bottom Line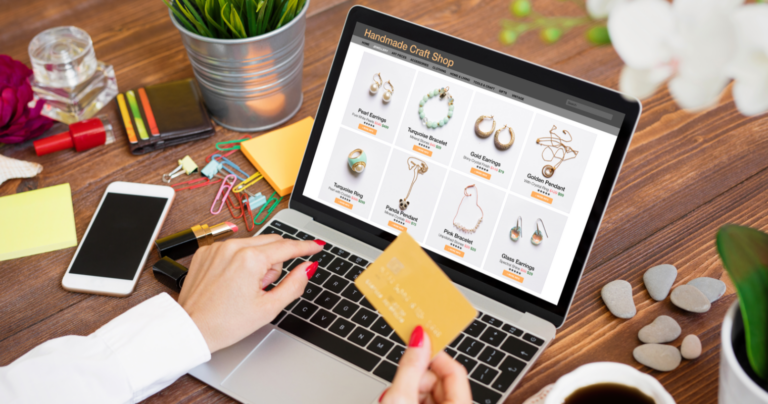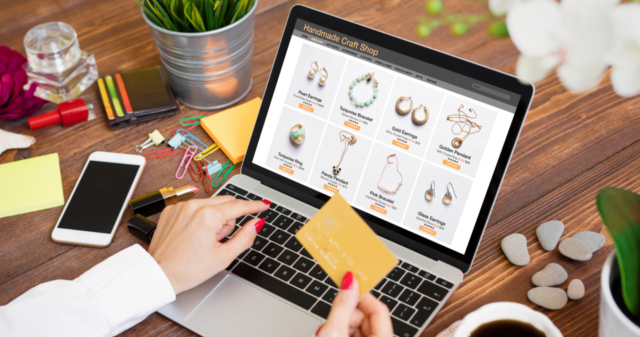 Starting a Shopify store to sell products is easier than you think. The important thing is to have a good source of inspiration so that you can do some research about the market and products you would like to sell. Once you have chosen your niche and your products, it's time for the hard work. You need to set up everything from templates and layout to product pages, reviews, conversion rate optimization, and everything else necessary for success.