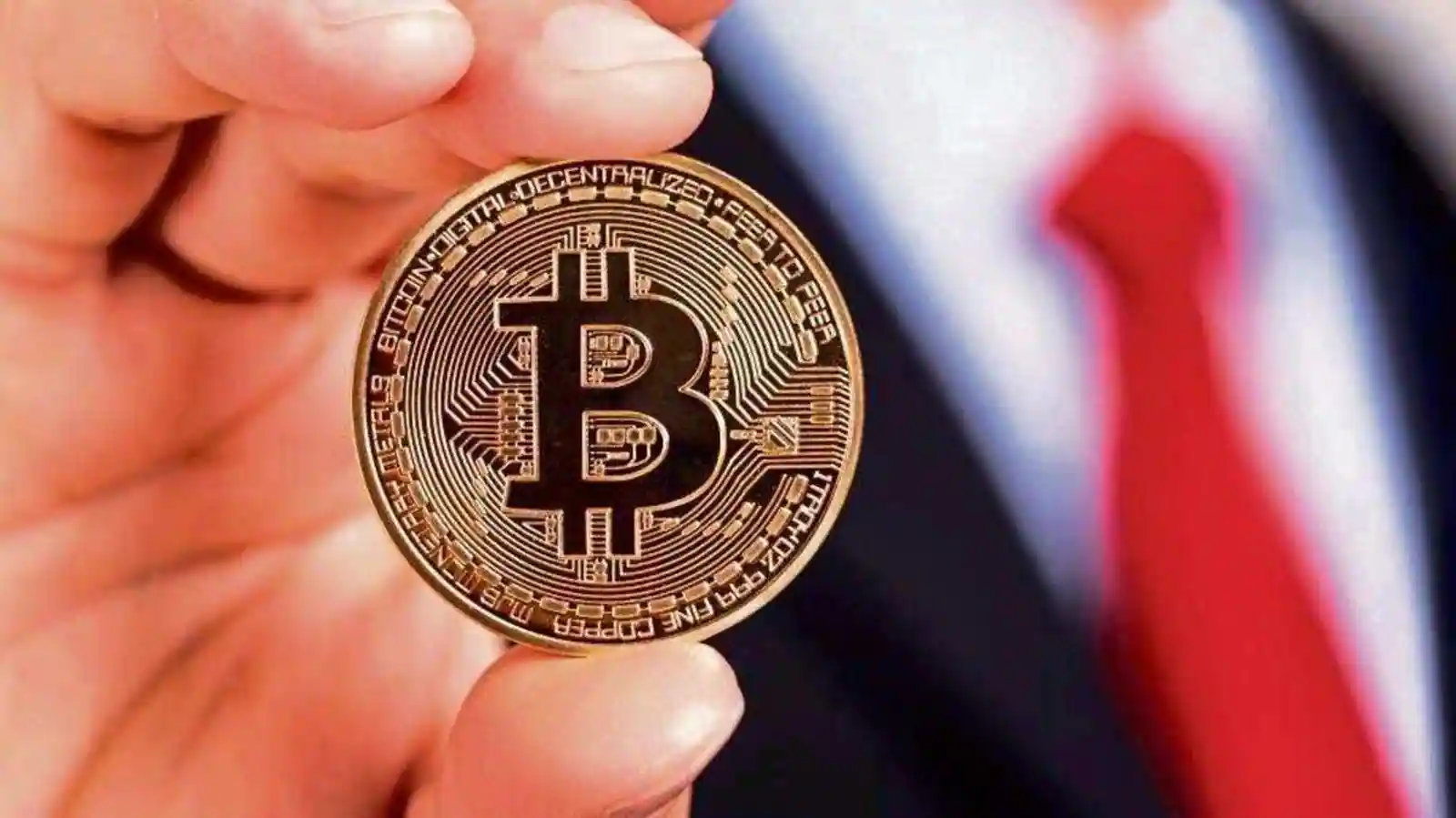 Crypto payments are becoming a great alternative for many users online and servers are no exception. Many hosting providers have started to offer such transactions to their users due to the number of benefits that they can take advantage of. But why are crypto payments, Bitcoin in particular, becoming so prevalent and what makes them such a good option that more and more users are starting to adopt it? Let's find out!
Cheap international transactions
First and foremost, paying with Bitcoin means lower international transaction fees. This is due to the fact that payments are conducted instantly and the whole process involves sending some of the cryptocurrency from one address to another. There are no banks or third parties that need to convert currencies or take away substantial amounts of money because of the fact that you are carrying out an international transaction.
This, consequently, makes paying with cryptocurrencies a good option for those who want to buy a server in another country, different from the one that they reside in.
Providers offer many server types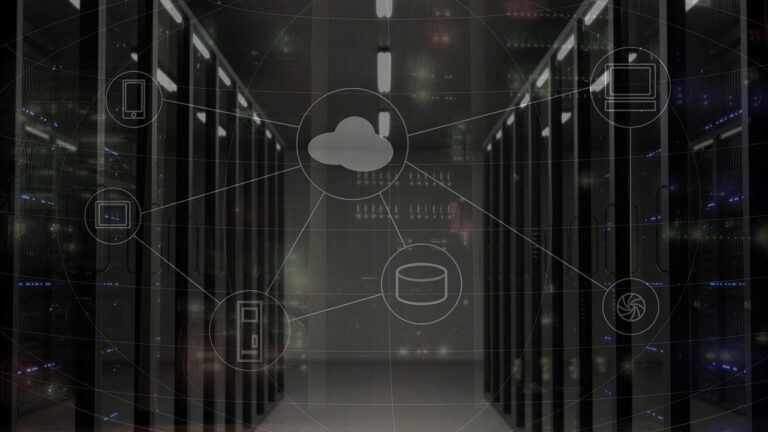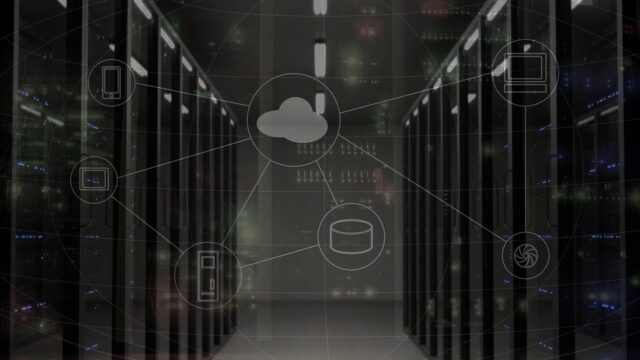 Some hosting providers have completely adapted to the idea that cryptocurrencies are becoming a viable payment option, thus making all of their servers available for purchase using Bitcoin. Some even rename them to Bitcoin VPS, for example, which are essentially virtual private servers that can be paid for using crypto. Dedicated servers and shared hosting are also being offered for Bitcoin.
Protecting your privacy
The greatest advantage that paying with cryptocurrencies has is that such transactions can be made anonymously because of the fact that the payment process consists of sending money from one address to another, as we mentioned previously. This guarantees that your identity and privacy will be protected substantially more in comparison to using a traditional payment method such as banking or PayPal. However, this is not to say that such transactions are not untraceable. Because of this, Bitcoin should not be used to purchase or support anything illegal.
It is easy and convenient
Being able to pay using Bitcoin requires you to have only 2 things – a device with access to the Internet and a Bitcoin wallet, the latter of which you can set up in a matter of a couple of seconds. This makes crypto payments really easy to conduct and convenient to use.
Crypto provides an alternative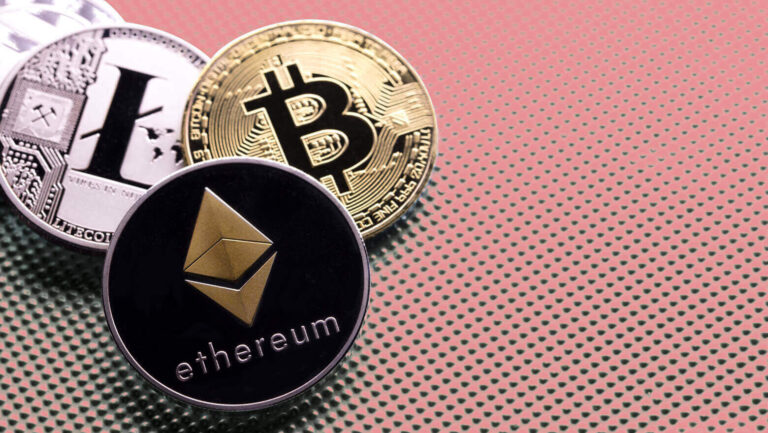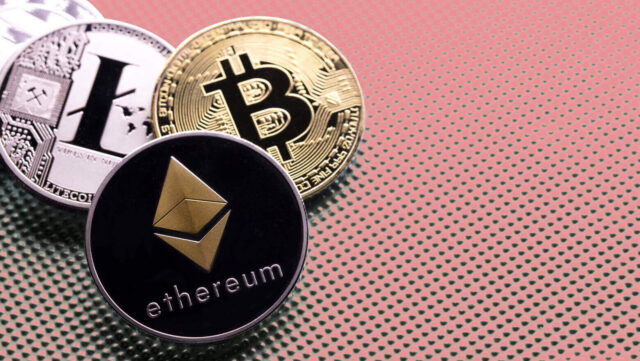 You might be surprised to hear this, but there are countries worldwide that do not have any access to traditional payment options such as bank transfers and PayPal. For these individuals that want to purchase a server but cannot open a bank account and get a credit or debit card, crypto is the way to go. As we mentioned already, setting up a crypto wallet requires you to just have a device with access to the Internet, which is becoming widely available on a global scale. Ultimately, such international users can still enjoy purchasing goods and services such as hosting, despite not having access to any of the popular and conventional payment methods.