Home health agencies or HHA have been a pioneering measure in the home care delivery model that offers treatment at home for patients who need health management and maintenance practices.
Patient-driven group model
Elderly patients seeking geriatric services and trauma patients who need palliative and physiotherapy are often the target groups that are serviced through home health agencies. For the longest time, there was a need to overhaul the payment and claims system involving home health agencies from a volume-oriented to a value-based system.
Finally, a patient-driven group model or PDGM is introduced for home health agencies that participate in delivering therapy and care to patients at home. In PDGM, the therapy is focussed on a need-based method that factors in the prescription and common recommendations for a given condition.
Changes and factors influencing payment as per PDGM
PDGM was rolled out in late 2019 to replace the old model. The focus of the change is to offer a value-added service that is in the interest of the patient's overall treatment requirement.
Here are important changes under PDGM that need to be noted by HHAs to stay compliant with CMS rules:
Shorter duration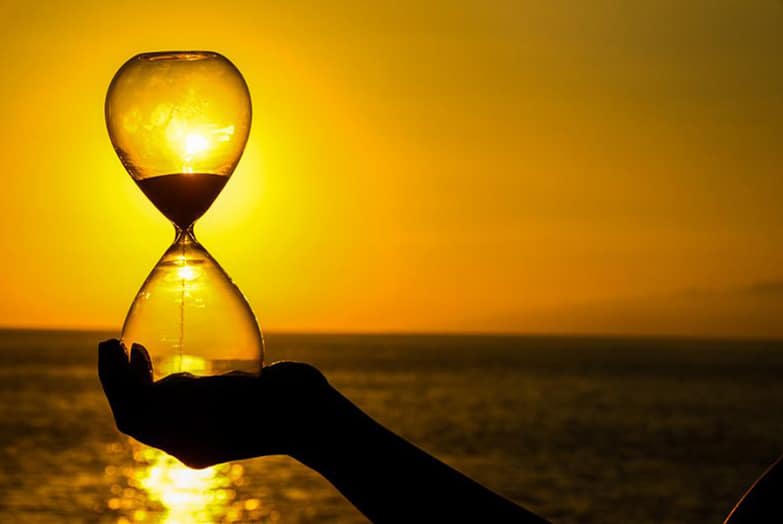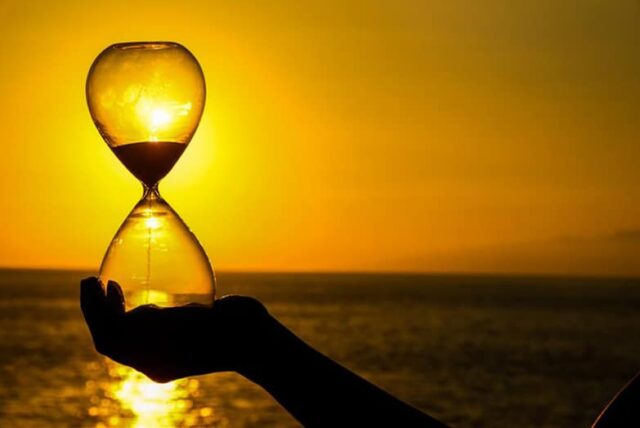 The episode duration is reduced from 60 to 30 days as per the new model. This means that HHAs have to plan their care schedules, deliver and bill twice as often as they did in the past. A shorter duration also eliminates errors caused by omissions that impact the overall bill payments from insurance companies.
An HHA needs to be compliant and plan its care model so that it can execute, record, and organize its billing systems.
Admission source
Depending on the healthcare facility type used 14 days before home health agency care, the admission source is determined as either community or institutional. Late admissions are categorized as a community unless there was acute hospital care recorded 14 days before the start of home care.
Clinical groupings
Based on the patient's initial diagnosis, every 30 days is grouped into one of the 12 clinical groups which define the patient's health condition and requisite treatment plan.
Functional impairment level
A home care patient needs assistance depending on the stage of therapy. It may range from toilet relieving assistance to dressing up your upper body by yourself.
A statistical model is applied to determine the functional impairment level as low, medium, or high functional impairment level. The touchpoint reference for data is taken from OASIS for analytical determination.
Comorbidity adjustment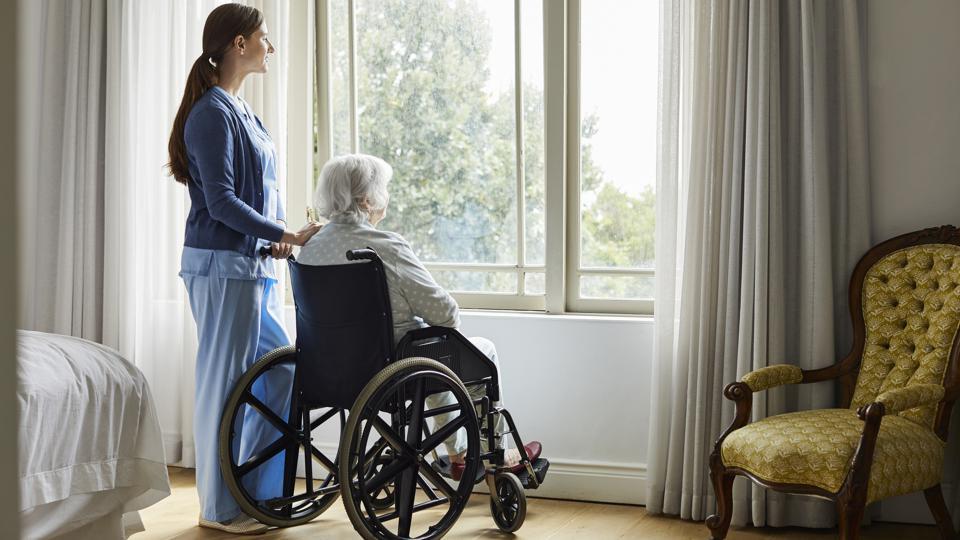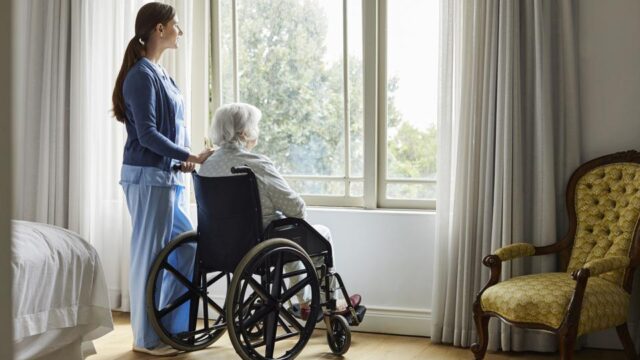 Comorbidity is the presence of an alternate health condition that may or may not be influenced by the current health condition. Depending on the influence of comorbidity on the current health ailments, they are categorized as low and high comorbidity.
In a 30-day episode period, there can be either low or high comorbidity adjustment, but both cannot be applied together. If a home health agency does not report any comorbidity in 30 days, then no adjustment will be applied for the period.
Payment system under PDGM to home health agencies
After applying a statistical model based on the factors that influence payment using a mixed weights approach, the payment rate is determined. In cases where there are lower numbers of home health agency visits to the patient's house, a single payment is adjusted.
Here, a case-mix weight is not used. If the number of visits is below the low utilization payment adjustment or LUPA threshold, then the payment is as per visit instead of the case-mix adjusted payment rate.
HHA compliance with LUPA
PDGM ensures that there is accountability from the agency side when maintaining the number of therapy visits above the LUPA threshold limit to avoid not getting a case-mix weight payment rate.
Over the course, when agencies provide a value-based service, the patient care outcomes will improve, and in return, they will get better patient scores for rating the HHAs.
Conclusion: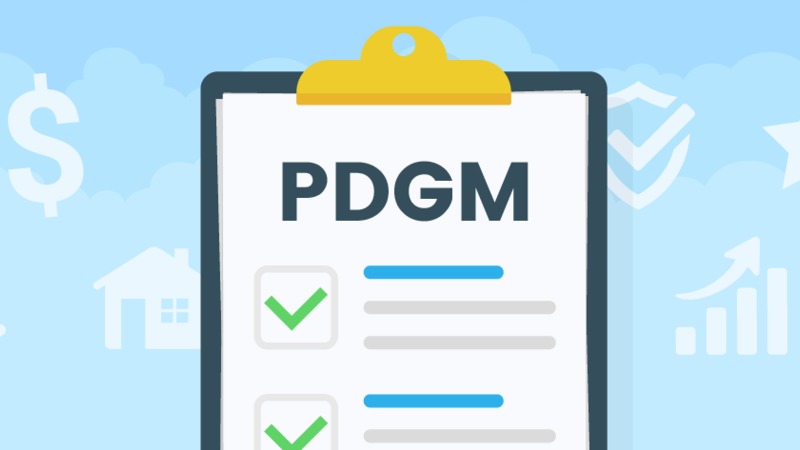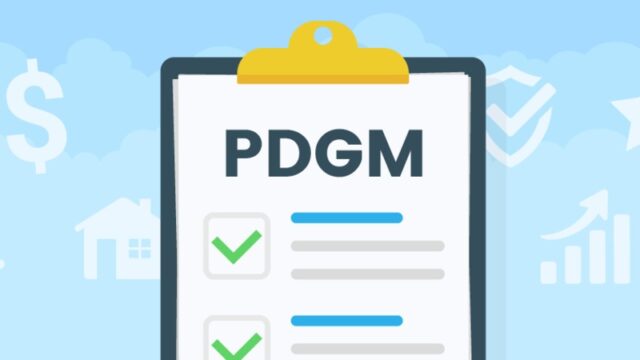 Home care, through HHA, can be improved through telehealth and RPM systems for effective care delivery models. In this manner, therapy can be determined and given to patients based on the treatment plan.
A review of the condition is enabled because of a shorter episode period. All these factors make PDGM a desirable model.