Going on holiday is a great way for you to get away from the stresses of home. Whether you're spending time with friends and family or even getting away on your own, a holiday can help you to recenter and refresh yourself, ready to put your all into your work when you return. The journey itself can be an exciting time, too, with you and your travel companions waiting in anticipation for the flight and discussing what you'll be getting up to when you arrive at your destination.
However, nothing takes the wind out of your sails quote as much as a flight delay. These can obviously vary in severity, but even an hour delay can be frustrating, especially for those psyching themselves up for the flight itself. Here are some tips for dealing with a delay that can help you pass the time.
Go Shopping
If there's one thing that airports are good for, it's enticing you to spend money. Of course, you might be focused on ignoring the shops and duty-free areas. However, if you've got some time to kill, it might be a good idea to check them out. There are ways you can make duty-free shopping a better experience, so be conscious of your decisions when browsing.
If you're smart, you can get some fantastic deals around airports, but be prepared when moving outside of the duty-free area, as designer shops and the like tend to sell everything at full price, and these things can get very expensive. You don't necessarily need to buy anything to have a good time. Simply browsing can be a great way to pass the time.
Grab Some Food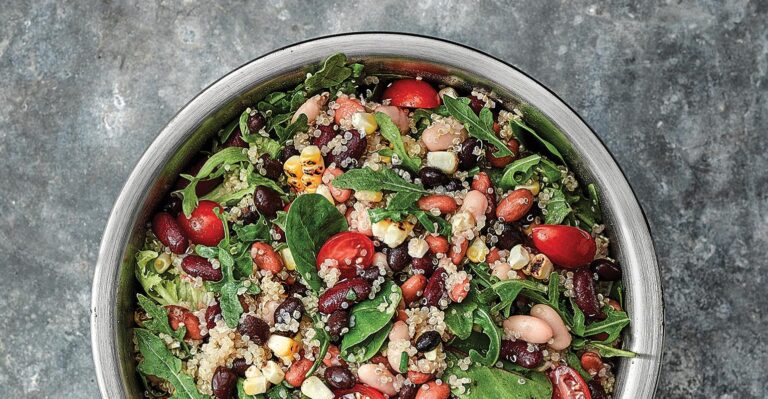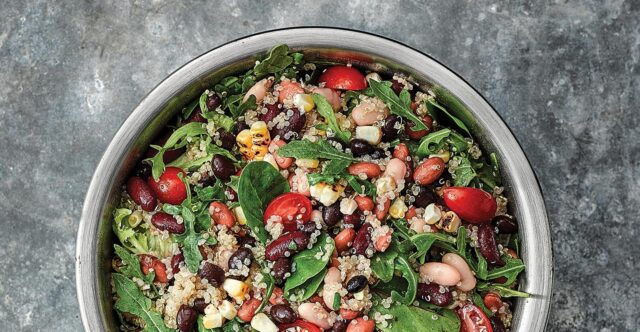 Another thing that airports tend to be good for, especially larger, more frequented airports, is food. Restaurants and cafes are abundant around larger airports, and there also tends to be plenty to choose from in the smaller ones too. If you've got a significant delay of a few hours, you might want to ditch the on-the-go meal from a coffee shop and instead get a table at a nice restaurant.
You can use this time to regroup and distract yourselves from the disappointment of the delay. Knowing that you have some time to kill will naturally make the airport experience much less stressful as you no longer have to rush anywhere. Treat this as just another part of the vacation and enjoy some nice food with friends.
Browse Social Media
While this might seem like an obvious suggestion and is likely something you've already been doing, browsing through social media is a good way to while away the time without realizing how quickly it's passing. Avoid watching the clock and take your mind off of things by catching up on your social media accounts. You could also do some prep work on your social media accounts, ready for the mass amounts of photos and videos you might be planning to upload.
Get some albums ready so you can easily upload everything into the right places on the fly without having to worry about creating new albums and writing descriptions or setting permissions for those who can see the albums. If you're a particularly dedicated social media buff, you could also get some hashtags ready for Instagram to maximize the reach of your vacation snaps.
Play Online Games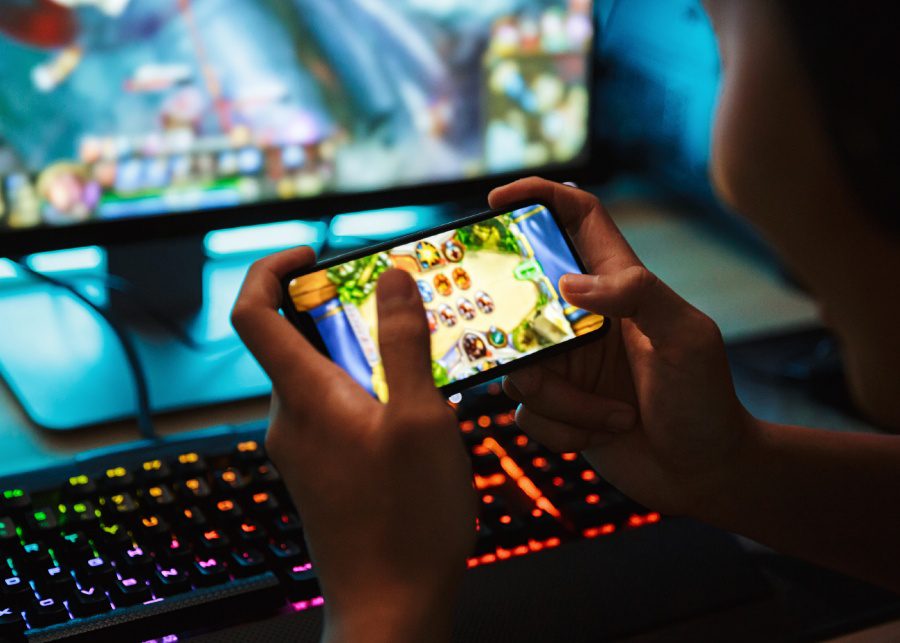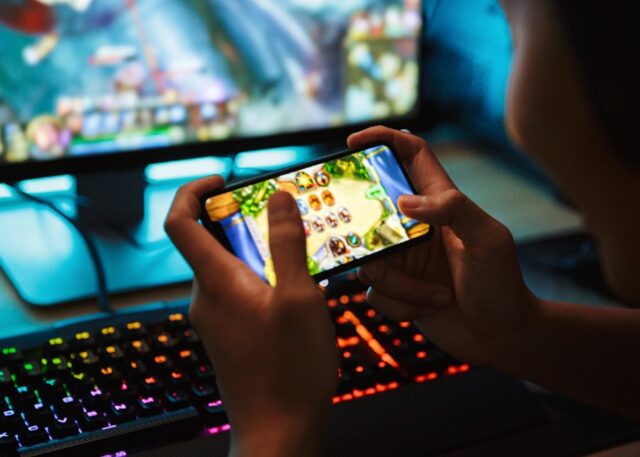 Playing a game of some kind is another great way to pass the time, and the great thing today is that there is so much variety when choosing what to play. There are countless different games available to play on your phone via app stores, whether you want to play a simple puzzle game or something with a bit more substance.
If you have a portable games console, you could play one of the games you've brought along with you, or perhaps treat yourself to a new one via its online store or one of the airport tech or entertainment stores to make up for the delay. You can also find some great online browser-based games, from puzzle games to online casino games. Many great online casinos, such as Jackpot Casino, offer free spins and other similar promotions to new and old players. Searching for these bonuses is a great way to play without risking your cash. Just remember that you should never bet more than you can afford and always stop playing once the fun stops.
Watch a Movie
A good way to help pass the time at the airport is to put your headphones in and watch a movie. You can do this on any of your devices, whether you have your laptop, tablet, or phone. A movie will help to keep you entertained while waiting, but it can also act as a way to measure how long you have left until your flight. Suppose you have a three-hour delay until your flight. Watching a two-and-a-half-hour movie will be the perfect amount of time to get you through this delay before you need to start mobilizing to get to your gate.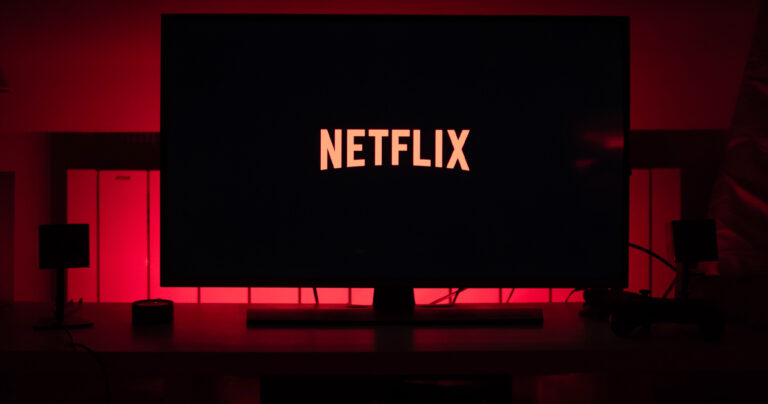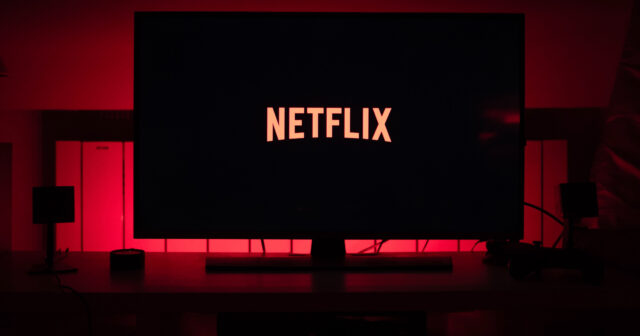 This will let you relax and enjoy the movie without worrying that you'll miss your flight. This also works the same for TV shows, and instead of thinking about the actual time, you could use the number of episodes you watch to tell how long you have left until it's time to board. This could make things feel like they're going much faster than they would when checking your watch regularly.
Prepare For The Flight
It's worth noting that there will likely be plenty of things you can do to keep yourself occupied while waiting for your flight during a delay, so it might be worth using this time to prepare some things for the flight itself. For example, instead of sitting down and watching a movie now, consider downloading some, ready for the flight.
Flights can be extremely boring if you have nothing to do, and it's not always easy to sleep on them, especially when you're in economy class. You could also spend some time grabbing any essential supplies you may have forgotten for the flight, such as snacks, water, and hygiene products like hand sanitizer, wipes, or tissues. Don't forget to make sure all your devices are charged up, too, including any portable power banks you've brought along.
Plan Your Trip In Detail
As well as preparing yourself for your flight, now might be a great time for you to get started with planning your vacation itself. The chances are you've already done some vacation planning, but with all of this extra time, you might as well consider some activities to do as a group or locations to visit. There are lots of general things to do on vacation, no matter where you're going, but think about the sorts of things you really want to see and check out some online guides for your destination. These will offer you lots of recommendations of places to go and see. There may be lots of hidden gems you had never considered, which you can find with some research.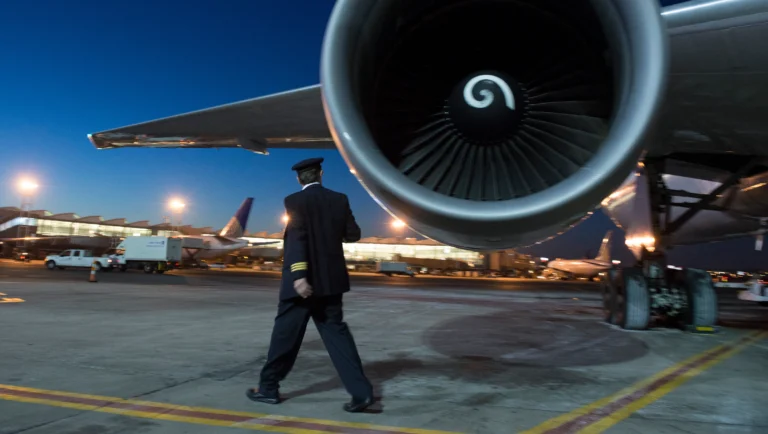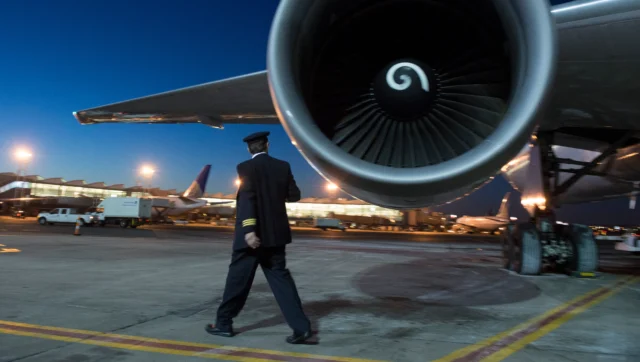 Consider visiting national parks, local museums, and marketplaces to get a great feel for the place you're visiting. As well as planning your activities, you may want to take advantage of the shopping opportunities at the airport to stock up on any essentials you might have forgotten or think you might now need after doing your in-depth planning and research.